We asked you, the readers, to nominate and vote for your favourite wedding suppliers and businesses in the Wedding Journal Reader Awards 2017. The votes are in and we are proud to unveil the best honeymoon travel agents across Ireland and Northern Ireland, from local businesses to multi-chain big brand names. We have a total of four amazing finalists and one well-deserved winner…
The Winner
The Winner of our much-coveted award for honeymoon provider of the year is:
Thomas Cook
With Various stores across Northern Ireland and their superb online site, Thomas Cook's honeymoons and luxury holidays are for those who want to spoil themselves a bit and relax in the sunshine in style. Grant yourself some high quality treatment, along with the best service available, in a variety of premium accommodations. Whether you are looking for villas, apartments, cottages, a beach holiday or wellness and spa treatments, our luxury holidays offer all that an incredible price. Combining sophistication and tranquillity, Thomas Cook offer honeymoons or luxury destinations to exotic locations such as Mauritius, the Caribbean, North America, Thailand or Mexico, and of course European honeymoon destinations including: Spain, Greece, Cyprus, Malta, Italy and more.
Visit the website here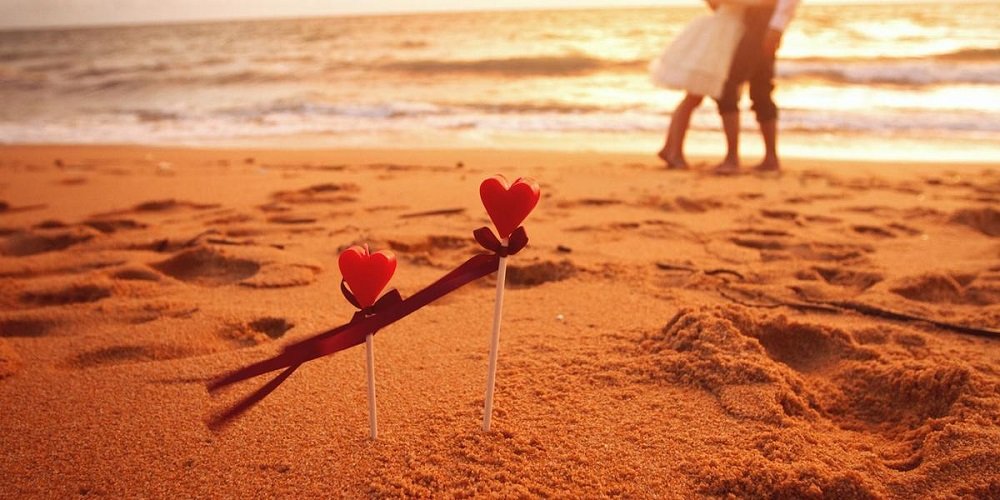 Our remaining four finalists that have also secured spots as the best honeymoon providers across Ireland and Northern Ireland (and in no particular order) are…
Thomson
Multi-course meals in full view of the waves. Body massages that melt every muscle. And sunset dips in a private hot tub. If those sound like your kind of pastimes, check out Thomson's collection of luxury holidays. They give you that special something extra, so things like infinity pools, world-class spas, and restaurants inspired by Michelin dining are a given.
For all-out indulgences, look Thomson's TUI SENSATORI resorts, which have been designed to stir the senses through things like beachfront yoga, tasting menus, and innovative children's facilities. There's also Thomson A la Carte to consider, a stylish range of hotels coupled with benefits like private taxi transfers. TUI SENSIMAR hotels, meanwhile, offer pin-drop peaceful, adults-only surroundings. Thomson luxury holidays are perfect for your post-nuptial celebrations and honeymoon abroad, with popular destinations including: The Canary Islands, The Balearic Islands, Spain, Portugal, Jamaica, Mexico, Cape Verde, Greece, Sri Lanka, Thailand, Dubai and more.
Visit the website here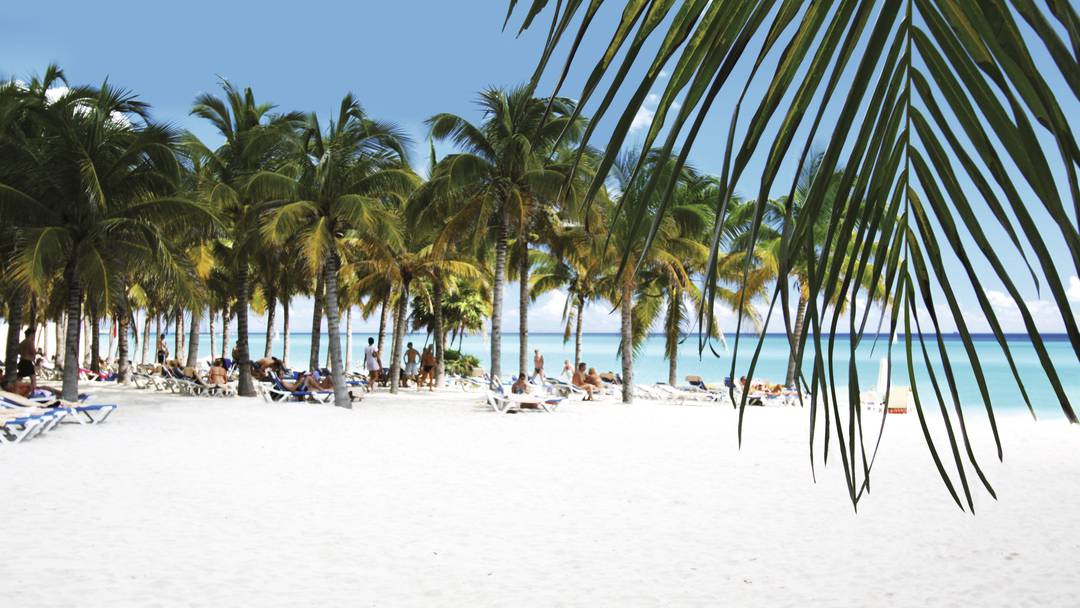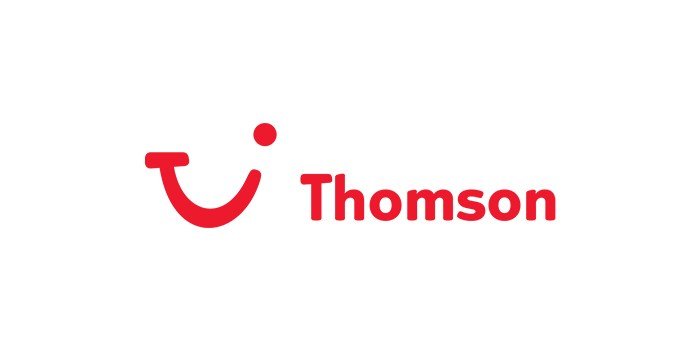 Oasis
Romance and travel go … well, 'hand in hand' really and over the years Oasis Travel has helped thousands of couples to find, plan and enjoy their and perfect honeymoon without stress. They offer a range of honeymoons to various exotic locations across the globe, specialising in: Italy, The Caribbean, USA and Mauritius. Whether you want a tropical escape on palm-fringed white beach with turquoise waters, a luxury Caribbean cruise (highly recommended!) or an action packed tour of the West Coast of America, Oasis can help you tailor your dream honeymoon.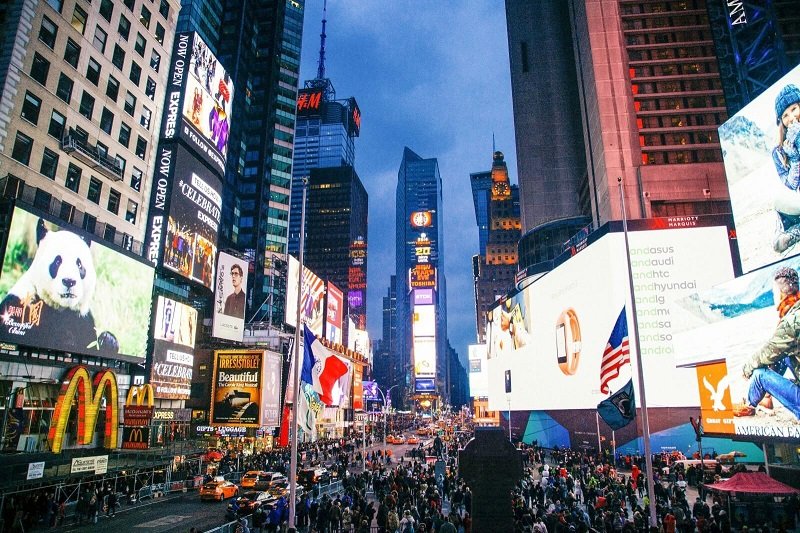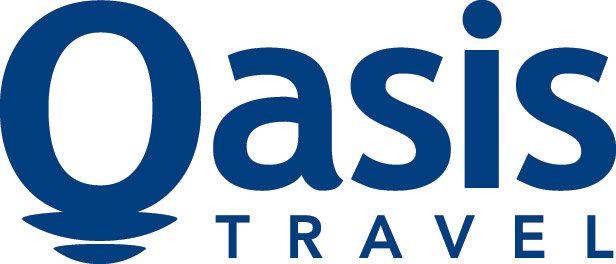 Visit the website here
Travelmood
Having a relaxing honeymoon in the sun is the best remedy after months of planning your dream wedding. Whether you are looking for an extraordinary adventure together with fascinating wildlife and local culture or the perfect tropical hideaway with magnificent beaches and picturesque sunsets, there is a destination for you. When you choose all-inclusive through Travelmood you are choosing luxury accommodation, fine-dining, endless activities and your every whim catered to. To assist you with your planning, and ensure your honeymoon is filled with adventure and romance Travelmood can help plan your dream escape.  They recommend the following for romantic and exciting honeymoon retreats: The Maldives, Thailand, Mauritius, South Africa, Sri Lanka and Mexico.
Visit the website here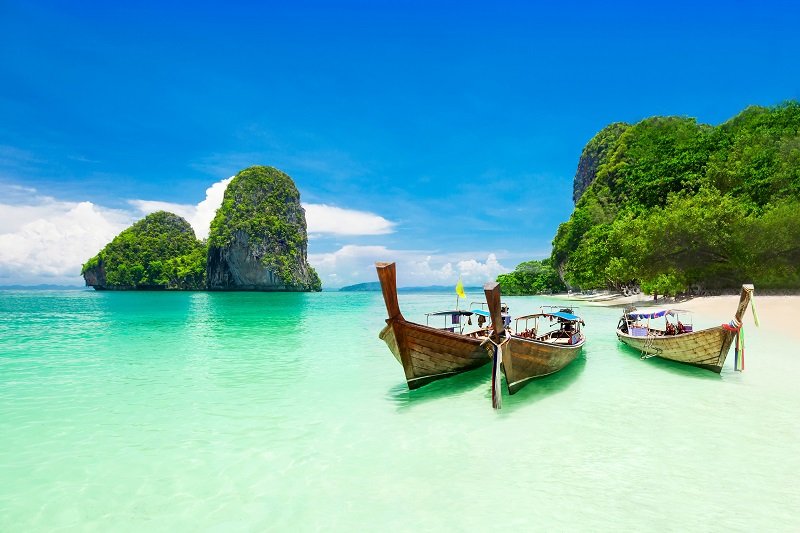 Tropical Sky
As the beginning of the rest of your lives, your honeymoon should be every bit as flawless and unforgettable as your wedding day.  Every bride and groom dream of a perfect honeymoon together. It is the time to celebrate the happiness of your wedding and enjoy a romantic time together. At Tropical Sky, they have chosen destinations that will provide you with all the romance and intimacy that you're looking for. Whether you'd love the secluded shores of the Seychelles, the natural beauty of St Lucia, the shopper's paradise of Dubai or anything else you can imagine- Tropical Sky have the perfect place for you.
Visit the website here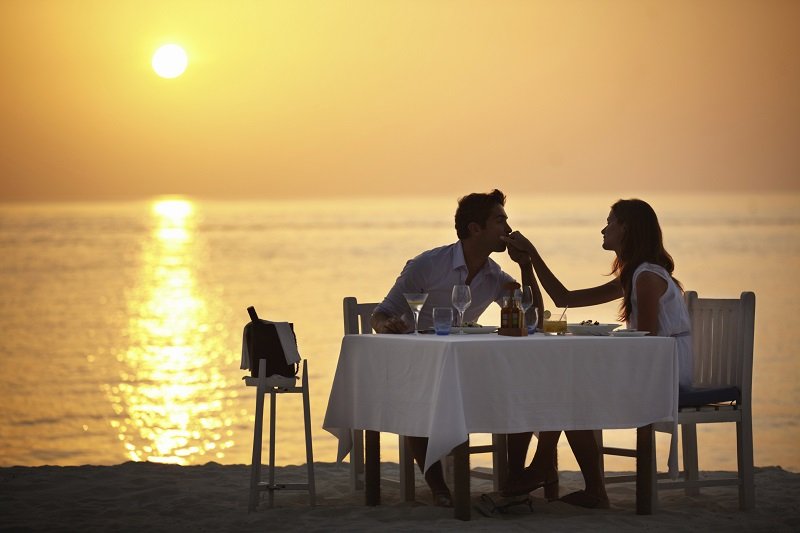 Set Featured Image Credit: Shutterstock