We asked you, the readers, to nominate and vote for your favourite wedding suppliers and businesses in the Wedding Journal Reader Awards 2017. The votes are in and we are proud to unveil the best wedding videographers across Ireland and Northern Ireland. We have a total of four amazing finalists and one well-deserved winner…
The Winner
The Winner of our much-coveted award for wedding florist of the year is:
Stalks & Stems, Co Clare
Established in 2003, Stalks and Stems are passionate florists based in Cooraclare in Co. Clare and service all of Clare, Limerick and Galway. Stalks and Stems have everything you will need in flowers under one roof, from bridal flowers to church flowers, venue and room Décor flowers, vases, candelabras, bird cages, a huge selection of decorative trees, mood lighting and even red carpets!
Stalks & Stems offer a Personalised Wedding Service to cater to your every need, matching flowers to suit the colour scheme of your wedding. They cater for every budget and would be delighted to talk and advise you on your wedding flowers. Consultations are by appointment only, giving you the special attention your wedding deserves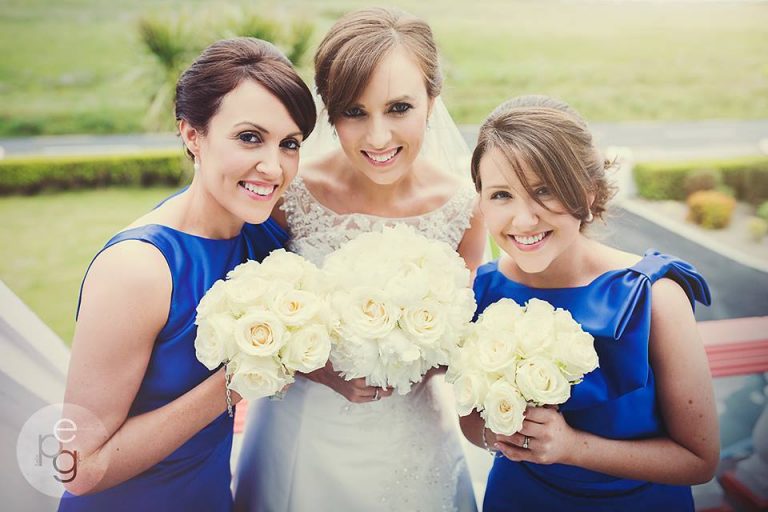 Call: +353 65 905 9455
Visit the Address: 17 St Patrick's Terrace, Teernagloghane, Kilrush, Co. Clare, V15 PP20, Ireland
Or visit the website here
Our remaining four finalists that have also secured spots as the best wedding florists across Ireland and Northern Ireland (and in no particular order) are…
Leaf Designs, Ballymena
Leaf Designs aim to surpass your expectations, ensuring your vision and dreams come true. They are an award winning florist and venue styling company, based in the village of Galgorm, Ballymena, covering all areas of Northern Ireland with 20 years experience. They offer a full range of floral services and can deliver fresh flowers to any part of NI, UK or further afield. Leaf Designs specialise in bespoke weddings and event styling, where their wedding coordinator will ensure that your flowers will look nothing less than spectacular for your wedding, whatever your budget. Book an appointment today for a free consultation. Every flower and plant at Leaf Designs has been hand picked for its freshness, unique colour, scent and form and Leaf Designs aim to give you, our customer the same undivided attention.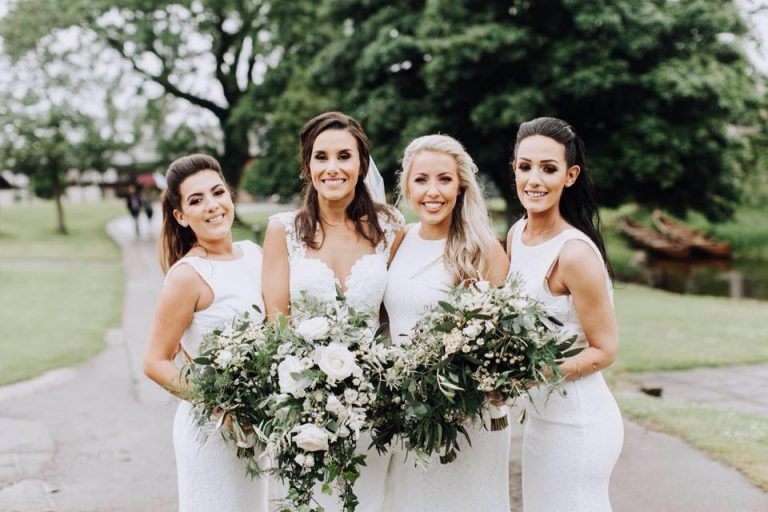 Visit the website here, email info@leafdesignsni.co.uk or call 028 2563 0210
Balla Florists, Co Mayo
Balla Florists is run by Judi Roche, who has a passion for floral design and wedding event styling, with over 12 years experience. Located in Co Mayo, Balla florists has been open since 2004 and covers all your wedding occasion needs with top level service and skill. They provide a comprehensive wedding flower service including bridal flowers, church flowers, lantern hire, and floral/candle table centres. All their flowers are imported directly from Holland ensuring the highest quality flowers to create both traditional and contemporary designs.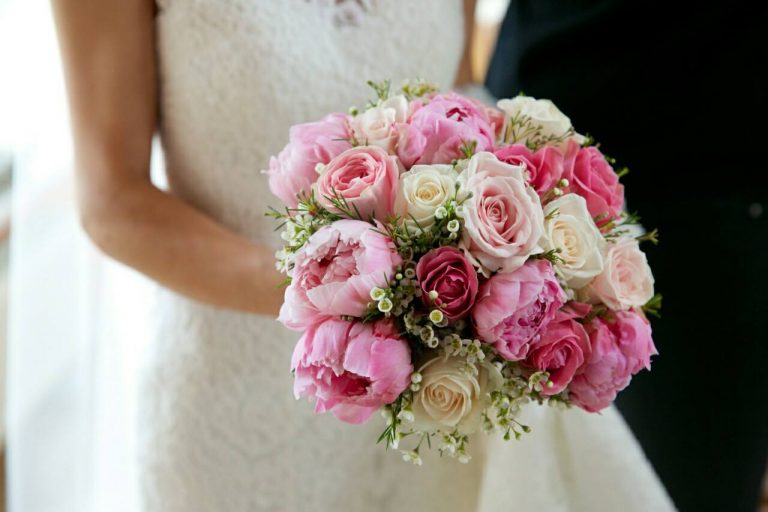 Call Balla Florists on: (094) 93 66858, email at customer.service@ballaflorists.com or visit the website here
Fleuriste Flowers
Fleuriste is a family run Florist situated on the fashionable Upper Lisburn Road. The store was bought over by Christine, who has 12 years experience in the Floristry business, in 2007. Her daughter, Emma, joined her at the shop in 2008, and during that time together, they have worked on over 500 individual Weddings – designing and creating the perfect Floral arrangements for Brides & Grooms in Northern Ireland, and Ireland – with the utmost attention to detail, and creative flair. They can create bespoke Wedding flowers to suit every taste from ultra modern and timeless elegance to vintage country garden and everything in-between!
Fleuriste design your wedding flowers working within your budget and theme, to ensure your special day is everything you imagined it would be and more, from the unique bridal bouquet to the accents of the buttonholes and the wedding favours, they give equal attention to ensure they are designed and crafted beautifully. Get in touch with one of fleuriste's professionally trained team and let them guide you with the latest trends in floral design.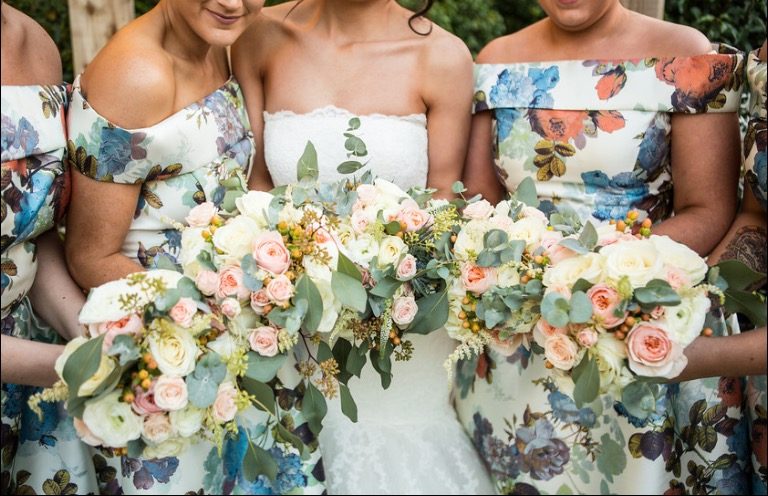 Visit the website here , call (028) 90601616 or email: fleuristeflowers@yahoo.co.uk
David McConkey
David offers a wide range of wedding flowers and services to the brides and grooms throughout the North and South Ireland. Based in Ballynahinch, David covers all areas of Ireland to make your wedding day one to remember for ever. View some of his beautiful work, from traditional bridal bouquets to a simple elegant handtied, church & reception flowers & also details on his wedding planner service. He provides a very personal service to each individual couple, from their first appointment in his lovely studio until the day of their wedding. His name is much talked about for the fabulous wedding bouquets he can create, from the church to the reception his flowers  always look stunning. David is happy to work within any bride's budget and distance is never an issue.
Call David on: 028 9756 1117 or visit the website here for more information
Set Featured Image Credit: Stalks and Stems Facebook
Facebook Comments