Wedding specialist Jemma Johnston advises 10 tips to remember when viewing venues for your big day.
Planning your wedding can be a daunting task so our wedding specialist, Jemma Johnston at Ballygally Castle has put together her top tips for couples when it comes to venue viewings.
Know your guest list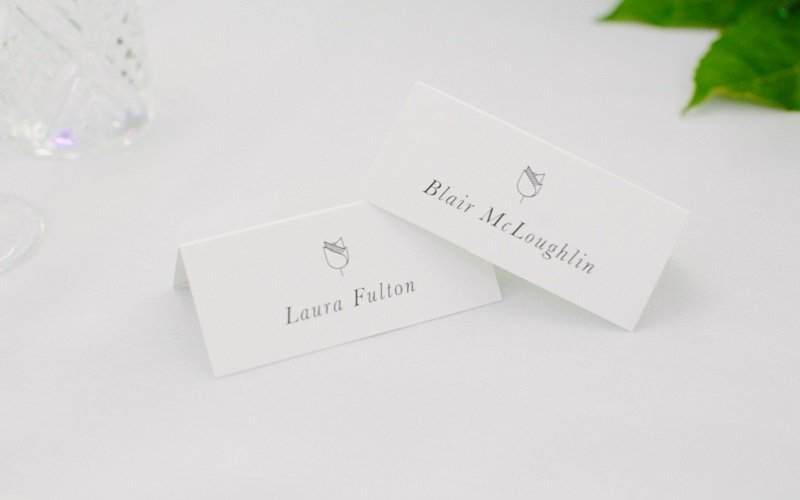 Have an idea of the number of guests you are planning to invite. You don't want to fall in love with a venue only to realise there won't be enough space for all of your nearest and dearest
Check out the accommodation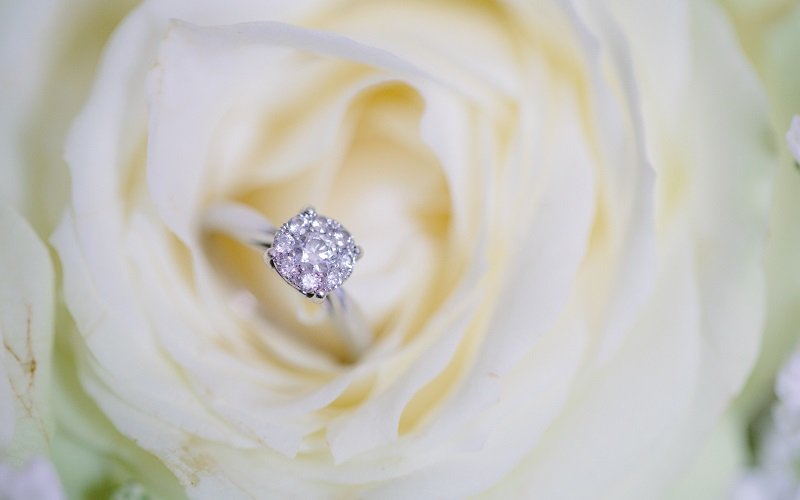 If you have guests travelling from afar they may need accommodation.  Check out how many guest bedrooms the venue has, and if they offer special rates for your guests. Also make sure you view  the bridal suite!
Take your time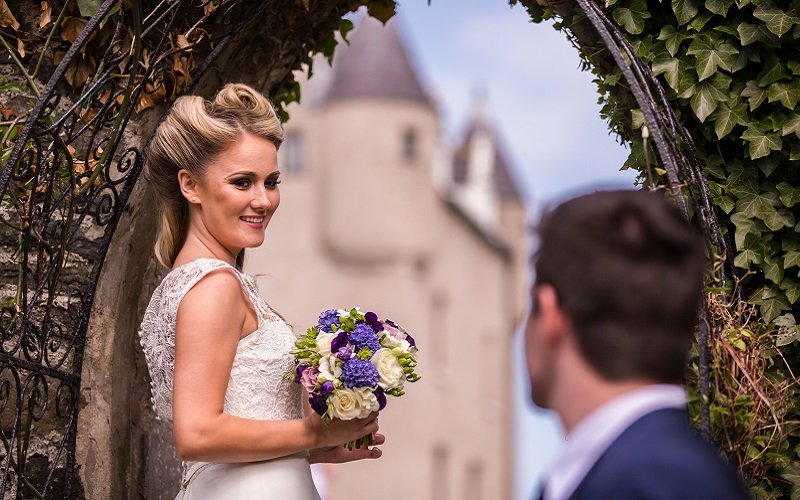 Take time to look round the venue to see what it offers in terms of the setting and friendly and helpful staff.  Are there suitable outdoor and indoor areas for those all-important photographs?
Make notes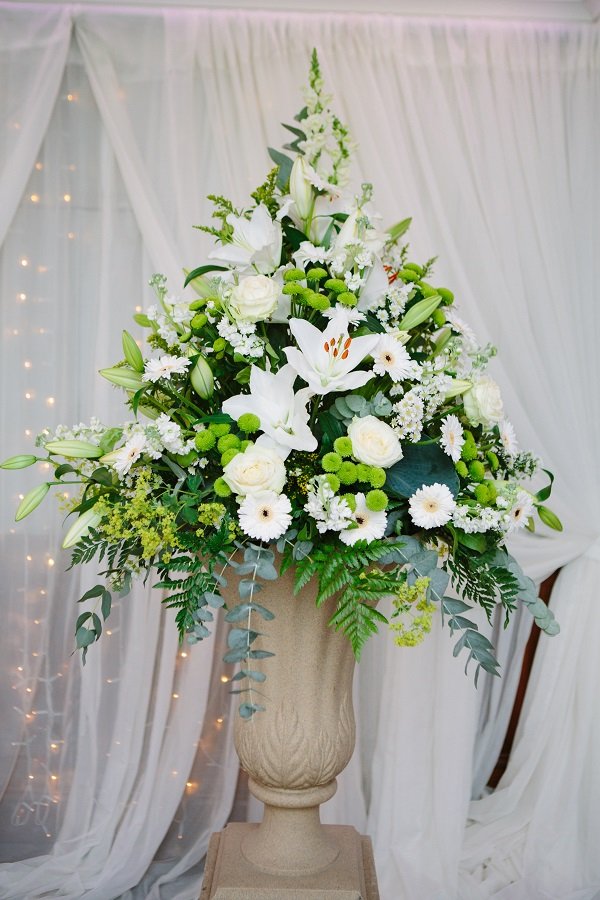 Take a notebook and pen and jot down contact information, ideas for layout, decorations and floral arrangements. This is the perfect place to note any questions you might think of on your wedding planning journey!
The Food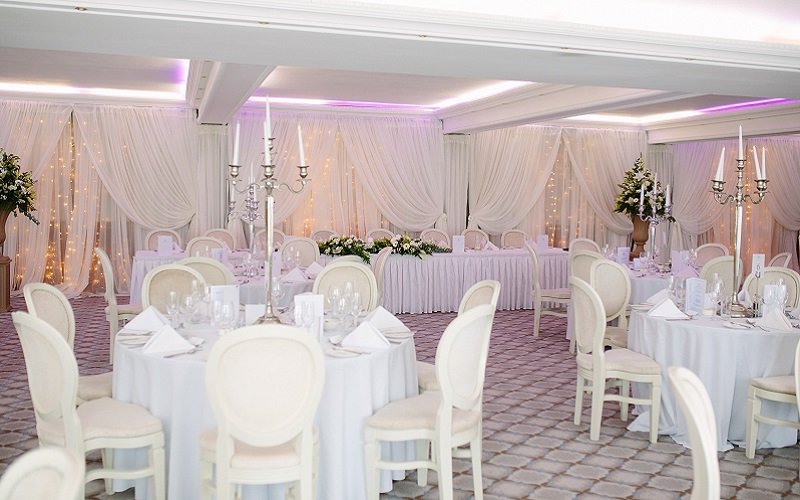 Each venue will have a range of options, so check with them if there is an opportunity for a menu tasting or if there are any additional perks they can offer
Talk to friends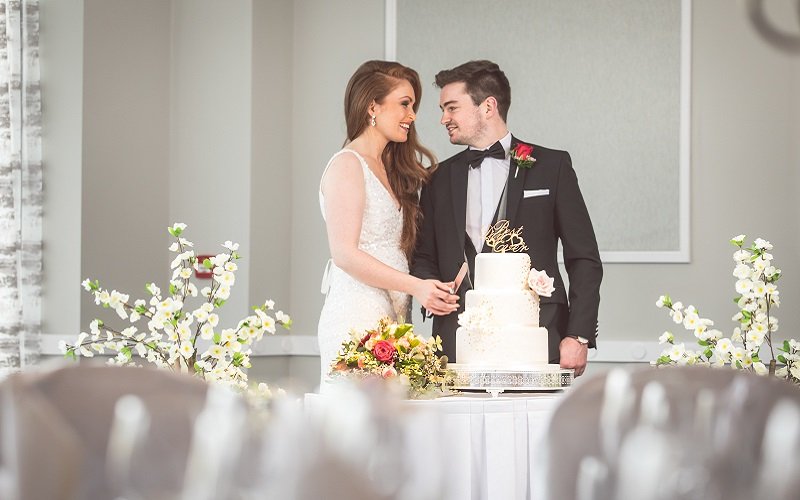 Talk to friends who may have used the venue before for their own wedding or even been to a wedding at your venue.  Honest recommendations from a trusted source are extremely helpful.
Take photos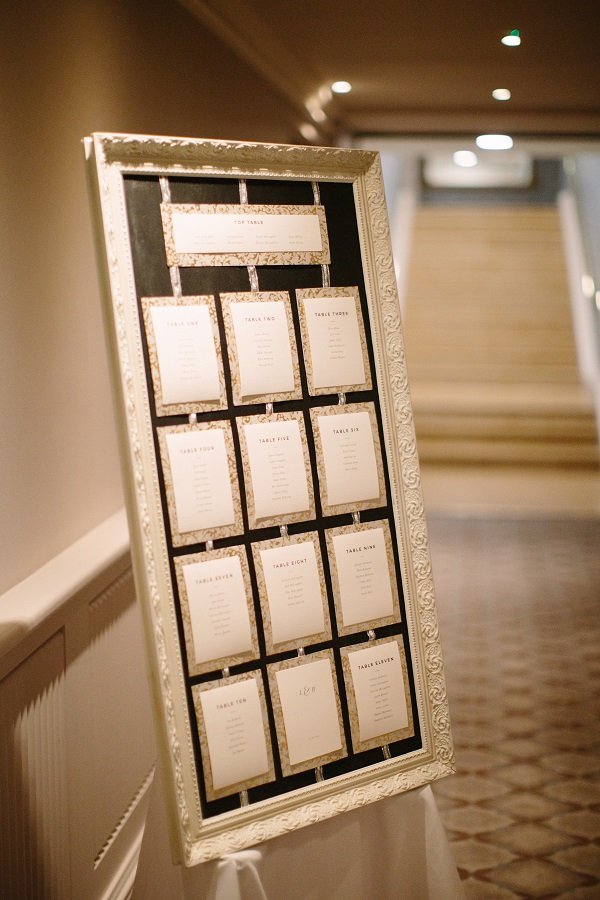 Don't forget to take some photos of the venue so you can remember what the layout looked like.
Ask Questions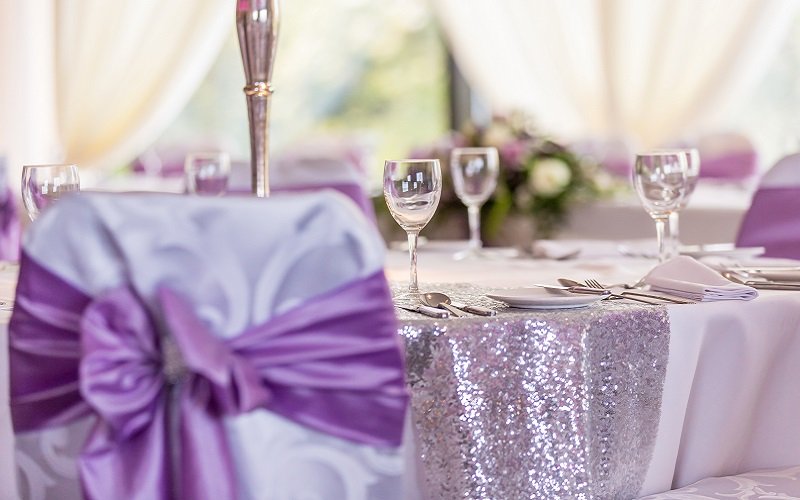 If you have any specific requirements or ideas that you have for your big day, it's a good idea to check with the venue to see if there are any on-site restrictions.
Budget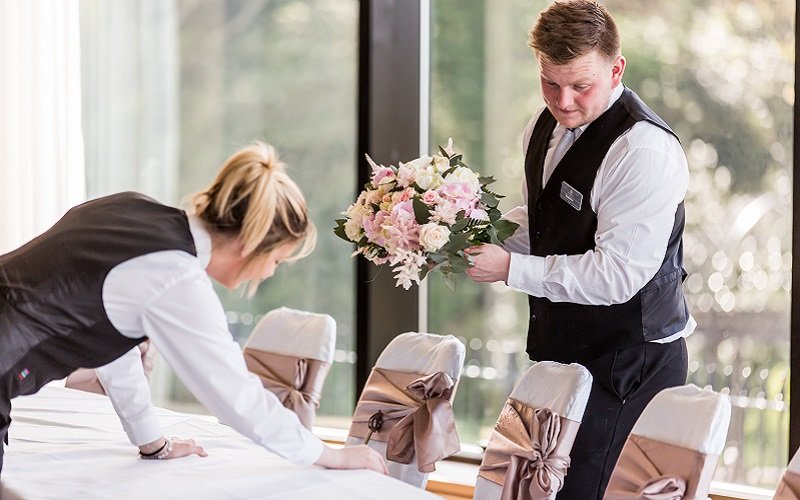 Have a clear idea of what you can afford to spend on the venue and be realistic.
Terms & Conditions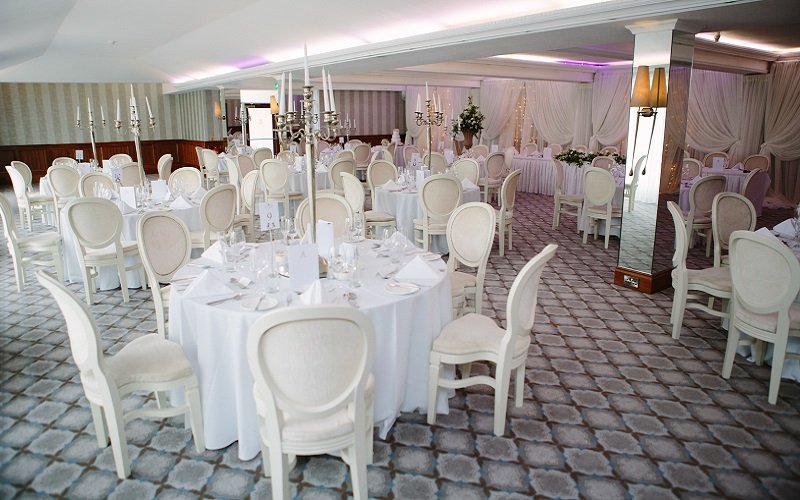 Always read the small print in the venue's terms and conditions. If there is anything that you are unsure about, ask!
Don't miss Ballygally Castle's Wedding Show taking place Sunday 8th October. Over 50 exhibitors will be in attendance on the day with ideas and inspiration to make your wedding wondrous. This will be followed by exclusive bridal open days on Monday 23rd – Wednesday 25th October.
For further information on Weddings at Ballygally Castle visit the website: http://www.hastingshotels.com/ballygally-castle/weddings.html