Led by master baker Patrick O'Kane, the O'Kane family tradition is at the heart of everything produced at Bake My Day in Armagh.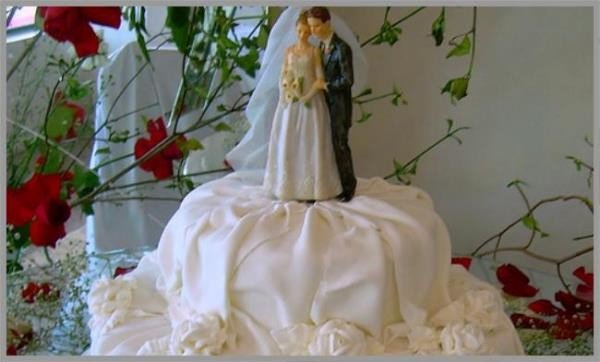 With a wealth of experience spanning over three decades in the trade, Patrick O'Kane certainly knows his craft and as a result is one of the most respected bakers in Northern Ireland. The O'Kane family is inherently proud of their traditional way of baking and take tremendous pride in everything that they produce in their family-run establishment, Bake My Day.
The combined Bakery & Cafe is a well-known institution in Armagh is thrives through its warm, friendly welcomes and traditional values in a comfortable, contemporary environment.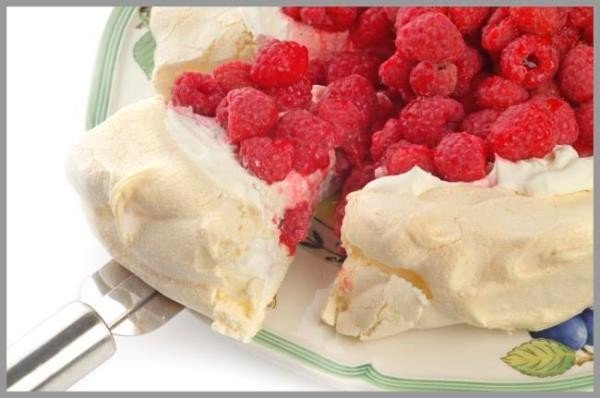 Bake My Day offers bespoke wedding cakes to suit any theme or design, and also can provide a wide variety of other celebratory cakes for birthdays, anniversaries, etc. Each cake is baked to order and uses only the very best ingredients, with dietary-specific alternatives available as well.
Traditional and tolerance-friendly recipes are also available for a variety of other delectable treats including fruit-filled tarts, trifles, pavlovas, cheesecakes, crumbles and many more family favourites. Custom-made desserts can also be requested in order to guarantee that no matter what your requirements, Bake My Day can work to suit.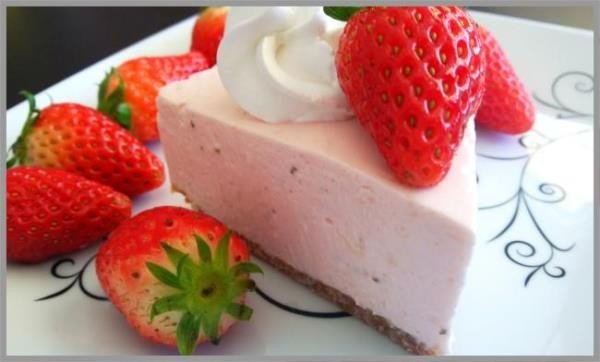 Contact the team directly and arrange to speak to the Master Baker who can answer all questions, queries and concerns.
For more information on Bake My Day, call 07543879702 or email paddyokane@yahoo.co.uk.