Six Pack Sleep
Never heard of wedding marshmallows? Sweet, light and perfect for favours- let us educate you…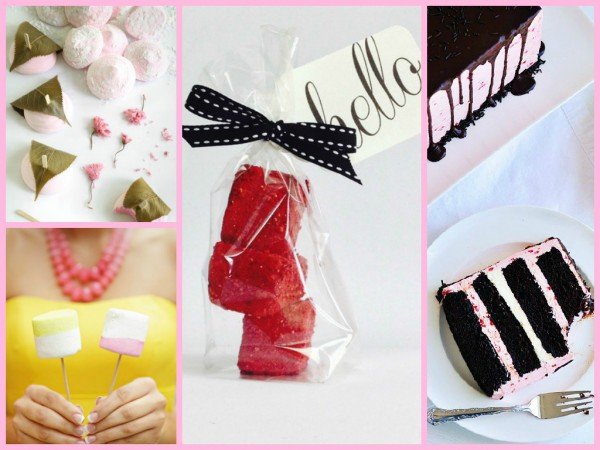 These fluffy clouds of sugar have long been overlooked as an elite sweet treat and finally they are being given their chance to shine as the latest foodie wedding trend. They're soft, they're sugary and they're undeniably delicious- making them the perfect accompaniment to any fabulous wedding.
Whether its as a cake, a bespoke favour or simply some added décor to liven up the room, the marshmallow is the must-have wedding guest you need at your nuptials.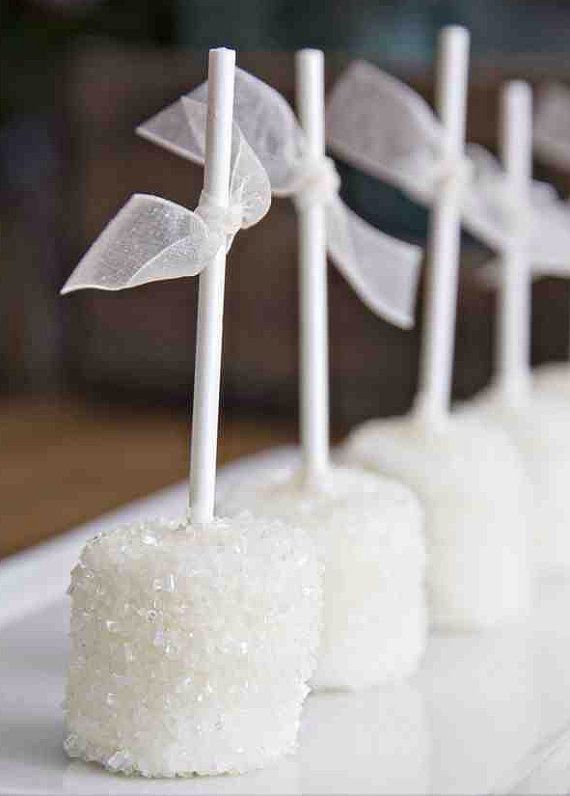 Want to add some mallows to your big day? Here's how…
Marshmallow Pops
Cake Pops be gone- marshmallow pops are here to replace you! Marshmallows are the ideal size and shape to pop onto a stick and decorate to theme- mini wedding cakes, mini bride or grooms, or even just as they are- why mess with perfection?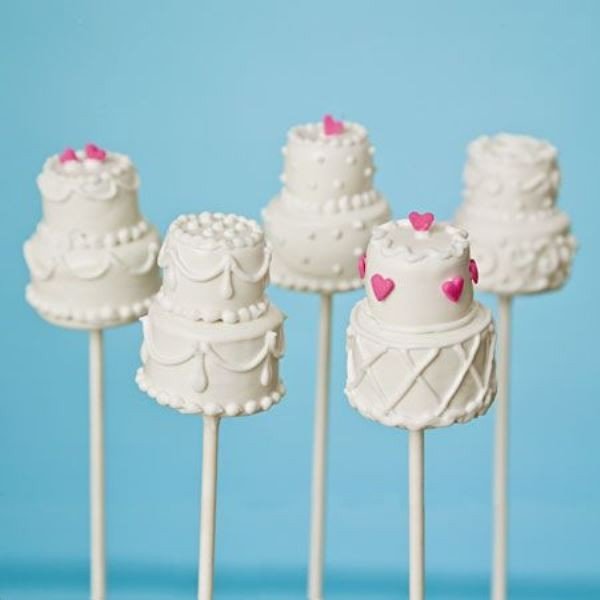 Marshmallow Wedding Cake
Committing to the marshmallow wedding cake is taking the trend to the extreme, but has the potential to be delicious, eye-catching and very unique. Create an entire wedding cake with a base of marshmallow, or simply decorate the outside with little or large balls of the fluff!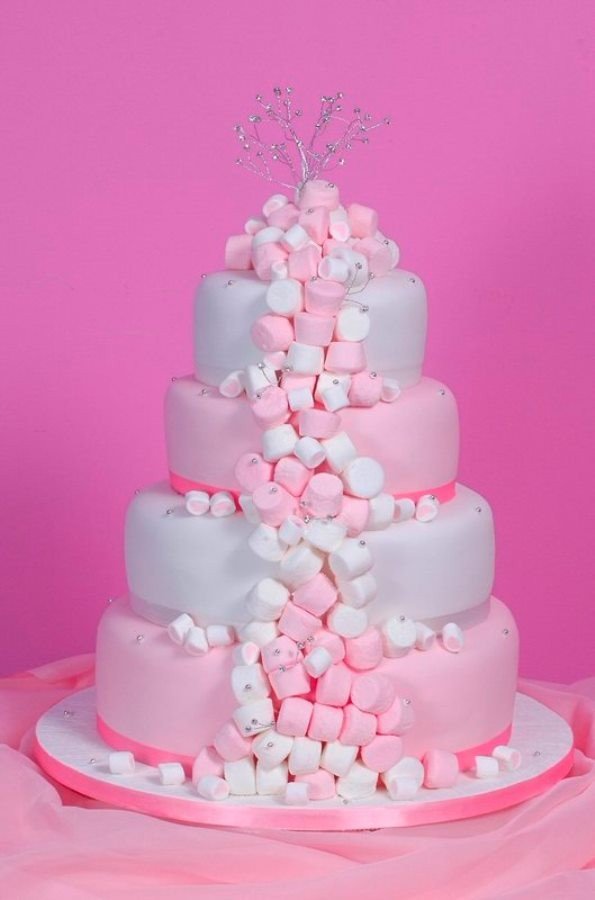 If the thought of decorating an entire cake is slightly daunting, then why not opt for a marshmallow icing instead? Many specialty bakers are used to working with marshmallow and can create a recipe perfect for your big day.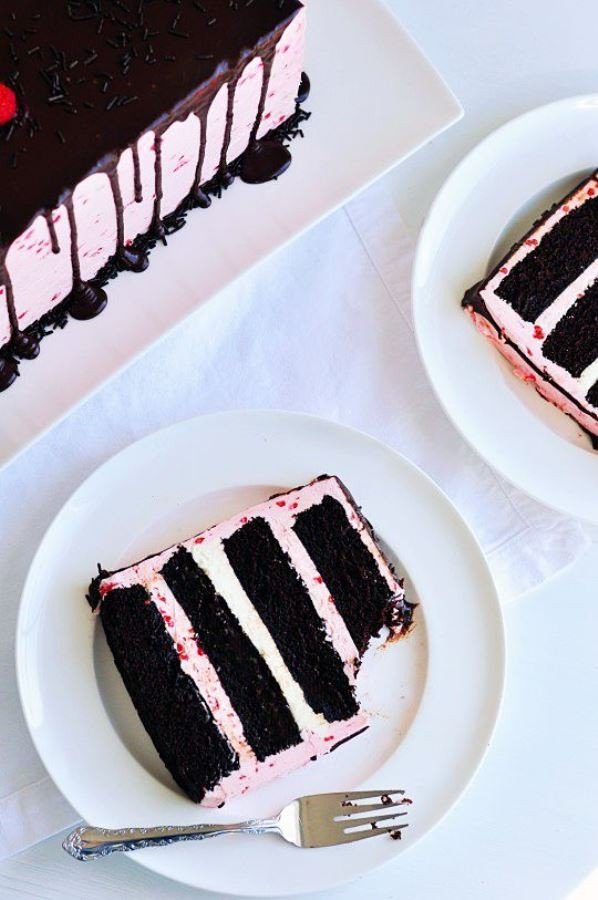 Marshmallow Groomsmen/Bridesmaids Gifts
Seeing as we're Irish, what would be more fitting than some bespoke Guinness wedding marshmallows as a sweet treat for the groomsmen? We have to commend US-based company Wondermade for their inventive recipe using our finest ale, and we're off to stock up immediately.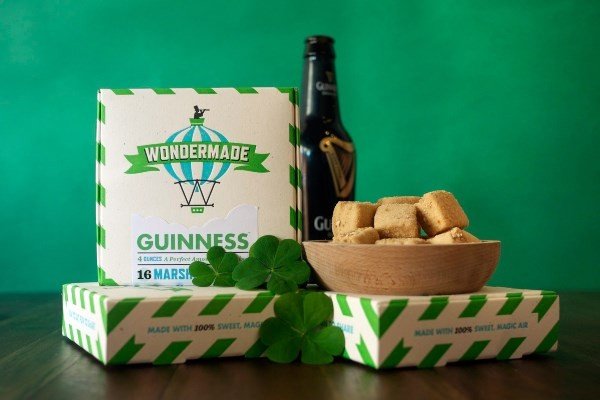 Marshmallow Wedding Favours
Little jars, individual pops or even just decadently flavoured marshmallows are creative ways to say thank you to your guests for coming. The possible flavour combinations are endless, and we're drooling over London-based company, The Marshmallowists, whose offerings couldn't be more original. Their Matcha Green Tea with Sesame Marshmallows originally caught our eyes, but recently we have been lusting over their Rose Petal and Raspberry which would be perfect paired with a glass of bubbly.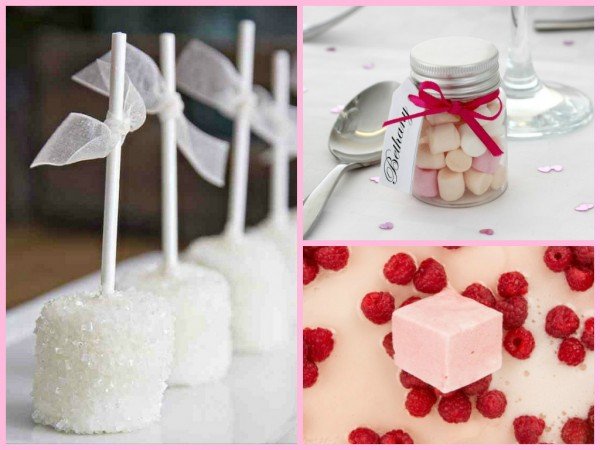 The Marshmallow Bar
You've seen the cupcake bar, the booze bar and the sweets bar… well, why not go for the marshmallow bar? Add a chocolate fountain or two and pop some sticks into the marshmallows to make them easy to dip. Incorporate some fruit and you've got a bespoke dessert bar that's right on trend and gorgeous for pictures (which its all about these days anyways, isn't it?).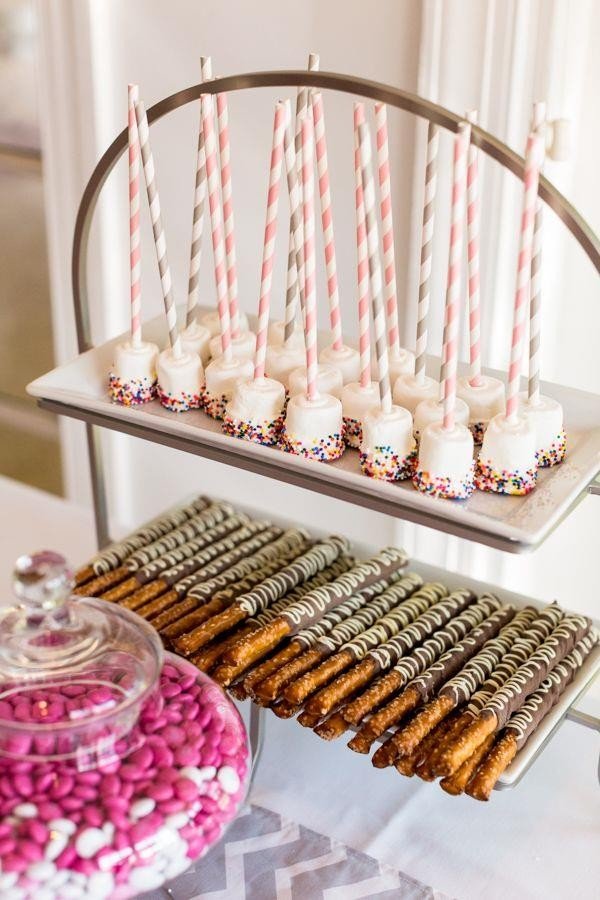 After-Dinner Marshmallow Drinks
Who wants a boring filter coffee these days? We love the sound of a Minty Mocha infused with marshmallow for an after-dinner indulgence, or even just a plain old hot chocolate with some little mallows popped in. Want to be a bit more creative? Work with your venue to create your own melted marshmallow coffee and name it yourself! Pop some Tunnock's Teacakes down on the table and you're onto a winner.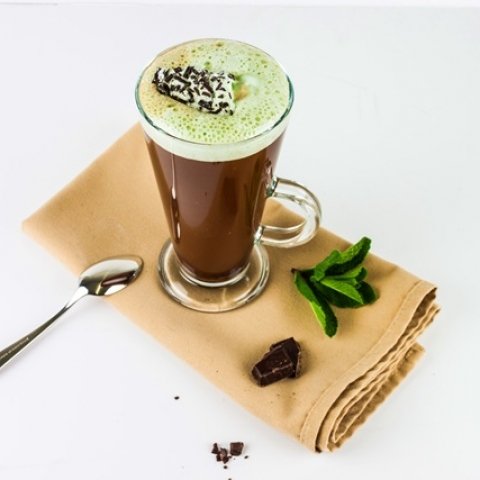 Personalised Marshmallows
We know weddings these days are all about the personal touch, and what's more personal than marshmallows with your face on them? This quirky business idea came from none other than James Middleton, little brother of Kate, and allows you to add any image you would like to a small, square marshmallow. Whether its your wedding date, a picture of the happy couple, or even a picture of the guest its for, it doesn't get more personal than this! Check them out for yourself at boomf.com.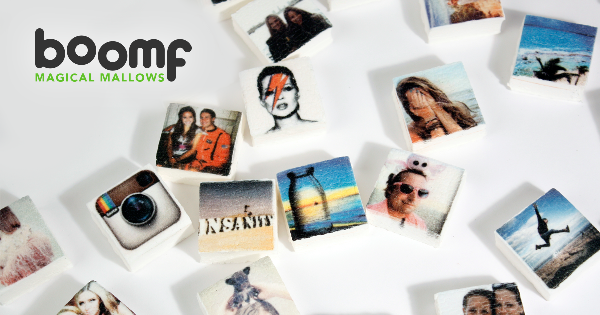 If you're getting married and are looking for a high quality, local Wedding Cakes & Sweets in Co. Dublin , take a look at our brand-new directory!