Trend alert – Top wedding dress styles as spotted at The London Bridal Show this week
Oversize print
Cascading blooms, lavish lace embellishment and oversize print is in. Think prints that make a statement as opposed to subtle barely-there embellishments. From the corded satin applique as featured in the Benjamin Roberts wedding dress pictured to the feminine lace applique Tanya Grig gown, 'less is more' no longer applies when it comes to wedding dress fashion.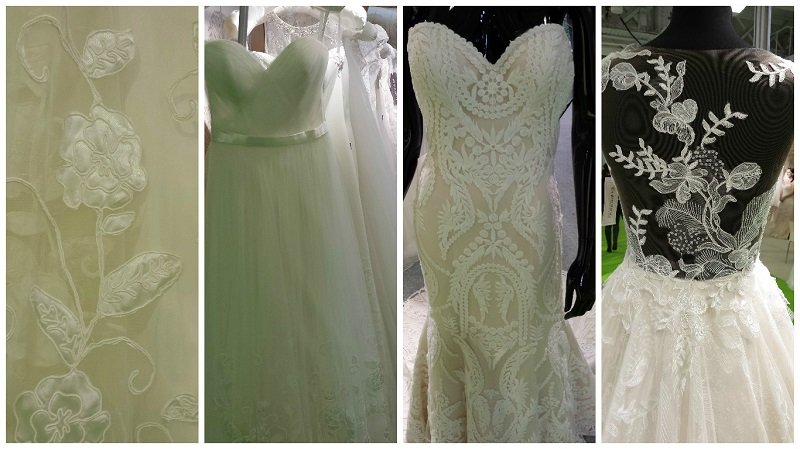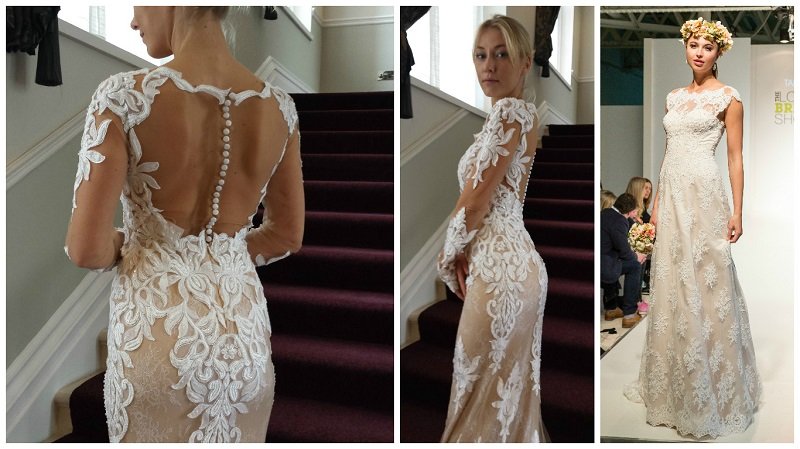 Waist bow
Teeny tiny waist bows are in. A pretty waist bow can add a vintage twist to a wedding dress and is a great way to 'jazz up' a plainer dress.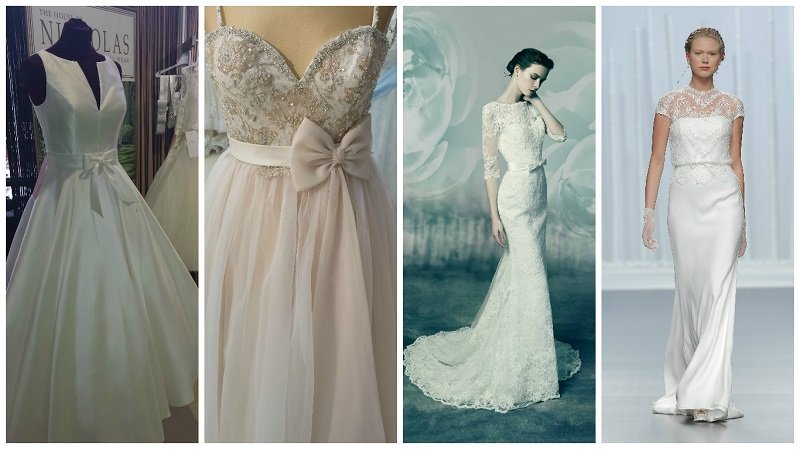 Pink
Blush, pale pink and salmon made a big appearance at the London Bridal Show. From delicate pink skirts to head-to-toe floral, the pink wedding trend is one to watch.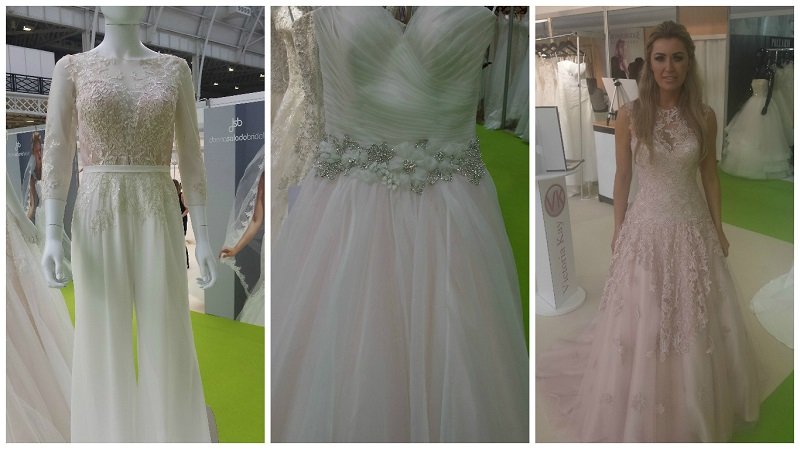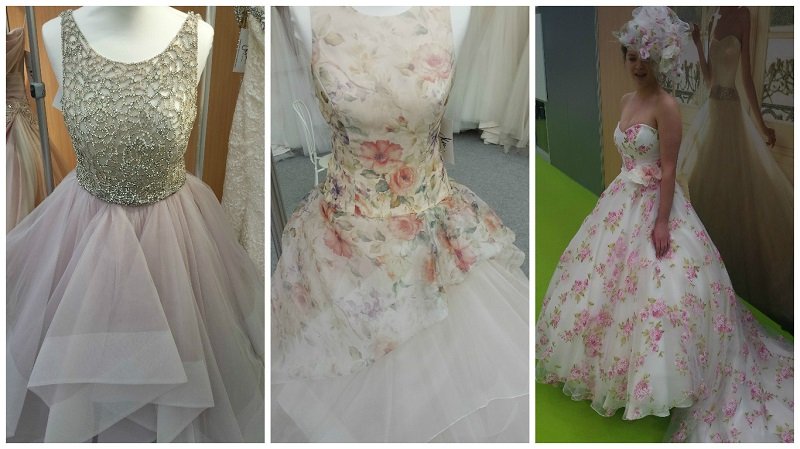 Bling
Spring 2016 bridal wear catwalks were glittering as the bling trend was introduced, with gemstones and sparkle featuring right across the board in bridal collections. The style shows no sign of slowing down in Fall 2016 and Spring 2017 collections.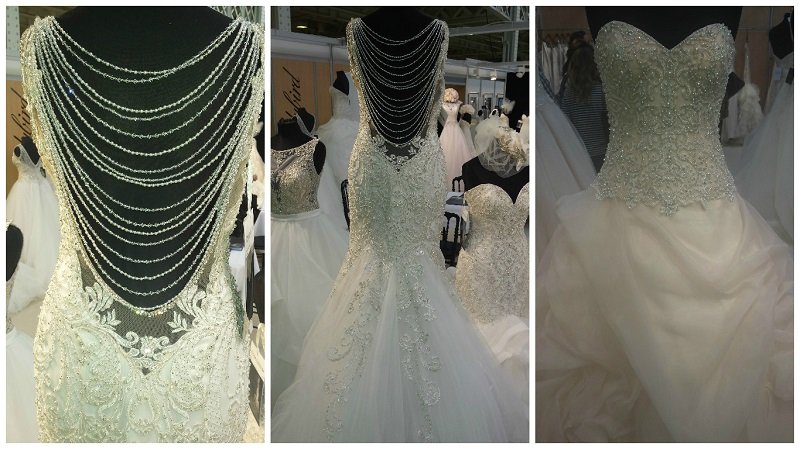 Featured image credit: The London Bridal Show