Whether your hair is slow growing, you want to remove dye, or your locks simply need some TLC before your big day – these hair products will help
F.A.S.T shampoo and conditioner
Cost:  £29.99 for both products – shampoo and conditioner
If you have your eye on a gorgeous bridal up do, but lack long lustrous locks – read on.
When asked to try a product claiming to accelerate hair growth, I admit to being slightly sceptical – nonetheless I gave it go. F.A.S.T stands for Fortified Amino Scalp Therapy, it's a blend of natural herbs and essential amino acids that feed hair with an intense burst of the essential proteins and nutrients to make your locks grow longer and stronger faster. Makers claim it actually doubles the speed of hair growth, so if your hair grows about one inch per month, you are advised to expect a growth of up to two inches after one month of daily use of F.A.S.T.
WJ's verdict
The shampoo lathered up beautifully and had a fantastic fresh herbal smell. I found the conditioner soaked in to my long thick hair beautifully.
So I could tell how quickly my hair was growing, I started using the product immediately after I had my roots done. I noticed regrowth after about six days or so, it wasn't very obvious but I could certainly see a difference, I also had to attend the hairdresser for touch ups more frequently than usual. Ladies, I am pleased to say this product works!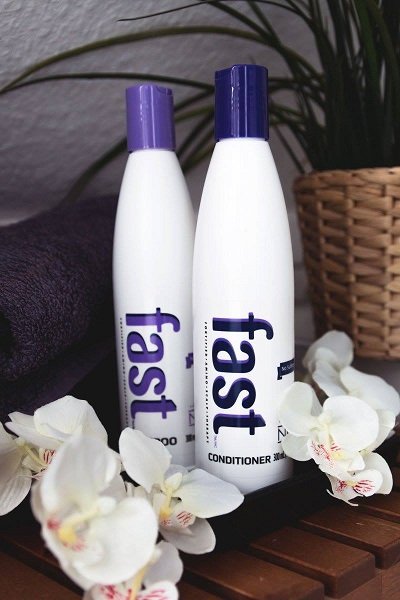 ColourB4
Cost: £9.99
Lots of brides want au naturel hair on their big day, or are keen to remove colour build up before their wedding.
ColourB4 is said to be 'the easy way to remove hair colour at home' and claims to shrink and remove the artificial colour molecules you have put in your hair by dying it, thus returning your hair to its natural shade.
WJ's verdict
The process was pretty straightforward, although the smell of the product itself is pretty grim. I applied the product to my hair using a large toothed plastic comb, covered the mixture in cling film, and then rinsed it out after 60 minutes or so before applying the final buffer products.
My semi-permanent chestnut hair dye did actually wash away down the sink, and I was left with a slightly darker version of my natural auburn colour. The overall result was slightly patchy in some places, but I think this was due to me not applying the product evenly.
Note – ColourB4 can only remove artificial colour so if you have bleached or tinted your hair lighter, you will be unable to restore your natural hair pigment.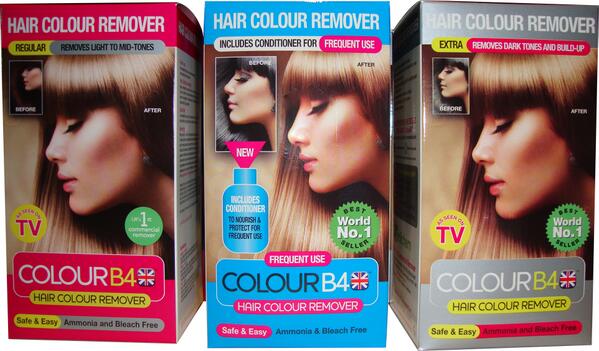 Redken All Soft Conditioner
Cost: £13
Winter weather, bleaching, and over use of the hair dryer, straighteners or curling iron can cause hair to become dry and dull.
Redken All Soft Conditioner is described as a 'moisturising and hair softening conditioner enriched with Argan oil for dry hair that provides 15X more conditioning strengthening the hair's core'. It's said to detangle, smooth, nourish and control frizz, and for best results use it alongside Redken All Soft Conditioner.
WJ's verdict
This product undoubtedly made my hair soft, shiny and silky and a lot easier to detangle after washing than normal. At £13 the treatment is more expensive than my usual conditioner but if you want soft and shiny hair for your wedding day – it's worth the extra spend.
Although it's recommended to leave the conditioner in for 4-8 minutes, I noticed better results when the product was left in for an hour or so.