Tick off your bucket list with a once in a lifetime multi-destination honeymoon to these dream locations
For those couples who can't choose between a city break and a beach holiday, energetic adventure or a luxury retreat, a bespoke multi-destination honeymoon is the best of both worlds. Wedding Journal have teamed up with Travelmood to discover the top multi-destination honeymoons for any holiday preference.
Sri Lanka and the Maldives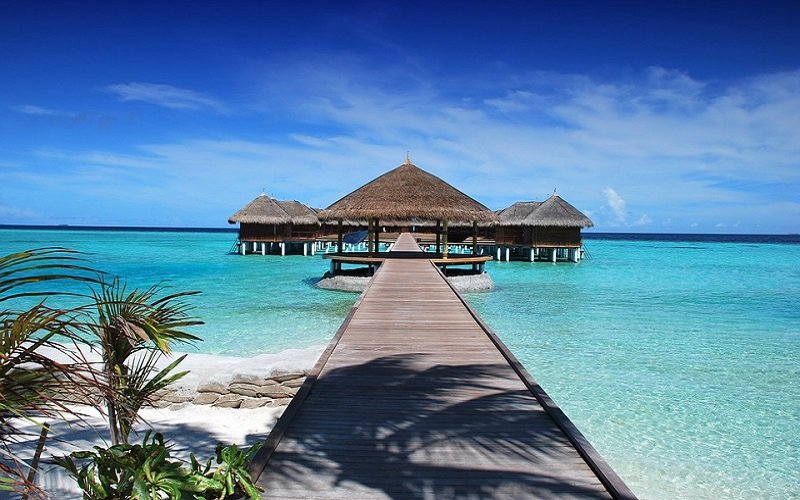 The perfect combination of adventure and relaxation, a honeymoon to Sri Lanka and the Maldives can satisfy all of your holiday needs. Begin by exploring Sri Lanka, an exotic paradise rich in lush vegetation and culture. Use the bustling city of Colombo as a gateway to discovering the Talangama Wetland before heading north-east and taking in some of the island's rich history at the Commonwealth War Cemetery, or tackle some rugged terrain with a trek through the Knuckles Mountain Range. After whetting your adventurous appetite in Sri Lanka, spend the rest of your honeymoon soaking up the rays by the crystal clear waters of the Indian Ocean in a luxury resort in the Maldives.
Dubai and Mauritius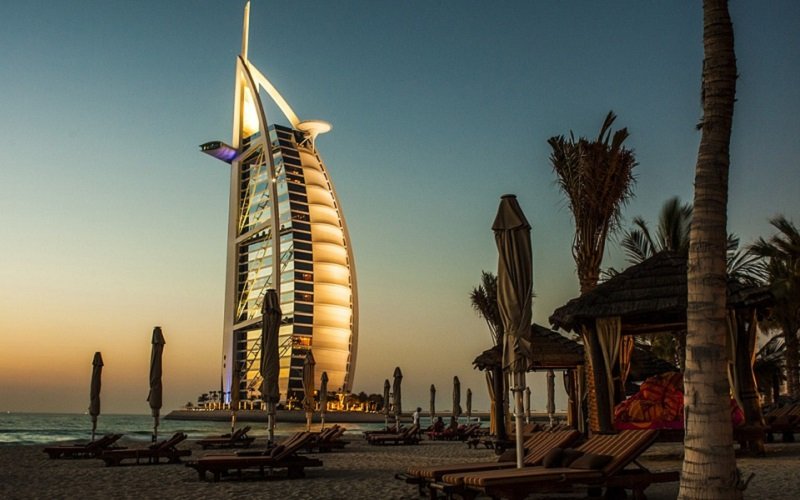 Begin your honeymoon in the glamorous Dubai. Often referred to as the 'City of Gold', the city is known for grandeur, indulgence and opulence. Experience world-class shopping, marvel at the majestic architecture and partake in just about anything that takes your fancy. Along with being the ultimate destination for a city break, Jumeirah Beach and Palm Jumeriah offer up a stunning stretch of sand on which to relax after a hard night sampling the UAE's vibrant nightlife. From Dubai, take a short flight to Mauritius, where miles of white sandy coast await you. After the cosmopolitan city of Dubai, the relaxed pace of life in Mauritius will be a welcoming comfort.
New York and the Dominican Republic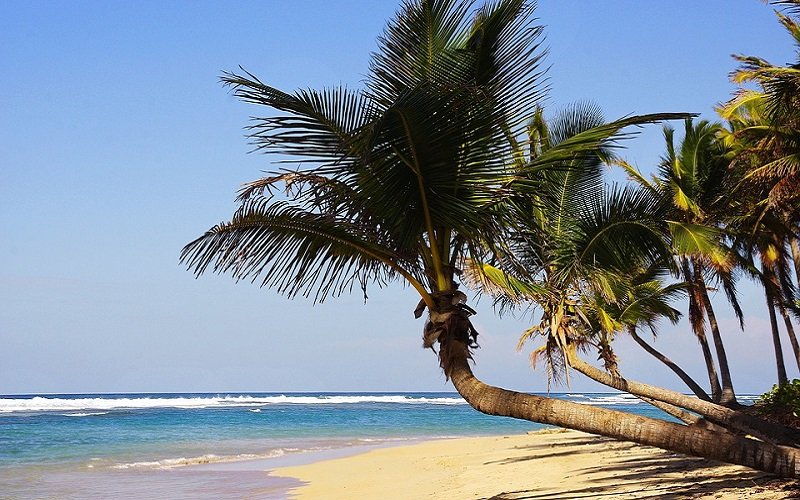 Two dream holidays rolled into one; pair a city break in one of the best loved cities in the world with a Caribbean honeymoon rich in rainforest and jungle landscape. Enjoy scuba diving on the reef at Sousa or relax on the warm sands of Bavaro Beach at Punta Cana, before exploring the lush jungles and mountainous regions of inland Dominican Republic. Once sufficiently rejuvenated go north to one of America's greatest cities, New York, where vivacious city culture awaits you. Shop on 5th Avenue, take in the city from the dizzying heights of the Rockefeller Centre or enjoy a romantic horse drawn carriage ride around Central Park.
Bangkok and Hua Hin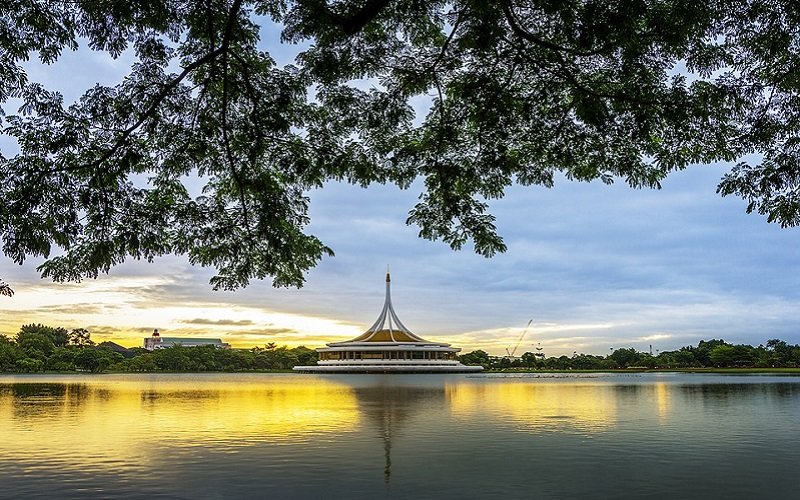 For those who really wish to immerse themselves in Thai culture, a multi-destination trip around Thailand will unveil all the delights this beautiful country has to offer. Begin your trip in the bustling metropolises of Bangkok where the size of the city is matched only by the warmth of the locals. See the city from the exhilarating comfort of a tuk-tuk, taking in the many magnificent temples and securing a bargain at one of the bustling street markets. Travel south to Hua Hin, a seaside resort that offers up the spectacular Klai Kang Won Palace, a beautiful beach on the Gulf of Thailand, alongside a world-class water park and highly-rated Banyan Golf Club for that something different.
South Africa – Cape Town, Winelands and Game Reserve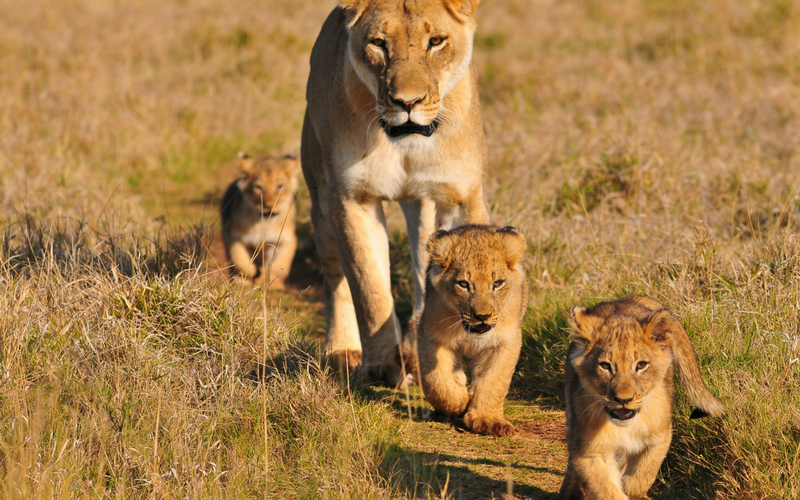 For a once in a life honeymoon experience visit South Africa on a three-stop trip. Begin your honeymoon in Cape Town where you can spend a day marveling at the sweeping views from Tabletop Mountain or take a vineyard tour where you can sample some exquisite local wine to the backdrop of stunning scenery. Move onto Johannesburg, a city steeped in history that has a plethora of museums detailing its colourful past. From there, head to Kruger National Park, one of Africa's largest game reserves where you will experience unrivaled sightings of nature's most fearful beasts. See more of this country's spectacular scenery in Pretoria and learn new skills with Horseback Africa, or see one of the fastest animals in the world at the Cheetah Research and Breeding Centre
For more information and excellent offers on any of these multi-destination honeymoons see Travelmood's Online Directory Listing visit: travelmood.ie; Tel: +353 01 960 9284 or visit the Travelmood store in Duke Street, Dublin 2.