How do you plan a wedding your guests will remember for the rest of their lives? It's easy, if you follow these unforgettable steps…
Everyone wants to throw the best wedding ever with unique ideas, fun entertainment and a fabulous atmosphere. But how do you make that happen? It's not as hard as it looks…
Send out a show-stopping invitation.
Your invitation is the first chance to introduce the theme of your wedding to your guest, so make it great! Work with a stationary artist to craft something incredible or go for it yourself. Think 3D designs, physical items or quirky wording to make it personal and memorable.
Find as much inspiration as possible.
Stalk Pinterest, go to every wedding fair and stock up on bridal magazines to keep up-to-date with what brides are (and aren't) doing. Whether you're looking for information on what you'd like for your own day, or want to do the opposite of what everyone is doing, its best to be "in the know".
Go beyond the traditional.
Table skirts, chair covers, candelabras. We're seen them all before! Add some of your personal style to the venue with creative decor to captures the hearts (and minds) of your nearest and dearest. Whether it's clever light fixtures, unique blooms or beautiful works of art- think out of the box.
Give personal wedding gifts.
Often couples shy away from personalised wedding gifts as they are believed to be more expensive. We disagree! These days little touches like picture magnets, prints and even labels for bottles of wine are easy and affordable to create. Guests feel more important and leave with more than just another wedding day memento.
Go hard or go home.
Sure, your Nana may want to hit the pillow at 9pm but that doesn't mean all your guests will. With many venues closing their doors around the 10pm mark make sure you have an afterparty lined up in a different venue- and transportation to get there! Even if its a small pub with a cash bar your guests who want to 'party hard' will appreciate the sentiment.
Make your wedding a child's paradise.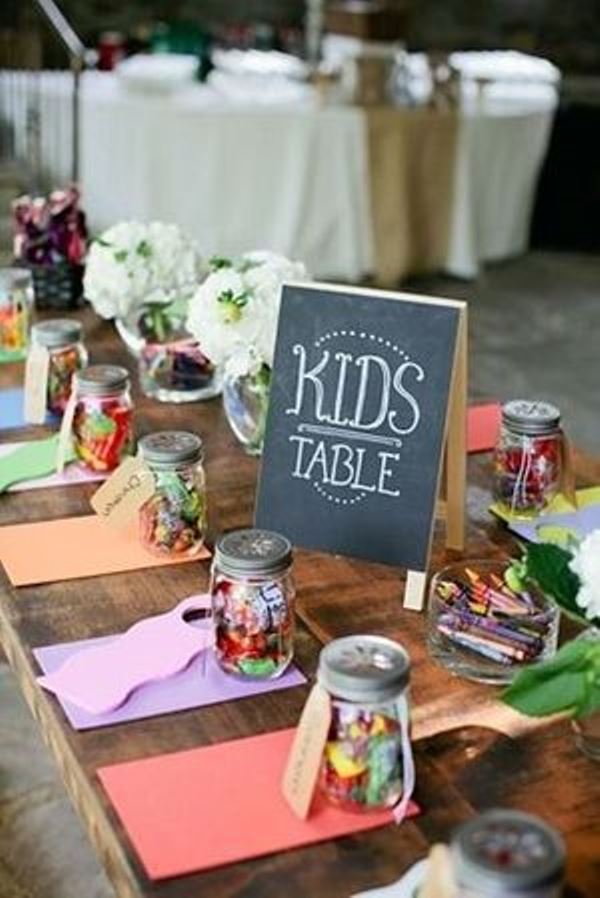 If you're having children at your wedding, the best way to keep them from misbehaving is to give them the best day of their lives. A designated kid's table filled with colouring books, toys and crafts is a great way to start, and if your venue has the space consider a kid's room as well. This room can feature DVDs, an entertainer, or even a real-life entertainer. Happy kids equal happy parents.
Send out timely 'Thank Yous'.
If your guests go and above and beyond when it comes to helping plan your big day, assisting at the wedding, or sending a thoughtful gift then you should thank them in a timely and efficient manner. Thank Yous are typically sent out two weeks after receipt of the gift, but unless you're on honeymoon we think the sooner the better.
Facebook Comments