Bizarre new wedding trend sees couples choosing to hold their breath for vacuum-pack wedding photographs
Photographer Haruhiko Kawaguchi from Tokyo photographs newlyweds tangled together in a shrink wrapped vacuum. The idea started as an art project but Hal is now inundated with requests from newlyweds.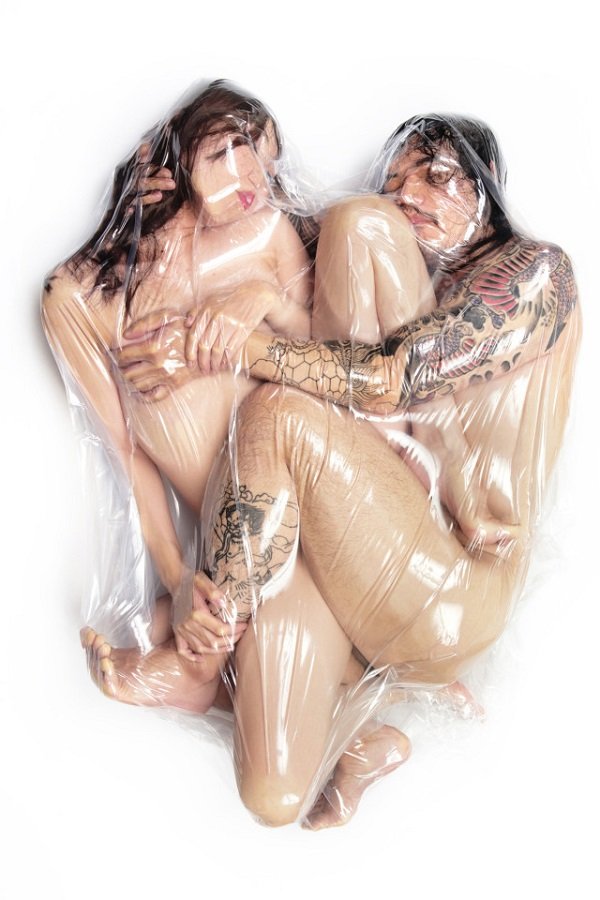 As reported by the Daily Mail, Hal said,
I decided to vacuum pack couples as a way to show how close and in love they are
When a couple come to Haruhiko who goes by Hal, he begins by chatting to them and explaining the process. The couple then do a dry run which involves posing without getting in the bag. For the real thing, Hal uses lube and coolant gel to arrange the couple in the bag, a process which he describes as, 'assembling a puzzle.'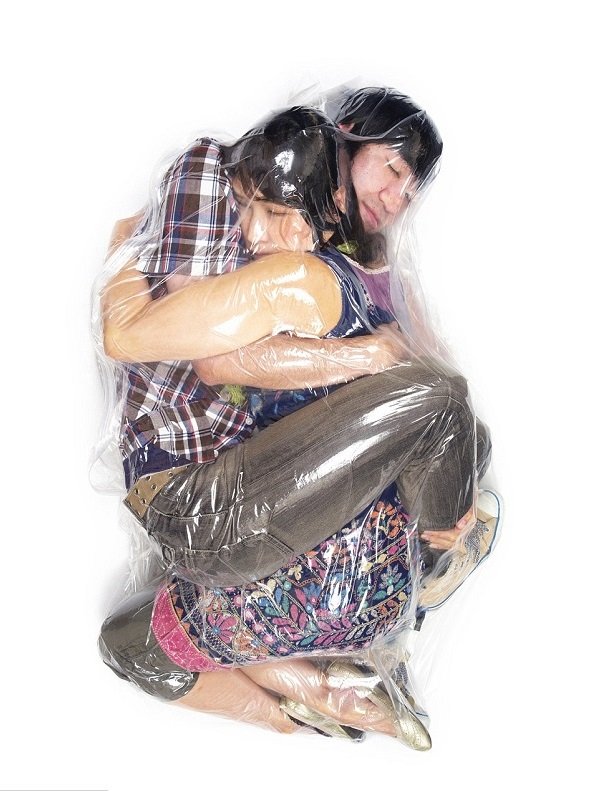 He then uses a household vacuum cleaner to suck all of the air out of the bag creating the claustrophobic effect. The process is extremely dangerous and once Hal has finishing removing the oxygen he has just four seconds to take two quick shots before his assistant cuts open the bag.
The couples hold their breath for the duration of the photo shoot, so Hal keeps a paramedic on site for safety purposes. He also has oxygen sprayer and gel in case of an emergency.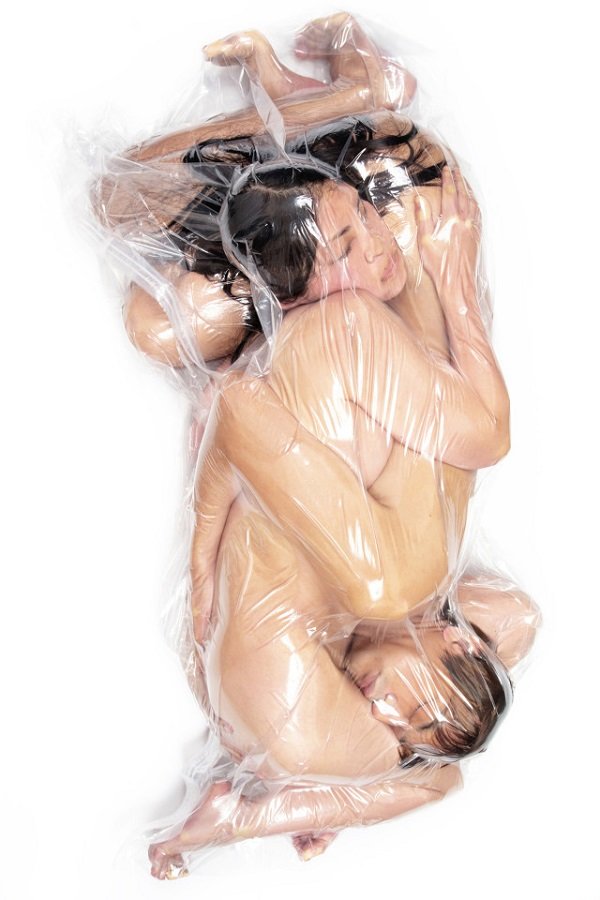 Here at Wedding Journal Online we've seen a lot of unusual wedding shoots but is risking death really worth it?
Hal reasons that the demand for vacuum-pack photo-shoots is due to a couple's desire to become one, and it is this fundamental yearning that carries an energy that affects everything in the world. He speculates that an explanation for this need is we were all one at some point.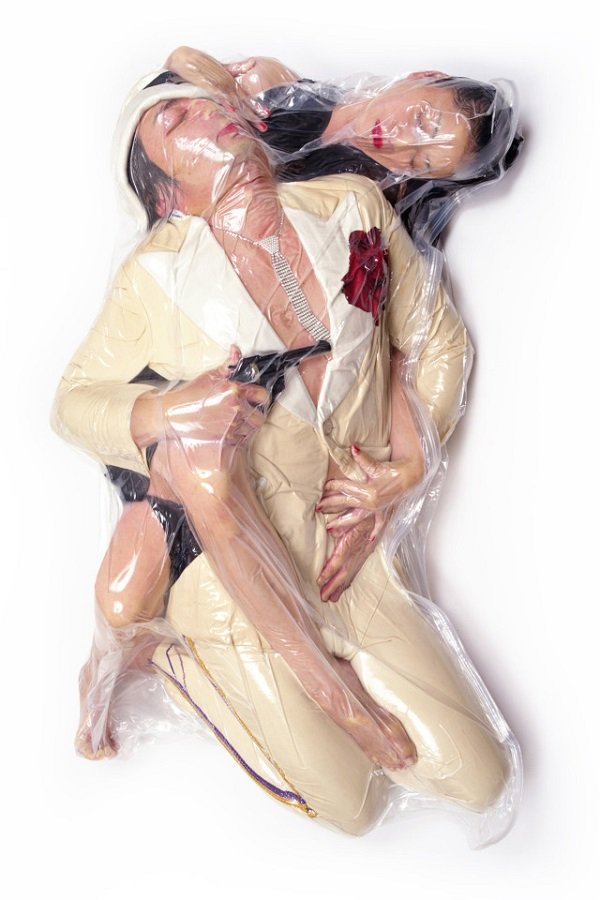 The Daily Mail reports that he said,
With my pictures, I try to show this power of love by getting the couples as close together as possible. The less distance there is between them, the stronger the power of love.

I think love is the most important thing in the earth. I think that everything positive in the world starts by focusing on love.
Featured image credit- Hal Kawaguchi
Facebook Comments