It's launched!
The Wedding Journal is proud to host the search for the Wedding Photograph of the Year!
Bringing together many of Ireland's top wedding photographers, we want you to decide which image should take this prestigious title by voting for your favourite image HERE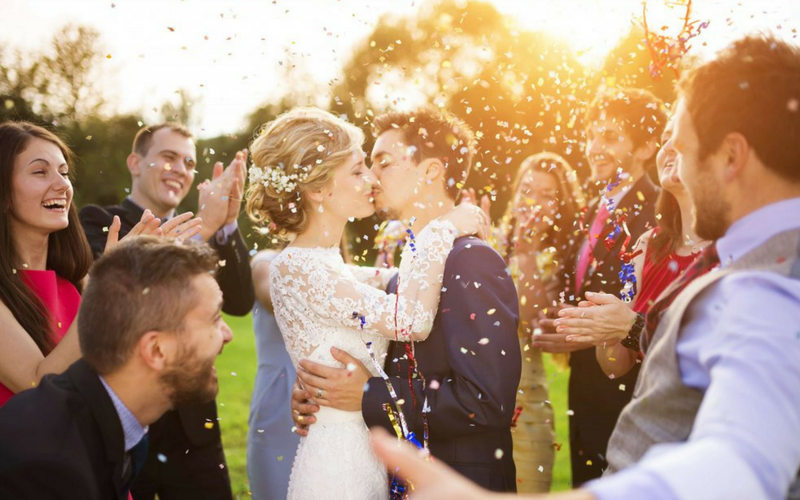 Plus read our top 5 tops on choosing your wedding photographer!
Understand the type of photos you want as this needs to fit with the style of the photographer. Can you picture you and your wedding in their examples?
Discuss with your photographer if you want a documentary style, and if you want to include posed shots, as well as group shots. Ensure that the photographer is happy to include all what you want and that it is planned time-wise.
Don't just look at the highlights – view examples of full wedding albums from start to finish to understand what to expect of the finished package.
Meet the person who will be photographing your wedding (note that this may not be the lead photographer at the company) at the venue beforehand to discuss your style and vision for the day and ensure you and the photographer are on the same page.
Talk about prices up front and see if the photographer fits within your budget – this will save time and help you understand what you can get for your money
Facebook Comments