A recent trend has seen many newlyweds extend their wedding celebrations and host a two or three day event for their nuptials. This has seen brides-to-be organise a post-wedding outfit for the morning after, whether you want to arrive in style to see off your guests at your wedding breakfast, or don a party dress to continue the merriment's, we think a two-day celebration calls for two dresses!
With all eyes all on you and your partner as the new Mr & Mrs, you will still want to look like the bride, whilst still being comfortable (particularly after a night of dancing and eating!). You could be having a big BBQ and a band with guests the next day, or be heading to your local pub for a few casual drinks with your nearest and dearest, whatever your choice we have put together some of the hottest looks for the day after your wedding.
Many brides keep with the wedding theme and wear a sophisticated white dress. We hit the shops to source the best white fashion-forward outfits, whatever the occasion.
Relaxed Brunch
If you are planning a relaxed breakfast or lunch with your closest friends and family, one of these chic white dresses would do the trick. Chic and sophisticated without being too structured or formal, means you can look super stylish whilst still being comfortable.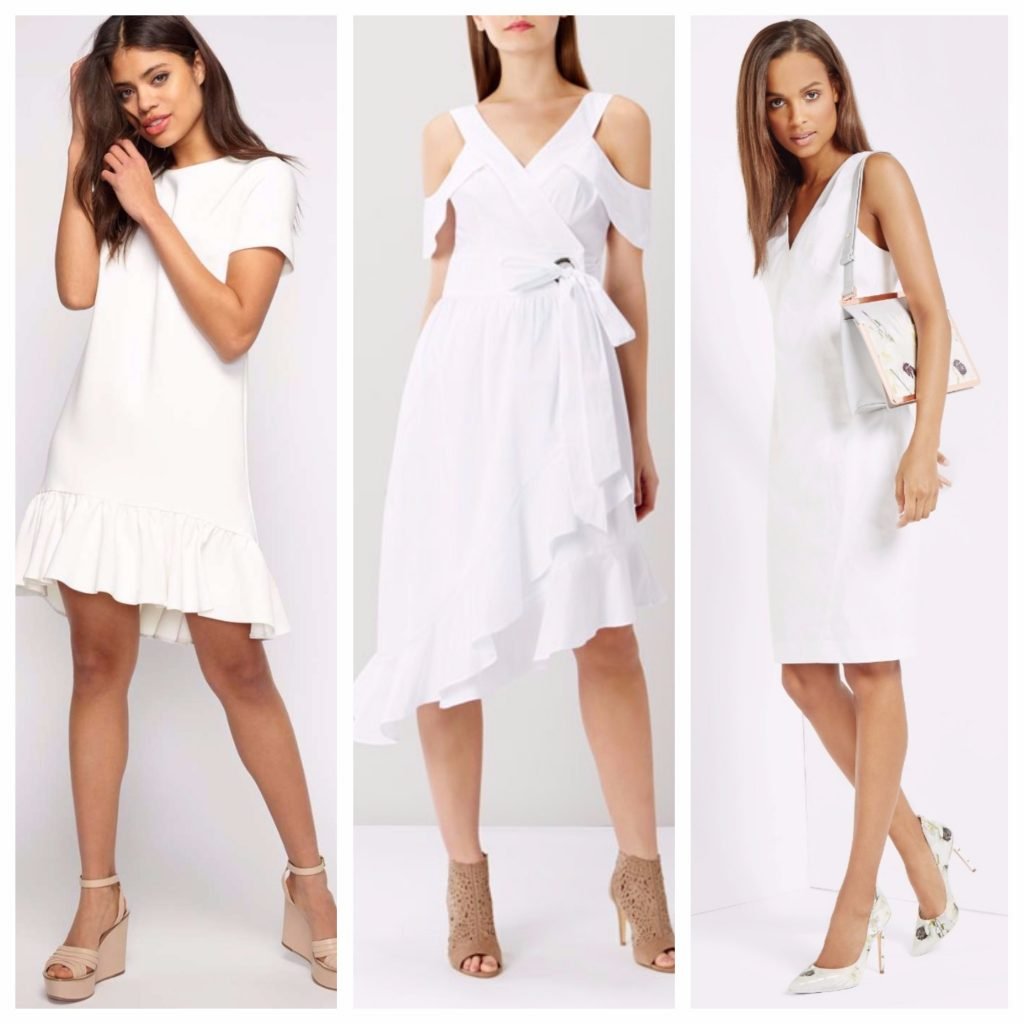 Party Ready
Planning a full-on second day shindig? Opt for one of these gorgeous party ready dresses to ensure all eyes are still on you for your continued celebrations! We love this white maxi Lipsy 'Isla' dress seen below, perfect for continuing the bridal vibe.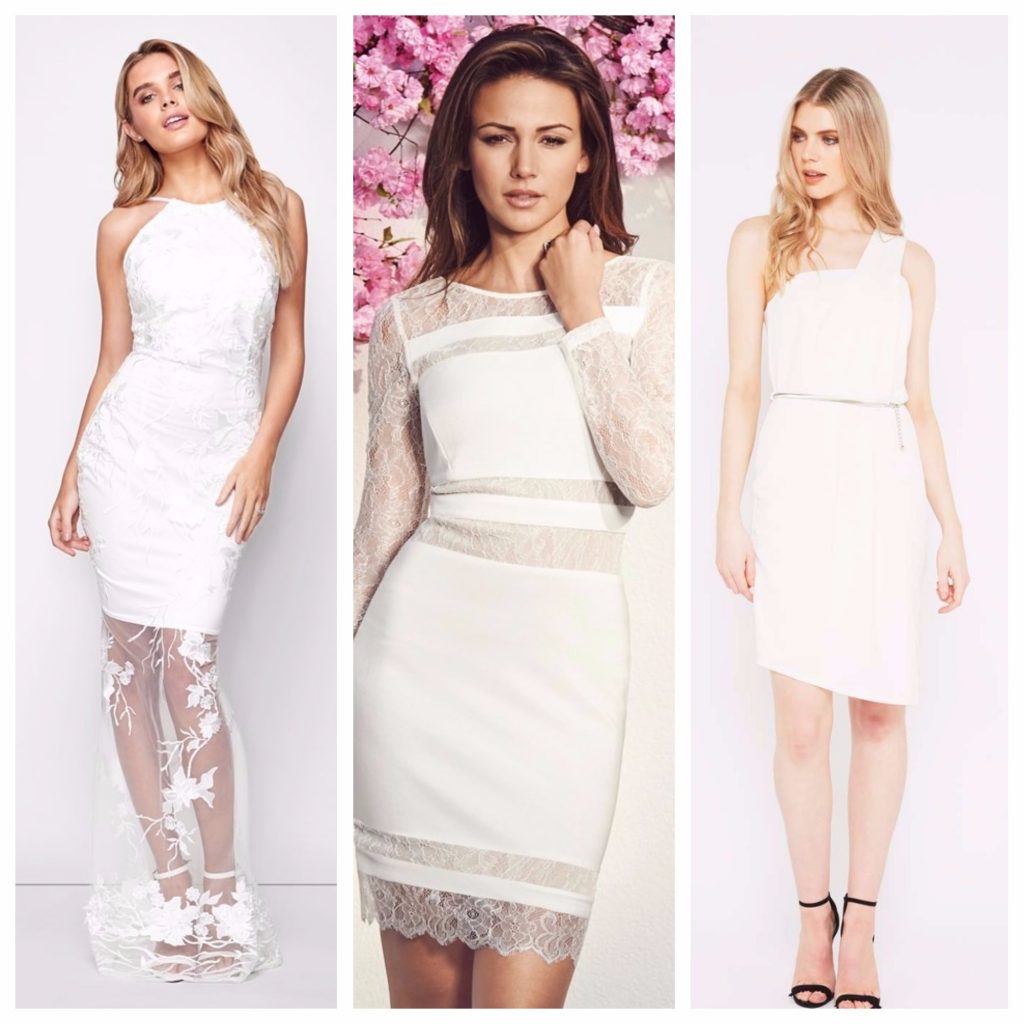 Chic & Sophisticated
A chic and sophisticated look is a fail-safe for the day after the wedding. Wow guests in one of these classically elegant Ted Baker dresses to look stylish, ladylike and bang on trend.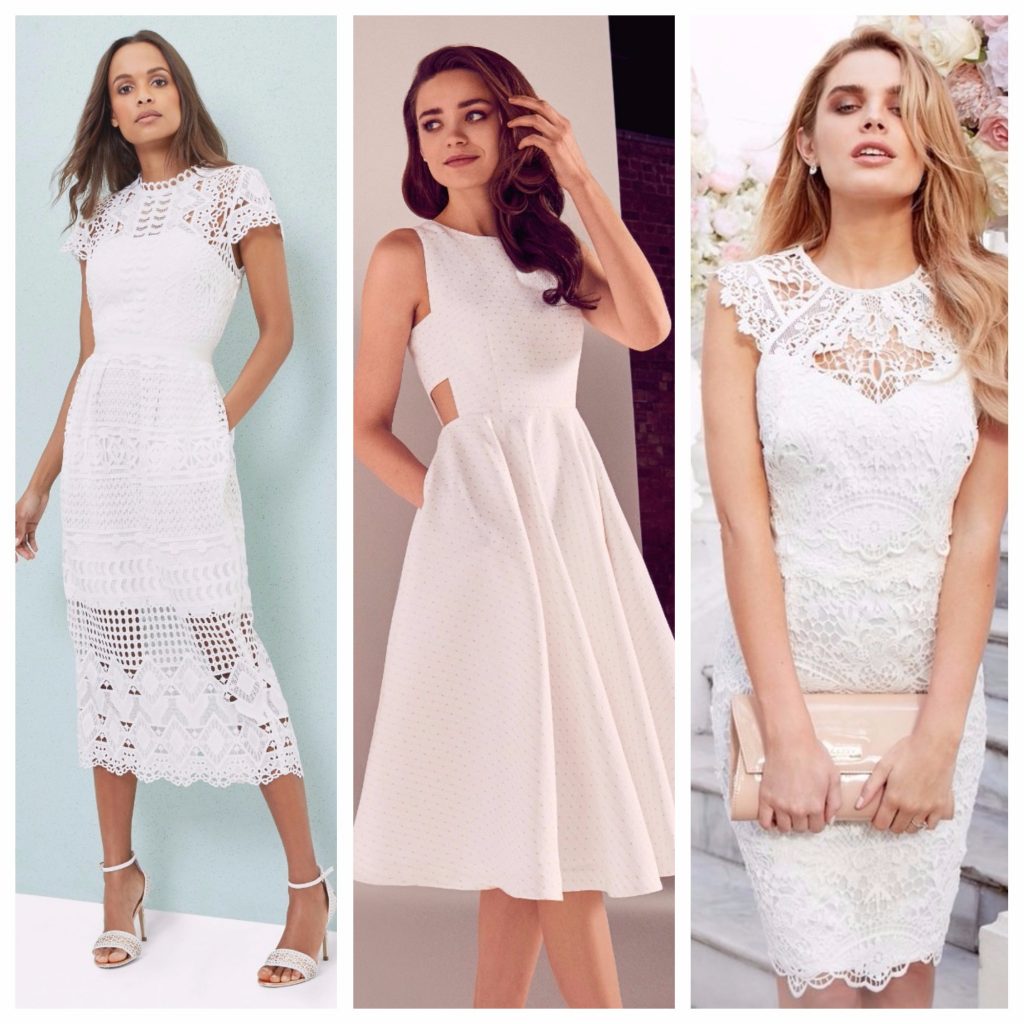 Comfy & Casual
For some of you, the last thing you want to do is get all glammed up the morning after the wedding, following a whirlwind day of emotions, eating and dancing! If you want a more casual look whilst seeing off your guests at breakfast, why not consider something comfy and cool, like this white dungaree outfit from ASOS. Trendy, without having to make too much effort, its a win-win!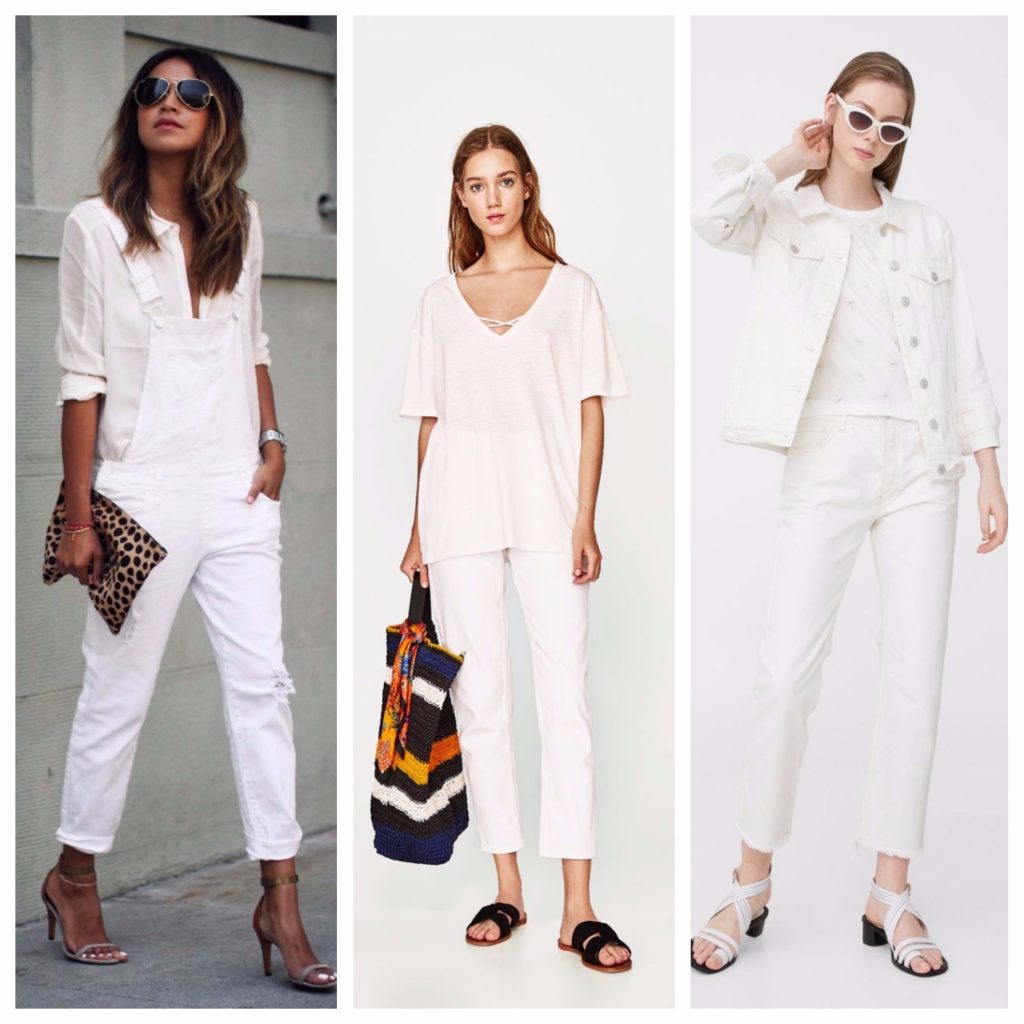 Summer Boho Chic
Perfect for a chilled summer BBQ with guests the day after the wedding, these relaxed bohemian looks are made for the fashion-forward bride. We love this floral jumpsuit from Topshop! throw on a little cashmere cardigan and sandals for an effortlessly cool vibe.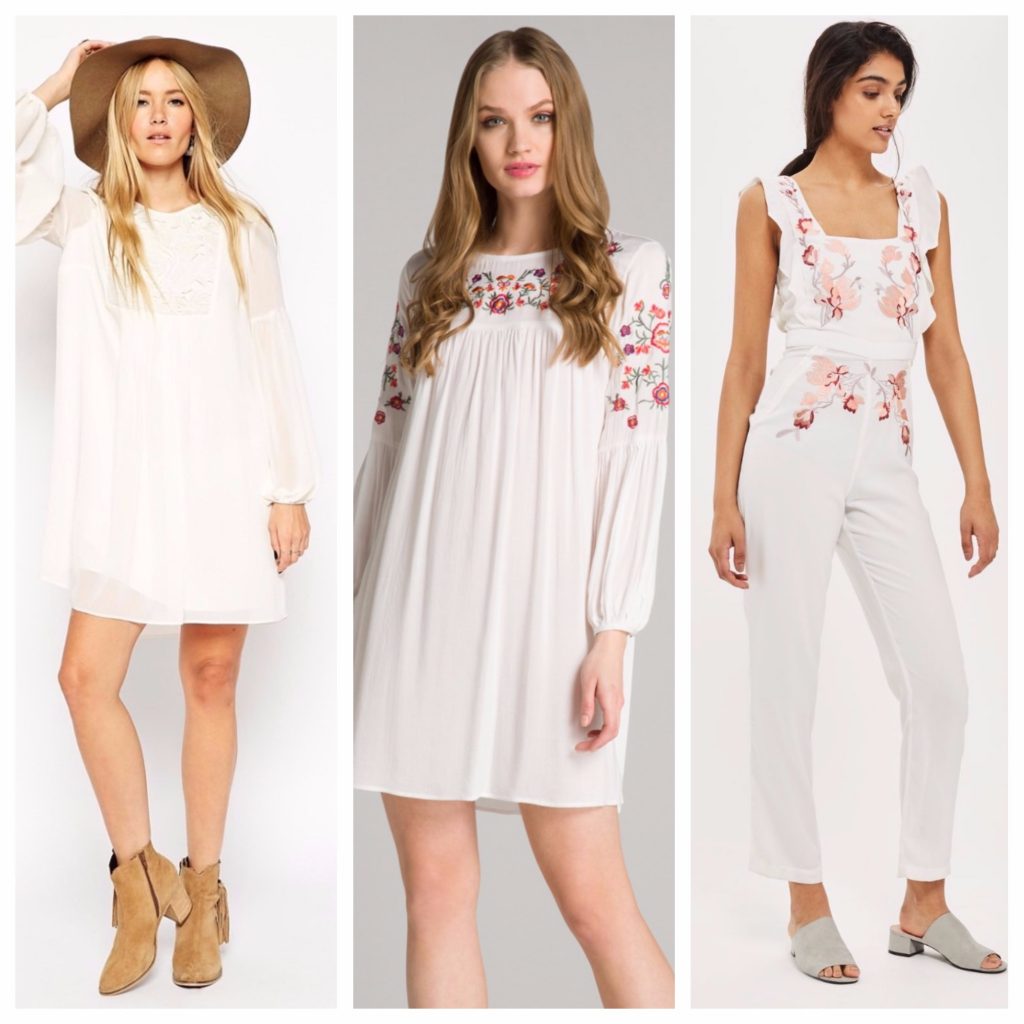 Set Featured Image Credit: Tony Ward
If you're getting married and are looking for a unique and gorgeous dress design, take a look at our brand-new directory. We only recommend the highest quality Wedding dress & Bridal Shops in Lisburn.