From wedding favours to edible invites, we can't get enough of the summer's most satisfying trend… the COOKIE!
We all love cookies. Whether they're your go-to afternoon snack, a post-dinner treat or a meal in themselves, they are devilishly delicious and annoyingly addictive. 2014 saw a surge of couples opting to go for the cookie wedding favour as a personalised element to their big day, but we want to take that one step further… Introducing the cookie-themed wedding- what you should be going for this summer.
Here's how to transform your magical day into a cookie-fueled haven…
Save the Dates
Start the wedding cookie festivities from the word go by telling your nearest and dearest to hold the date for your wedding on a cleverly crafted cookie.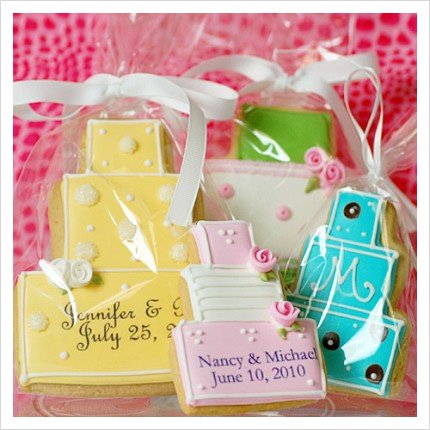 Wedding Invites
And if you're not content with a Save the Date Cookie, then we're all for the Cookie Wedding Invite instead.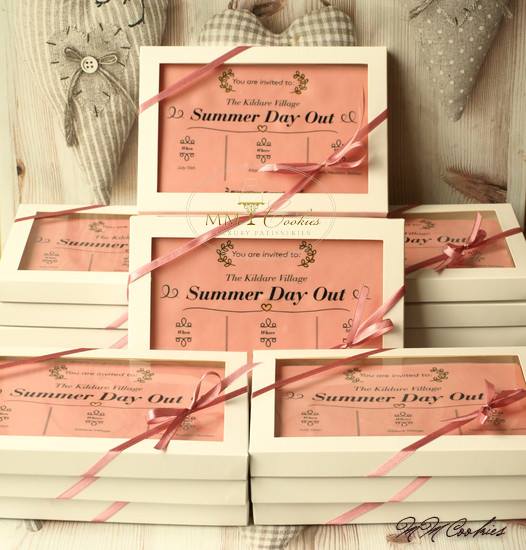 Hen Party
Who wouldn't want to nibble on some AB-ulous cookies before her big day?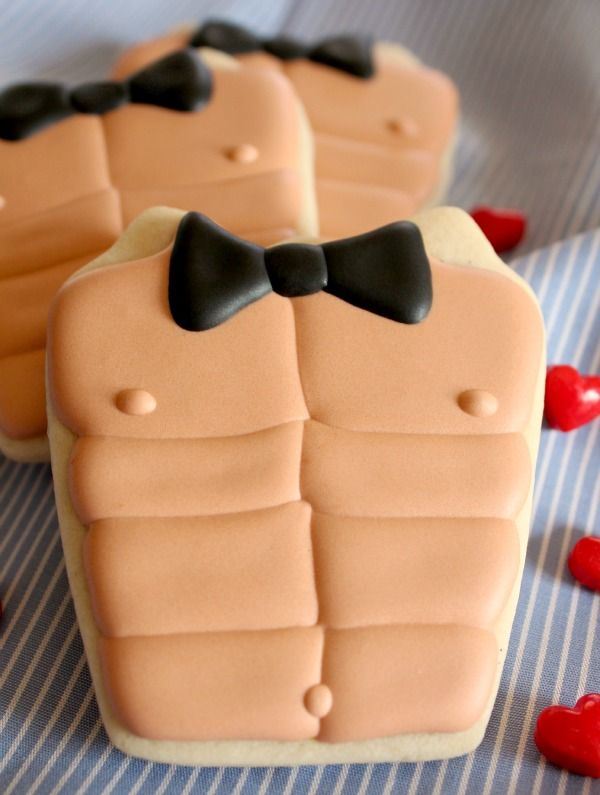 Engagement Party
He liked it… he put a ring on it… but what lady wouldn't like an edible ring as well?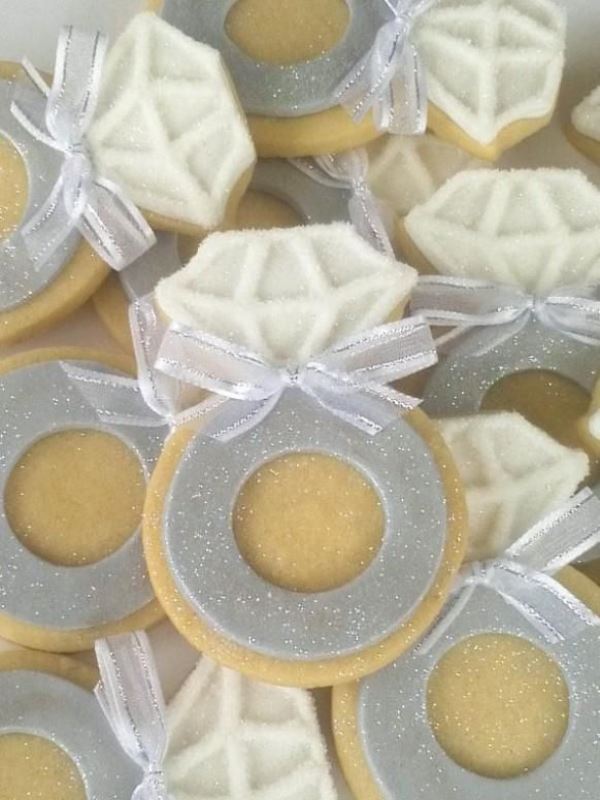 The Canapes
Forgo the traditional smoked salmon blinis in favour of some truly delicious nibbles.
Cookie Wedding Cake
Naturally a cookie-themed wedding wouldn't have cake anywhere near it. Behold- the COOKIE WEDDING CAKE!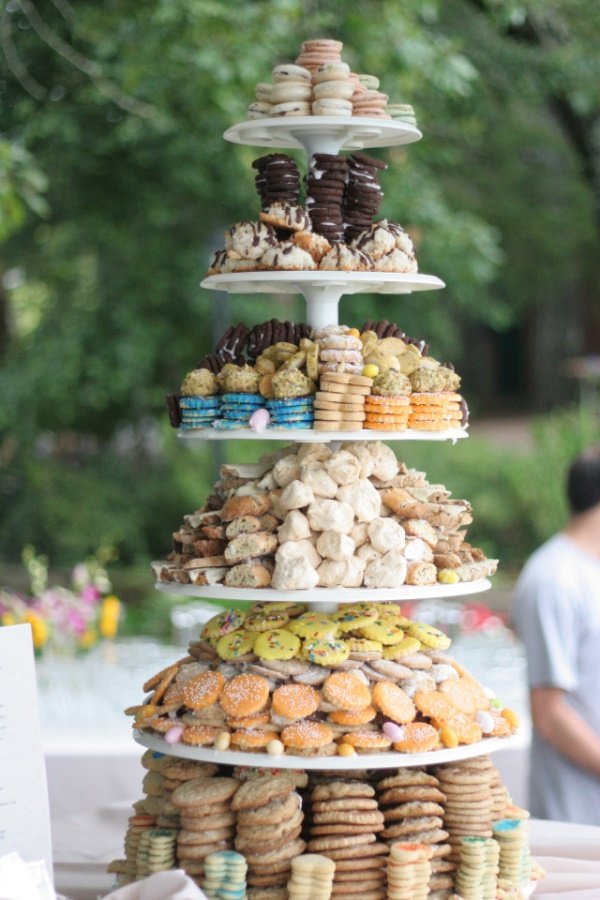 A Cookie Bar
Give your guests want they've always dreamed of… a cookie bar where they can gorge themselves on cookies for the entire night.
Coffee and Tea Nibbles
No cup of tea is complete without a something to dunk in the cup as well.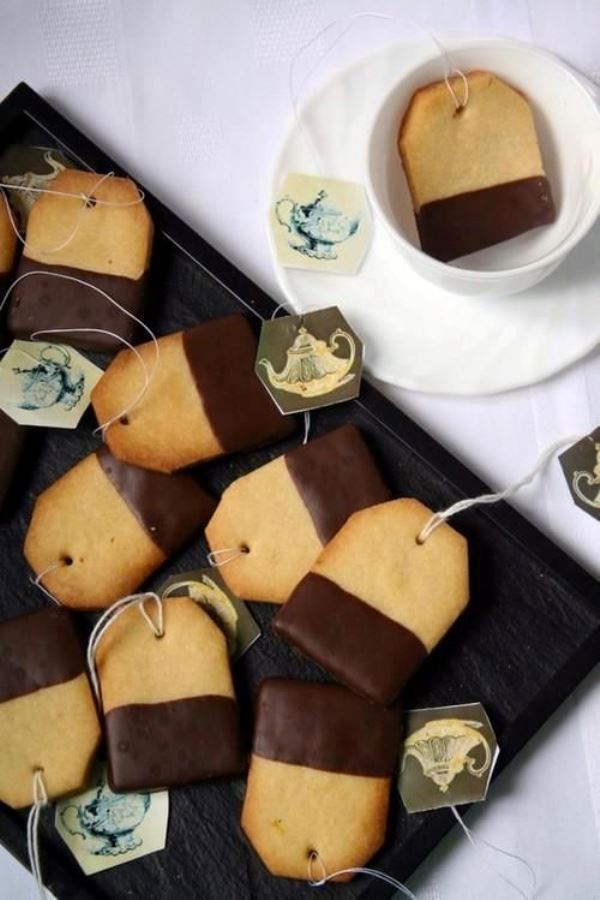 Presents for the Guests
And when its home time, send guests home with something they'll never ever forget… cookies.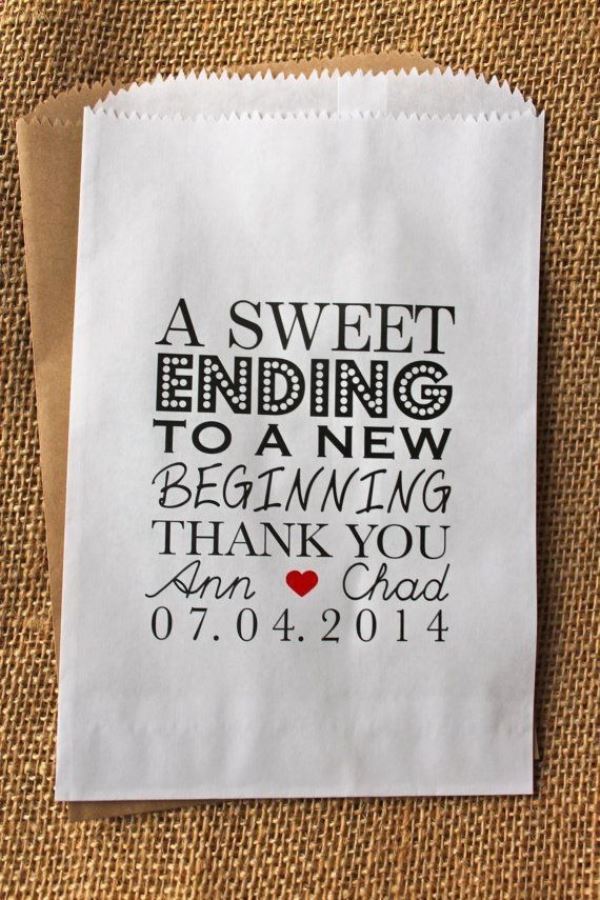 We don't know about you, but for some reason we're craving cookies now…
Facebook Comments