When your dreams of the perfect bridal party don't quite go to plan, Wedding Journal has the solutions…
Problem: Bridesmaid is pregnant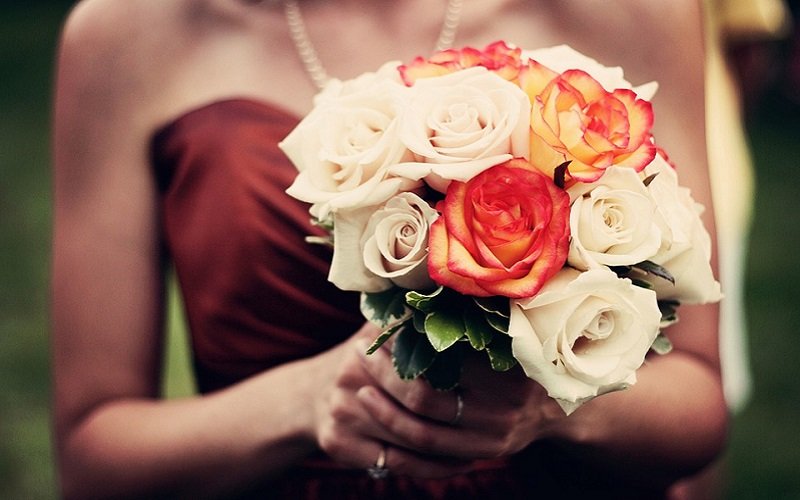 I'm getting married in September and bought my bridesmaid dresses last year. My maid of honour has just confessed to me that she's pregnant. Obviously I'm excited, and I can't wait to be an Auntie but I don't know what to do about the dress. I can't afford to buy another brand new bridesmaids dress. – Ciara, Co Sligo
Solution:
Although the situation can be frustrating, resist the urge to let this show – even your besties can't put their lives on hold because you're getting married. Speak to the bridal shop where you purchased the dress about possible alterations or exchanging the gown for a bigger size. If this isn't possible, you might see if you can find a cost effective maternity dress in a similar shade. Mismatched bridesmaids are very in at the moment!
Problem: A bridesmaid has dropped out of the hen party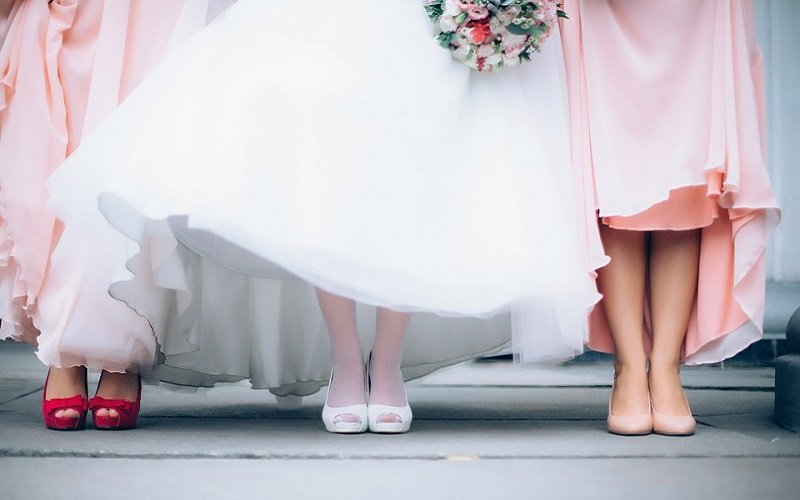 My friends and I opted for a weekend away in Glasgow to celebrate my hen party. We started as a group of 16 but this has dropped to eight with many of my friends saying they can't afford it. Now one of my bridesmaids has pulled out. I'm disappointed because I feel she's a bridesmaid and should be making the effort. Am I right to be annoyed? – Debbie, Co. Armagh
Solution:
It is difficult not to be upset when it feels as if your plans are falling apart, but hen parties are notoriously expensive for everyone involved. As this friend is a bridesmaid, it's unlikely that she dropped out without feeling there is no other option. Planning a bridesmaid pamper night at home or a local night out for everyone who couldn't attend the main hen party could be a fun compromise.
Problem: Tension among the maids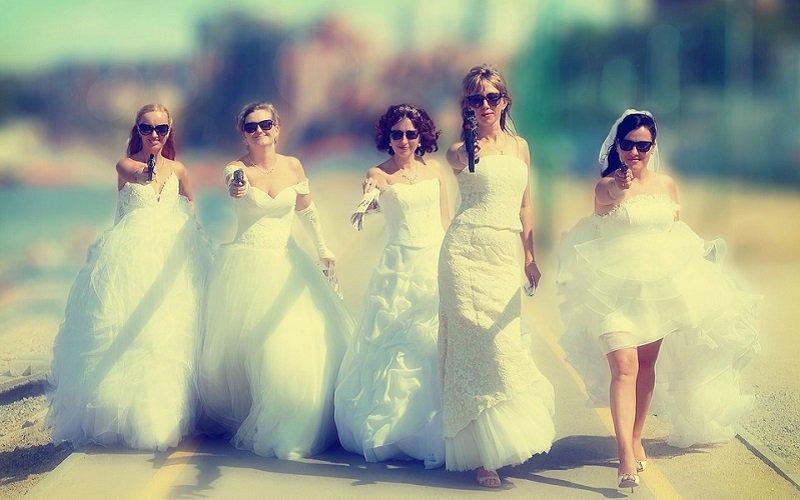 Out of my four bridesmaids, two can't stand each other. I couldn't imagine not having these girls as bridesmaids but they have both made it clear they don't want to have anything to do with each other. It's making the group chat awkward and my Maid of Honour is terrified about arranging the hen party. What can I do? – Lisa, Co. Dublin
Solution:
It's your wedding and while your friends don't have to like each other, if they're both going to be bridesmaids then they need to be in the same room at least once. Sit them both down and explain how this tension is affecting you. While you can't see yourself walking down the aisle without either of them, you might just have to if they can't call a truce for the duration of the wedding.
Problem: Bridesmaids aren't interested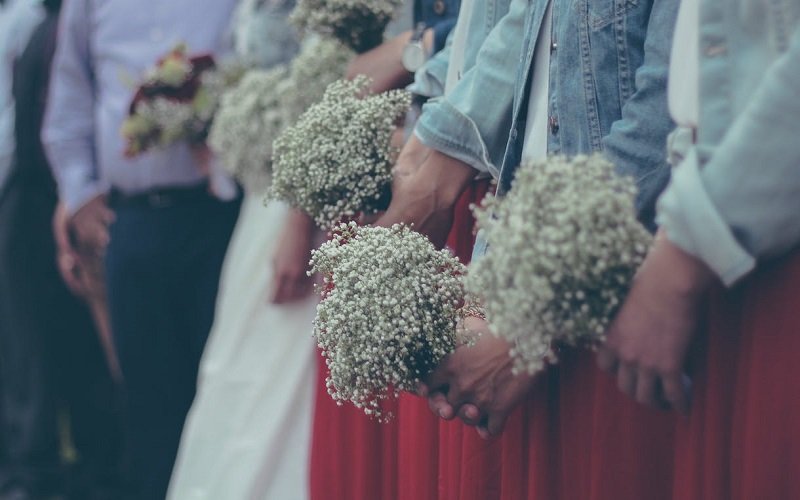 I always imagined planning my wedding to be a great bonding activity with my girls. Since asking my best friends to be my bridesmaids, none of them have shown much interest. When I try to bring up wedding plans they change the subject and it's starting to really upset me. – Becky, Co. Down
Solution:
It is a fact of life that nobody is going to be as interested in your wedding as you are. Saying that, planning a wedding is a big occasion in your life and your bridesmaids should be supportive. Try and get them interested by organising exciting wedding related activities like crafting and wedding dress shopping instead of just discussing plans.
Feature image – Kelsey Rose Bridesmaids