What to do if your husband-to-be won't wear a wedding ring? Don't worry, here's Wedding Journal's guide to wedding ring alternatives…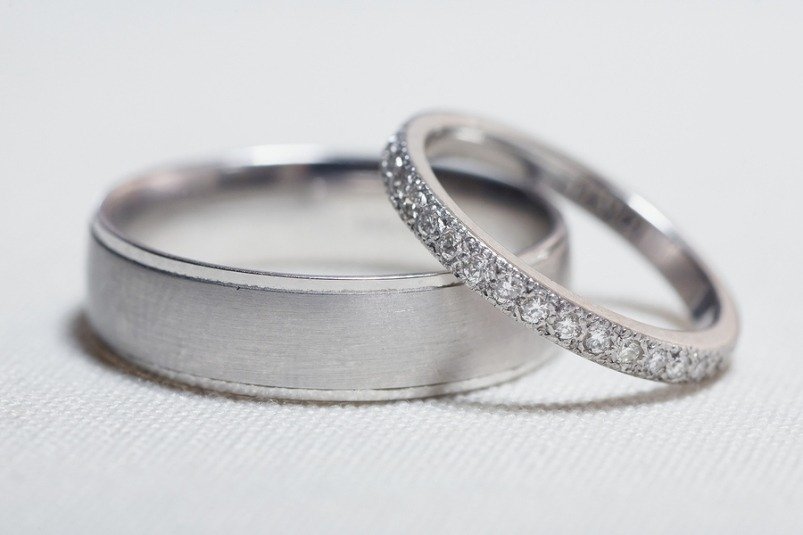 What do Jay-Z, Prince William, Will Smith and David Cameron have in common? Well, all have shunned wearing a wedding ring.
In recent years there has been a rising trend for newly-married men to forgo the traditional wedding ring in favour of bare hands and this has been greeted with much speculation and media scrutiny. Outlets proclaim that surely this must mean these men are on the prowl for affairs and infidelity or are hiding a big fear of commitment. In reality, it doesn't mean anything of the sort and often simply speaks of a personal preference of the man in question.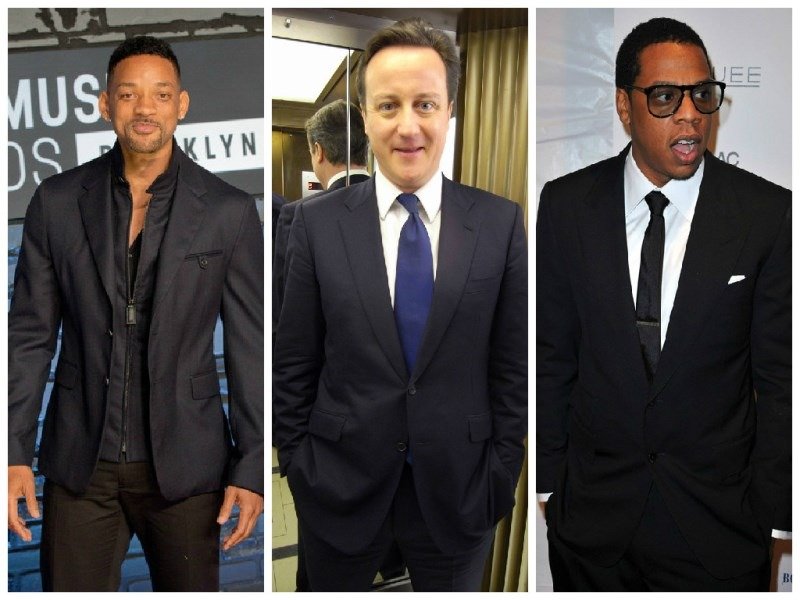 Men who are used to working with their hands, such as gardeners or metal-workers, may find a foreign object on their finger a hindrance and many men simply don't want to adorn themselves with jewellery. While the majority of women are keen to wear their committed status for the world to see, some men may simply be more private. Then there is the case of professional sports stars who simply can't wear rings all the time, such as Andy Murray who made headlines for tying his newly-acquired wedding band to his shoe during a tennis match.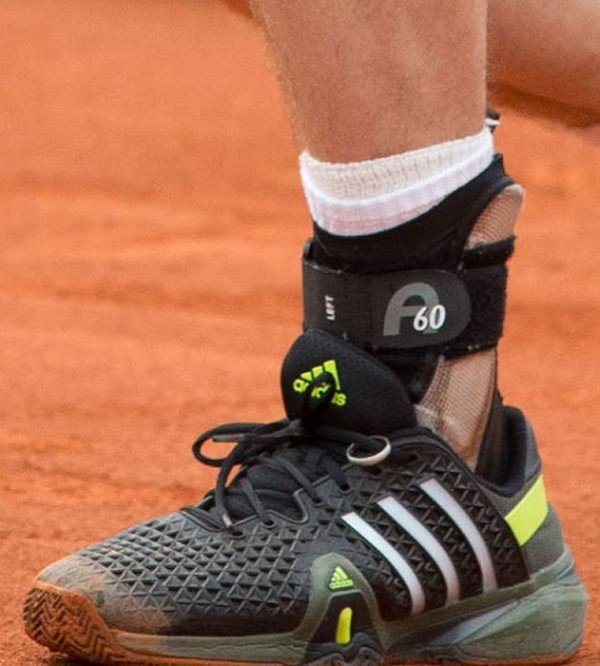 But ladies fear not, as those of you who don't mind your man abandoning tradition but still would like a declaration of commitment have endless alternatives to suggest. Here's just a few that have popped up on our radars recently.
1. The Wedding Tattoo
A growing trend, the wedding tattoo has taken off as couples opt to ink their marriage commitment as opposed to wearing it. While this may be a slightly more permanent alternative than a wedding band, it certainly avoids the issue of clunky jewellery on the hands and allows you to be a bit creative with your chosen markings.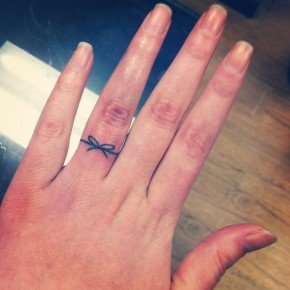 2. Gold Chain
Many men don a gold chain in place of a wedding band as a subtle reminder of their marriage that they can wear around their neck. Whether you choose to hang a wedding band from that chain is a personal preference, but most simply go for the chain alone to keep things clean and simple.
3. Prayer/Wishbox Pendants
Instead of exchanging rings, why not exchange prayer pendants? These gorgeous little vials from Bohemian Vixen give you just enough space to write a little note to your fiancé and keep it tucked away safely. Romantic, thoughtful, and distinctly not a ring.
4. Nose Piercings
This may seem like an odd one, but many cultures see nose piercings as a sign of tying the knot. If your fiancé  is a bit edgy or original, suggest the piercing as a simple way to keep jewellery off the hands and on the face instead! Matching nose studs could be even more adorable for the alternative couple.
5. The Wedding Watch
This option certainly isn't a less expensive one, but it solves the problem of the man who doesn't want to wear a ring. A classic timepiece or modern watch is a great way to gift your hubby-to-be with an expensive reminder of his martial status while still keeping things private. Engrave the back with your wedding date or your initials and choose something he's sure to never want to take off. For the flashy type you can't beat a Breitling or a Cartier, or if your man appreciates a bit of thoughtfulness then who'd turn away a vintage Rolex?
Whatever you choose to represent the fact you're off the market, keep in mind that no one takes the big step into marriage without wanting to. If your man, or even you, feels the ring is a moot component in an otherwise flawless relationship then don't question him. At the end of the day, it's a small piece of a very big day.
Still looking for the perfect wedding ring to buy your partner? The brand-new Wedding Journal Directory lists the very finest Wedding Rings & Bridal jewellery in Co. Louth.
Facebook Comments