David McNeill Photography for contemporary, creative & natural shots of your day.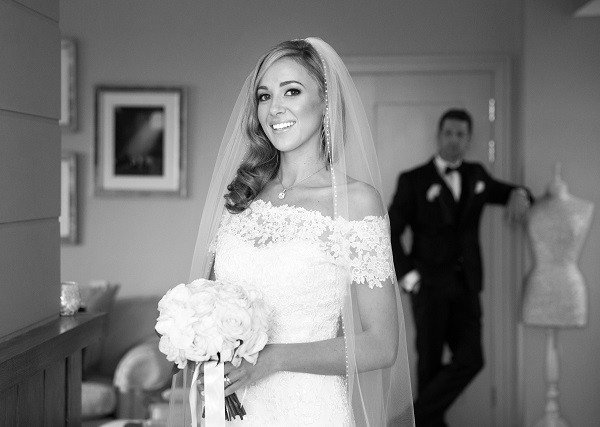 Your wedding is going to be one of the biggest days of your life, one you'll want to remember for years to come….
Your wedding photographs are going to play a huge part in these memories, so you'll want to book an experienced photographer who specialises in wedding photography.
An experience wedding photographer will work with you and take you through your big day completely stress free, delivering a fabulous set of images that reflect your unique occasion.
David McNeill is one such photographer. A 2015 Wedding Journal Readers Awards finalist, he is a wedding specialist who consistently delivers high quality wedding imagery to his couples.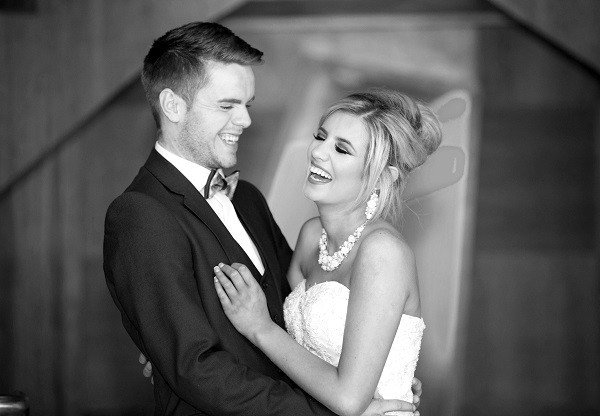 David loves working with people and his vast experience and approach to wedding day planning ensures he is prepared for every eventuality. He will blend in effortlessly at your wedding and take photographs that capture the very essence of your special day. David has a warm and bright personality, spending time with couples to understand exactly what they envisage for their wedding day photography. He will keep the mood light and inject fun and craic into your day, ensuring you enjoy your wedding day photography to the fullest.
David offers all his couples a complimentary pre-wedding photo session when they book him for their wedding. This for many will be the first time they have been professionally photographed. Couples really enjoy these sessions and during this time David helps show them how to stand and pose for great photographs and interact with each other so he can capture fun and romantic images of the happy couple. Most importantly, couples bring this experience into their wedding day and know in advance how easy it is to work with David and how he will capture their special memories.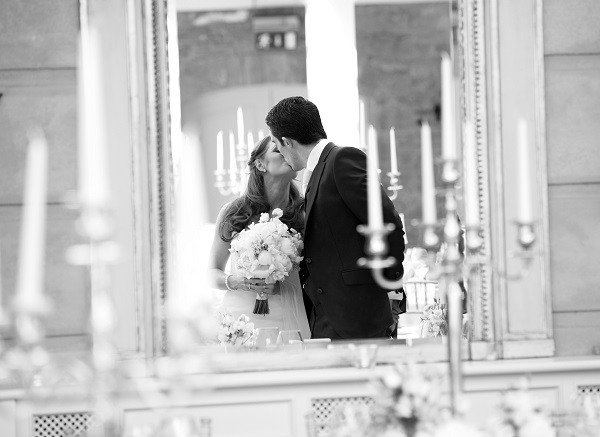 Contact David and have a chat about your wedding day photography by emailing info@davidmcneill.ie or call him on 087 2939185.
You can see what David's customers have said about him by visiting his testimonials page on his website http://www.davidmcneill.ie/testimonials.html or take a few minutes and view his Facebook page to see his most recent work.
David McNeill is a full time professional wedding photographer and a member of the IPPA, FEP & SWPP. He is fully insured and provides a nationwide service.