Knowing which body type or shape that suits you best can be an invaluable secret weapon when it comes to clothes shopping, and of course selecting lingerie.
To help you look and feel your best in your lingerie and in the bedroom, we're here to discuss the best lingerie for all body types.
Babydoll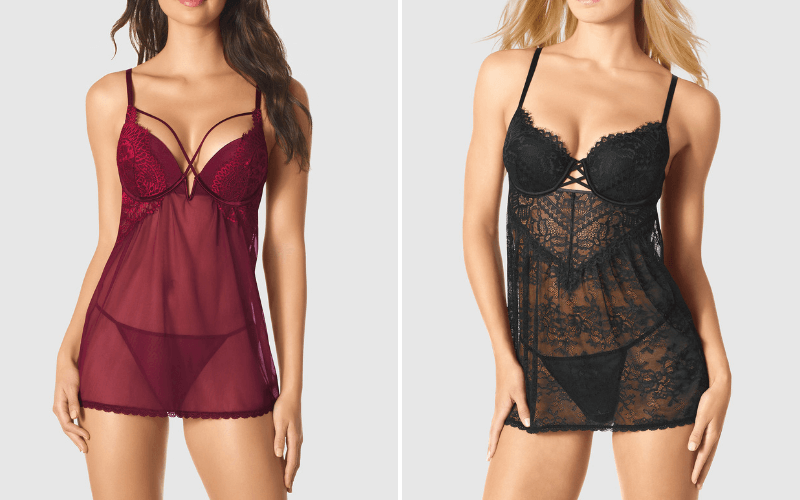 These floaty dresses are great for women with inverted triangle body shapes – women with broad shoulders and small waists. The soft straps of this piece will flatter your shoulders, while the flouncing skirt will create balance in your lower half. This delicate dress also looks amazing on curvier women.
Body Suit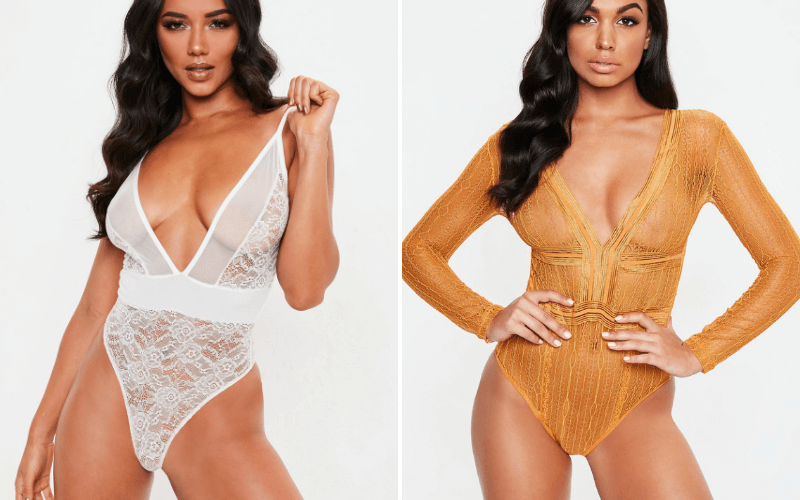 The bodysuit is an item of lingerie that acts as a one-piece, this piece is available in a range of cuts to flatter all bodies. In particular, it is highly complementary for women with a rectangle and inverted triangle figures.
Push-Up Bra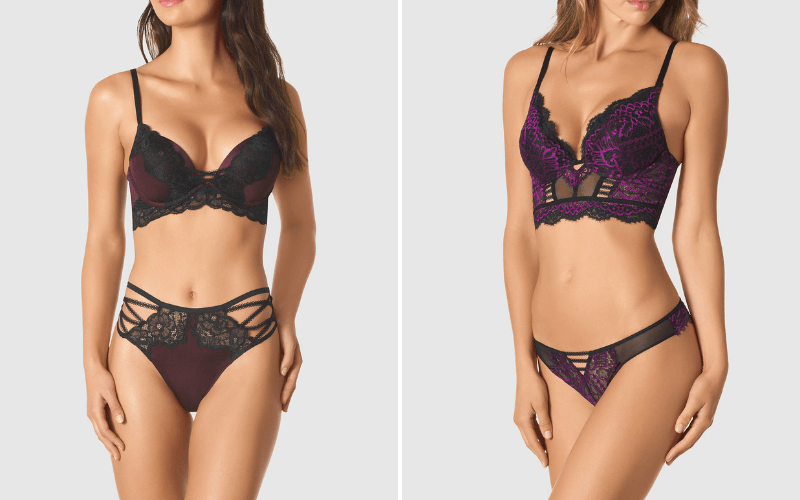 Turn up the heat with this little classic; add extra volume by flaunting a push-up bra in the bedroom. Extra padding in the cups pushes up the breasts to create the illusion of fullness, allowing smaller busted women to move up a few cup-sizes in an instant. Ensure that you select a style that is the right size and fit so that this piece fits comfortably and looks showstopping.
Corsets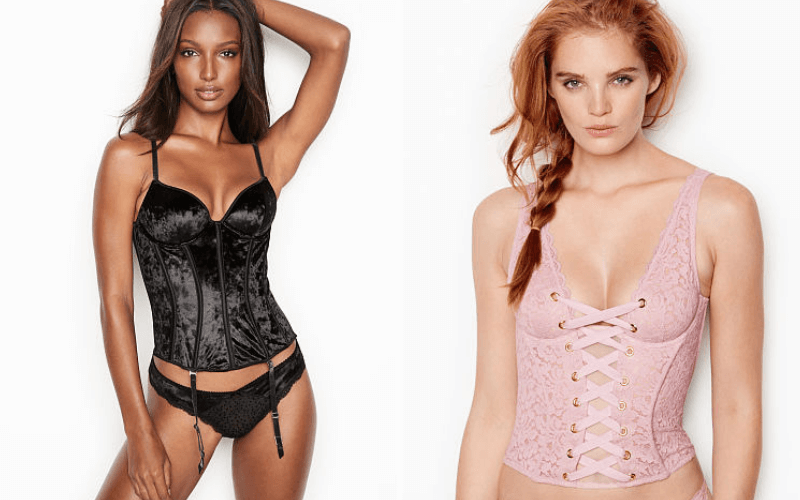 Women have always had a thing for corsets, they magically reduce your waist size and camouflage any unwanted bulge. The tie-able lace that is used to fasten it intact enhances your hourglass figure, so this piece suits every body shape.
Lacy Crop Tops
Take inspiration from the likes of Kendell Jenner and Gigi Hadid, who have long torsos. Straight off the runway you can see having shorter legs and a longer torso is sort of a blessing this season since high waisted everything is all the rage. Try a high waisted bottom, or go for a lacy crop top set to draw the attention to your legs and shoulders.
Game, SET and Match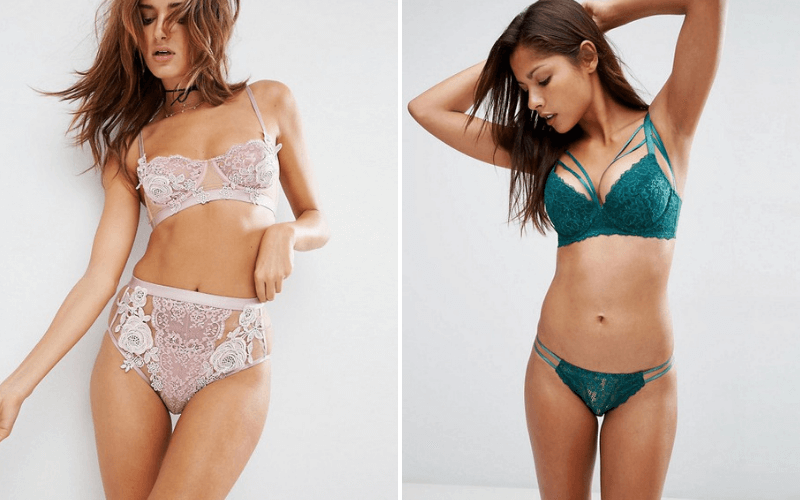 A matching set incorporates matching your bra and your panties. This feminine, flirty approach to lingerie suits all body types as it draws attention to the body and ensemble as a whole, rather than focusing on one specific feature.
Garter Belts and Accessories
If you are more of an hourglass figure with equally proportioned breasts and hips you can really play on your tiny waist. Try a set with a garter belt, not only are they super cute and sexy but it really emphasize  your waist.
No matter what you wear in the bedroom, as long as you strut and pose like a Victoria Secret's Angel, you're going to have an incredible night!