At one point does a relationship progress from casual to serious? A survey reveals all…
UK relationship support organisation Partners interviewed 6,000 people about their relationships and the findings are pretty surprising.
When asked 'what makes a relationship serious?' the majority of respondents say that 'sharing problems' is the top indicator.
50% percent of interviewees said 'sharing problems' was a top indicator, which surprisingly came in a lot higher than 'getting married' as said by only 39% or people, or even 'being exclusive' at 44%.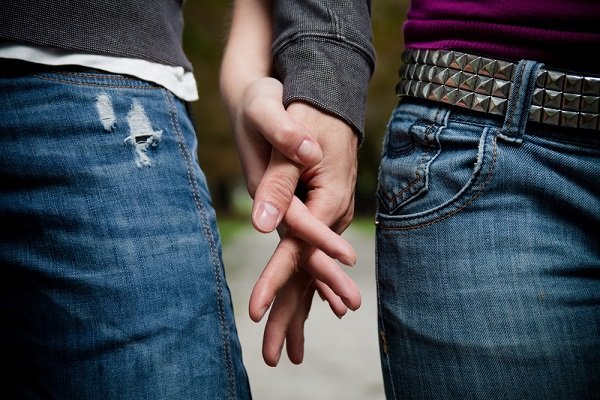 87% of interviewees said that their relationship is good, 50% said they rarely argue of never argue, while 9% argue with their partner most of the time. The top strains in a relationship are listed as money worries, affairs, and long working hours which can lead to the lack of a work-life balance.
Developments in technology have helped love to blossom. 84% of people under the age of 35 use technology to keep in touch with their partner on a daily basis and say this has had a positive effect on their relationship.
In conclusion, if you are taking the tentative steps into a new relationship and your new man starts to share his problems – take this as a good sign that things are moving in a more serious direction. Don't be afraid to send sweet text messages and kissy face emojis to your other half on a daily basis – it could be doing your relationship more good than either of you realise!