South Africa offers the perfect blend of adventure, indulgence and romance. With so many things to do in one place, South Africa is the ideal destination for your dream honeymoon.
Whether it is the tranquil views from Table Top Mountain, or seeing some of nature's most majestic beasts up close in their natural habitat, or even the charming vineyards, South Africa really is the dream honeymoon.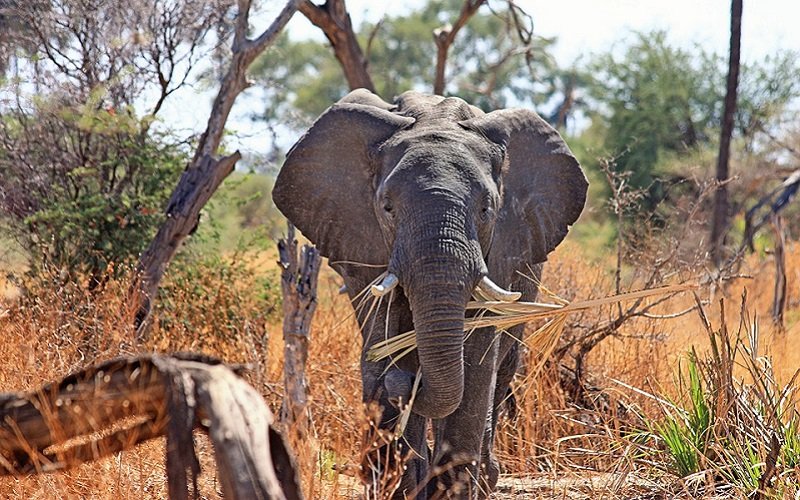 If there is one thing that you cannot leave out while in South Africa it's an exhilarating safari. Seeing a herd of elephants, a pair of giraffes or a lioness and her cubs come into sight just a stone's throw away, will give you an feeling like no other as you absorb the scene that nature itself has just presented to you. It is bucket-list moments like these that will truly make your honeymoon just what it should be – one of your most memorable and perfect trips together.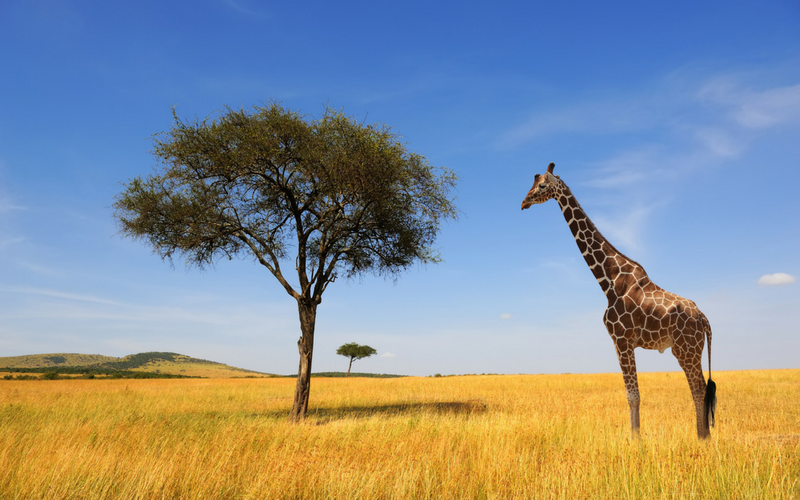 A honeymoon road trip through the Garden Route of South Africa offers forests, mountains, beaches, and cities all in one drive, as well as relaxing one on one time with your partner. Stroll around the famous South African vineyards and indulge in the fresh tastes of authentic African cuisine, hike around the coastline of Plettenberg Bay and visit its lively cities. The Garden Route is an overdose for your senses, with endless, stunning views of so many different sceneries all in one drive. Take your time along this route and spend your nights at resorts that offer tucked away, private locations to spend quality time under the vast, star-filled sky with your loved one.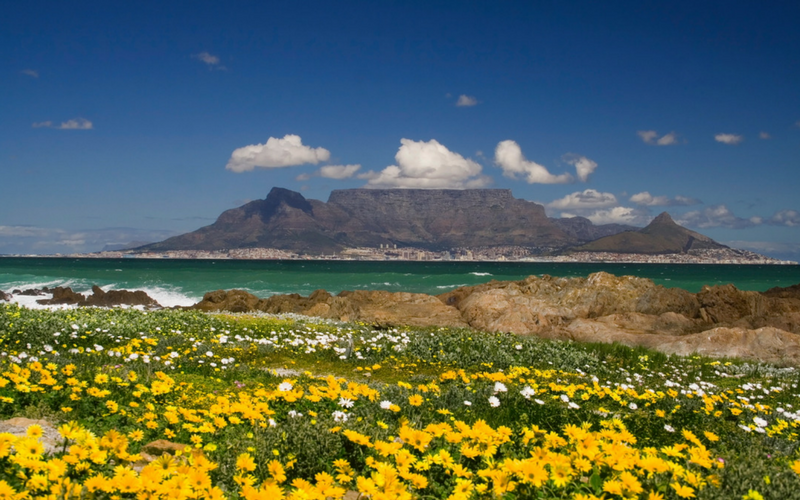 It is well-known that South Africa is also famous for its spectacular sunsets. However, experiencing these sunsets for yourself while strolling between the vines of a picturesque vineyard, gazing across the Indian Ocean or with the backdrop of the African bush while watching animals roam in the distance, is truly magical.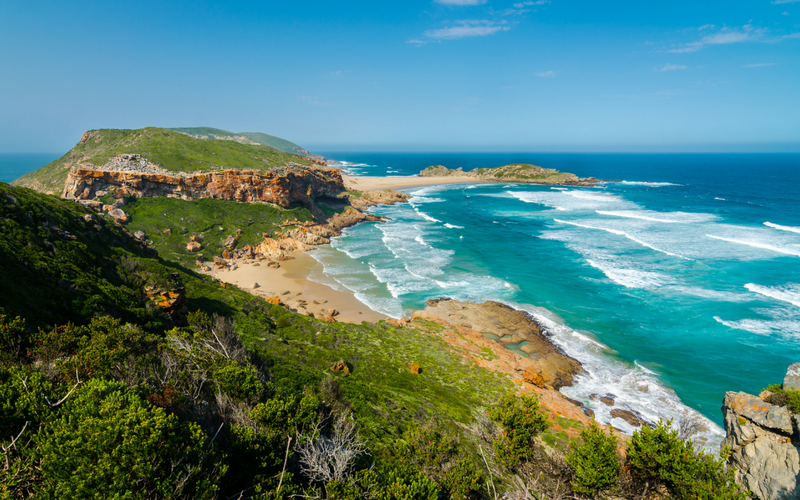 For more South African honeymoon inspiration visit the Travelmood blog or view their fantastic value special offers.
The experts at Travelmood will ensure that your honeymoon is just as wonderful as you have imagined. To book an appointment with one of their specialists call 01 4331052 or visit the Travelmood store on Duke Street, Dublin 2. For more information on what Travelmood can do for you check out their Online Directory Listing.