Pink is probably the first colour you'll think of for your bridesmaids, but with so much choice it's time to step out of your blush bubble and into these striking shades.
While pink isn't going anywhere, there are so many more colours to consider to dress your best girls in for your wedding and which will perfectly complement your dress and overall wedding theme.
Love Lavender
Not a million miles away from those soft, pretty blush hues, this soft shade of lavender tone is perfect for a bride looking for a soft and romantic colour palette. It also works well if you wish to create a mis-matched entourage and it will mix well with stronger shades of lilac and purple.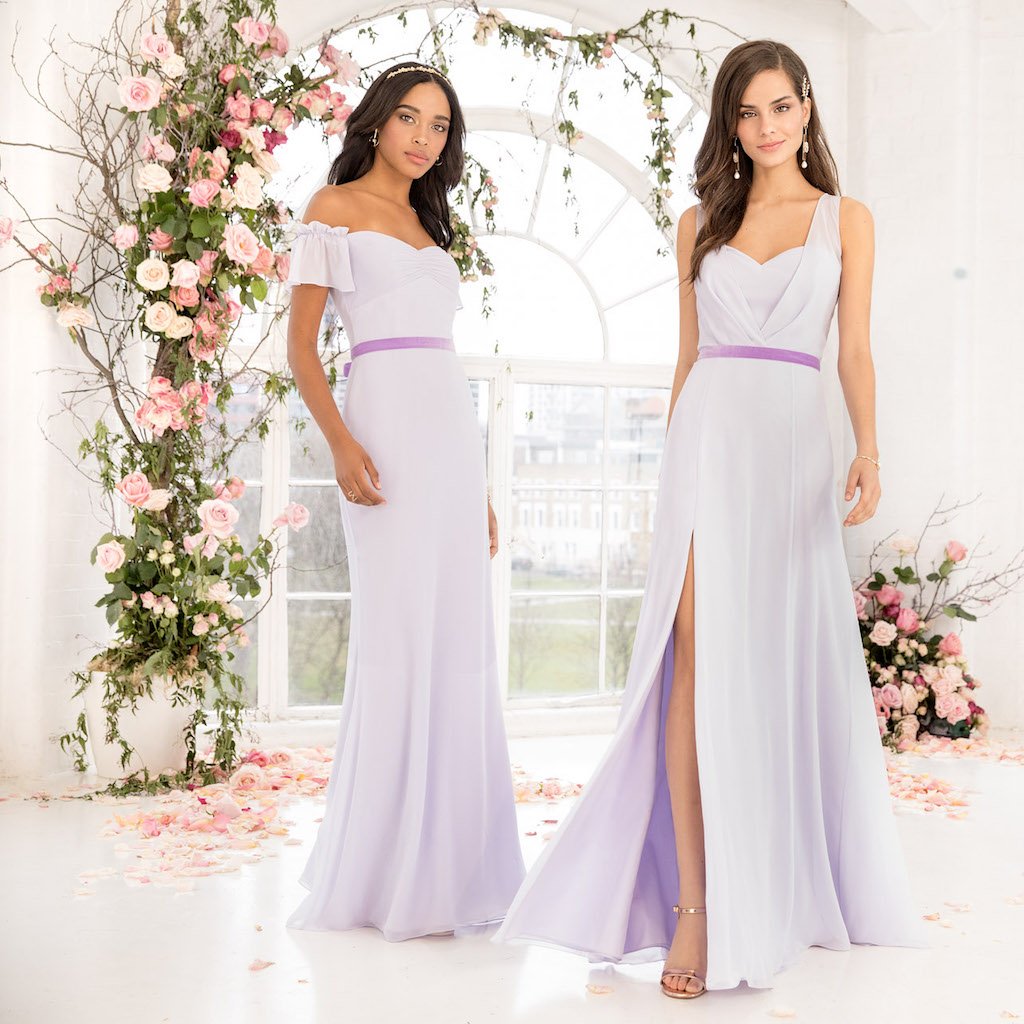 Feelin' Blue
From dark shades of navy, to sweetpea and a pretty soft pastel, blue is certainly gaining momentum. Blue lends itself to the mix and match trend, plus lends itself to winter or summer styling.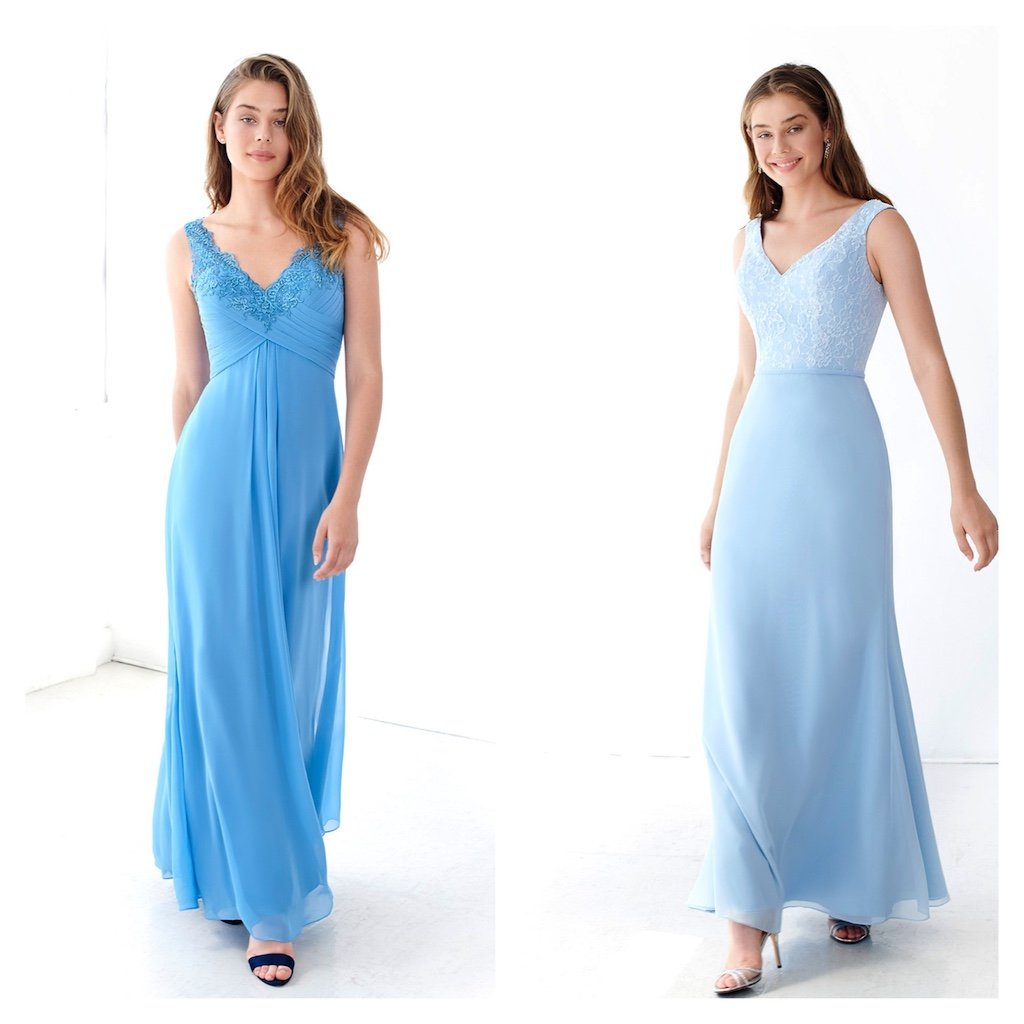 Go Green
From fresh mint to dramatic emerald, green is gaining momentum with many bridesmaid brands adding this colour way to their collections moving into 2020. We imagine living on the Emerald Isle, that green will be a popular choice for many of you as well!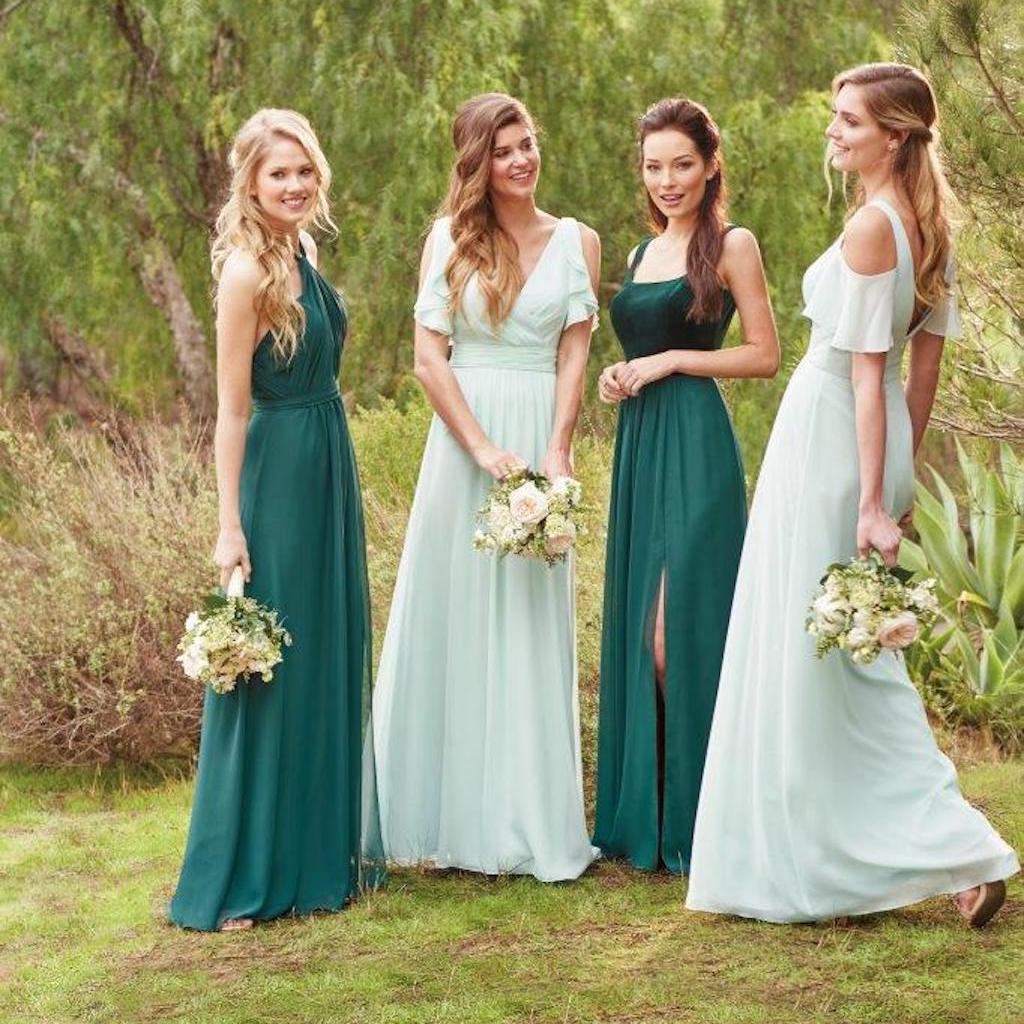 Yes It's Yellow
Yellow can be a daunting colour choice for many, but again there is a shade to suit everyone from the darker saffron tones shown below to fresh, delicate lemon. Also yellow doesn't have to be just for summer, mustard shades would look great for an autumnal wedding too.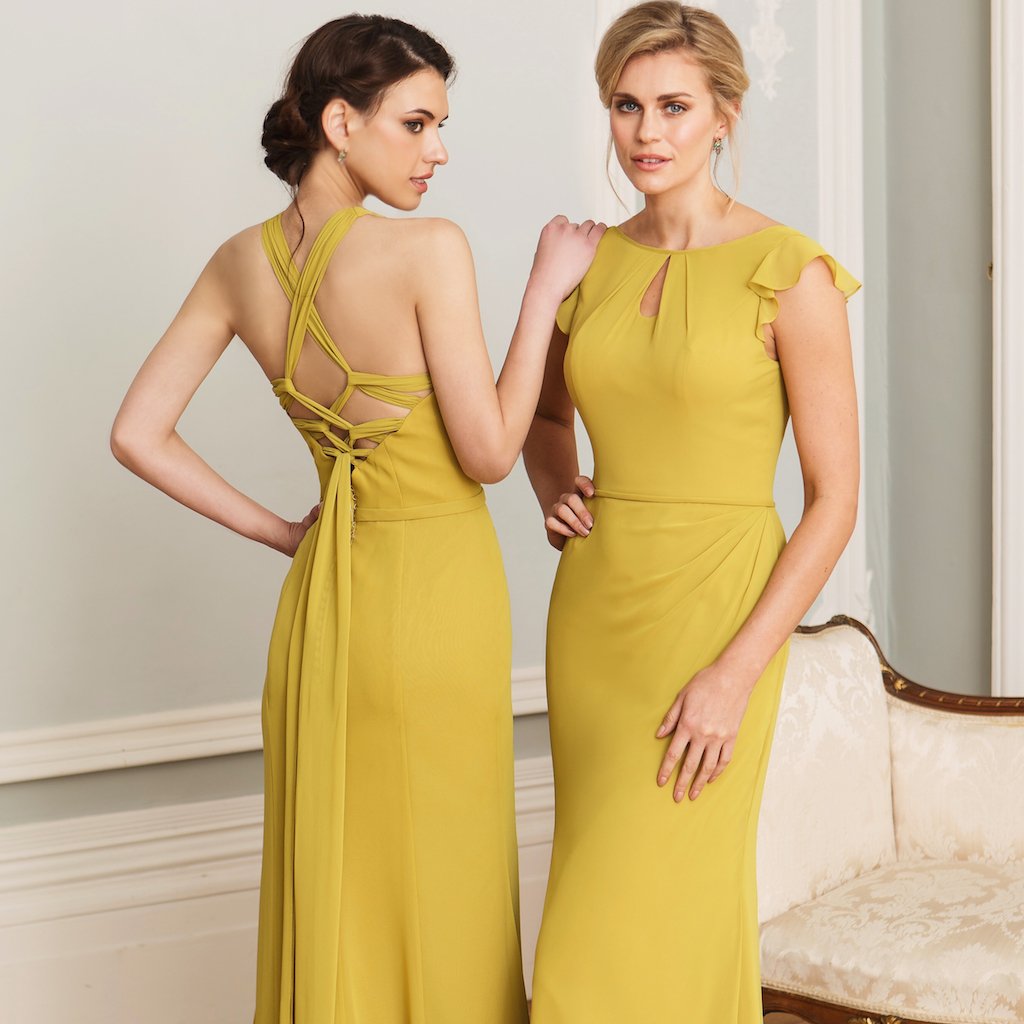 Silver Sparkle
Perhaps you'd rather opt for a metallic shade? Gold is certainly not off the radar, but keep tings fresh with silver. Silver pairs well with a white wedding dress and flowers could be kept softer too. For example, shades of lilac would pair well with silver.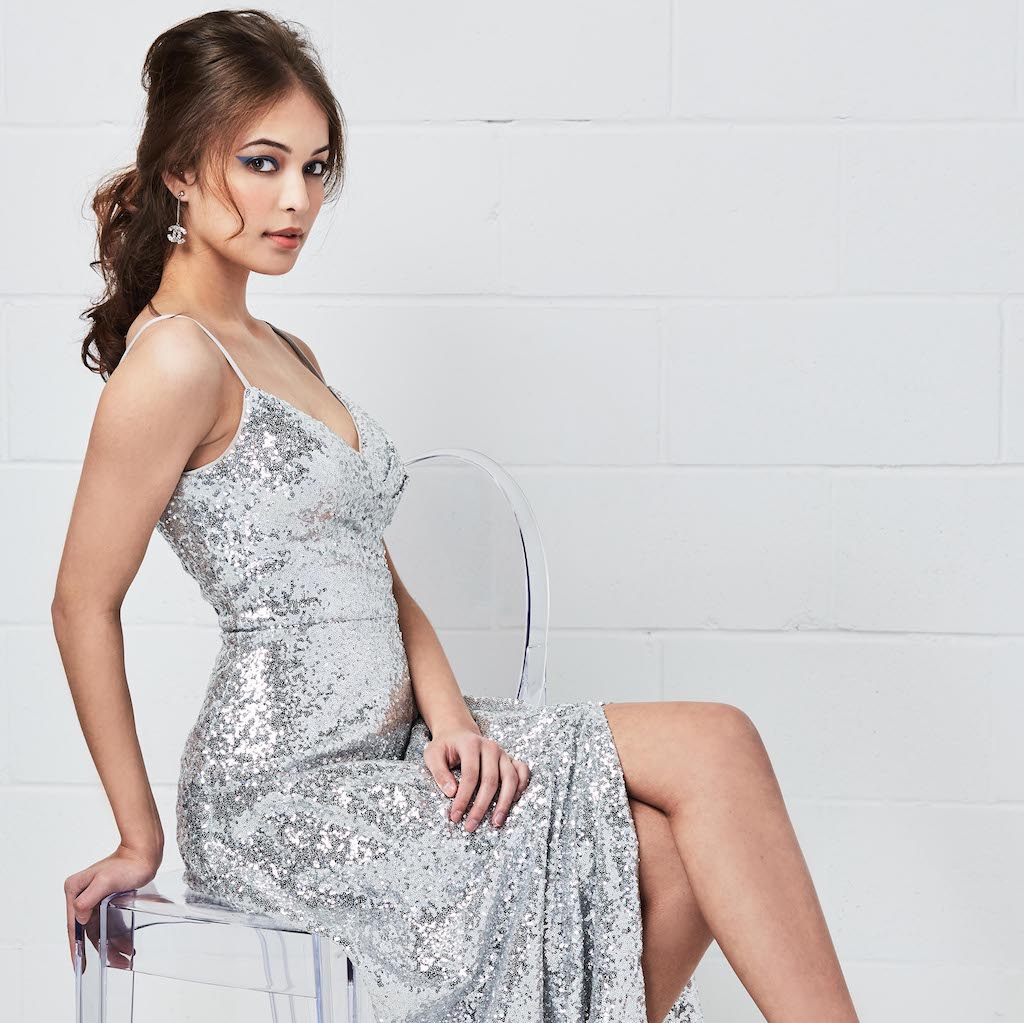 White Out
Gone are the day when it's only the bride who wears white! Chic and timeless, white dresses will suit everything from the classic wedding to a bohemian celebration. Clean, timeless and surprisingly versatile, the key to finding the right white bridesmaids dresses is to choose styles that will complement, and not outshine, your own wedding dress.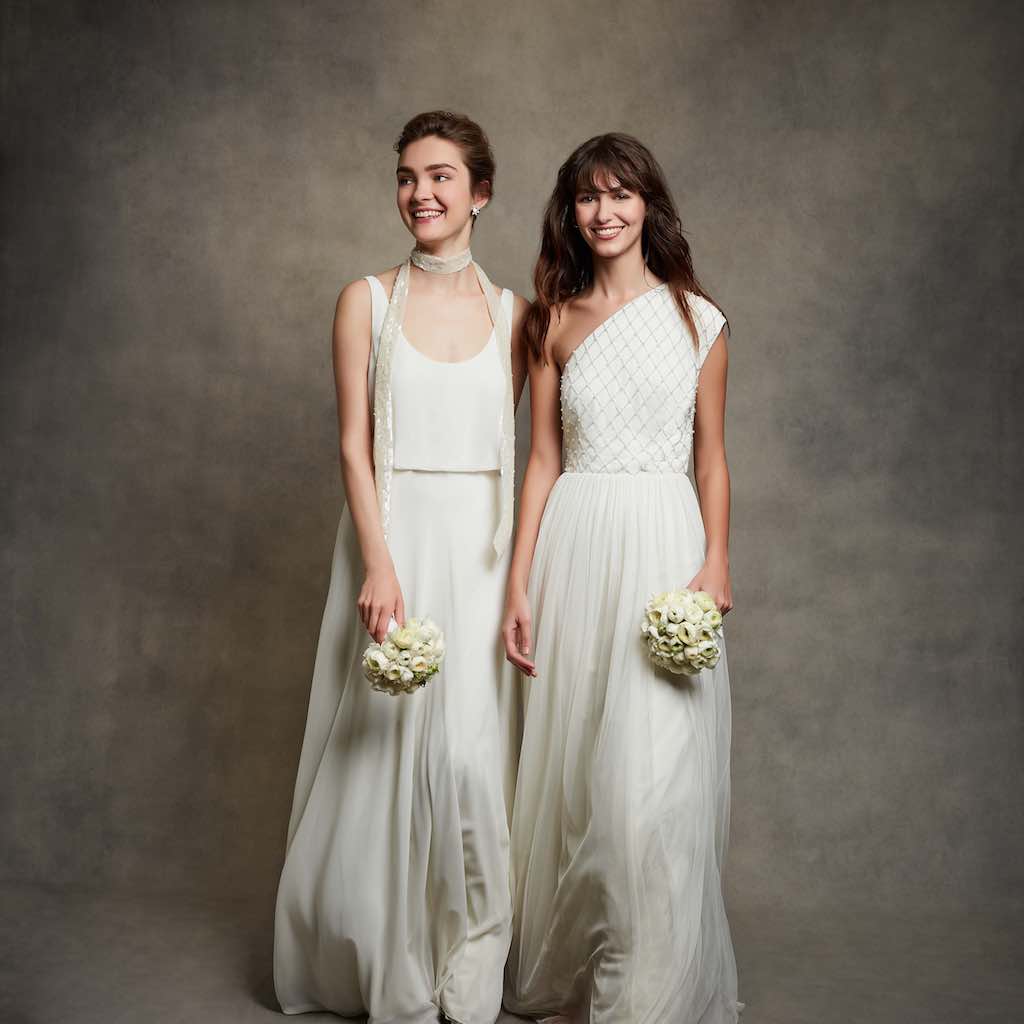 Featured Image Credit: Dessy