Hey we are "The 🐻🐻🐻"
We are destination wedding photographers. A family team based in Belfast, Northern Ireland.
We love to travel, go on adventures, eat pizza, drink coffee, dance like nobody is watching and have as much fun and laughter as humanly possible.
Our style of shooting is fine art storytelling. We like to stay in the background and let you guys be you and enjoy your day, while capturing the personal and candid moments. From the tears, the laughter, the crazy and everything else that unfolds.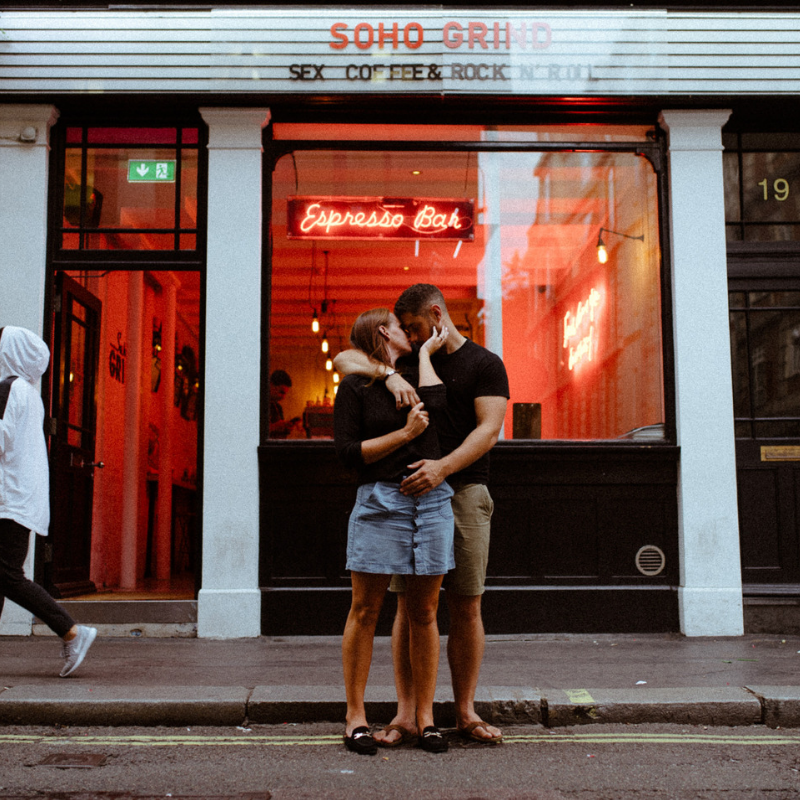 We only take on a limited amount of weddings each year, so we can give you guys and your wedding the love and attention it deserves.
In a nutshell, we are super excited to document cool couples that are head over heels in love and yearn for adventure.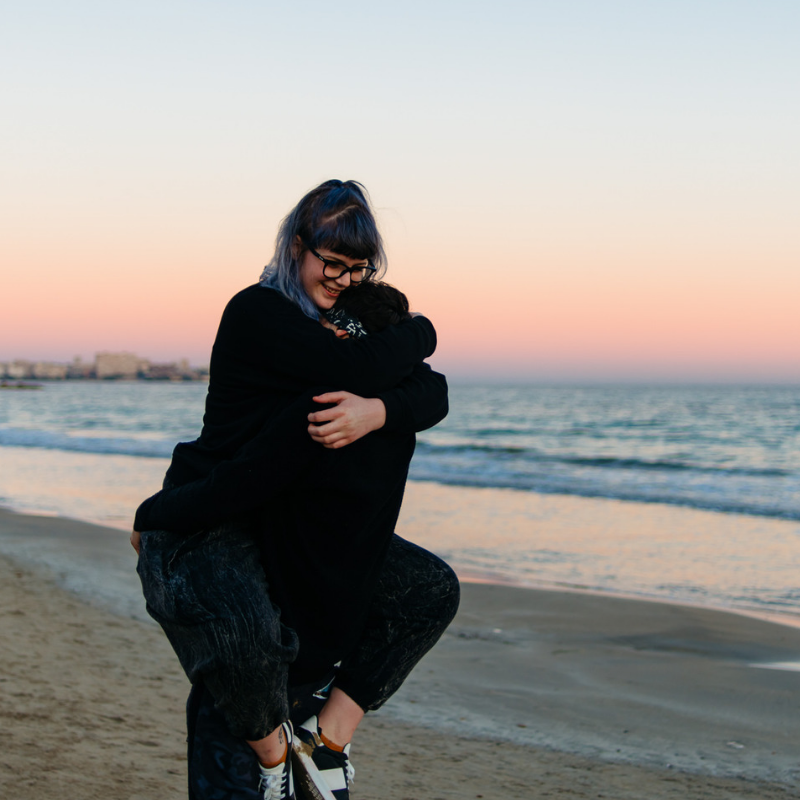 If this sounds like you let's start planning your wedding adventure.
What Are Couples Sessions?
We just love our couples sessions.
We find these are sometimes overlooked. 'What do I need it for?' 'What's the point?'
Most couples we have spoke to have never had their photos taken (just selfies). The thoughts of photos on the wedding day can be daunting especially if one of you smiles like Chandler Bing. Fear not, this isn't our first rodeo and we will put you at ease and get some amazing images.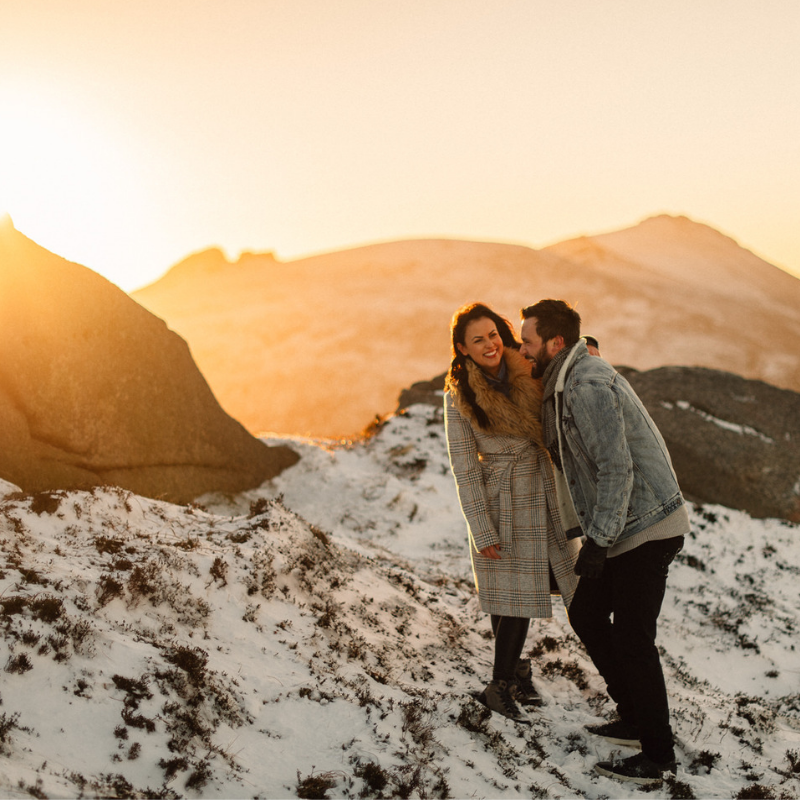 Our couples sessions are amazing for breaking the ice and for everyone to get to know each other; finding out what shots work for you both as a couple. So when we come to your big day its not like two strangers arriving it is more like two friends who you have spent some time with and connected with.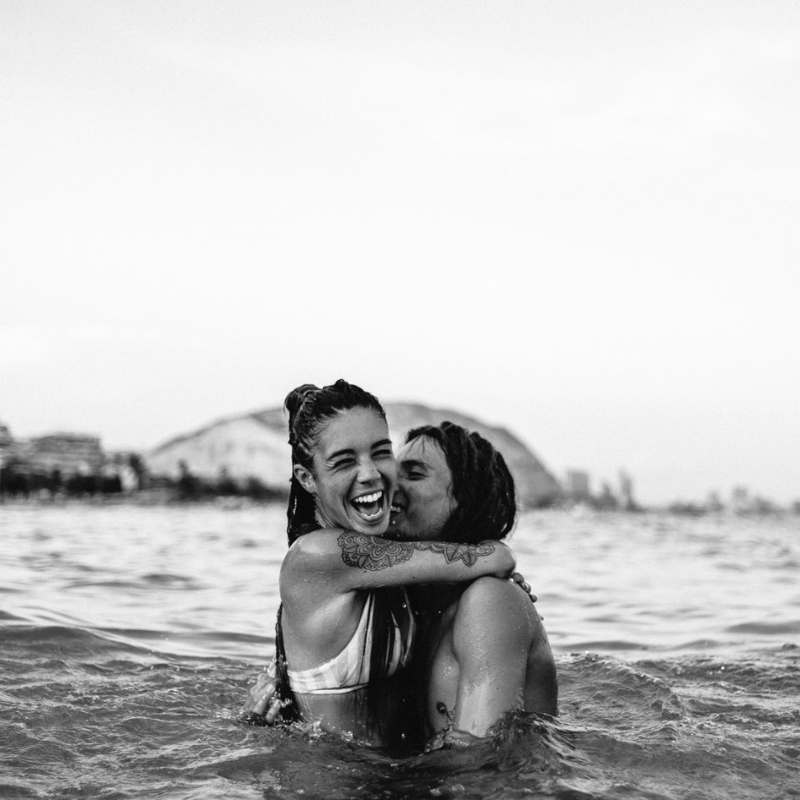 From an artistic point of view it is great to slow things down, plan an epic adventure around the season, terrain, concepts and chase some golden light. It is great to get out with our couples, no time restrictions and to do what we do best. Let's create some amazing images and tell your love story. As well as the digital images, we'll arrange for a print copy of your favourite shot from the day!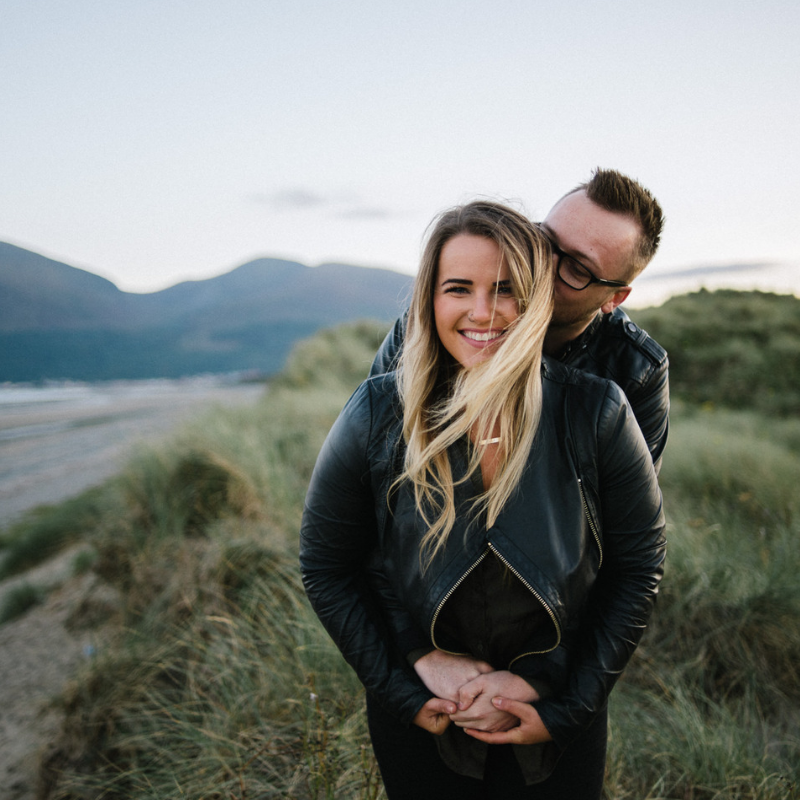 If you are a couple who would like to go on adventure with us fill in the section below – 
Competition closes on Monday 22nd July
Website: The Three Bears Photography