The team at SD Bridal are giving one lucky bride-to-be the chance to win her dream wedding dress worth up to £2000!
Northern Ireland's newest bridal shop, SD Bridal are the first bridal shop in the UK to stock European Bridal designer 'Elly Bridal' and have secured exclusivity for the island of Ireland.
Shaunagh, owner of SD Bridal, wanted nothing more than the highest quality of fabrics, exclusive designs and breath-taking gowns for all brides. SD Bridal are extremely privileged to be the exclusive stockists of designer 'Elly Bride' for Ireland/Northern Ireland. Elly Bride is a brand of wedding dresses that encompass luxury with style, elegance and has established a strong global platform.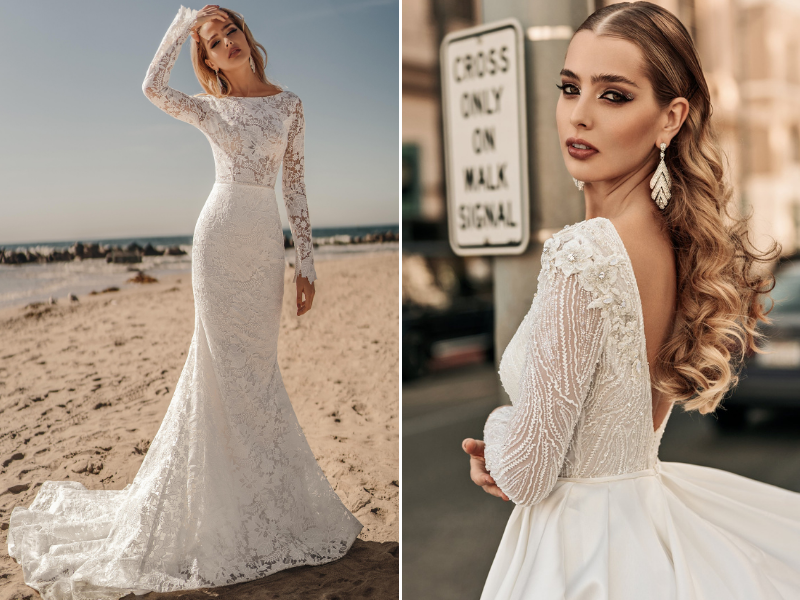 This collection is diverse and multi-faceted, so every bride will find something special, something perfect, something magical in it. S.D Bridal caters for all sizes, styles and provides professional bridal consultations to meet your needs when searching for your dream dress.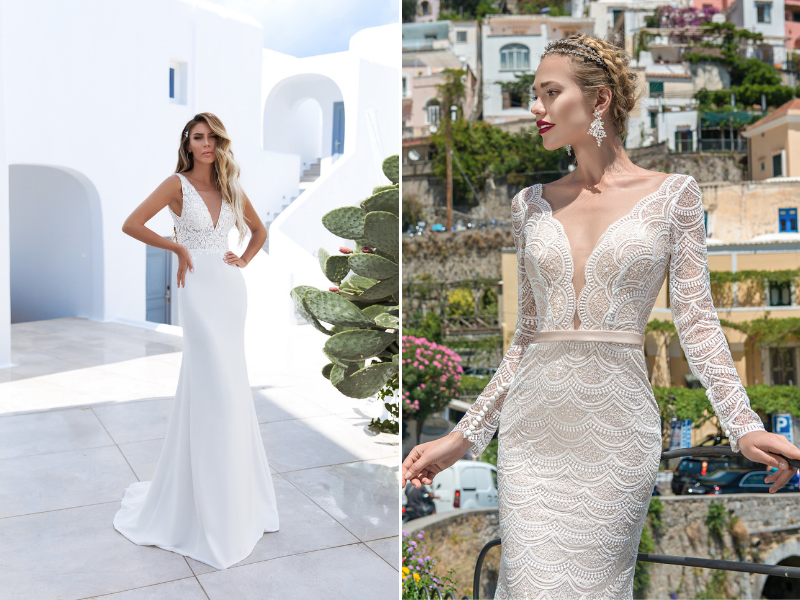 To book your private bridal consultation contact SD Bridal today on 07858523598 or email us at info@sdbridal.co.uk

ENTER TO WIN
The competition closes December 2020
T&Cs apply, see below
SD Bridal's T&C's
The winner must be a genuine bride to be with a wedding date set.
This prize does not include alterations or accessories.
The winner must redeem their prize within six months of the date from which they were notified that they were the winner.
There will be no exchanges available after the prize has been redeemed for any reason.
No cash alternative is available.
The winner agrees to provide S.D Bridal & Wedding Journal. with a picture of them on their wedding day in their chosen dress. The winner also agrees that S.D Bridal and Wedding Journal can, at their discretion, use the picture and the winner's name on all social media and on the website page if required.
All entrants must be over 18 years of age at the date of entry and resident in the UK and the Republic of Ireland. Proof of age may be required before a prize winner can claim a prize.
All competition prizes are strictly not for resale.
Every prize is subject to availability and S.D Bridal reserve the right to substitute any prize for one of a similar nature or value. This prize is non-refundable and non-transferable.
We are unable to provide a precise date for when your dress or accessories will arrive in store however we estimate that it will arrive in 2 – 4 months from the Order Date. Please note that it may take longer than this.
We do not offer in-house alterations. However we can certainly point you in the right direction of a number of specialised bridal seamstresses in the local area who can help with all required alterations. We accept no responsibility for any issues arising as a result of alterations to your dress.
You acknowledge that your wedding dress will be made in accordance with your measurements to the nearest size on the designer's size chart.
Your measurements will be taken by a member of our team before you place your order.
We cannot accept any responsibility for any change in your size or shape from the Order Date to the Arrival Date. On the Arrival Date, you will be asked to view your dress in full confirming that you aresatisfied with its condition.
A further document will be provided with all T&C's on purchase of your gown where a signature will be required to acknowledge you agree with the above.