Are you ready to embrace the engagement septum ring trend and swap your princess-cut diamond ring for some nose bling?
Not everyone wants to wear a ring through their nose, but we have to admit, we are are warming to the notion of an engagement septum ring.
Septum piercings used to be something that only punks wore but the craze for nose piercings is taking the fashion world by storm.
Bloggers and fashionistas are rushing to put rings, bolts and spikes through the fleshy bit in their nasal passage.
This form of body jewellery is popular with celebrities too with Madonna, Lady Gaga, FKA Twigs and Ellie Goulding all sporting septum piercings (although we don't which are real or faux!).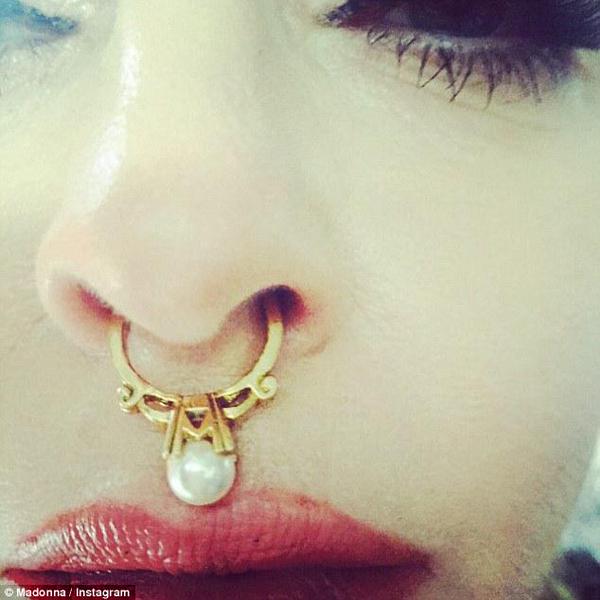 So it came as no surprise to hear that a jewellery designer has created the engagement septum ring.
At her spring/summer 2016 collection,​ jewellery designer ​Delfina Delettrez showcased her bold nose rings and told Vogue magazine: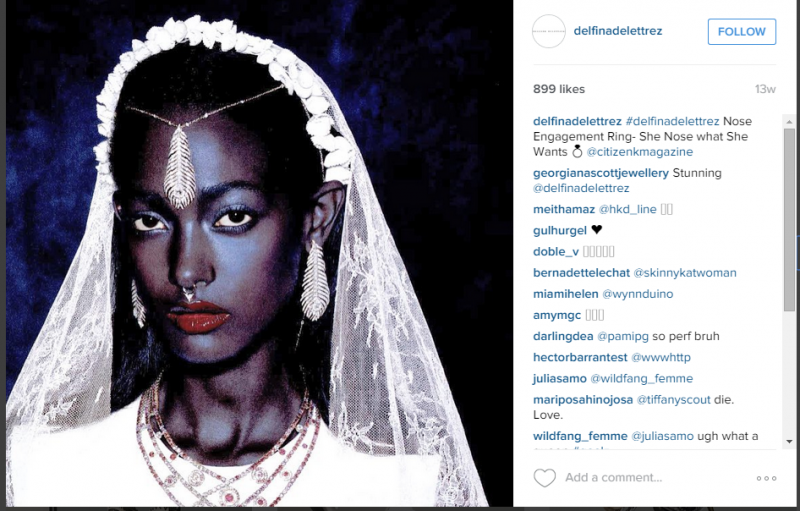 "Maybe we can move away from having to wear an engagement ring — introduce engagement rings, engagement earrings, engagement bracelets, and to add a little punkiness to it, a little irony, I wanted to introduce the engagement nose ring."​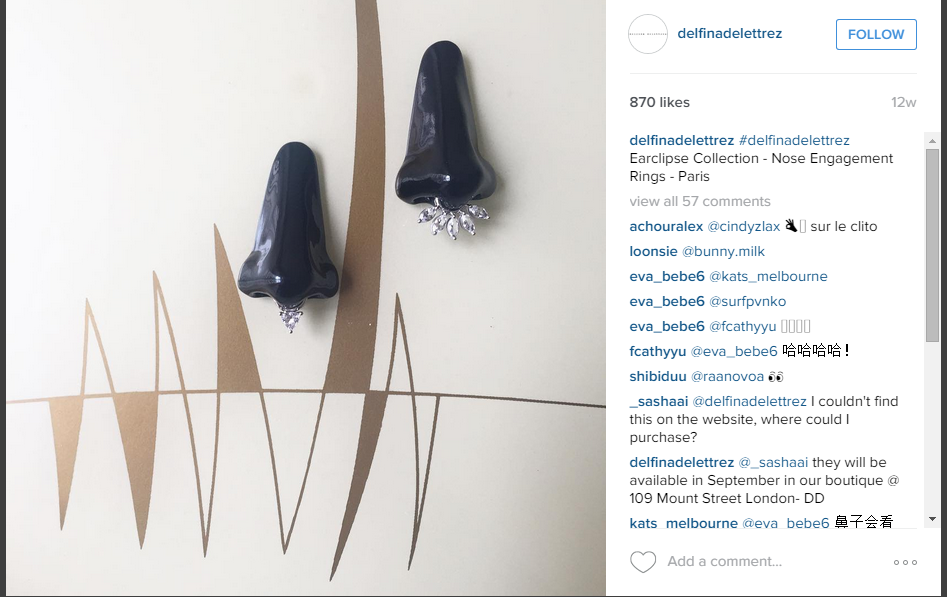 The concept of engagement jewellery, rather than just finger rings, is one that we fully embrace.
But we're not sure how we would feel if our husband-to-be proposed with a nose ring rather than a diamond engagement ring – is it greedy to want both?