A wedding cake made entirely from cheese? Yes, Please!
Choosing to opt for a wedding Cheese Tower is a great alternative or addition to the traditional wedding cake and It can be customised for each wedding and couple.  The Traditional Cheese Company (TCC) are experts in speciality cheese and fine foods and can help you choose the perfect cheese for your special day…
The Cheese Tower is a variety of cheese wheels stacked and the size and cheese selection can be personalised for the time of year or the theme of your wedding.  Not to mention the visual effect of a decorated cheese tower is simply stunning, as seen by this example from the Traditional Cheese Company.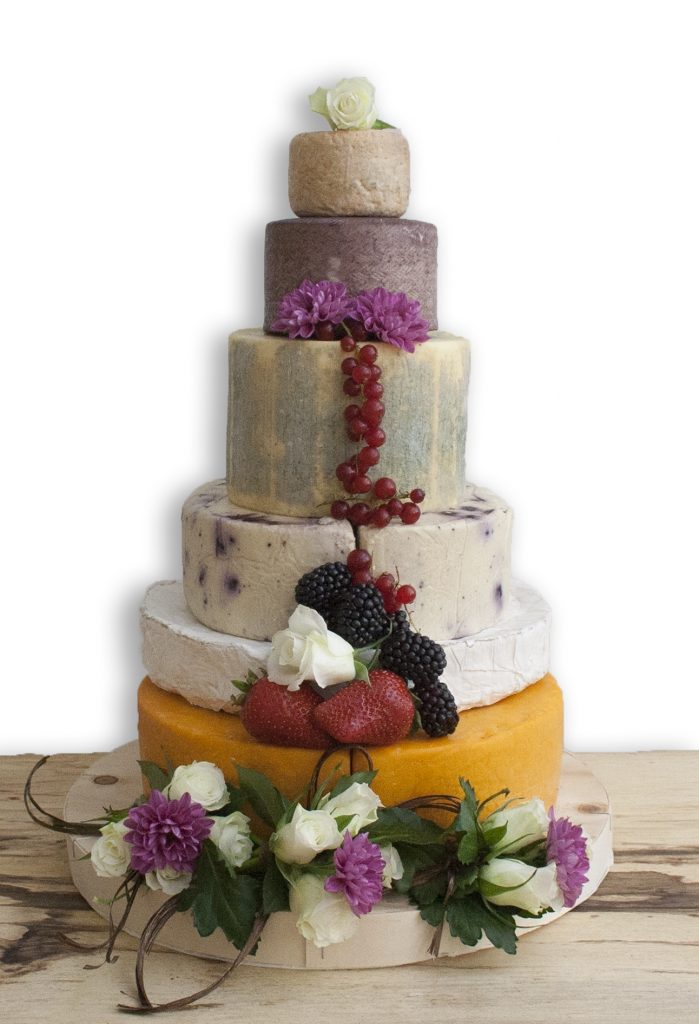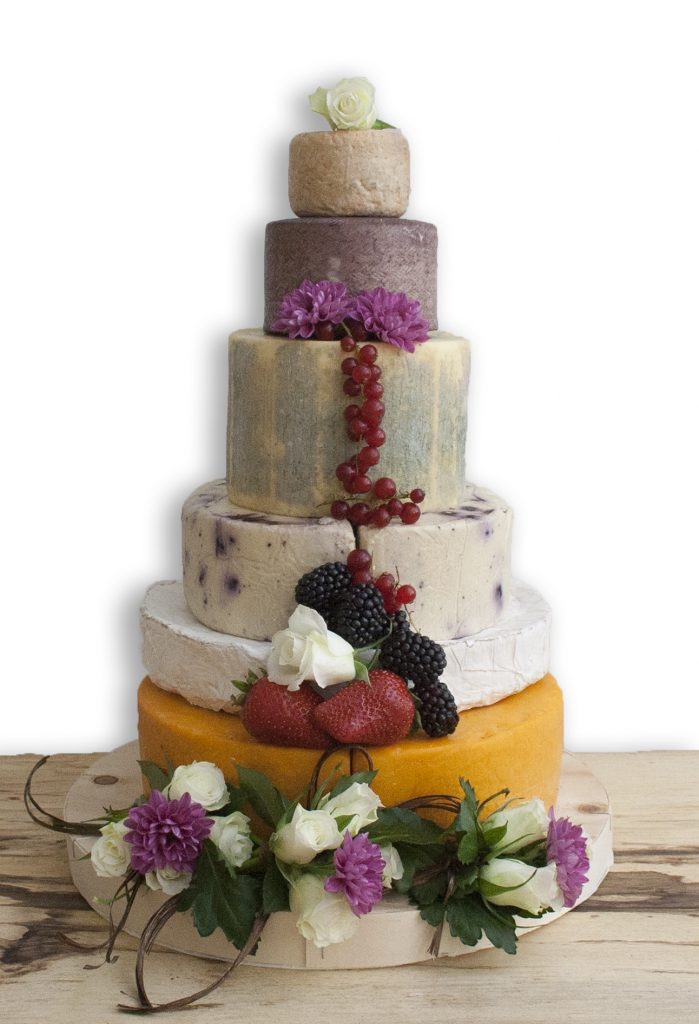 Cheese Towers are best suited for groups of 75 or more to achieve the effect of the towering – using different size wheels along with the visual impact of the cheese colours combined with your chosen decorations.  The cheese can be served as the cheese course of your meal, as evening supper for your guests and can also be used the following day.  TCC can also provide crackers and a range of relish as accompaniments!
The cheese experts at TCC will consult with you to design the ideal Cheese Tower for your special day; advising on the quantity and assortment of cheese, ensuring a good balance and contrast of cheese types for your guests.
For further details on Wedding Cheese Towers or to arrange a quotation, please contact the Traditional Cheese Company at (Phone): +353 1 409 0400 or email: orlaosullivan@traditionalcheese.ie.
Traditional Cheese Company are offering a discount of 10% off orders confirmed within three months of the Wedding Journal show.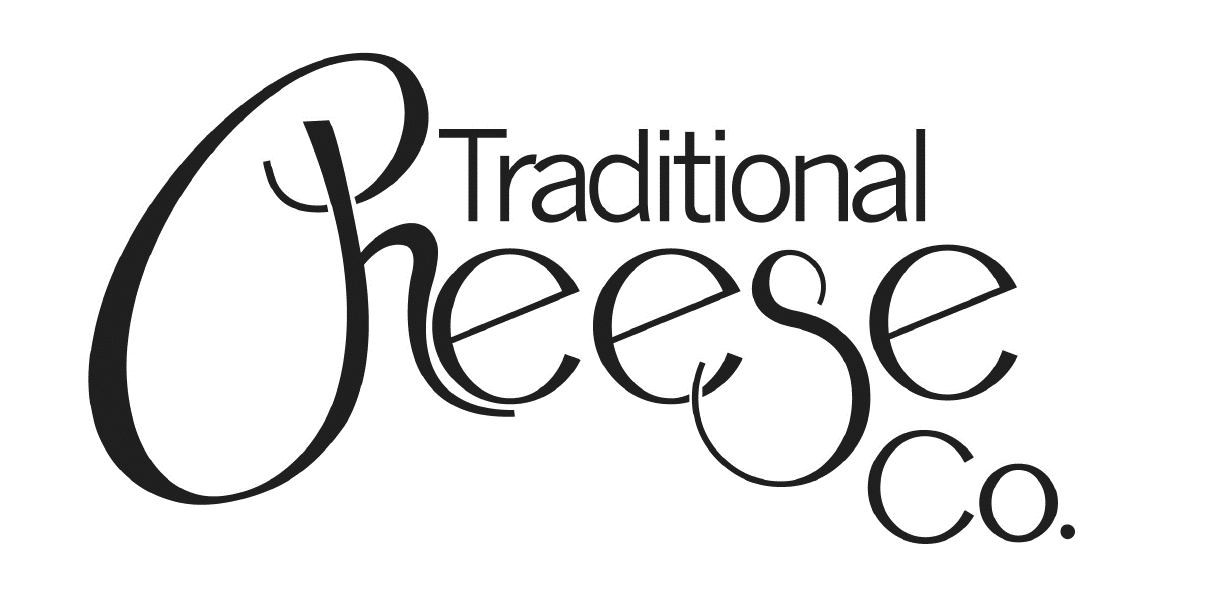 Facebook Comments