The wedding reception food trend everyone's talking about
Move out of the way sweetie carts – grazing stations are where it's at for wedding reception snacking
Grazing stations encourage guests to mingle at the wedding reception, curb hunger, and allow them to sample foods they otherwise might never have tasted – if you serve more adventurous snacks.
Grazing stations should be set up in the room where you guests have convened before the reception meal begins. People can help themselves to snacks and nibbles during the time frame between the ceremony and the meal – usually this is when the newlyweds are off having their wedding photos taken.
Set up the station with light bites of your choice, breads, dips, deli meats, cheese and olives are all good options. Snacks that work best can be easily lifted by your guest and popped in their mouth or held on a skewer or napkin, while their other hand is free to hold a glass of bubbly or their tipple of choice.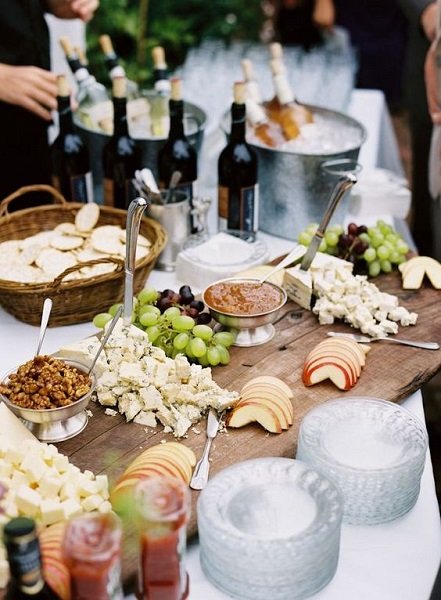 Food for thought
13 grazing station food suggestions, guaranteed to get your mouth watering…
1. Charcuterie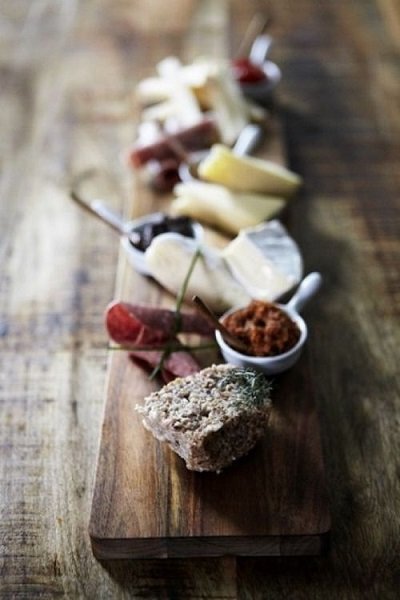 2. Mexican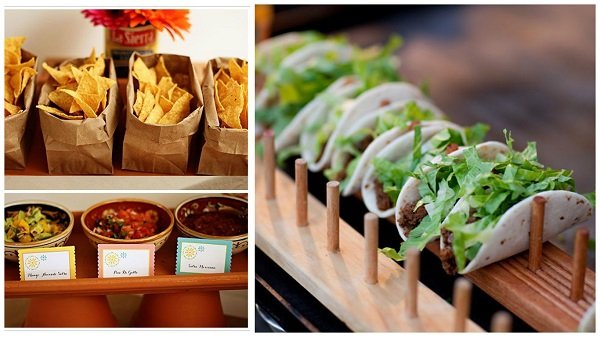 3. Bacon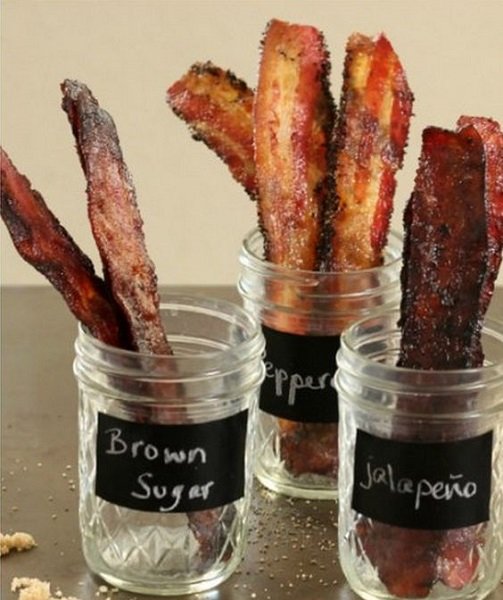 4. Mixed cheeseboard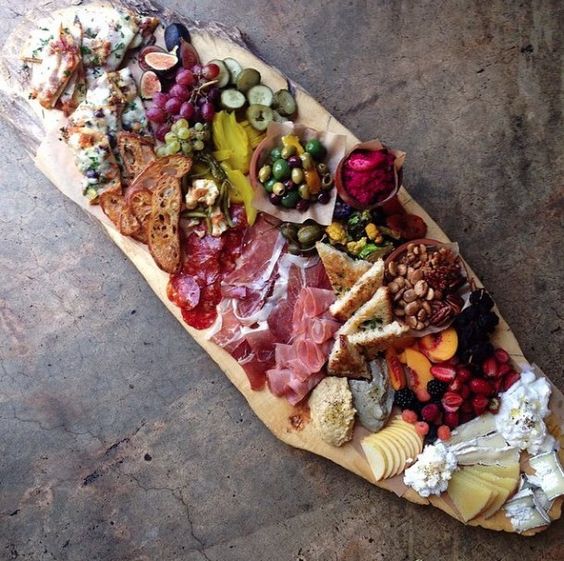 5. Oysters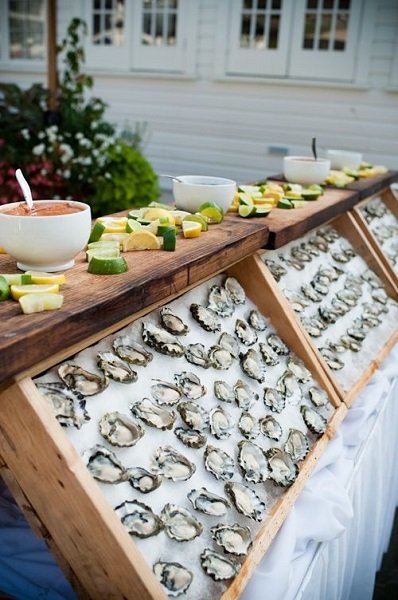 6. Sushi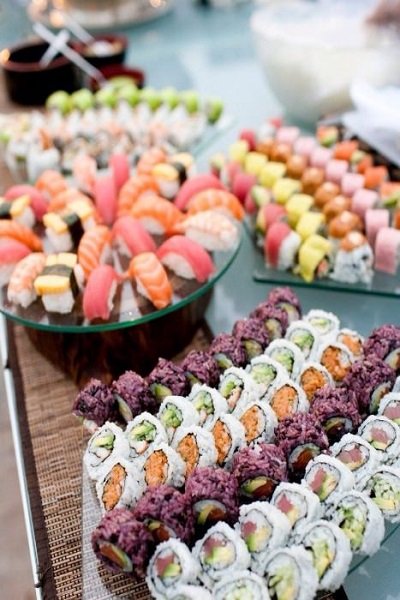 7. Grilled flatbread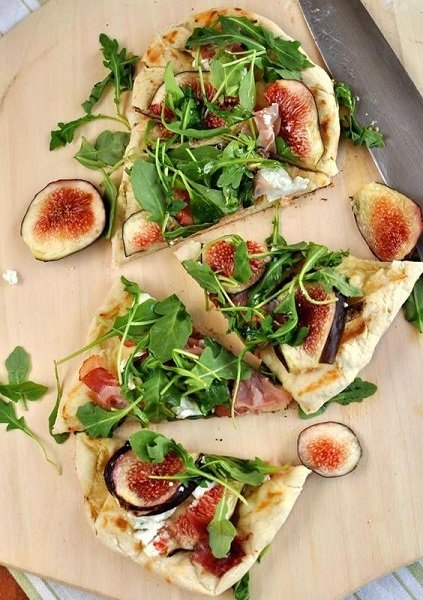 8. Popcorn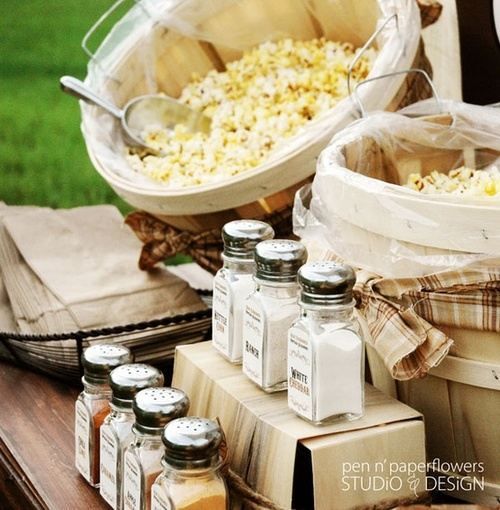 9. Fruit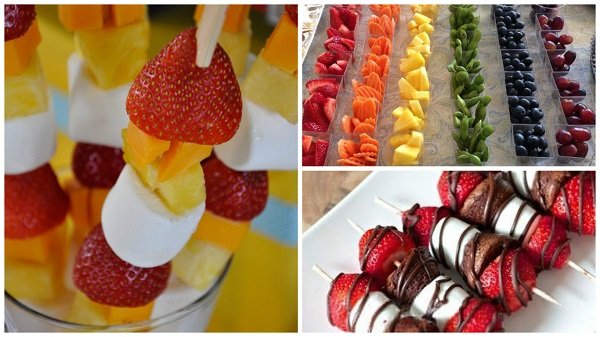 10. Mini lobster rolls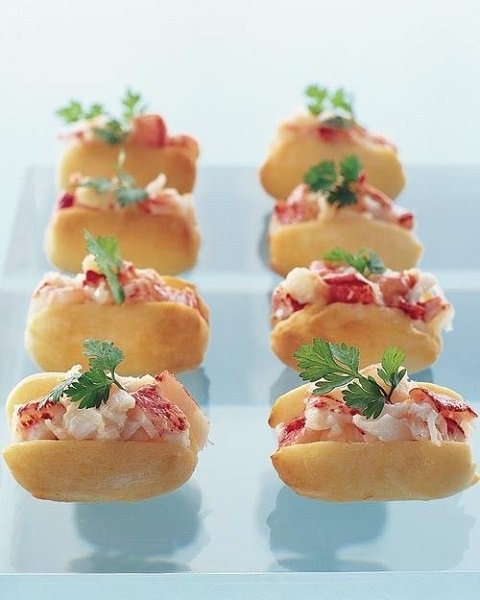 11. Anitipasto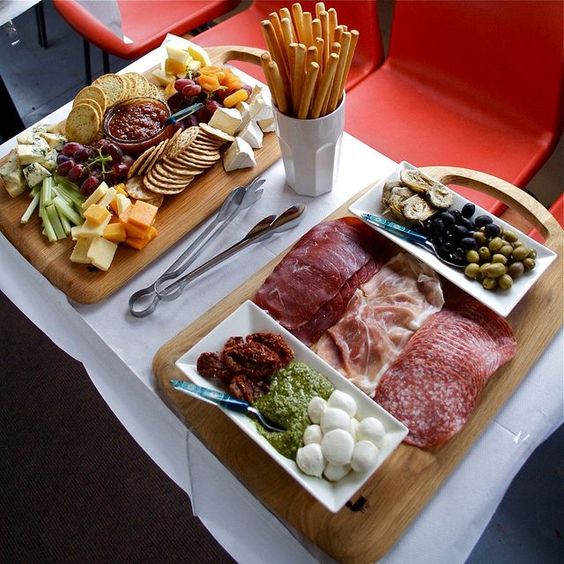 12. Sweet treats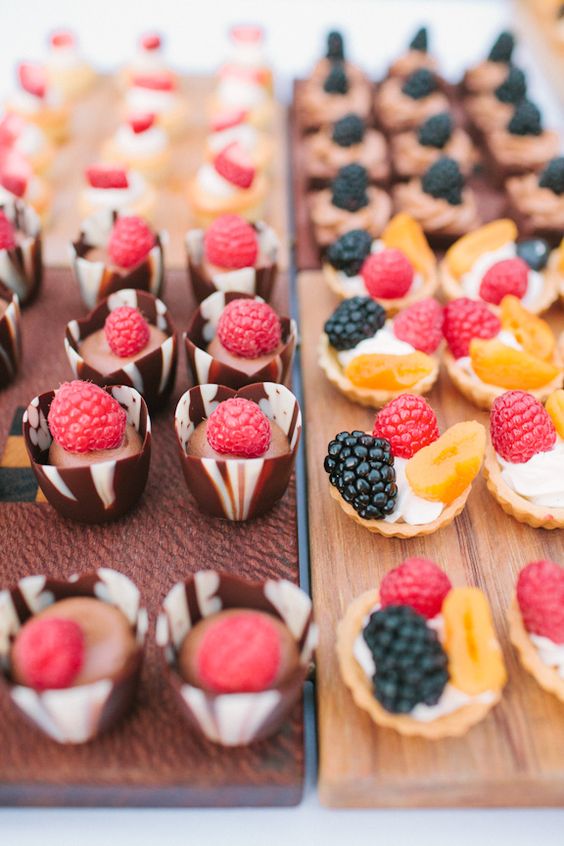 13. And for the kids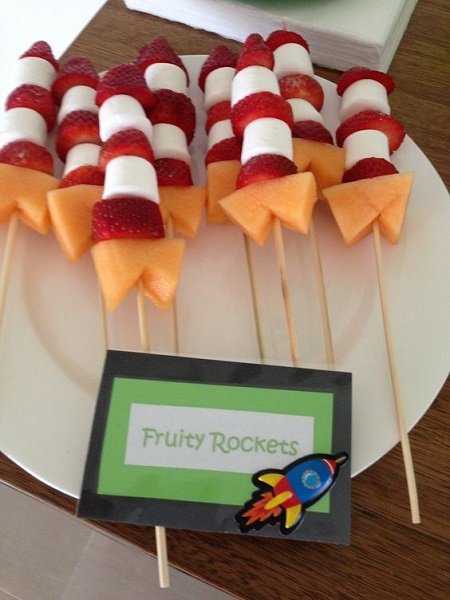 Featured image credit: www.truedeli.co.uk