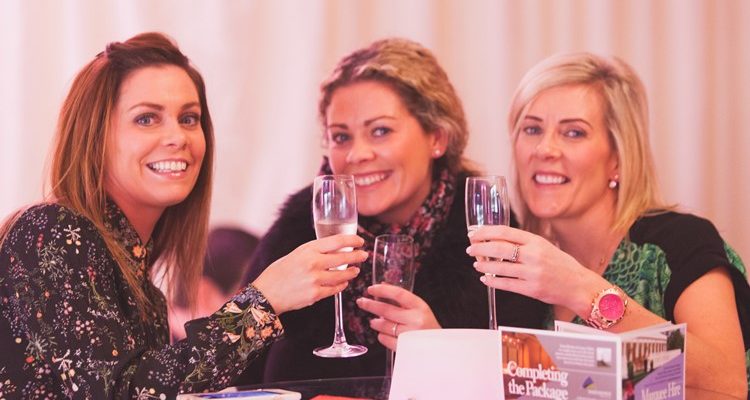 Were you a VIP at The Wedding Journal Show this year?
Whether you were a VIP in Dublin, Cork or Belfast- we love you!
The Wedding Journal Show traveled across Ireland this January providing inspiration and excitement for brides in Dublin, Cork and Belfast. We like to think we're the one place you can unleash your true Bridal Persona in the safe hands of wedding experts and other brides-to-be!
There's a special place in our hearts for our VIPs who wanted to add a little excitement to their day- be it arriving with their best friend, their bridal party or their groom-to-be. If you spot anyone you know feel free to share so they have a memento of their Wedding Journal Show experience.
VIPs were treated to… 
Featured Photography by Konrad Kubic Photography, Denis Hyland Photography & Ricky Parker Photography. 
If you were a WJS VIP and would like to be featured in our VIP gallery, please send your pictures to clare.hiles@pentonpublications.co.uk.