WOW…we had an incredible weekend as thousands of excited engaged couples flooded into the TEC Belfast to plan their special days!
We had everything – fashion, food, photography, venues, entertainment, even transport all under one roof. So join us as we take a look back at some of our favourite moments.
Of course…Our International Catwalk
Without a doubt the most talked about and 'instagram-worthy' feature of the show is our bridal catwalk.
Videography by Shady Dolphin Studios
Each scene was a fabulous display of dresses and dancing, brought to you by the very best bridal shops, manufacturers and designers available across Ireland. With styles to suits are all sizes, we had looks not just for the bride, but also her maids, grooms and fabulous MOB/G's too.
The Ultimate VIP Experience
Our VIP guests were loving life with special reserved front row seating right in front of the main catwalk stage.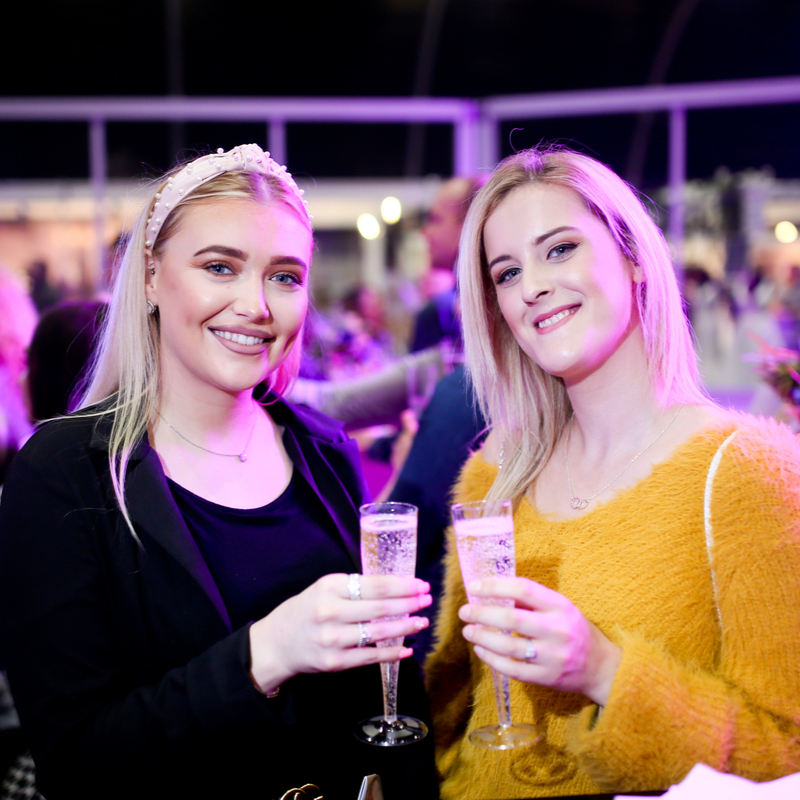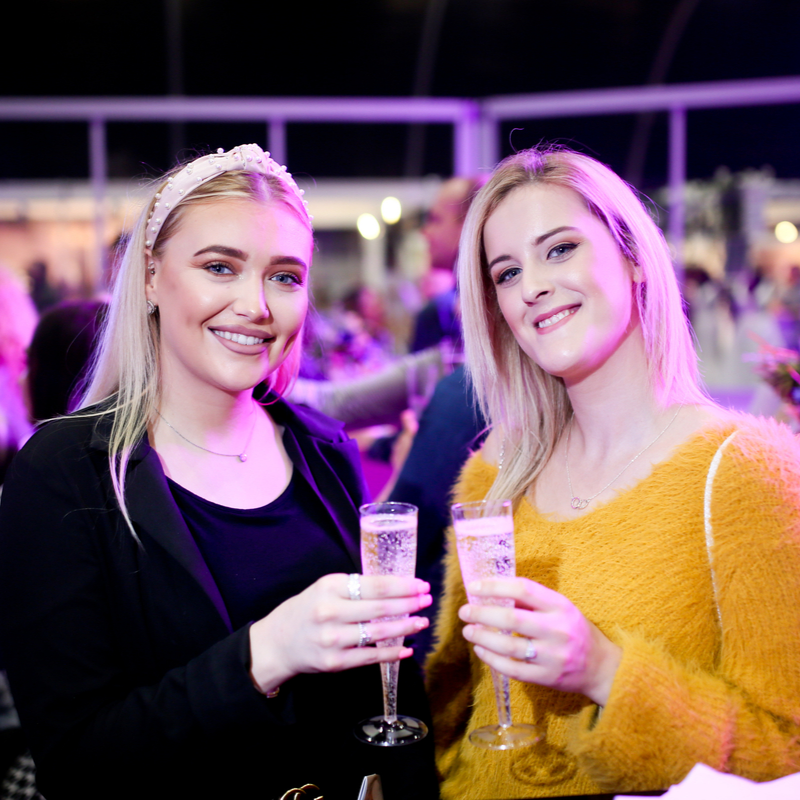 Our barmen were rushed off their feet as they popped bottle after bottle of Prosecco, meanwhile our couples tucked into their bumper goodie bags and delicious sweet treats!
Check Out Our Best Stand Winner
This year's exhibitors pulled out all the stops with so many stands dressed better than ever but it was Deborah K Design who walked away with our winning certificate and champagne this year.
After exhibiting in previous shows Deborah went all out this year – and it totally paid off! Showcasing her latest range of veils, capes, skirts and jewels she was over the moon to win. Congrats Deborah!
100s of Exhibitors All Under One Roof
Hundreds of exhibitors came out to display their work for brides and grooms to see and gather ideas about. They were on-hand to answer any questions our brides and grooms had, and showcase their unique and fun wedding options.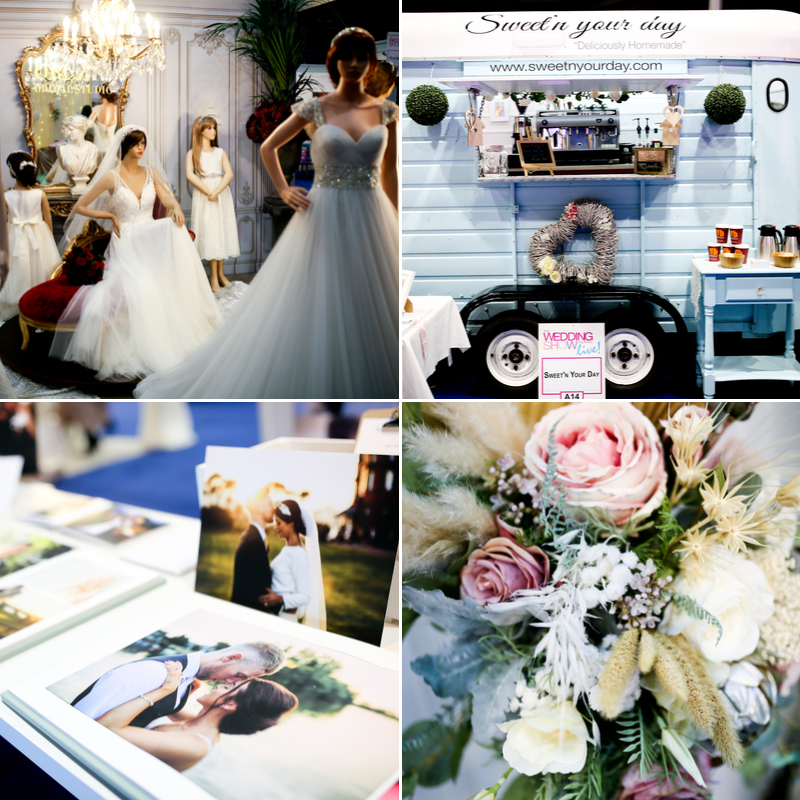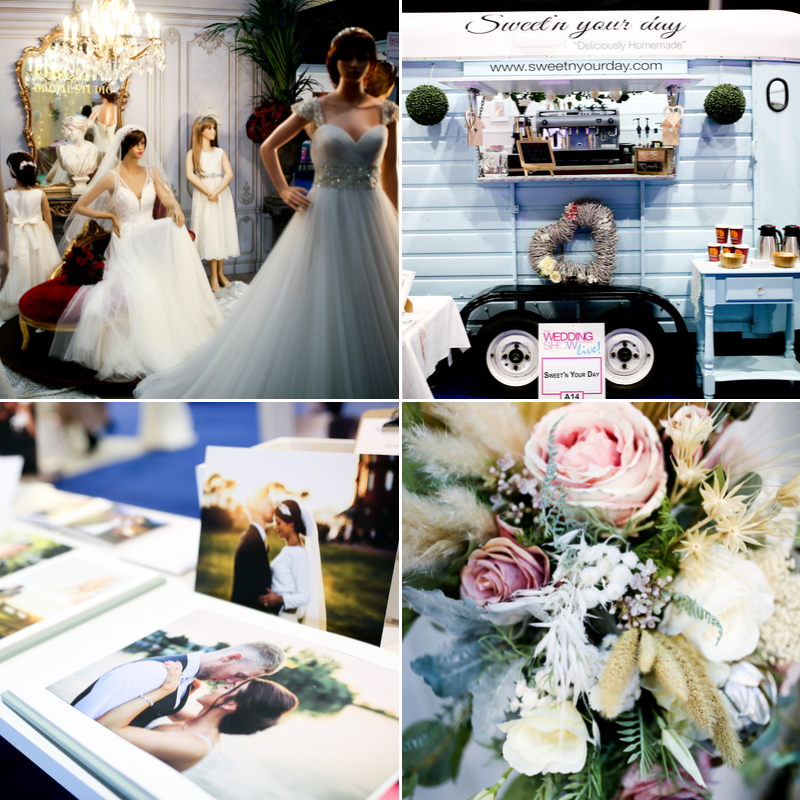 With our Honeymoon & Destination Wedding Pavilion, our Curious Wedding Zone and Inspirational Village there were lots of key areas to interest brides and grooms looking to add the finishing touches to their wedding planning at the show.
Our Amazing Win A £35,000 Wedding Final
12 nervous couples took to the stage on Sunday afternoon, all hoping to walk away with our incredible wedding package worth a crazy £35,000! The Cool.Fm Breakfast Team – Pete, Paulo & Rebecca were our fabulous hosts, as each round continued the tension built in the crowd. With the simple pop of confetti balloon, we had our winners – congratulations to Stephanie Cargill & David Orr!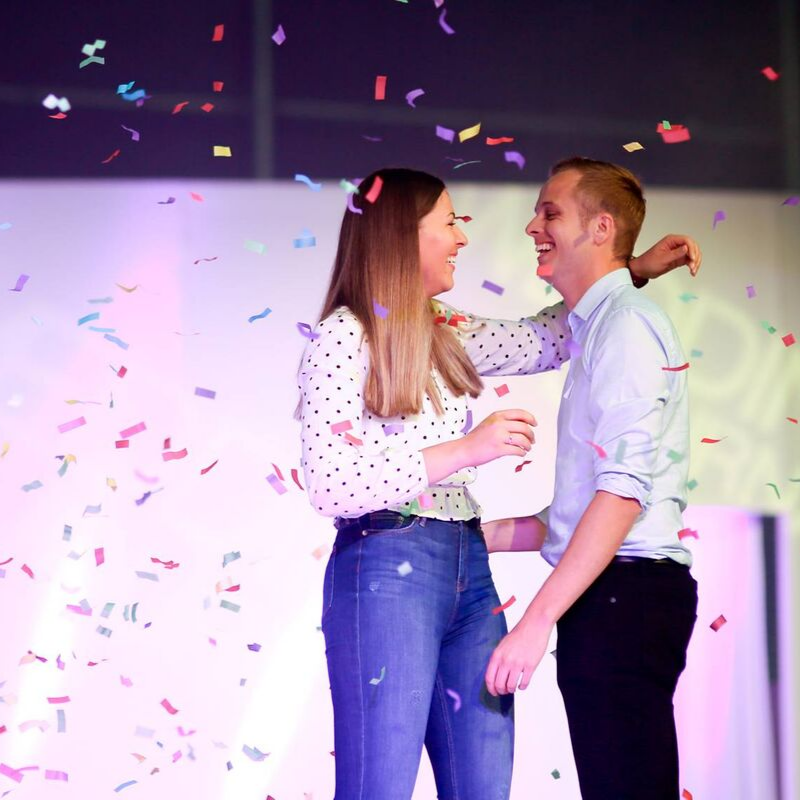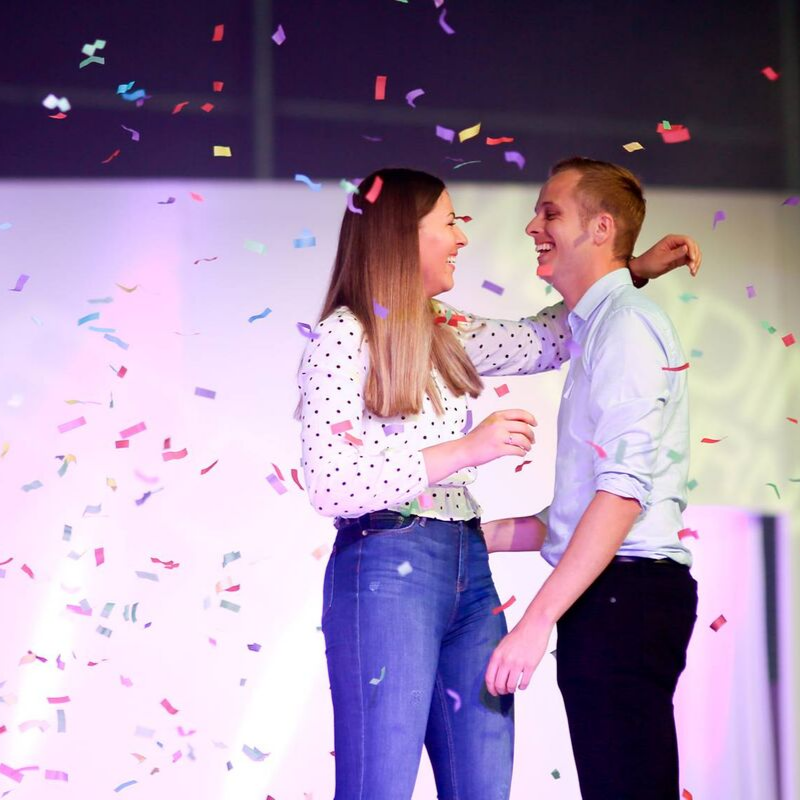 You can follow their story with us in the next Winter issue of Ireland's Wedding Journal – on shelves in November.
If you wish to attend our Spring Wedding Journal Shows in 2020 – you can purchase discounted tickets

HERE!
Citywest Convention Centre | 11th & 12th Jan | 11am-5pm
TEC Belfast | 1st & 2nd February | 11am-5pm