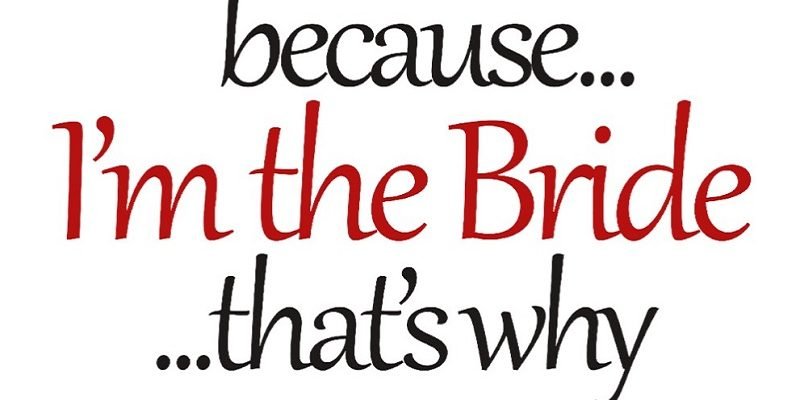 What the weekend means to an engaged person
Horray it's Friday! The start of the weekend means only one thing to an engaged person…
It's wedding planning time!
In between holding down a job, seeing family and friends, looking after kids, or whatever other obligations you may have midweek, its sometimes a little tricky to fully embrace wedding planning. Luckily for you, the weekend has arrived and this means one of a number of things…
Scouting bands
There is only one way to determine if a band is good enough to play at your wedding  and that's to hear them play of course.
An engaged couple will find themselves rocking up to random bars on the weekend to suss out the music. Some people even sneak into other peoples weddings, quite possibly this only happens in Donegal – but it does happens!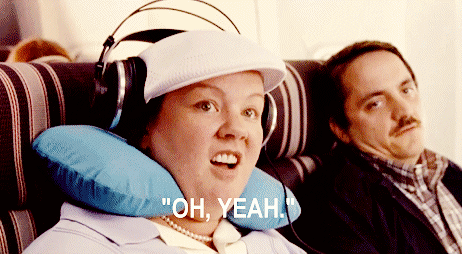 Hair and make up trials
Brides-to-be can have endless hours of fun with this one – the hair and make up trail. Well you are never going to find out what suits you with a makeover or two we say!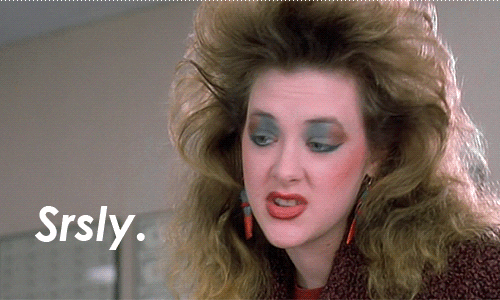 Sorting out wedding 'hiccups'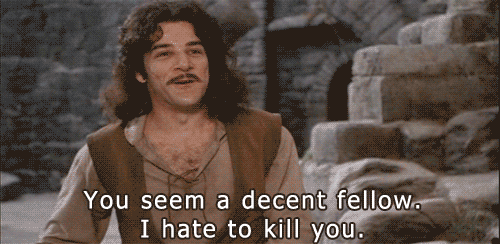 Team work
Discussing the ins and outs of the wedding with your other half before coming to mutual decisions on issues such as the colour scheme, table favours etc.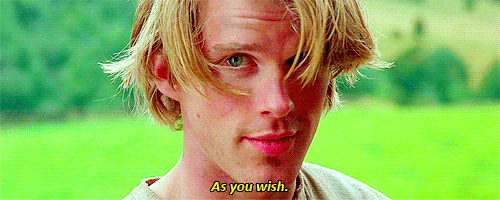 Eating
Organising a wedding is a golden ticket to eat nice stuff – cake, reception menu tasters, wine tasting… it's a tough job but somebody has gotta do it!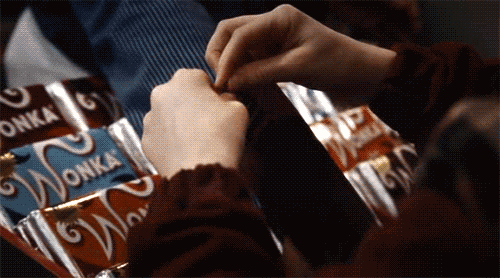 Wedding dress shopping
Featured image: www.zazzle.co.uk