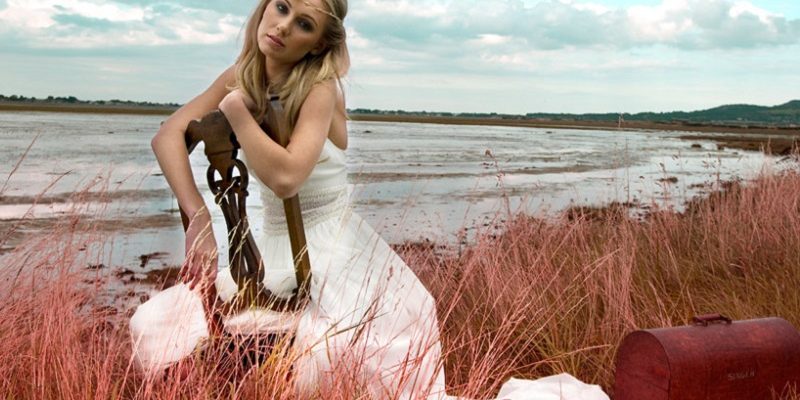 What to do with your wedding dress after your big day
What to do with your wedding dress after your big day. Not sure what to do with your dream dress after you've said I do? Then read on…
Donate it
In your loved up state why not share the love – donate your wedding dress to a good cause. Bridal charity outlets Oxfam Bridal in Dublin and Bangor, Barnardos Bridal in Dun Laoghaire and Wexford, and St Vincent De Paul in Dublin regularly appeal for second hand wedding dresses. Angel Gowns for Angel Babies is known for, 'Lovingly handcrafting wedding dresses into tiny Angel Gowns that are donated to hospitals all over Ireland'. A single wedding dress can make a dozen dresses for babies that pass away too soon, so the baby can be buried 'wrapped in love'. Or you could donate your dress to the Wishing Well Foundation and Gift of a Wedding, which organise and fund weddings for terminally ill people. Brides Against Breast Cancer is an American charity that sell wedding dresses with all proceeds going to progammes for cancer patients and their families.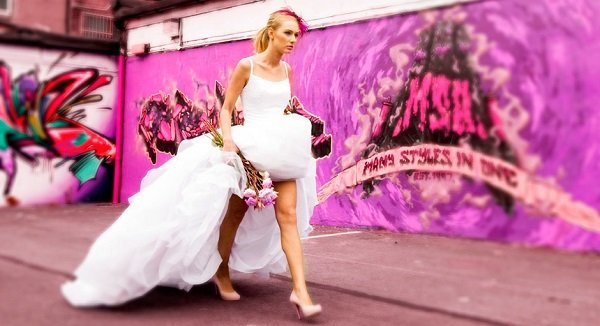 Pass it down
Wedding dress trends change from year to year, and you may not even have a daughter, but still there is just something so sweet about keeping your dress and passing it on to your daughter one day.
Whether you plan to hold on to your dress or sell it, you'll need to ensure your dress in mint condition and the best way to do this is to have it cleaned and packaged by a professional. Don't wait too long to do so – over time stains such as tan or make-up may set. You have lots of choice when it comes to wedding dress cleaners and the services they offer vary. Companies such as The Special Box company or Bridal Gown Cleaning specialise in preserving wedding dresses and use specific acid-free cardboard dress boxes to store the dress in. Cost from €59.95.
Trash it
Have a bit of a fun with a 'trash the dress' photo shoot. Some brides go low key with a dip in the sea, other take things a step further and head to a construction site or go paintball shooting.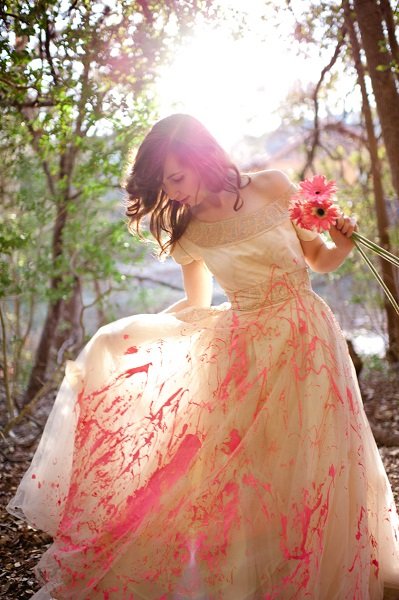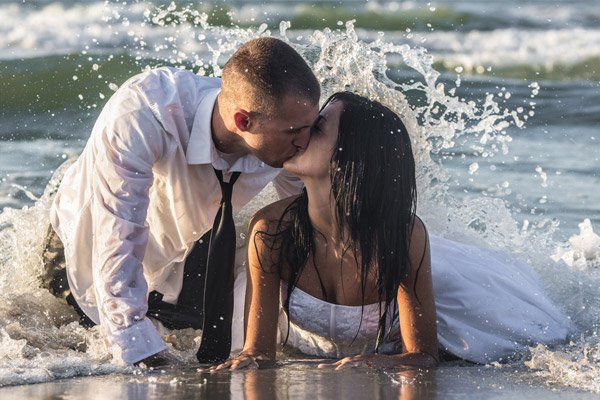 Remodel it
Turn your wedding gown into a cocktail dress, lingerie, or a christening gown.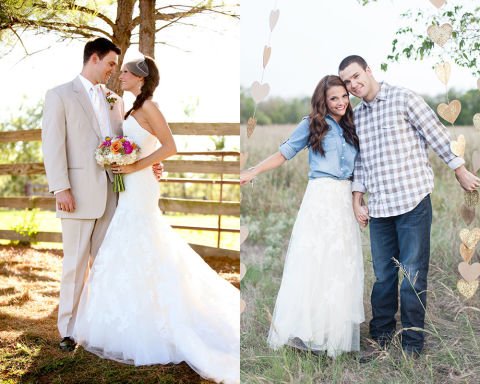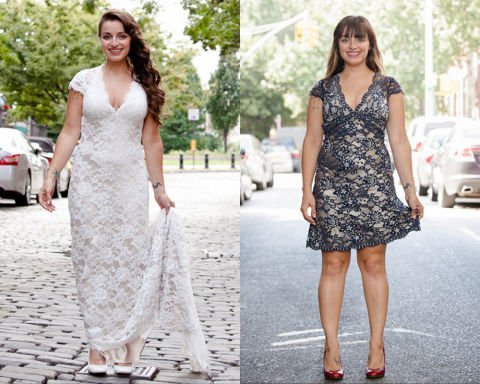 Sell it
If you are not the sentimental kind and are happy to part with your dress there are lots of options for selling it. Obvious choices are Ebay and Amazon, Sell My Wedding Dress is an Irish website that specialises in selling your wedding dress for you; pay a join up fee of €24.95 for 12 months, upload photos of your dress, then start selling! There are a number of other sites dedicated to helping brides sell their gown such as Sell My Dress Ireland, Adverts.ie, Done Deal, Bride2Bride, and Hardly Every Worn It.
Featured image credit: Barnardos