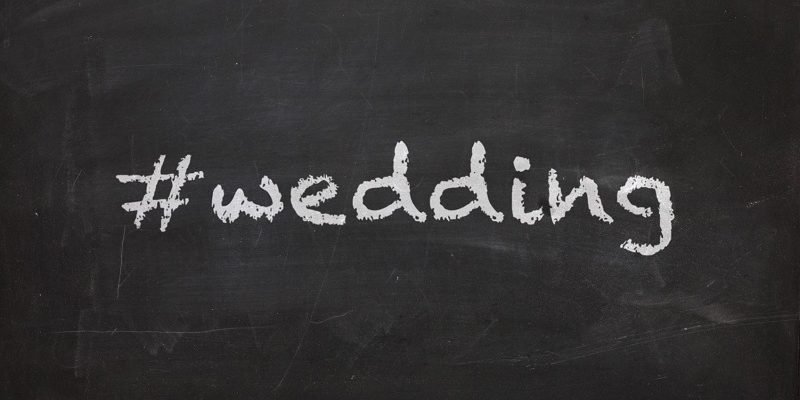 What we REALLY think about wedding traditions & customs
Despite our love of hashtags, a new survey has revealed that we are still traditionalists at heart when it comes to wedding traditions and customs
You've your wedding planned on Pinterest, your wedding gift list is online and you bought your favours from an e-commerce shop. It's fair to say that the modern Irish bride has totally embraced the digital world but when it comes to wedding traditions, we aren't quite ready to throw away the rule book just yet!
Say My Name
57% of us will take our husband's name in marriage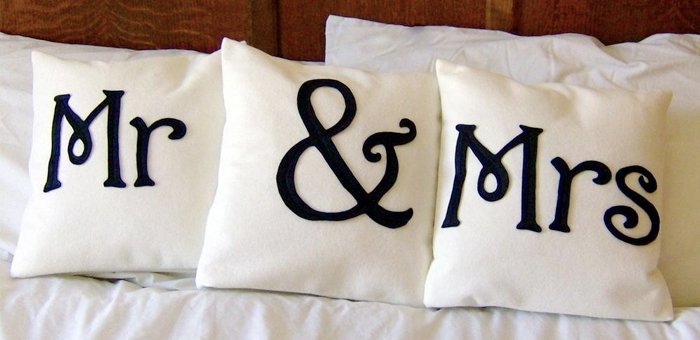 The trend of marrying surnames in the style of Chris O'Dowd and Dawn (O')Porter, is unlikely to stick, reveals a new survey into Irish wedding tradition and etiquette. The research, conducted by gift card company One4all, finds that over half (57%) of Irish adults are still in favour of adopting their new spouses name in marriage while almost a quarter (23%) opt to keep their own name. A compromising 10% say they would take a double-barrel approach whilst just 2% would follow O'Porter's suit.
Not So Social
25% of us would consider banning social media at our wedding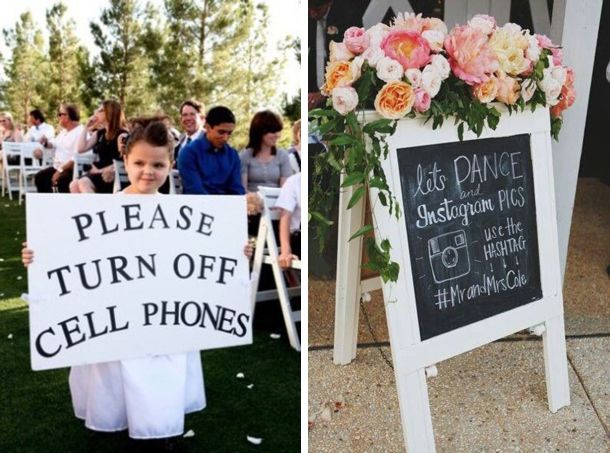 While many of us are happy to snapchat, tweet and tag our way through everyday life, it seems that when it comes to the 'big day', many of us don't want this particular private moment shared online. A quarter (24%) of the survey respondents say they would consider a social media ban for guests while on the other end of the spectrum, 10% said they would create a dedicated social media hashtag for the celebrations.
Wedding Crashers
56% of us will invite friends and family to our wedding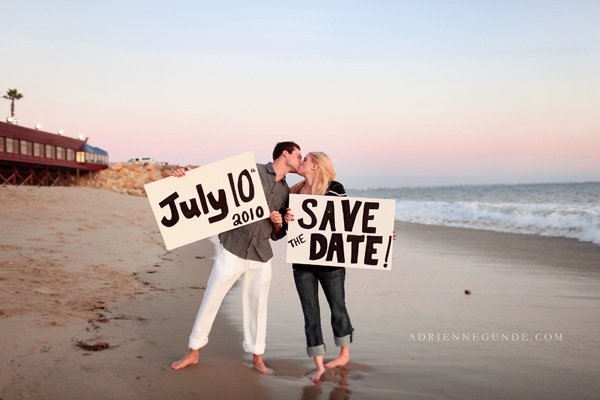 Choosing the wedding guest list can be an arduous and selective process for many. When asked who would be invited to their wedding, 56% claim that it would be close friends and family only while 40% would open the church doors to extended family and friendly acquaintances. When it comes to inviting colleagues, opinion is split. Over half (56%) say you should only invite colleagues who you are close with while 18% say you should invite all colleagues, but only on an evening invite. 15% would not invite any co-workers at all to their nuptials.
Romantic Encounters
24% of us have had a romantic encounter at a wedding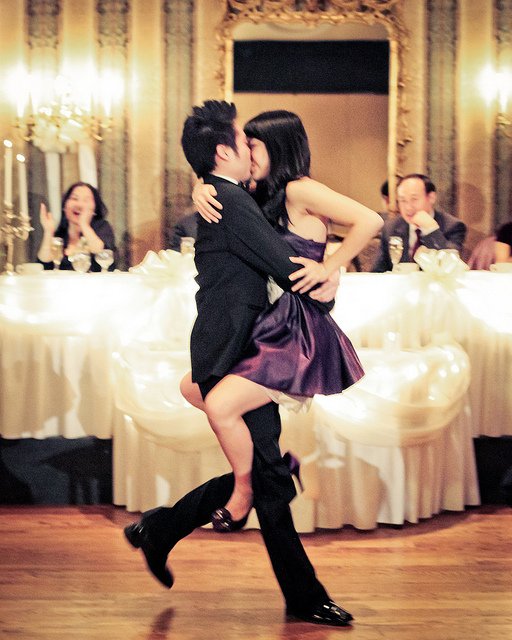 You may want to be careful choosing your wedding guests as 24% of respondents admitted to having had a romantic encounter at a wedding they attended. Of this, 74% of said it was with a wedding guest and 21% admitted to getting close with a member of the bridal party!
Party People
75% of us are happy to leave children off the wedding guest list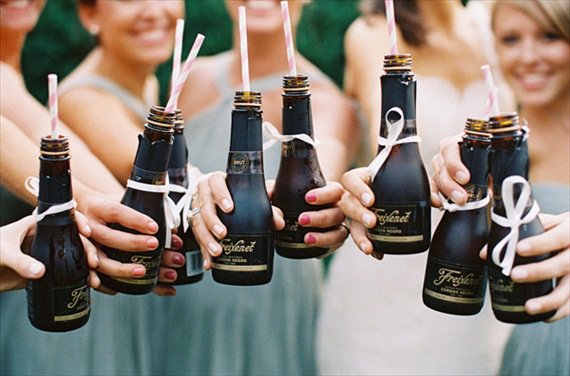 According to the One4all survey, in general Irish people are big fans of a good wedding and guest restrictions won't stop us from celebrating! 75% would happily ditch the kids if there was no-children policy at the wedding and only 2% would consider declining an invite if it meant taking a day off work!
However, the verdict is split when it comes to the issue of a 'plus 1' with 55% saying they would happily attend the wedding without one and 45% they wouldn't dare go stag.