What's Inside Our VIP Goodie Bags?
With only a few weeks left until The Wedding Journal Show Belfast, we can now reveal the fantastic gifts you will find inside our VIP goodie bags!
The Wedding Journal Show Belfast takes place in the TEC Belfast on Saturday 5th and Sunday 6th October. We have a limited amount of exclusive VIP tickets worth £80 to purchase online for ONLY £22 each. For this price you will benefit from Fast Track Entry, Exclusive VIP Lounge Access where you can enjoy reserved catwalk seating, a glass of Prosecco and a cupcake as well as a quiet haven away from it all to sit and talk over all you have seen at the show.
These exclusive online VIP tickets also include a FREE Goodie Bag worth £60 and we can now reveal a few of the fabulous products that you will find inside. These are:
INGLOT COMPLIMENTARY MAKE-UP LESSON & SKIN CONSULTATION VOUCHER, £30!
An Inglot Make-up Lesson is the perfect for pre-wedding preparations, helping you to learn how to perfect your look for such a special occasion. This voucher can be redeemed at any Inglot store throughout Ireland – north or south – and you are guaranteed to be paired with a senior MUA and you'll also receive a Skin Consultation! inglotcosmetics.com

BARRYM FALL IN LOVE EYESHADOW PALETTE, £6.99
With a selection of 10 cool and warm matte, highly pigmented eyeshadows, Barry M's Fall in Love palette is the ultimate combination of earthy and sunset hues. Wear them individually or blend the shades together for a new take on 'classic'. barrym.com

NOTE MATTEMOIST LIPGLOSS, SHADE 413, £5.95
Truly a standout, Note Mattemoist Lipgloss offers pigment-rich shades with a pillow-soft, silky matte finish. The texture delivers a true matte payoff without a drying powdery feel. Hydrating oils and vitamins guarantee the formula keeps a moisture-rich feel on the lips. Macadamia Oil and Vitamin E to protect and soothe lips. Infused with Botanicals. Paraben-Free. Cruelty-Free. Vegan. Available in six shades. notecosmetics.com
KISS LASHES, £5.49
There are three different kinds of lashes in the goodie bags, but all are easy to apply, lightweight and comfortable! Whether KISS Natural Lash Flirty, KISS Looks So Natural Sultry or KISS Looks So Natural Vamp, you will love how they all blend seamlessly with your own lashes giving you a fabulous flutter! kisseurope.uk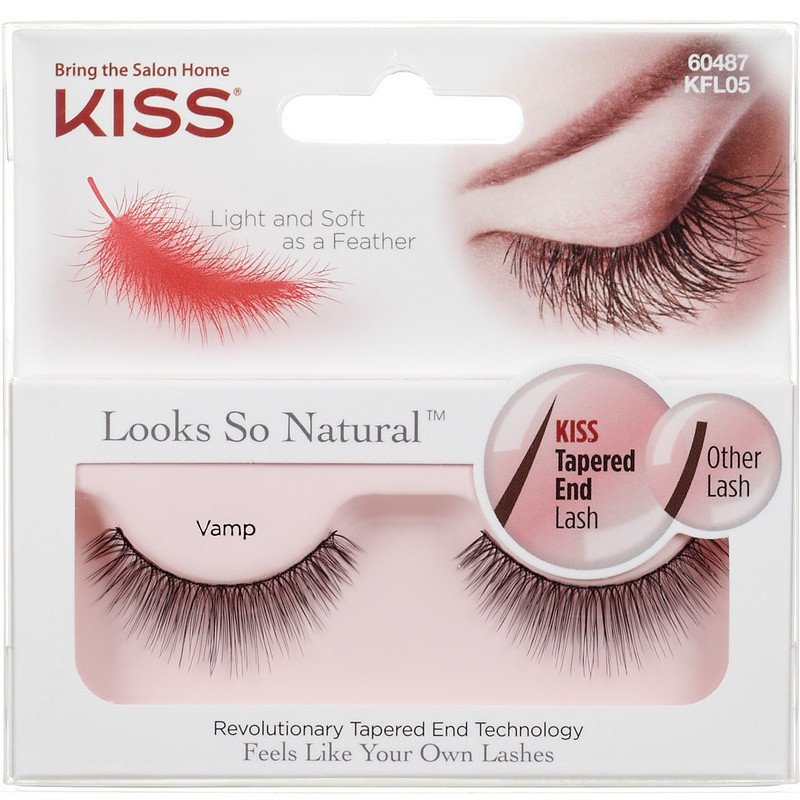 E.L.F FACE BRUSH, From £5
We have a selection of E.L.F brushes and within your goodie bag you will find either the Highlighting Brush, Ultimate Blending Brush, Angled Blush Brush or a Conturing Brush. All of their face brushes are made by artisans with expert craftsmanship to cut, shape, and hand-assemble the ultra-fine synthetic hair for a luxurious experience. They are cruelty-free and made with 100% animal hair-free, synthetic bristles. elfcosmetics.co.uk
RIGHT GUARD TOTAL DEFENCE DEODERANT, £1.99 each 
Each goodie bag will have a travel size deodorant for him and one for her – the perfect gift to set aside and pack when you are travelling on your honeymoon! Or why not add it to your beauty bag for the wedding day for a quick and easy refresh throughout the day! rightguard.com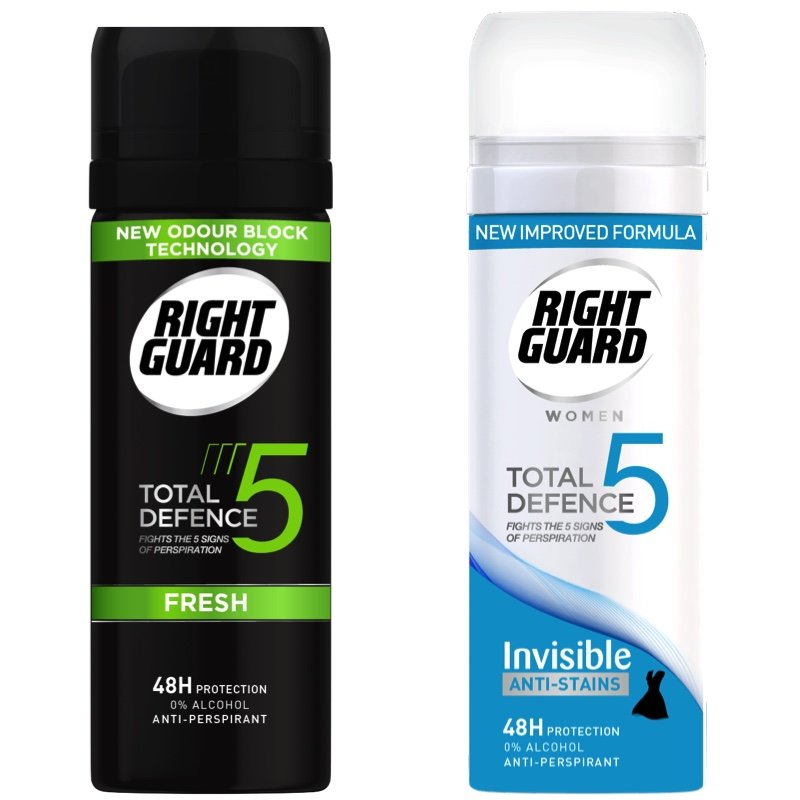 Plus a copy of Northern Ireland's Wedding Journal magazine, £4.95!
________________________________________________________________________
Don't Miss Your Chance To Experience The Wedding Journal Show As A VIP!