What's New To The Wedding Journal Shows in Spring 2019
With summer being the most popular season for weddings, an estimated 100,000 proposals are likely to happen over the 2018 Christmas period.
Where do couples start their wedding planning…the Wedding Journal Show Live of course.
Our Spring 2019 shows are set to be the biggest and best so far; we have hundreds of exhibitors, with new and exciting zones for 2019
Introducing…

Your First Home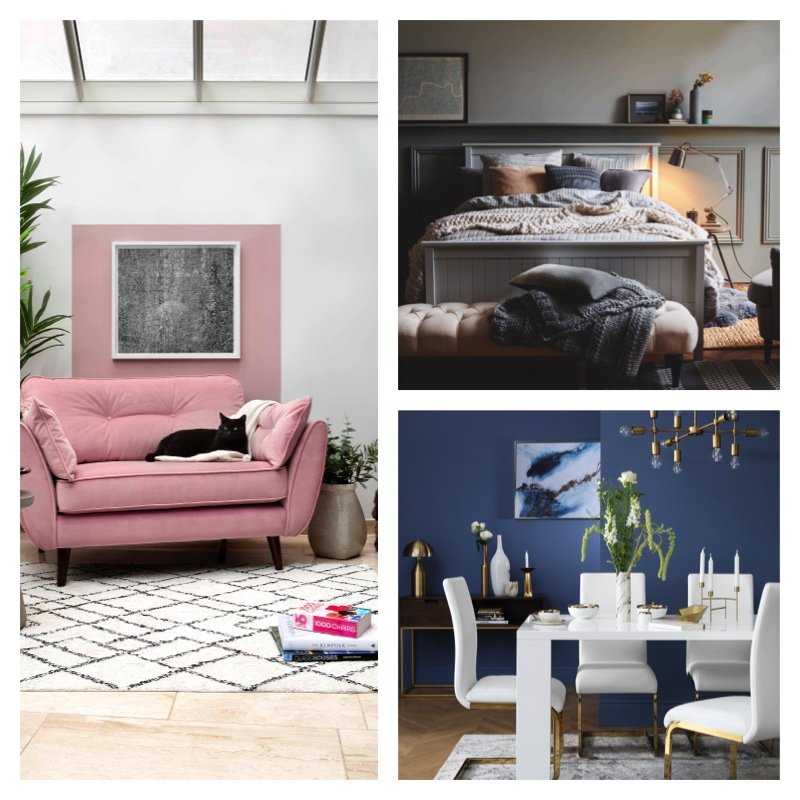 After chatting to some of our VIP visitors about their experience at the shows both in Dublin and Belfast, we discovered that almost all of them are balancing wedding planning and house hunting.
DID YOU KNOW?

73% of couples today are balancing wedding planning with home building!
This got us thinking, why don't we provide a little something extra for couples who need some guidance and inspiration in the home department.
This can be an overwhelming and expensive time for couples, but we want to ease those first home worries. The aim of this NEW area is to offer expert advice on financing and decorating a couple's first home, as well as lots of wedding gift ideas.
DID YOU KNOW?

80% of brides put large items on their gift list
We'll have expert advice from the best in the business covering a range of areas including…
Wedding Gift Ideas To Help Furnish Your Home
Financial Advice For Buying Your First Home
Another New Addition…

Beauty, Health and Wellbeing

After surveying brides at the autumn shows, a whopping 84% told us they would stay loyal to their bridal beauty regime.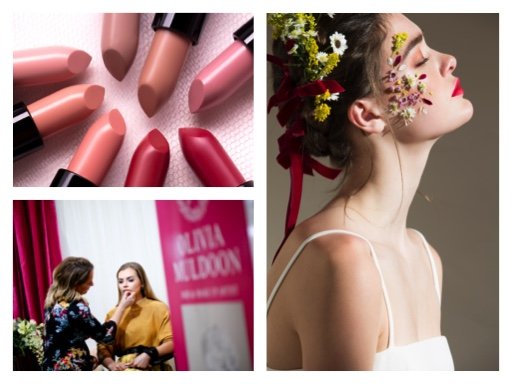 With so many options out there, the bridal beauty industry can feel overwhelming, but at the Wedding Journal Show brides can find the best beauty, health and wellbeing suppliers for their wedding day.
DID YOU KNOW?

Women in Ireland are spending almost £/€2,000 a year on hair, face and body beauty products.
The aim of our new Beauty, Health & Wellbeing area is to offer expert advice on the latest beauty products, therapies and treatments for brides – and grooms – preparing for their wedding day.
DID YOU KNOW?

85% of brides are likely to stay loyal to their bridal beauty regime.
In this area at the show look out for…
The latest top-selling beauty brands
New and upcoming treatments and therapies
Live beauty demos
Other Show Highlights Include:
Win a Dream £/€35,000 Wedding
The Exclusive VIP Lounge
The Curious Wedding Zone
Honeymoon and Destination Wedding Pavilion
Facebook Live Lounge
Cake Tasting Alley
You will find everything you need to plan the perfect wedding at The Wedding Journal Show!
Early Bird Tickets on sale now, don't miss out – Book Here
12th & 13th January – Citywest Convention Centre, Dublin 11am-5pm Daily
 2nd & 3rd February 2019 – Titanic Exhibition Centre, Belfast 11am-5pm Daily