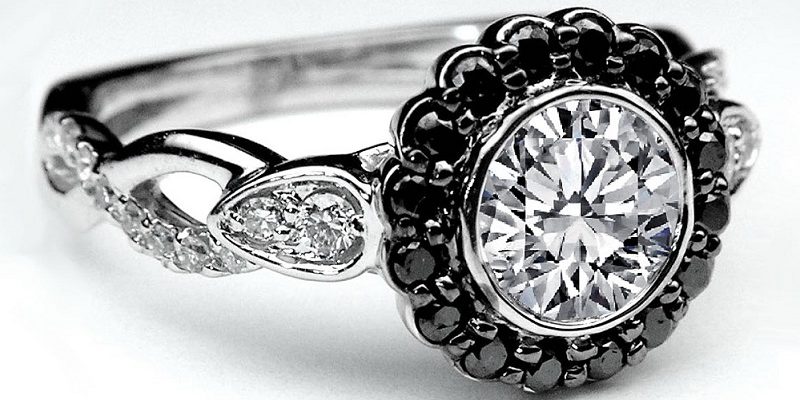 Which celebrity has been spotted with a black engagement ring?
It's been an eggciting Easter for Beverly Hills 90210 star Jennie Garth who is now sporting a stunning black engagement ring after fiancé pops the question.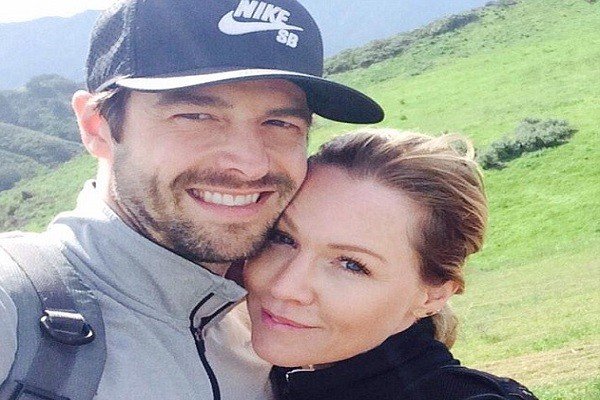 The 43 year old has been papped out and about with a huge black sparkler on her ring finger after the pair conferment their engagement on April 9. The big announcement follows a trip that the couple took to Tullum, Mexico with Jennie's three daughters to celebrate her recent birthday. A source close to the duo revealed to People magazine; 'Dave had been working on this for months and really wanted to plan something special for her around her birthday and make it perfect.'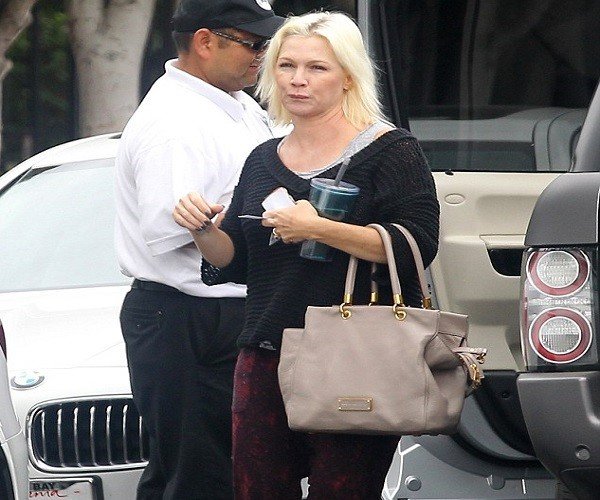 It has been quite a whirlwind romance for the pair who first stepped out as an item in December and have taken several romantic breaks over the past few months. Their engagement comes just weeks after Jennie's ex-husband Peter Facinelli whom she divorced in 2013 proposed to his partner Jaimie Alexander.
The ring which the smitten couple have chosen appears to be a black stone (possibly a black diamond) placed in a vintage gold setting.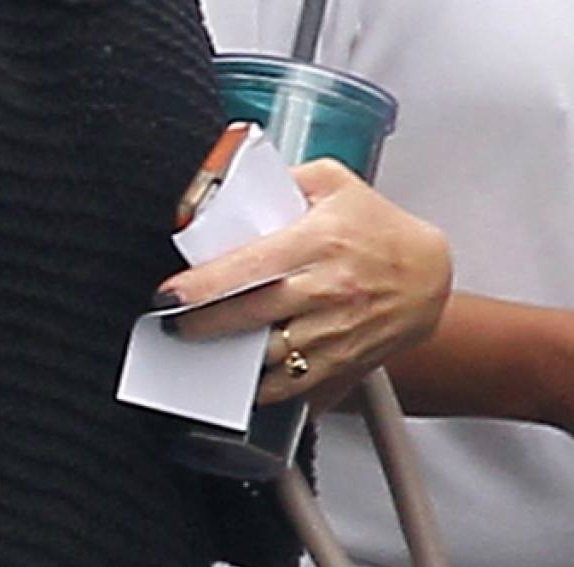 Could it be the fact that this will be the Beverly Hills 90210 actress's third marriage for the reason behind this unconventional stone? Gemstone engagement rings are a huge trend at the moment with many couples forgoing the traditional diamond and opting to include their birthstone or a stone which has personal sentiment to them in their engagement ring. In fact, Shenae Grimes also of 90210 fame has been wearing a black and diamond engagement ring since her husband Josh Beech proposed in 2012. This stunning actress also rebelled against tradition by choosing to wear a unique but totally fabulous black, halterneck tulle wedding dress.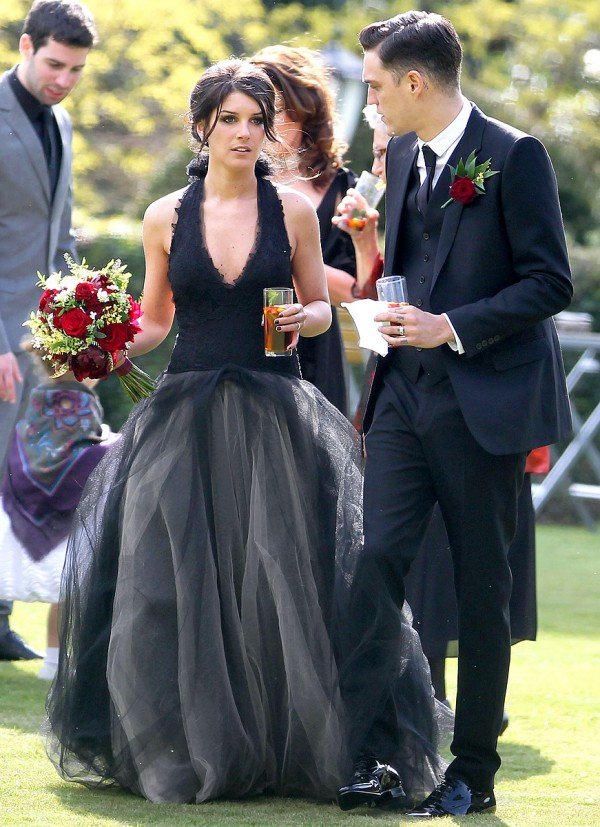 We wonder if Jennie will follow in her footsteps?
5 Stunning Black Engagement Rings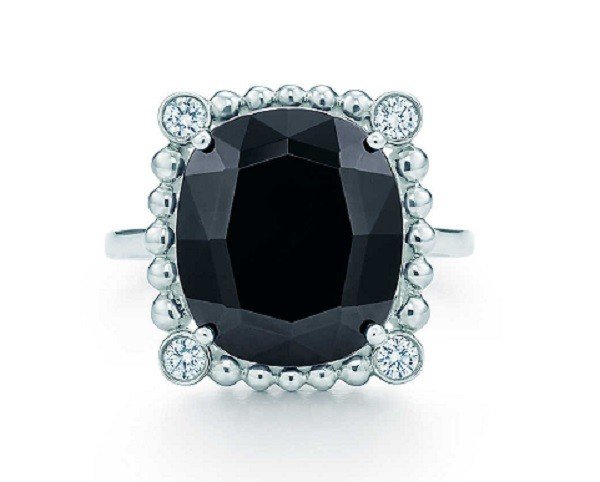 This stunning paved halo is Tiffany- need we say anymore? We're loving this twenties inspired Ziegfeld creation.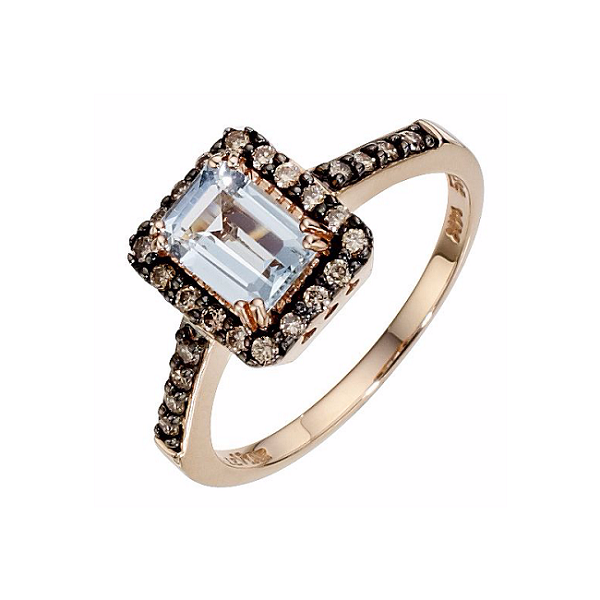 Rose gold is one trend that is threatening to stay and stay. The juxtaposition of the black against the pewter metal is so edgy and romantic!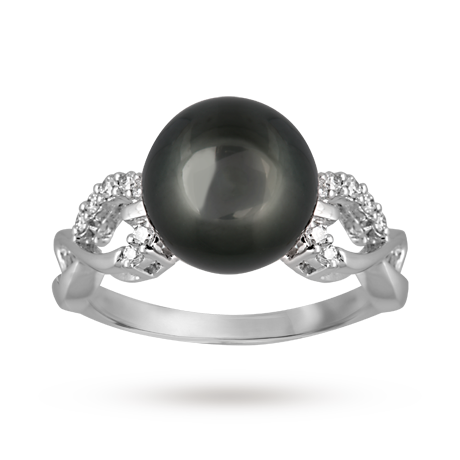 Although pearls aren't the most durable stone to use as an engagement ring, we can't stop staring at this black pearl in a diamond and white- gold setting. So elegant!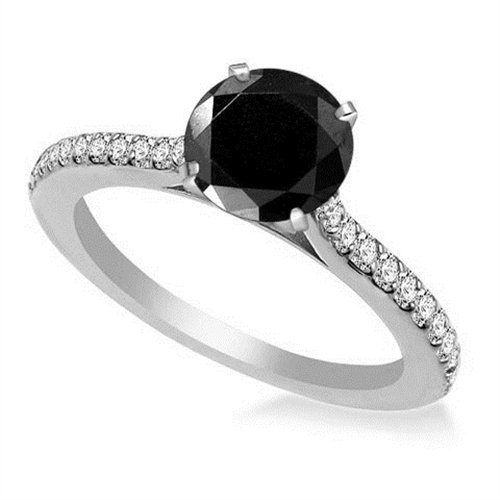 The black stone of this solitaire looks sleek and sophisticated against the diamond paved band.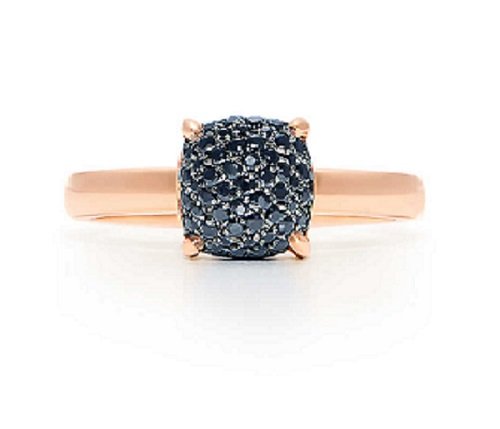 We couldn't resist another Tiffany ring. The pave black spinals against the rose gold create the most dazzling effect!
Featured Image- mdcdiamonds.com