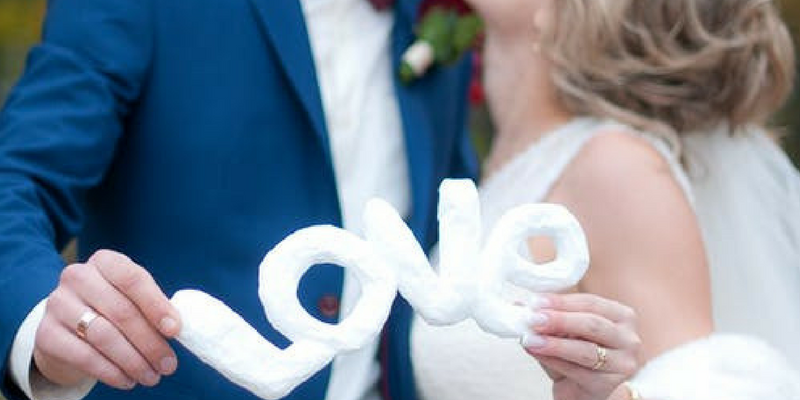 Will this trend catch on in Ireland?
Etsy has revealed their trend predictions for 2017 but will these unique wedding ideas catch on at Irish weddings?
With many brides using Etsy for all the little details it's no surprise that the online market place has released their predictions for the hottest trends to sweep the wedding world in 2017.
In 2017, Etsy reveals that pairing a white bridesmaid dresses with a coloured wedding dress is set to be popular  A trend we can all get behind, it's safe to say Etsy knows their stuff considering the second most searched for term on the online market place is 'wedding dresses'. A common worry at weddings is that anyone else wearing white distracts from the bride, but Etsy believes, "the uniform backdrop of solid-white bridesmaid dresses ensures that nothing will distract from the bride's big statement—and keeps the colour palette from getting too complicated."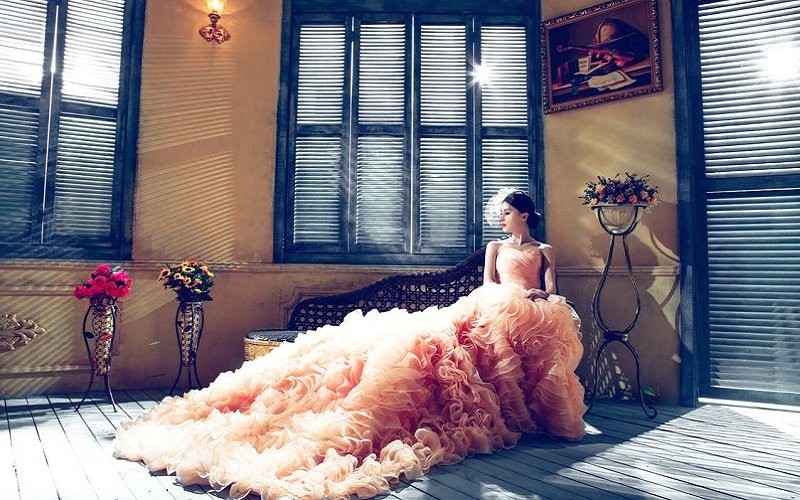 Keeping with the theme of colour, Etsy predicts that matte black will be the go-to shade for 2017 due to its ultra chic vibe. Etsy also foresees more couples than ever opting for a gemstone engagement ring preferring to add a pop of colour to their right hand bling. Etsy states the reason for this being today's couples are investing more in life experiences such as travel and home ownership rather than the status symbol of a huge engagement ring.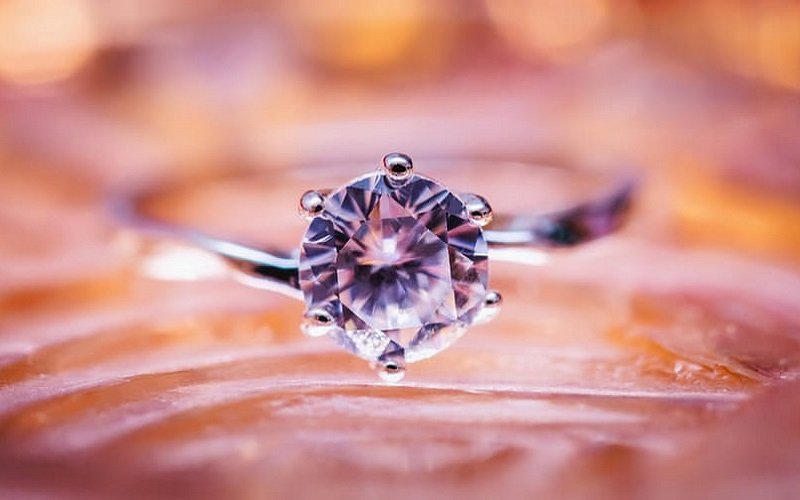 The online market place then moves onto favours stating that gifting lounges will be the next big thing. The idea is that when guests arrive they will be welcomed into a serene area, where the perfect mix of sentimental, symbolic, and silly favours are on display for them to pick and choose as they wish. This way. if a guest is underwhelmed by the packet of personalised seeds you have provided they can choose something else from the selection of treats you've laid on. Perhaps they'll preferred a glitter dusted donut? Or a shot of their favourite spirit?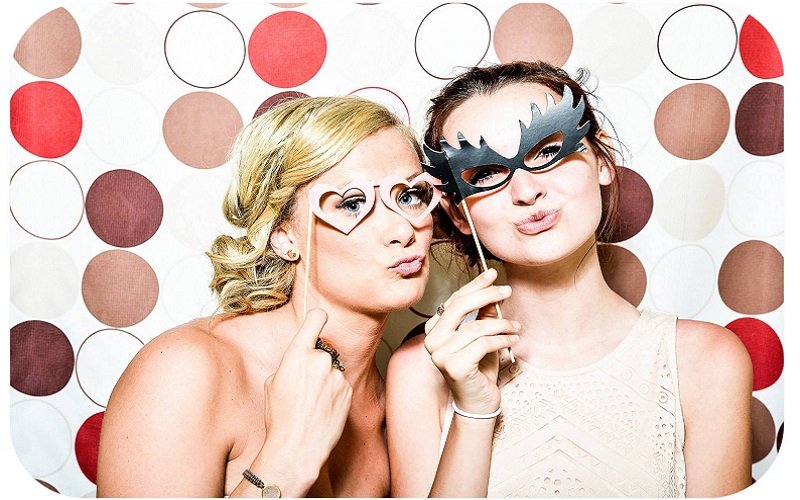 Along with the gifting lounge, Etsy also suggests a memento to take home, something that can be made at the wedding. Taking the idea of a photobooth one step further they propose hiring an illustrator, calligrapher or artist to create a personalised souvenir of your big day.
It all sounds fun, but do guests really expect this level of specialised attention at a wedding? Surely, the time, expense and preparation put into providing a bespoke gifting lounge would be more appreciated in other areas like finding the best wedding entertainment or putting some extra money behind the bar. Although we love the idea of coloured wedding dresses and welcome an influx of dreamy matte black décor, we're not quite sure gifting lounges will catch on in Ireland!