Win a £35,000 Wedding: Cherry Blossom Flowers
Cherry Blossom Flowers are one of the prize partners of the Win a £35,000 Wedding with The Wedding Journal Show Belfast.
Who is Cherry Blossom Flowers?
Cherry Blossom Flowers provide luxurious and exquisite flowers for your wedding day, however your heart desires! Nicola Allen is the woman behind these amazing creations.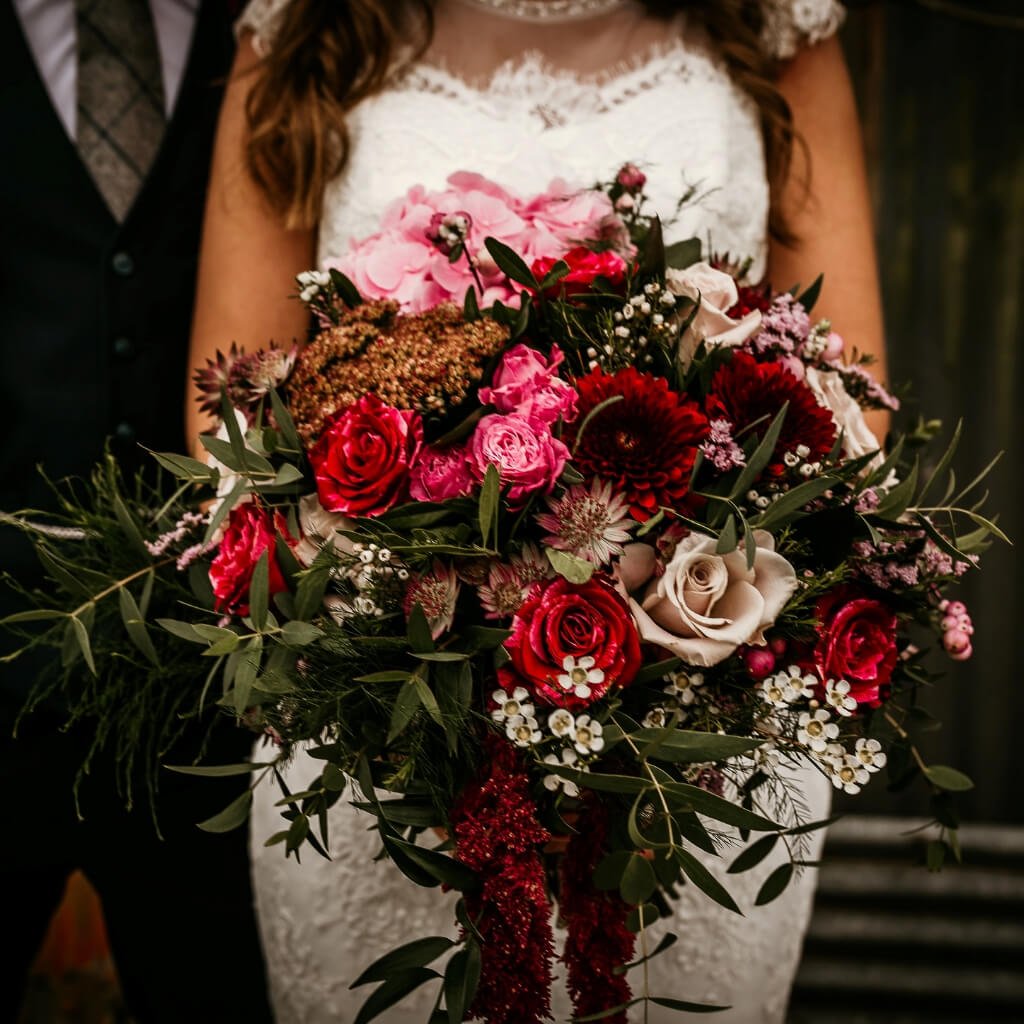 Their Style
Cherry Blossom Flowers aim is to perfect the look that is unique to you. After your free consultation Nicola will use her professional experience to create the look of your dreams. Utilising a high flower content helps create something truly rich or magical. No request is too big or detail too small.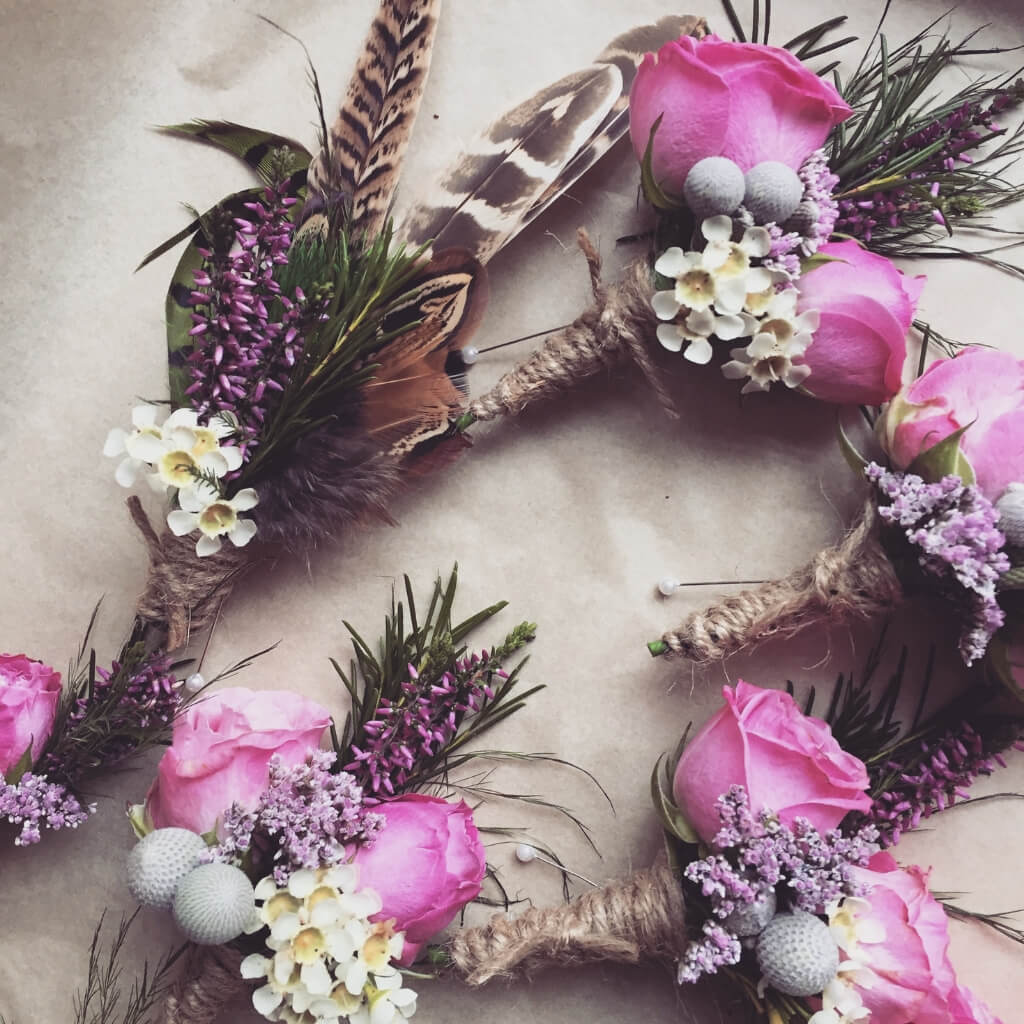 Keeping Up With The Trends
At Cherry Blossom Flowers they love to keep with up with all the latest trends and styles! Oversized, oozing foliage contrasting with flowers is still a key style in bridal bouquets, with eucalyptus being the most sought after – its greyish tones and delicate scent soften the whole floral arrangement.
Another noticeable trend is lots of intricate colours such as lilac and blush blending with the grey eucalyptus.
If you're wanting the wow factor, why not consider the latest trend of installations? Between flower walls, floral chandeliers, arches or something out of the ordinary, it can certainly be achieved with Cherry Blossom Flowers!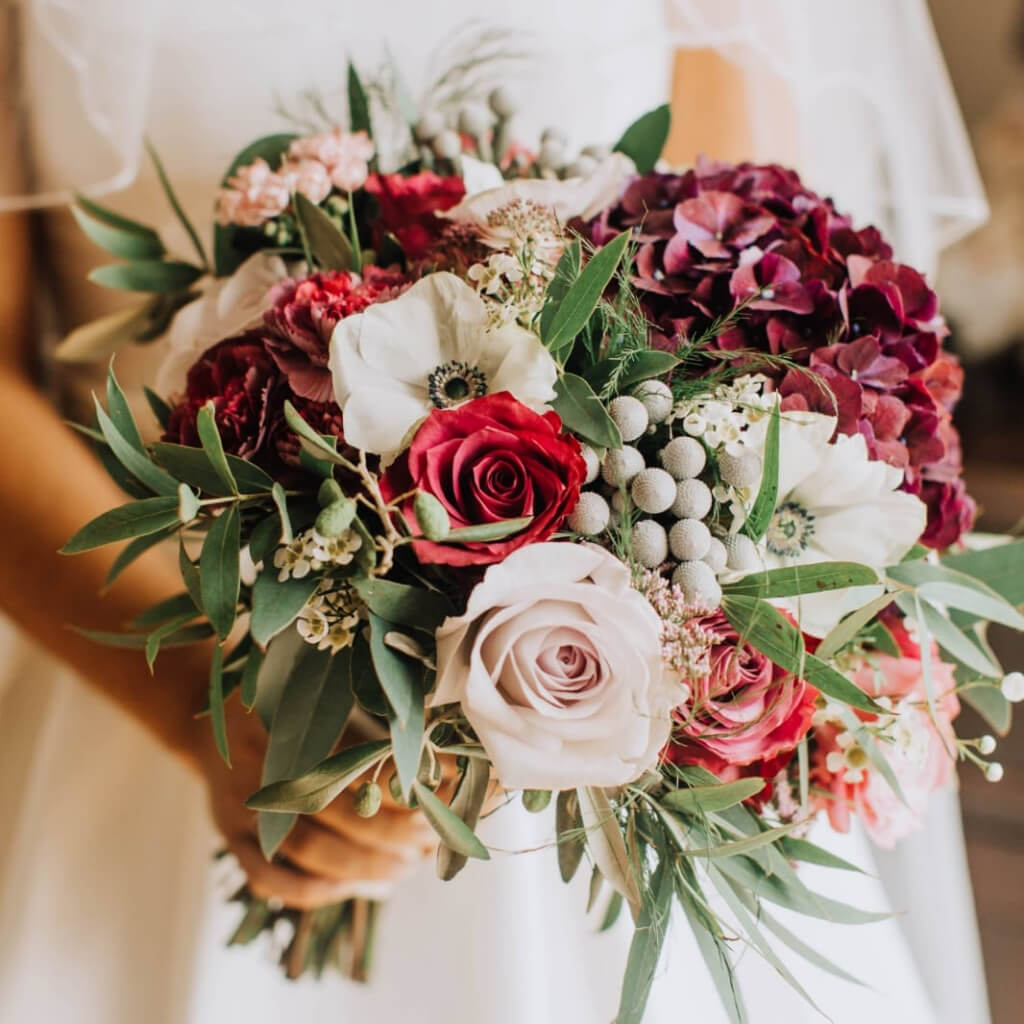 Headpieces filled with flowers are still a trend, most notably the floral crown worn in abundance by many of the boho styled brides. Cherry Blossom Flowers have also noticed an increase in demand for floral slides for the elegantly styled bride too.
Buy discounted tickets online here and be automatically entered to Win a £35,000 Wedding at The Wedding Journal Show Belfast. Tickets can also be purchased at the door at the weekend and entries made to Win a Wedding at the Show!


For more information contact www.facebook.com/cherryblossomflo