Win a £35,000 Wedding: EP Design
EP Design is one of the prize partners of the Win a £35,000 Wedding with The Wedding Journal Show Belfast.
EP Design Ltd are an award-winning Wedding and Event Design Company specialising in bespoke venue styling and event planning. Catering for hotel venues, marquee and alternative event locations across Ireland they create inspiring designs for amazing spaces.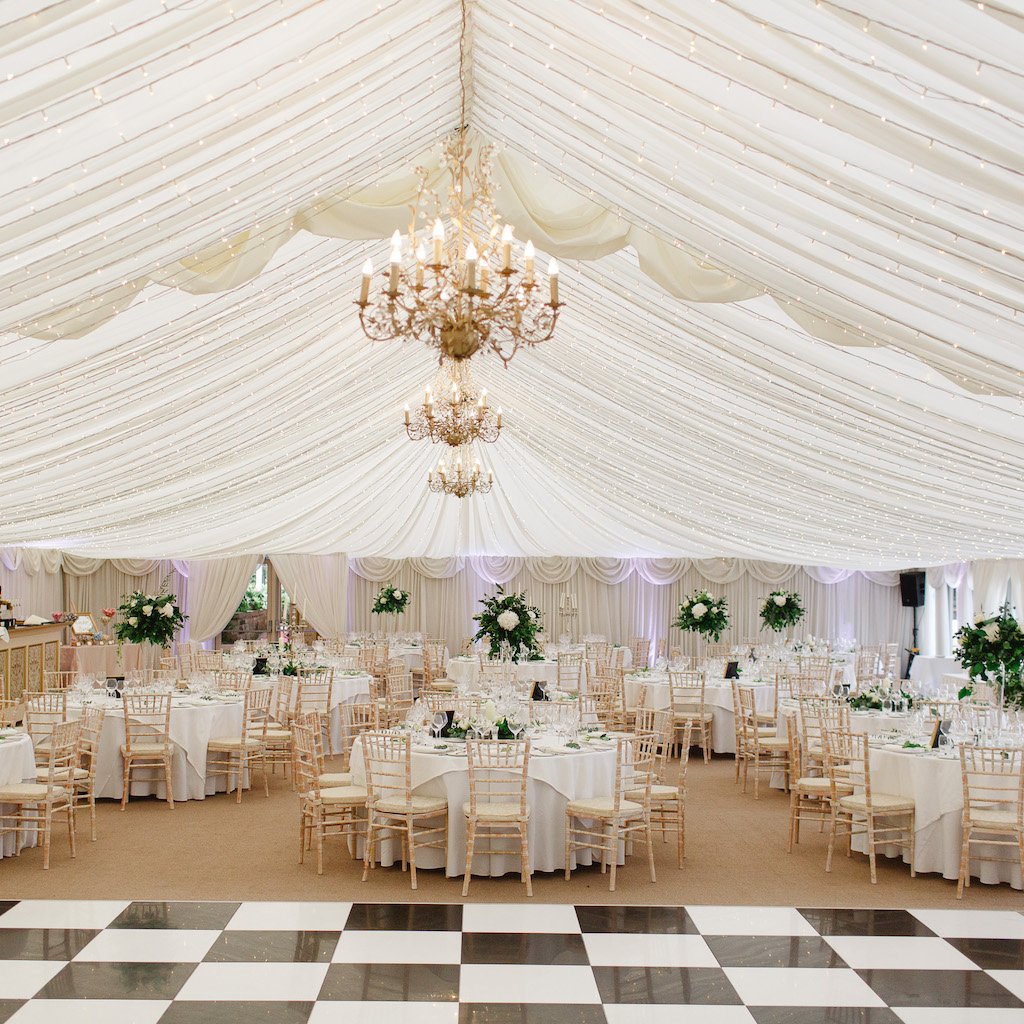 With a reputation built on meticulous attention to detail and high end customer service EP are proud to design over 250 weddings, multiple corporate and private events each year, and are closely linked with a number of high end venues and clients.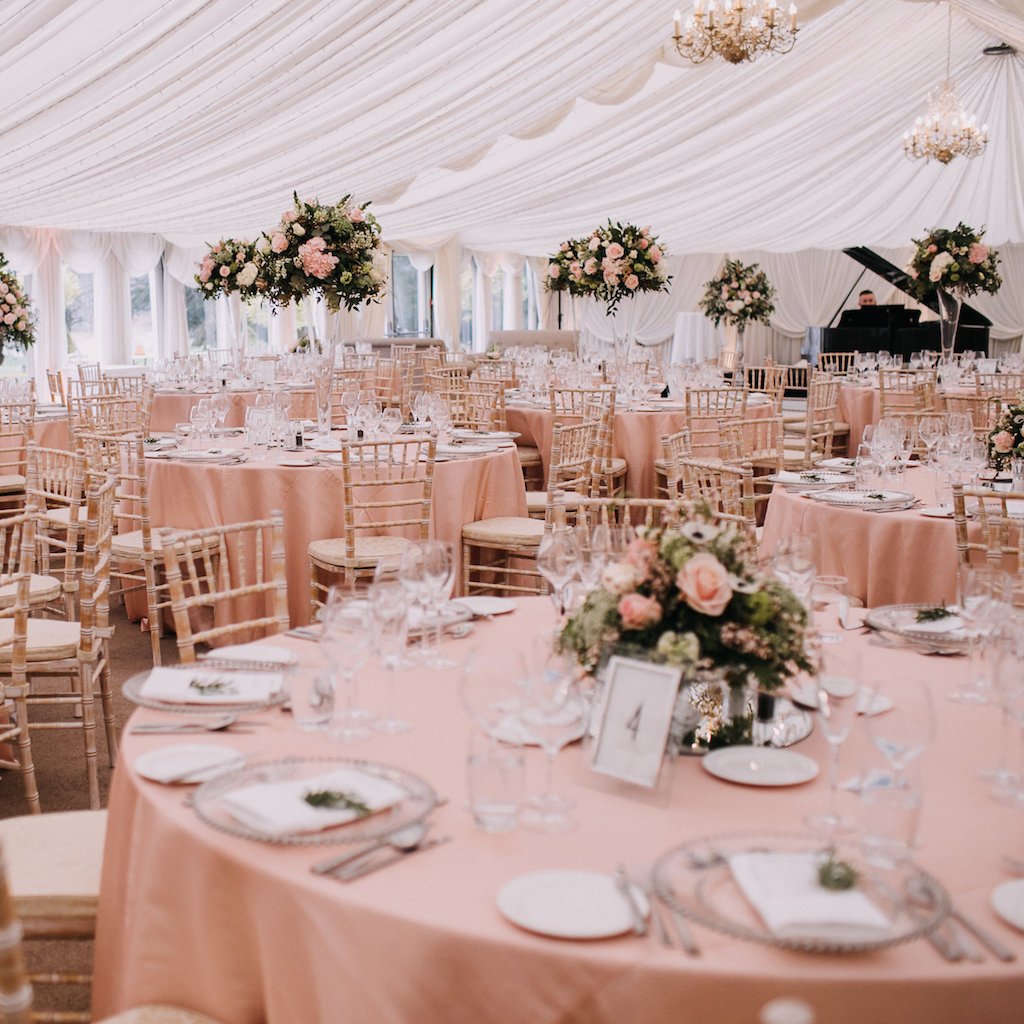 EP are committed to leading the way with alternative and innovative styling and design, and work diligently behind the scenes to research looks, colours and styles to always stay ahead of current trends. Their team works closely with a number of specialist suppliers in their field and value these relationships to ensure the smooth delivery and very best service at every event.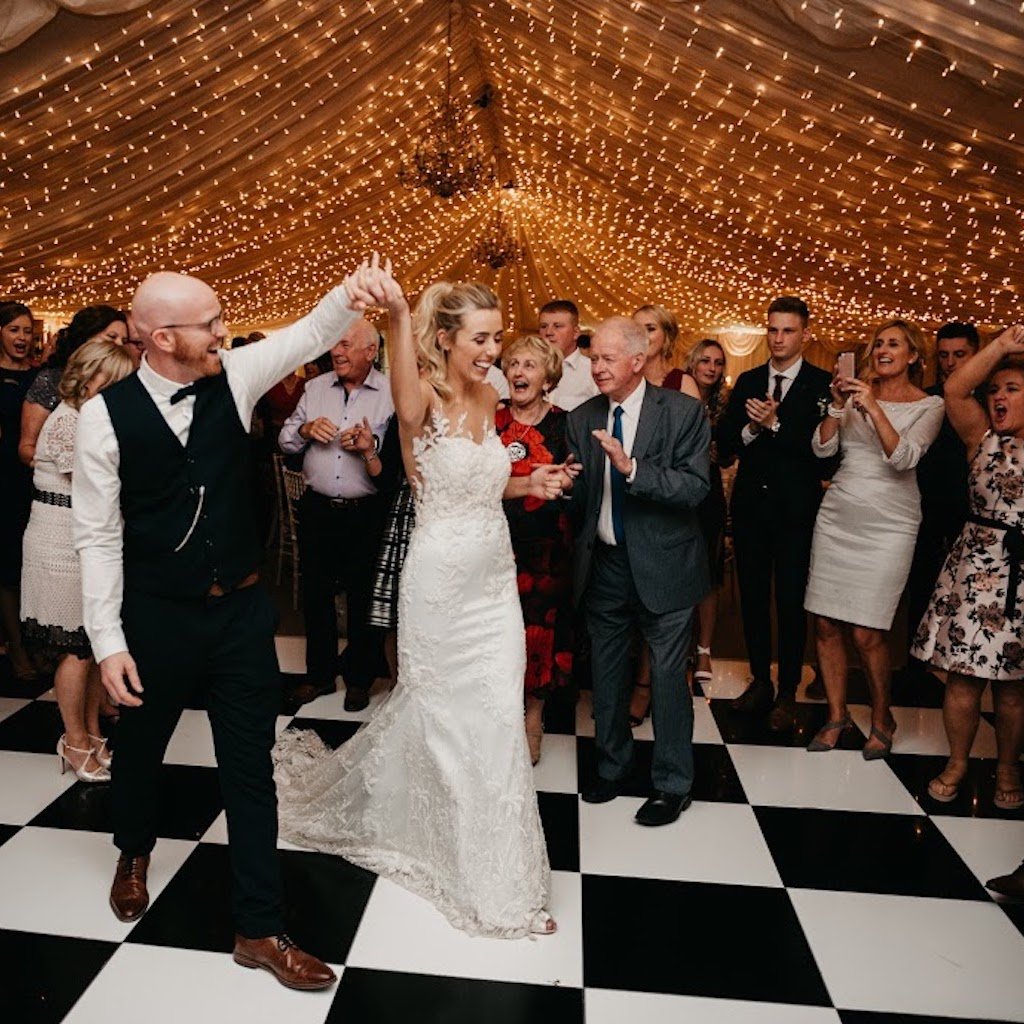 EP offer clients the benefit of a two-fold service; both Venue Styling and Wedding Planning. This means Wedding couples can be confident their big day is coordinated seamlessly from start to finish.
Buy discounted tickets online here and be automatically entered to Win a £35,000 Wedding at The Wedding Journal Show Belfast. Tickets can also be purchased at the door at the weekend and entries made to Win a Wedding at the Show!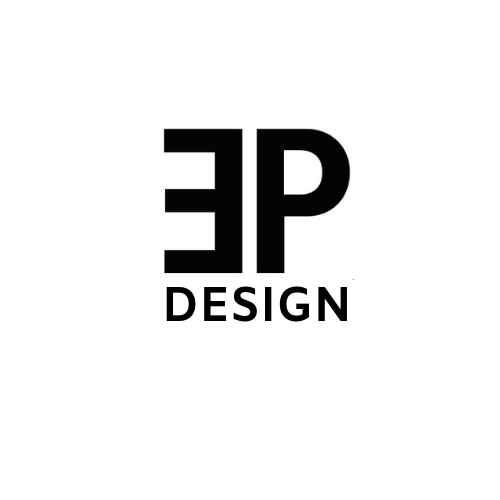 For further information contact www.eventplannersni.co.uk