Win a £35,000 Wedding at The Wedding Journal Show Belfast and you will have the pleasure of choosing your wedding rings and precious jewellery from Murray & Co Jewellers.
Choosing your wedding rings is arguably one of the biggest decisions when planning the big day. After all, no other aspect of wedding planning will remain on your finger for the rest of your life.
In the jewellery business since 1944, the award-winning Murray & Co Jewellers, Belfast has grown to become one of the largest stockists of diamond set wedding rings in Ireland.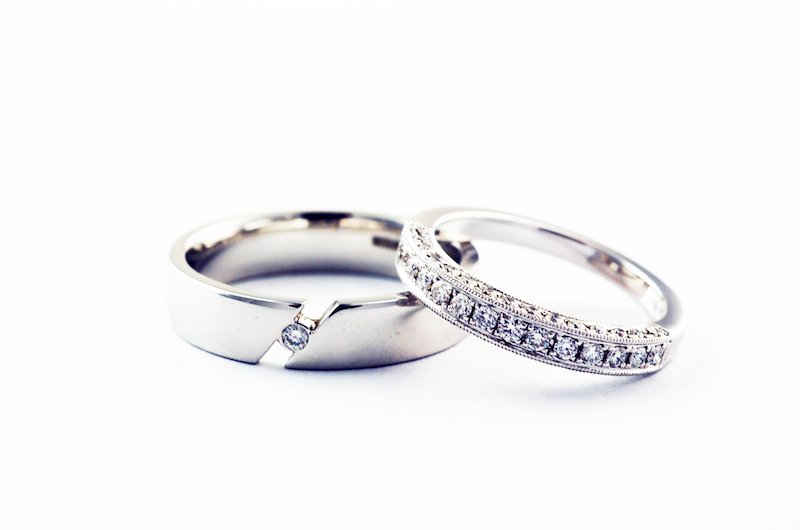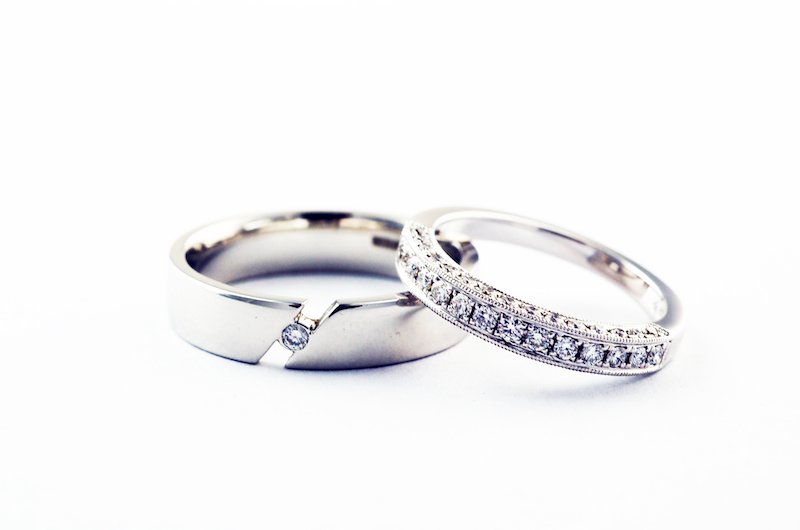 Famed for offering customers uncompromising quality and exceptional standards of excellence, the vastly experienced staff are happy to go the extra mile to accommodate the customer. If you cannot find exactly what you are looking for in their extensive collection, then the team can offer a more bespoke service. The expert jewellers have a great selection of ring mounts giving customers the opportunity to be involved in creating their perfect ring.
Focused on providing the best products at competitive prices, Murray & Co jewellery is strikingly contemporary, yet timeless and elegant. As a company, they recognise that quality jewellery should be able to be passed from generation to generation. With this in mind, picking your perfect ring at Murray & Co is akin to choosing the perfect family heirloom.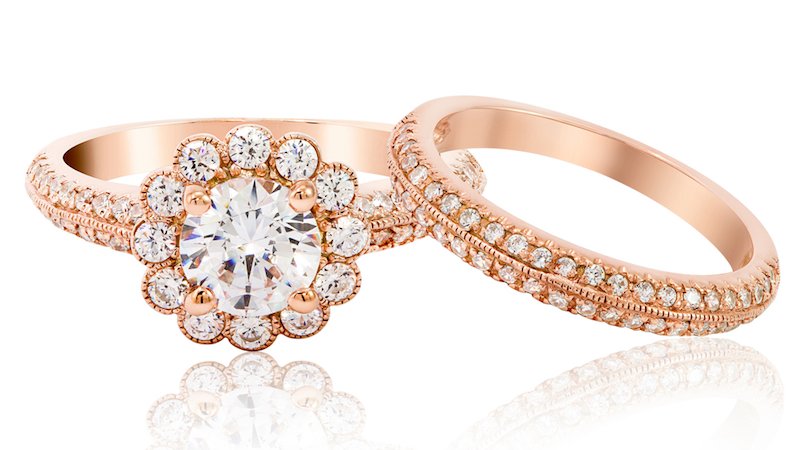 As an established jewellery manufacturer from Belfast's Cathedral Quarter, you'll find their experience brings you unbeatable value, expert customer service, convenience and selection. Their mission is to focus on three simple values; quality, service and trust.
Buying a diamond with Murray & co has never been easier and is an experience you won't find anywhere else. Whether you are looking for an IGI, or a GIA certified diamond you can see the exact beauty, shape, cut, colour, and sparkle of a diamond in the comfort of their showroom.
For further information visit murray-co.com
The Prize
Prize will consist of jewellery up to the value of £4,000
To Enter
The Wedding Journal Show Belfast is on at the Titanic Exhibition Centre (TEC Belfast) on Saturday 1st & Sunday 2nd February 2020
To buy tickets and enter to be in with the chance to Win a £35,000 Wedding click HERE
……………………………………………………………………………………………………………………..

Terms & Conditions
If chosen items total to less then £4,000, there is no cash alternative
If items total to more than £4,000 the difference will not be credited or paid by Murray & Co Jewellers.
Items must be ordered within 6 months of winning the prize on 2nd February 2020 and at least 6 months prior to the wedding date
Prize is non-transferable or exchangeable and will only apply to the person(s) nominated by The Wedding Journal Show Belfast as the winner
Prize is not to be used in conjunction with any other offers/promotions
In the unfortunate event on a wedding being cancelled, items cannot be refunded/returned or exchanged for cash or alternative items.
Once the order has been made, no changes can be made.