Win a £35,000 Wedding: Square Peg Photography

Square Peg Photography is one of the prize partners of the Win A £35,000 Wedding with The Wedding Journal Show Belfast.
Who Is Behind Square Peg Photography?
The man behind the camera is Philip Kelly, a husband and dad of two with thirteen years experience in the photography business.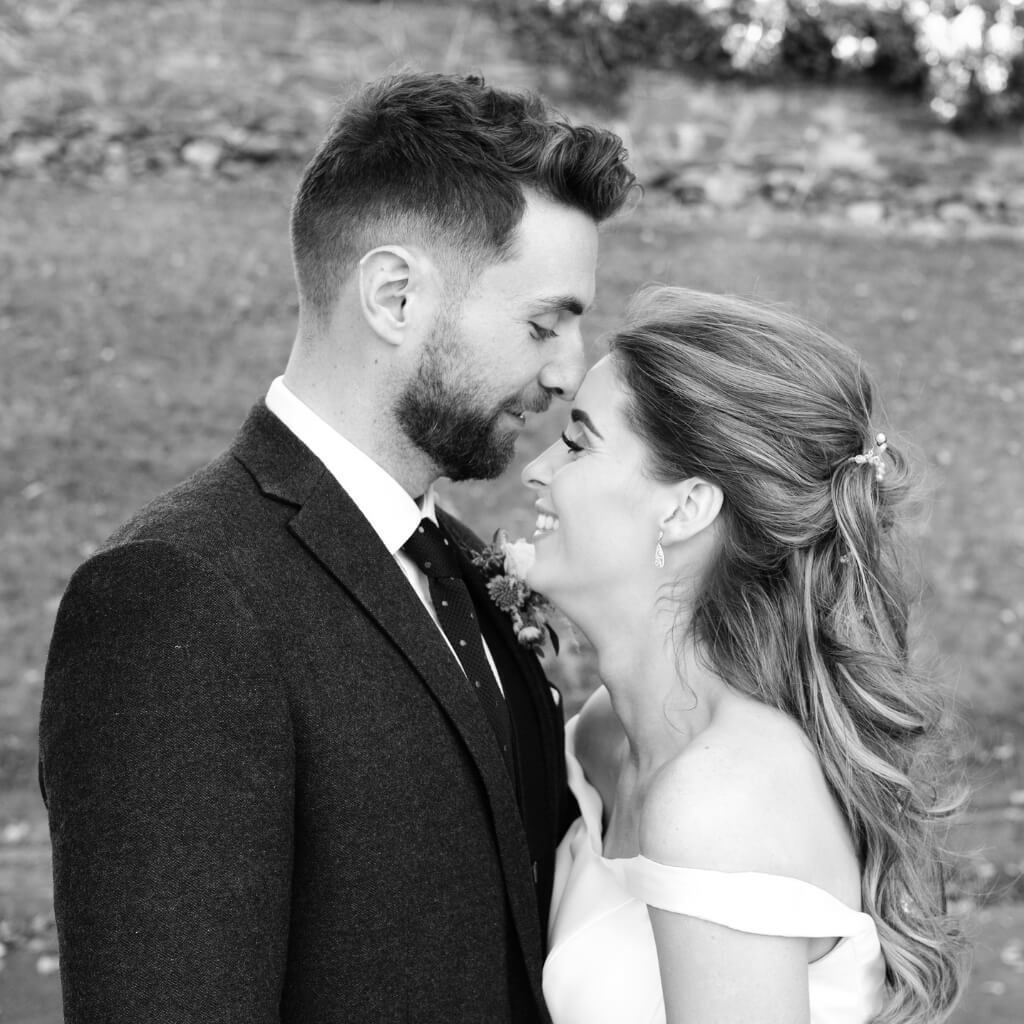 Philip's Style
With his experience, Philip has developed a technique of capturing both candid and gently posed photos. His passion for photography is reflected in the way he works with speed, efficiency and artistry.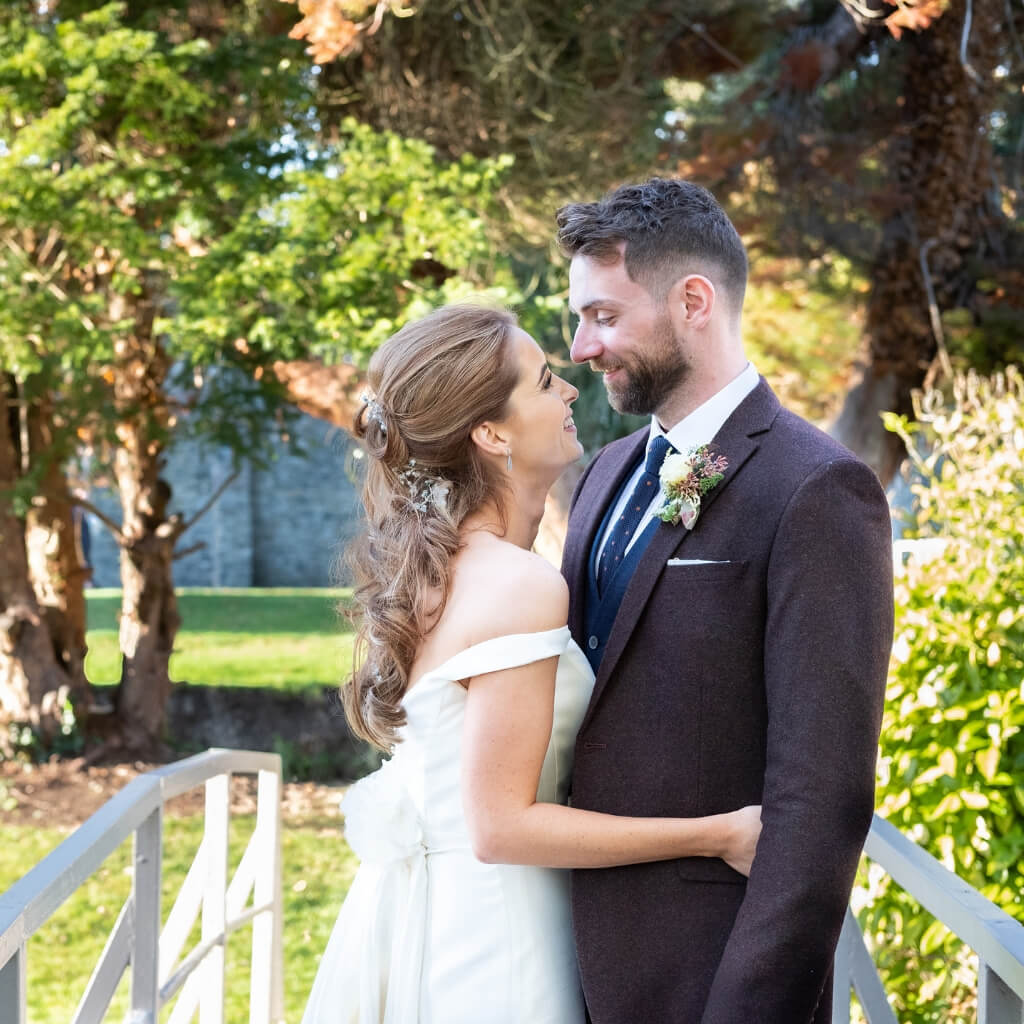 Your Story Matters
Your wedding day is very important to Philip and uses his great love for photography to capture another great love – your special day. Capturing the love and romance, details, laughter, tears and more, Philip is able to create authentic images that help make the moments last forever. His aim is to capture the candid moments your miss or forget in the busyness of the day.
He takes the time to create beautiful wedding portraits and important family shots that will remain to look back on over the years.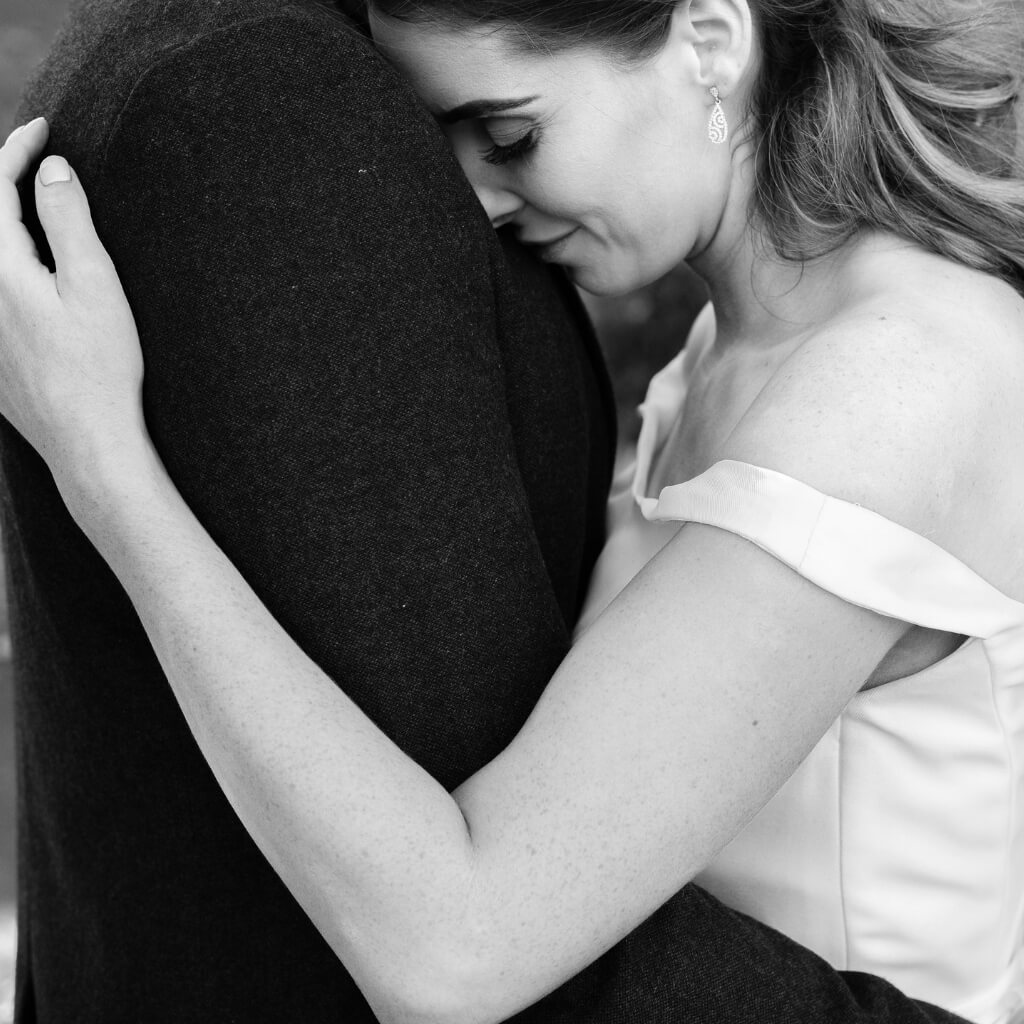 A Word From Philip
'I want to create and capture images that make you happy, and help you to reconnect with your incredible day each time you look at them. It deserves to be captured honestly and creatively, and that is what I will always endeavour to do.'
Buy discounted tickets online here and be automatically entered to Win a £35,000 Wedding at The Wedding Journal Show Belfast. Tickets can also be purchased at the door at the weekend and entries made to Win a Wedding at the Show!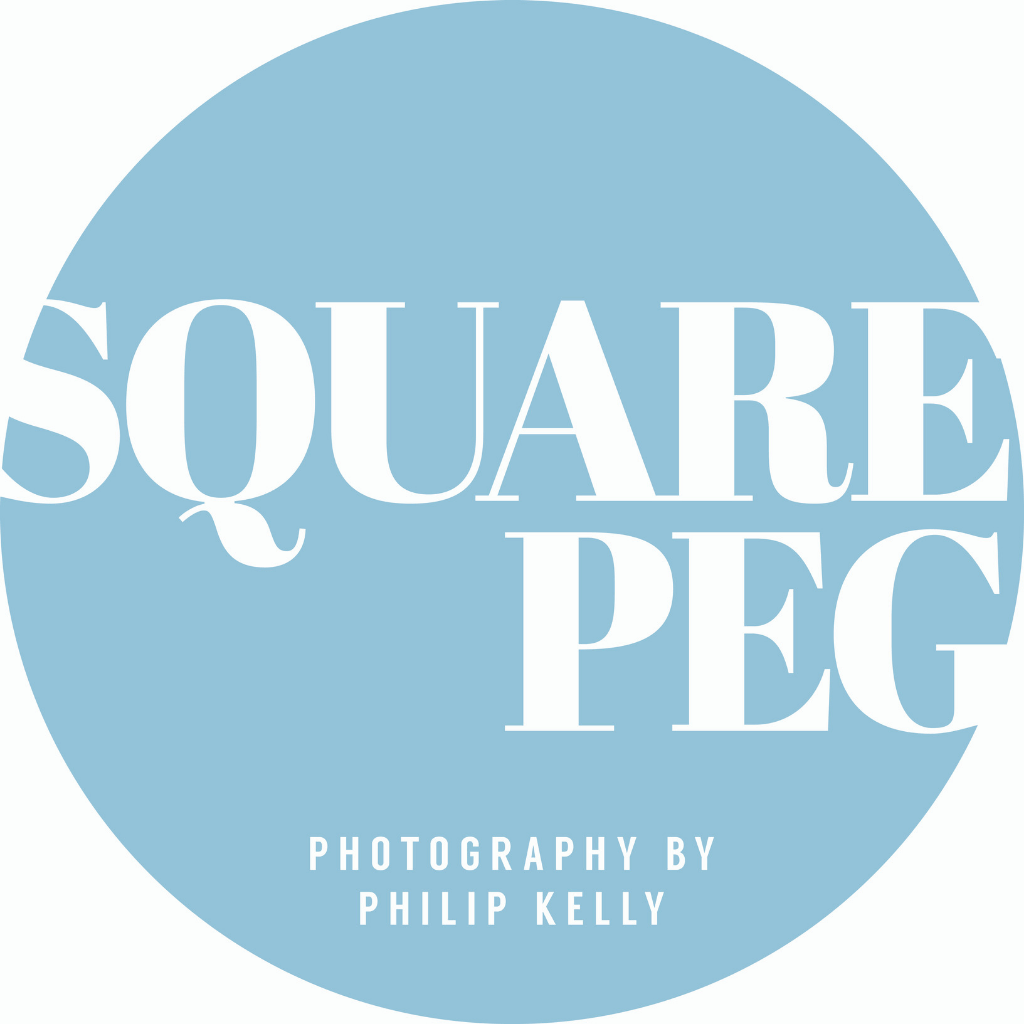 For more information contact www.squarepegphotography.co.uk