Win A €35,000 Wedding: Amazing Cakes
Amazing Cakes are one of the prize partners of the Win A €35,000 Wedding with The Wedding Journal Show Dublin.
This family run business has forty years experience in the baking industry and their cakes speak for themselves as being top class in its market. Amazing Cakes is one of the top cake designers in Ireland and you could have the chance to have them make your wedding cake!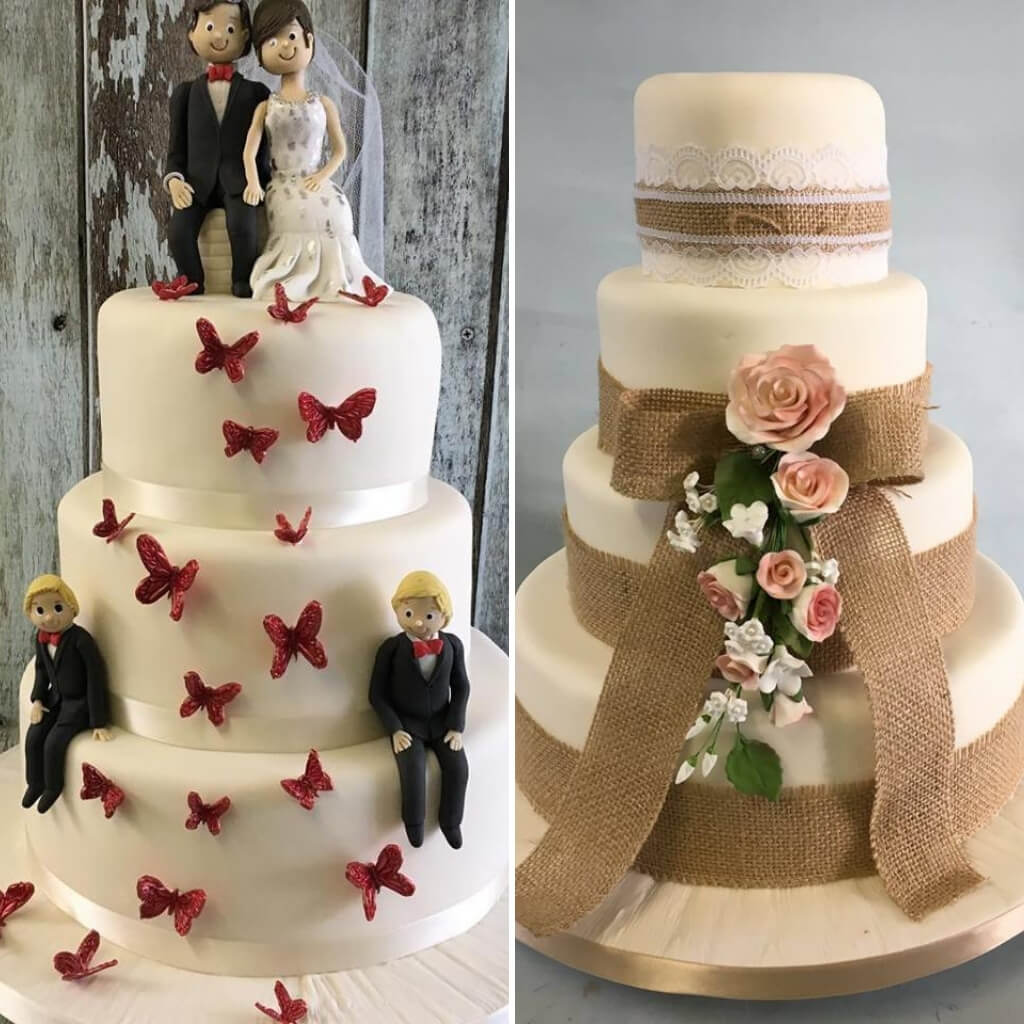 Their bakery and showroom is very easy got to, with being only two minutes from Bray north exit on the N11 or M50 respectively. This makes it hassle free for clients to call for tastings, consultations and picking up their cake!
Beverley, the cake designer, has a flair for colour and design and she loves working closely with brides and grooms to come up with the cake of their dreams. One that takes centre stage and will always be remembered. All of their cakes have jaw dropping designs and flavours that will keep all your guests sweet!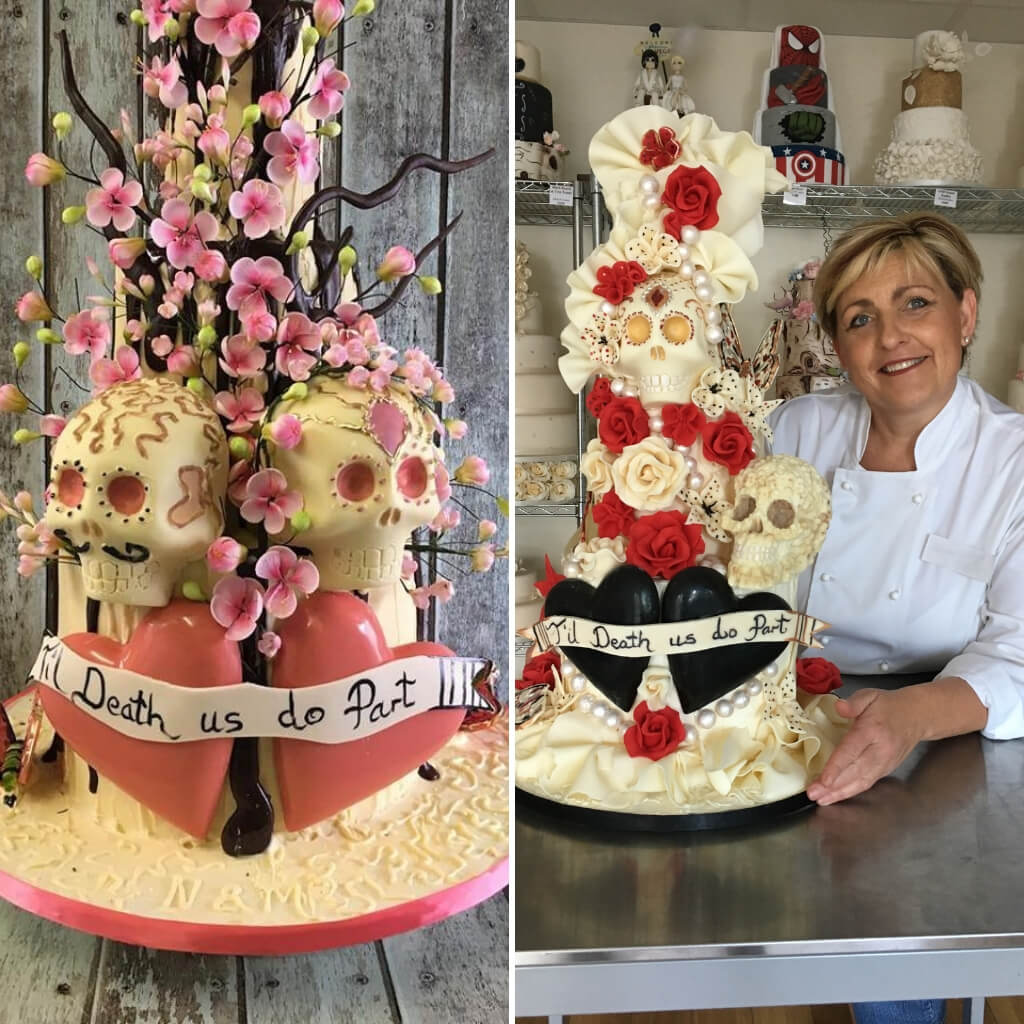 Each wedding cake made by Beverly and the team s is tailor made to suit the couples personalities and the theme of their wedding.
For example, if you're having a winter wedding, it can be made to look like a winter wonderland if you wish! Or, if your wedding is themed after your favourite TV show that can be arranged to, for instance a client wanting a Star Wars wedding cake for their Star Wars themed wedding.
Amazing Cakes can create something that is unique to you and your partner that will always be remembered.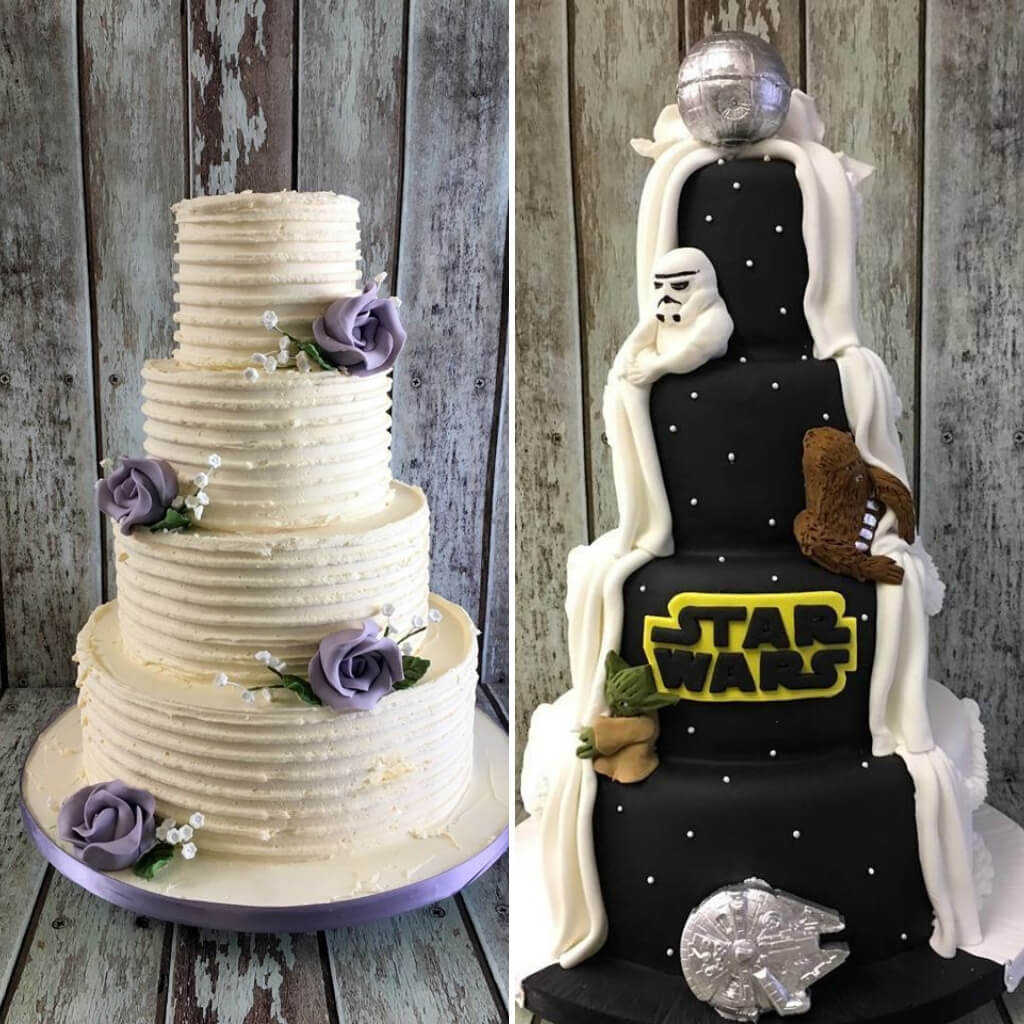 One lucky couple from our Wedding Journal Show will win a €1000 worth wedding cake with Amazing Cakes, to buy tickets for the show HERE!
For more information contact: amazingcakes.ie