Win A €35,000 Wedding: John Channing Photography
John Channing Photography are one of the prize partners of the Win A €35,000 Wedding with The Wedding Journal Show Dublin.
Who is John Channing Photography?
With a balanced mixture of professionalism and good humour, the studio of John Channing Photography is a contemporary photographer who takes a documentary style approach so that he blends into your day and can balance the special moments against his experienced eye for composition and light. His aim is to elevate each and every couple as their true unique selves, so spontaneity and newness are highly encouraged, as it gives his work an edge unique to his work.

Where do they go?
John Channing Photography operate throughout Ireland but all their editing takes place in their studio in the Wicklow Mountains, not far from Dublin, where their technical skills are focussed to bring you the best quality photos of the best day of your life.

Photographic Style
John Channing Photography love spontaneity, so their images are not staged. This is also due to the couples being too excited to spend much time posing! Their aim is to search for images that have added depth and meaning, something that will captivate many people for many years to come. So, you'll only see them when it's necessary, for example, sorting out the group shot, as they blend into the background in order to capture the essence of the day.

It's all about the couple
Every couple have their own individual way to express their love and mesh their personalities together and that is what they want to capture! John Channing Photography have a unique ability to connect with clients, they feel relaxed in front of the camera which in turn, results in the team capturing the realest and purest moments of love that engulf your big day. It avoids your wedding day looking like a photo shoot and instead focuses on the beauty of the celebration.

A word from John
'I don't want your day to be a photo shoot, but rather a day you fully enjoy from start to finish.  I bring encouragement and positivity that help settle the butterflies, direction when needed and the subtlety to let spontaneity flourish, so your wedding photographs are natural and authentic.'
For further information contact: JohnChanningPhotography.com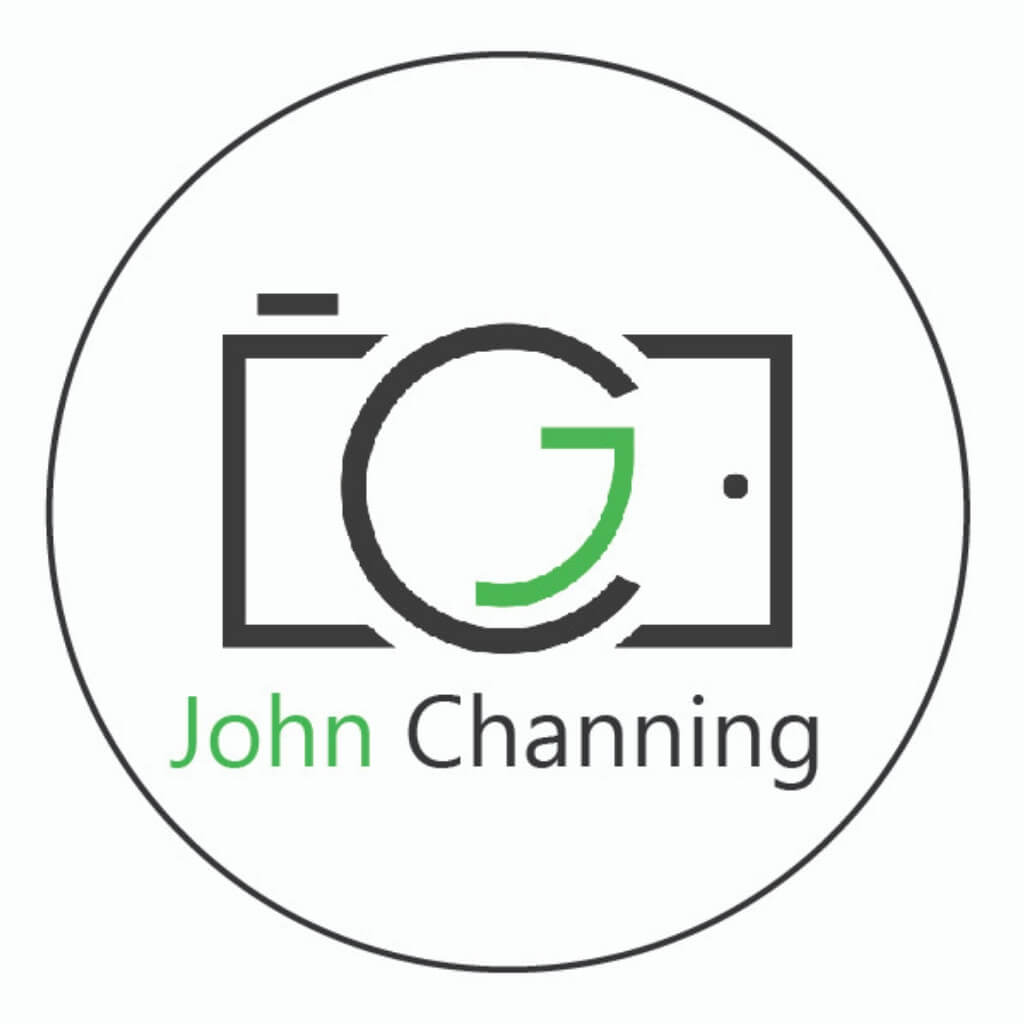 Buy discounted tickets online here and be automatically entered to Win a €35,000 Wedding at The Wedding Journal Show Dublin.