Win a €35,0000 Wedding: H&G Creations
H&G Creations are one of the prize partners of the Win A €35,000 Wedding with The Wedding Journal Show Dublin.
H&G Creations are an exciting and creative force, offering handcrafted styling, planning and event production for weddings and events.
H&G Creations (short form for Hunt & Gather) was founded by best friend duo Deirdre Young and Sinead Bailey Kelly.
H&G believe that the human experience is a powerful thing.
'We started H&G as we both have a passion for bringing arts and culture to our community through events. We started throwing our own art parties and raves in large gallery spaces and our passion grew legs and has continued to grow from there.'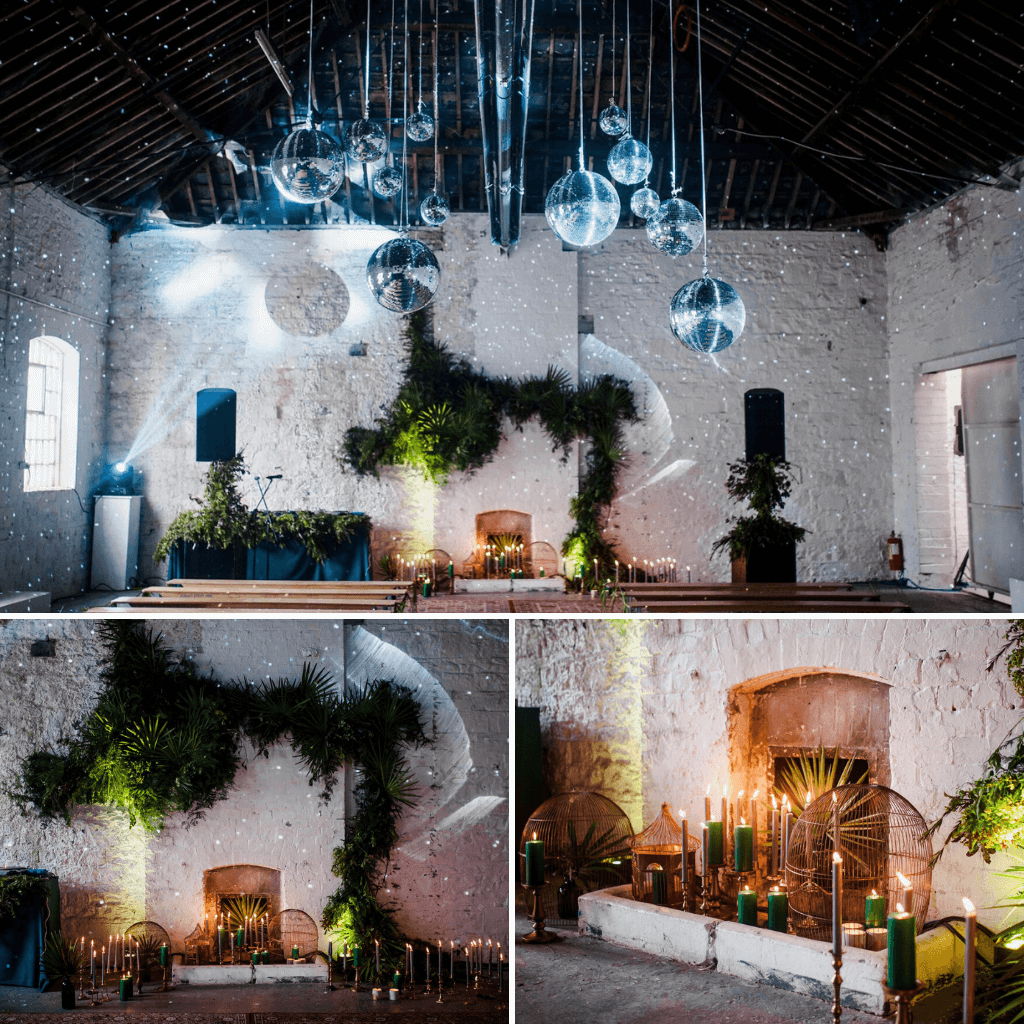 'We are story tellers at heart, it's so much more engaging for us and for couples to share their story, connecting with their guests and allowing them to now become a part of their love story too.'
'There is nothing we love more than bringing people together to spread love and joy.'
From concept creation to production and attention to astonishing detail, the G&G crew excel at transforming spaces and building unique experiences from the ground up.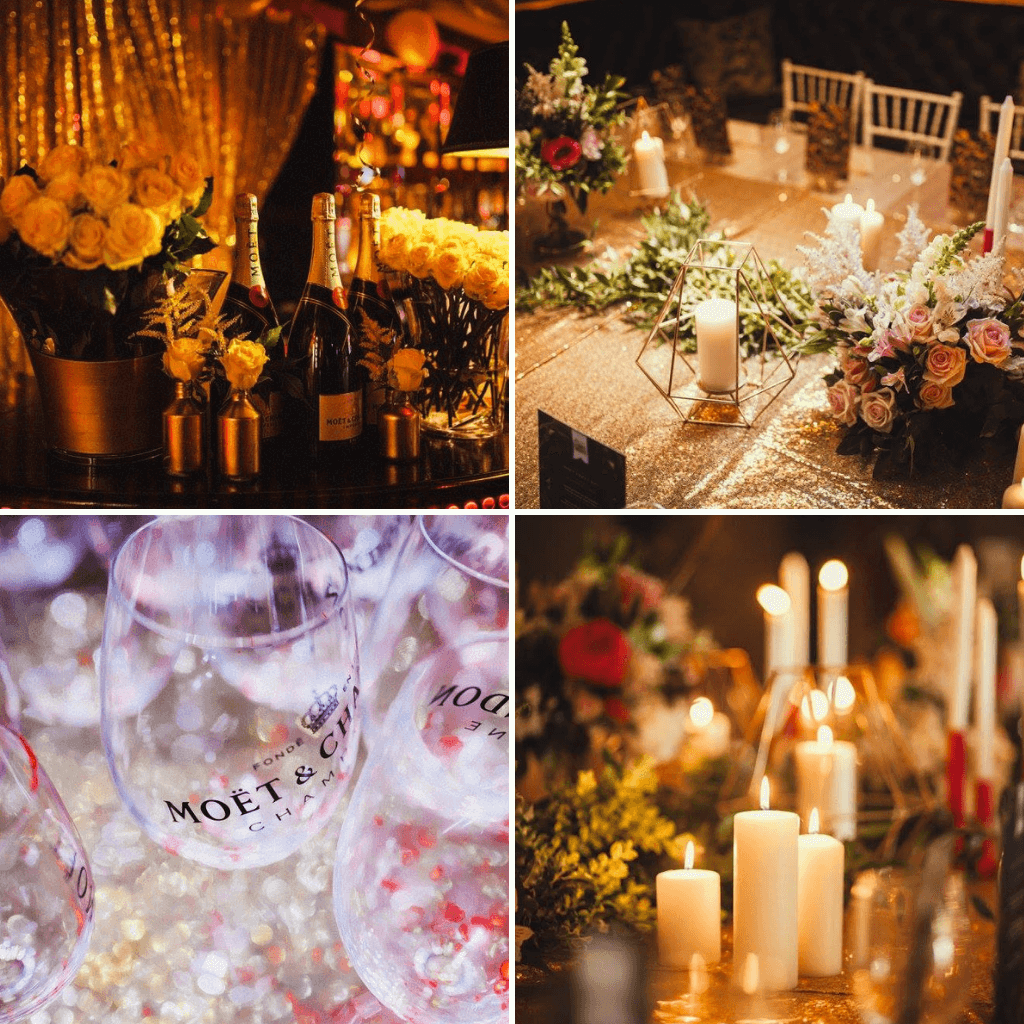 Their creative team has extensive expertise in innovative conceptual design, experiential marketing, visual communication, branding, styling, interiors, wedding planning, event planning & customer service.
Every individual is unique, through attentive consultations and research, the team work closely with their clients to convey and achieve each couples objectives in a meaningful way.
Sinead, Deirdre and their crew can't wait bring the vision of our winning couples wedding style to life. hghome.ie
---
Buy discounted tickets online here and be automatically entered to Win a €35,000 Wedding at The Wedding Journal Show Dublin.