What is the difference between a wedding celebrant and a registrar or religious officiate? Many people don't know but it turns out there are some significant differences.
More and more couples are looking for a way to make their wedding celebrations really personal to them, especially when it comes to the location of the celebration. A lot of couples want to have a celebration that is unique and very meaningful to their relationship. Whether that be hosting the celebration somewhere that is licensed or not, but the question they ask is, who will officiate?

The Celebrant
The role of the celebrant is unique; they are available for any sort of celebration whether it be a baby naming ceremony, civil partnership, wedding or renewal of vows; with no restrictions to guest numbers, no strict guideline of the ceremony and are available any day of the week!
So if a couple want to get married in their back garden, depending on the Irish weather of course, or in another location special to them, the celebrant is their to guide the exchanging of vows and deliver a ceremony that is entirely unique to couple.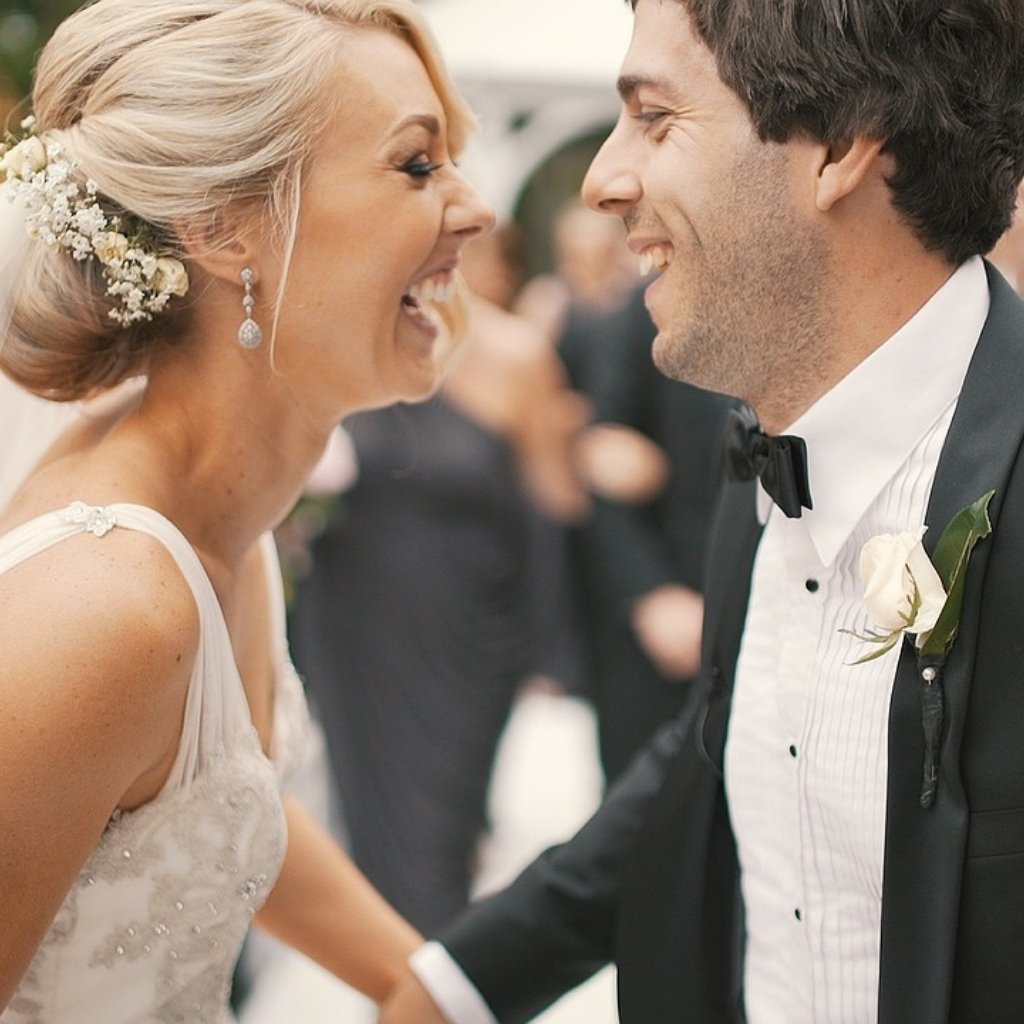 This is achieved from meeting up with the couple and getting to know them in preparation for the big day before drafting up a ceremony centred around the couple.
A celebrant also offers a one wedding a day policy, meaning the couple won't feel rushed during their ceremony. They can help the couple write their vows or keep them a secret from each other. Having a celebrant to guide the ceremony also encourages family and friends to take part too, making it more special to the couple.
The Difference
Celebrants are a unique way to celebrate the start of married life but unfortunately they are unable to legally marry the couple unlike a registrar or religious officiate. However, there is a way to get the best of both. Many couples make a trip to the Registry office with their two witnesses before hosting their wedding celebration.
Whatever a couple chooses, remember to make the day completely theirs!