19 year old model Madeline Stuart walked in New York Fashion Week days before the shoot.
Madeline Stuart has made it her mission to raise awareness about Down's Syndrome, and she certainly is doing an incredible job. With New York Fashion Week credentials behind her, as well as a successful Instagram account, the 19 year old from Australia is taking the world by storm.
But its her latest shoot that made us sit up and take note of the rising star, who has captured bridal in one of the most beautiful ways we've ever seen. Shared on her Instagram account yesterday, Madeline revealed her latest shoot to her 120k followers.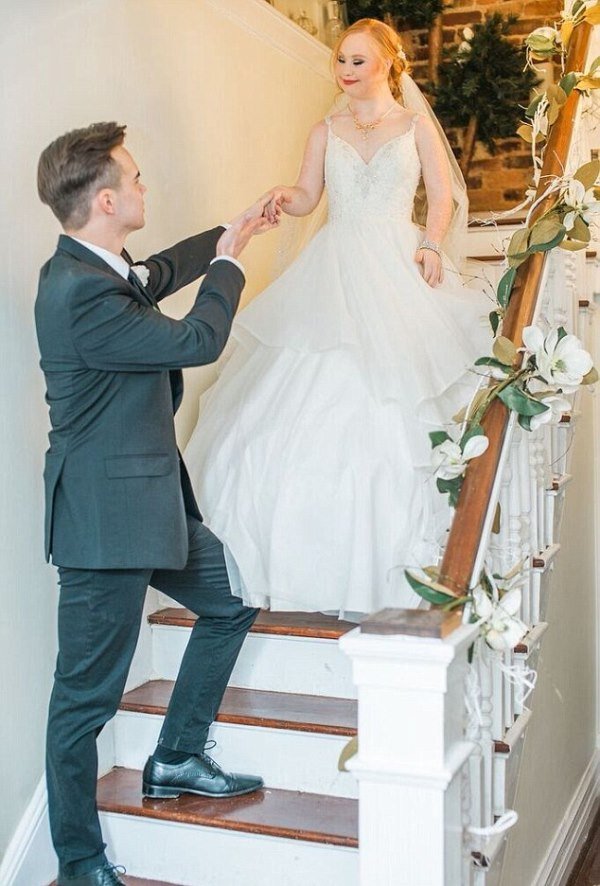 Shot in Rixey Manor, Virginia, just days after Madeline graced the runways of New York Fashion Week, the images feature Madeline in a series of dreamy wedding dresses alongside her dashing groom. Her auburn hair is expertly coiffed into a chic bridal updo and set with a tasteful veil to complete the look.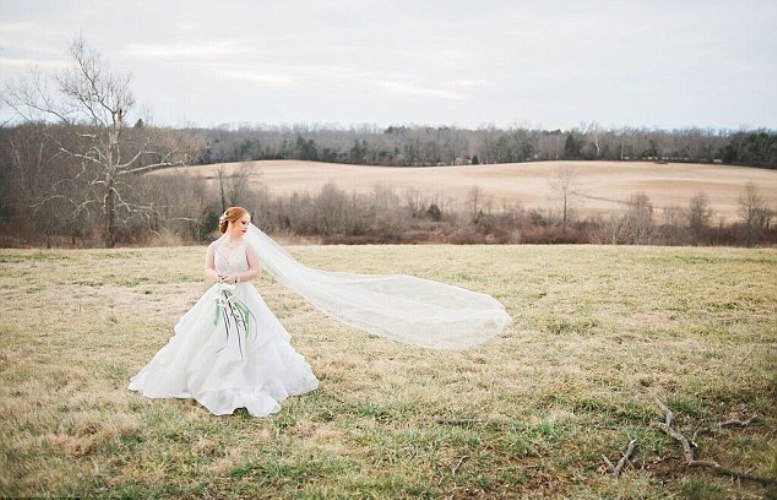 Throughout the shoot Madeline changes dresses often and is styled in a feminine and romantic way, but the underlying message is that this isn't a Down's Syndrome bride. This could be any bride on her wedding day. Madeline just happens to have Down's Syndrome.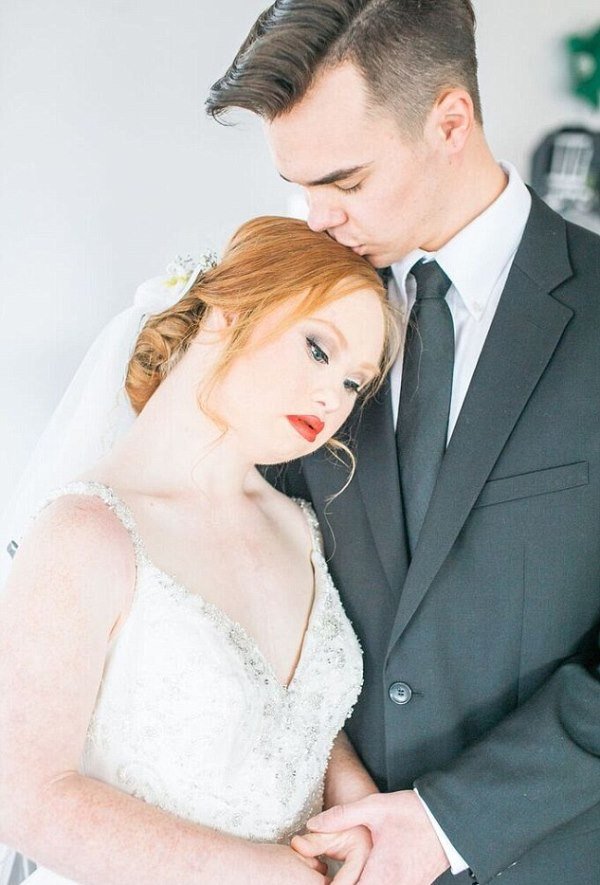 Since sharing the images, messages of support for Madeline have flooded in. Fans on her Instagram has written inspirational comments like 'OMG so beautiful', 'All the positivity on this page makes me so happy, she is so gorgeous' and 'Keep following your dreams'.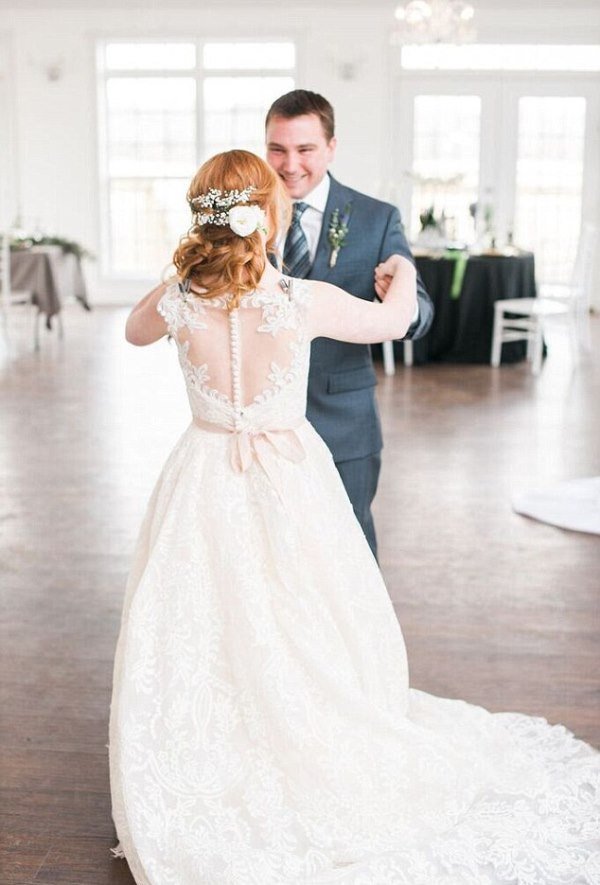 We couldn't agree more. Keep the bridal shoots coming Madeline- you're a natural!