Would you have a MIXED bridal party?
Forget lad's nights and ladies' get-togethers. The latest wedding trend promotes mixing the sexes in your bridal party and we love it.
One of the best things about a new year is new wedding trends, and this one which originated in Australia has us over the moon.
Modern couples are forgoing the traditional same-sex bridal party in favour of an integrated style. That means the boys are joining the bridesmaid's crew (and vice versa) to create one big gender neutral wedding!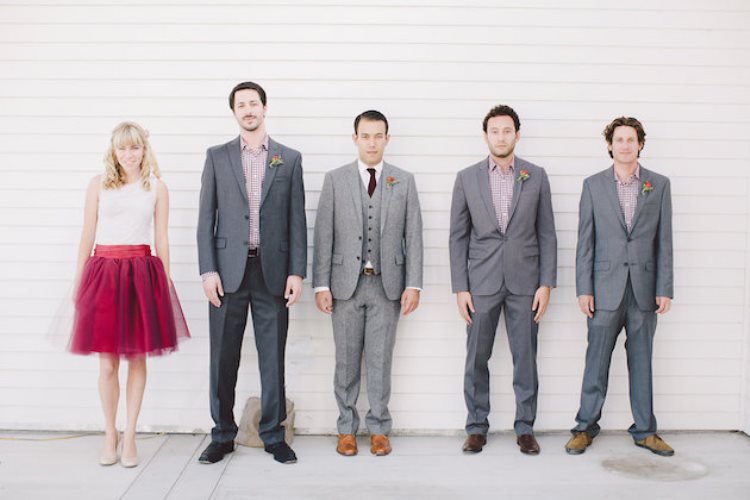 This news may be music to the ears of some couples planning their big day who couldn't decide who to include in their respective bridal parties. Men who have female best friends and women who are close to the boys have struggled to include their nearest and dearest in their intimate line-up for fear of breaking the norm. Instead, these special individuals have been relegated to 'ushers' or 'verse-readers' at the ceremony so as to feel somewhat included.
Well the new norm has arrived and it involves including whoever you want!
Of course this trend has arrived with a slew of quirky names we're itching to use, such as…
'Males of Honour'
'Bridesmen'
'Groomswomen'
'Best Women'
… but the very best part has to be the wedding pictures, which are a refreshing change to the stoic wedding party shots we're used to.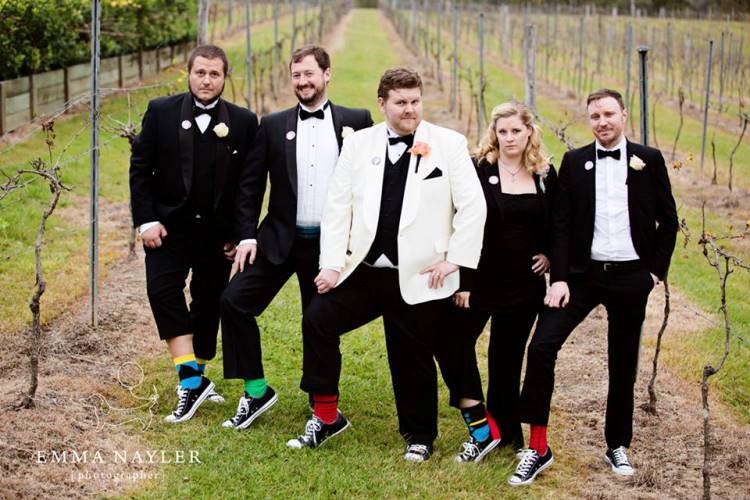 We say its your big day and you deserve to have it whatever way you chose- be it a same-sex bridal party or not. However we do love the idea of mixing things up and hope this is a 2016 wedding trend that's here to stay.
Just one word of advice before you enlist your opposite-sex BFF to come on board as your right-hand man/woman… Make sure they aren't secretly in love with you, as Hollywood has depicted many times in 21st century film, or the wedding day could be a very different event altogether!
Featured Image: HuffintonPost.com.