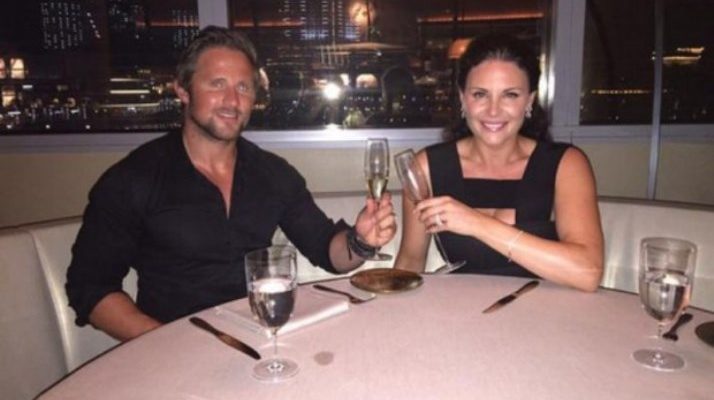 Xpose's Lisa Cannon shares snaps from her dream honeymoon
We frequently have honeymoon envy… and Lisa Cannon is making it so much worse by posting a serious of candid shots from her recent post-wedding trip.
In what can only be described as a once-in-a-lifetime holiday, Lisa and her new hubbie rugby star Richard Keatley traveled not to one luxury destination but THREE! The pair, who tied the knot earlier in September, ventured to Florence where they wed, before moving onto the Seychelles and finally the fantastic Dubai.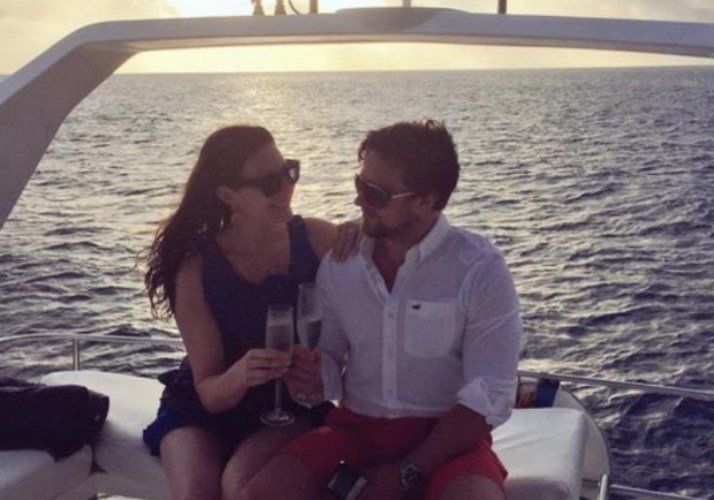 Lisa has been keeping her fans up to date through Twitter and has shared a series of snaps which give us a glimpse into the luxurious honeymoon the newlyweds decided to go for. From the tropical paradise that is the Seychelles, to the extravagant Middle East and wedding in enchanting Florence… phew, our honeymoon-envy is in overdrive.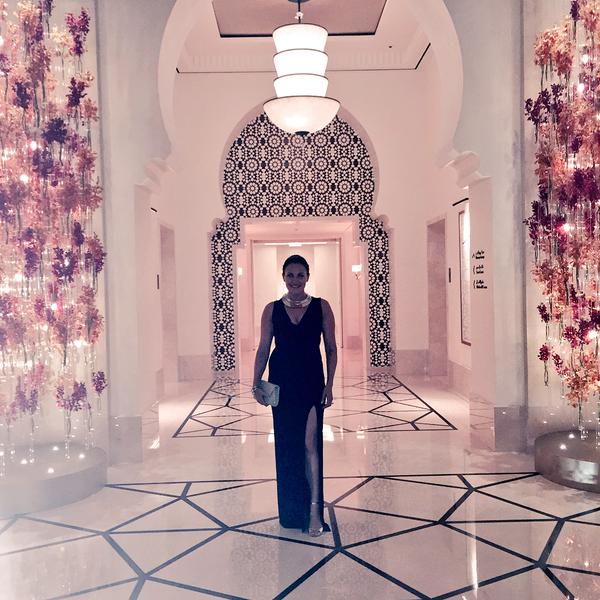 We love Lisa and Richard's idea to forgo a one destination honeymoon and instead go for three! You only get one honeymoon– make the most of it!