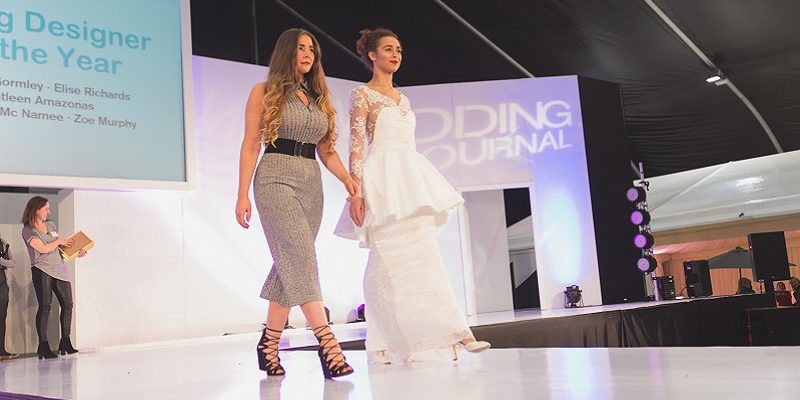 Young Designer of the Year 2017 – meet the finalists!
Introducing the Young Designer of the Year 2017 finalists
The five finalists in the annual Wedding Journal Young Designer of the Year competition have been revealed, and they are now working on their dress designs ahead of The Wedding Journal Shows in Dublin in January and Belfast in February.
Launched back in May, the annual Young Designer of the Year competition invited creative individuals, young designers and fashion students across Ireland to design a wedding dress.
From over 90 mood board entries, ten shortlisted wedding dress designs went on to compete for a place in the final, with finalists dresses being showcased on the catwalk at The Wedding Journal Shows.
Who made it into the final was the decision of the public and an incredible 5,931 people voted for their favourite dress designs online at WeddingJournalOnline.com.
Meet the finalists
Kate Bourke
Cork student Kate Bourke attends St. Johns College. Kate says.
My dress is a modern take on a classic fairy-tale wedding dress. I incorporated a cape into the dress as a daytime look for ceremony and the dress silhouette creates a more striking night time look. I took inspiration from woodland, artisan weddings for this dress and added my own high fashion twist. The contrast of materials represents the elements of classic and modern wedding dresses combined into one.

I am thrilled to have made it through to the final of the competition and am grateful for the opportunity.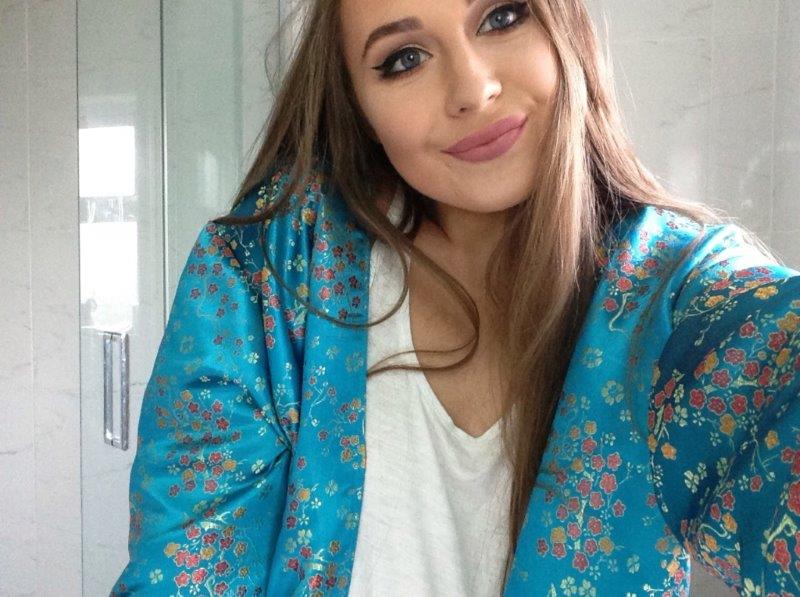 Niamh Finn
Niamh Finn who is from Waterford and also attends St. John's Central College created her wedding dress design based on idea of a powerful woman. Niamh says,
My Queen design features a pair of trousers which traditionally symbolises strength, dominance and masculinity. I toyed with the idea of feminism but I also added pretty, delicate elements to balance the look and keep it glamorous. Honestly I just designed my dream dress and hoped for the best!

I am shocked and overwhelmed to be through to the final. I wasn't expecting such a positive reaction! I'm really looking forward to making the dress come to life now and seeing it showcased at the Wedding Journal Shows.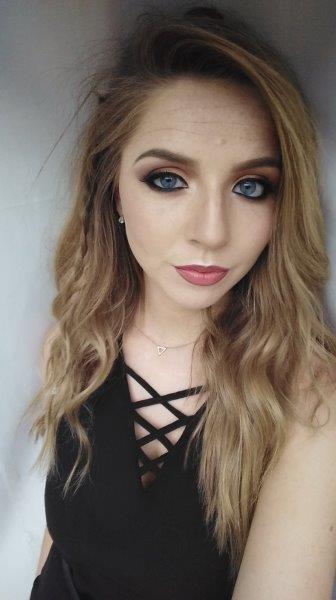 Tommy McLaughlin
Antrim finalist Tommy McLaughlin attends Ulster University.
My design Dark Fantasy is about the urban woman being able to break away the so called 'traditional' dress for her special day.

For me being able to use knit to sculpt on the human body showcases my passion for bridal wear but using my influence of structure from buildings and the urban landscape, using natural yarns to create this garment gives it a modern twist to the 'dark fantasy' fairytale. The more I see the traditional bridal gown the more I see that each bride is screaming to be different but is too scared to break the boundaries and seeks the traditional friendship approval, while I hope that my designs and bridal collections would give up and coming brides the confidence to walk down that isle in whatever makes them comfortable and shows their personalities best.

I feel absolutely gob smacked to get the privilege to be in the final of the Young Designer as it will help me grow and expand as a designer. It helps to create a name for myself which is very hard to do in the fashion industry. I'm delighted and hopefully will bring the title to represent my university and family and friends who all worked hard during the voting stage of the competition and I couldn't thank them all enough.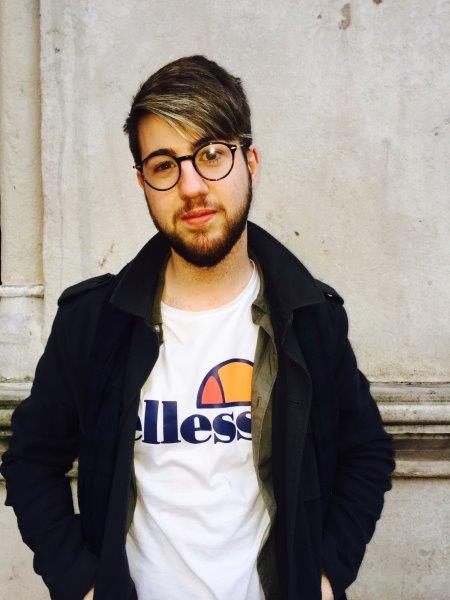 Katie Hendron
Katie Hendron is from Armagh and studies at Southern Regional College. Katie's dress design was inspired by the emotional displayed during a wedding. Katie says:
I came up with the theme shed a tear as everyone cries and weddings and I thought of tears of joy and happiness, so I wanted a tear drop design to appear in my dress. I also liked the idea of all the detail being on the back of the dress.

I was really surprised and very shocked when I got the email to say I was through to the final, even now I still can't believe it!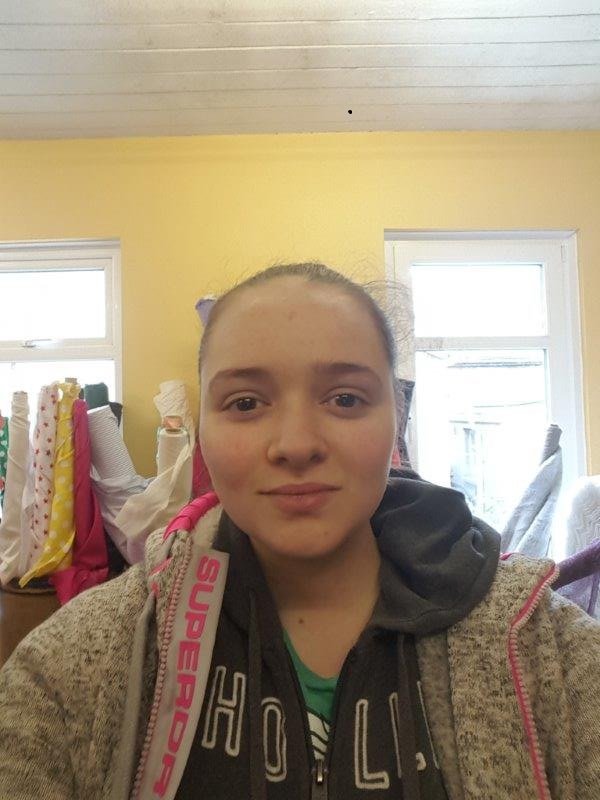 Jessica Crilly
Tyrone finalist Jessica Crilly has a degree in Fashion Management and her dress design is inspired by wealth, opulence and glamour. Jessica says:
My dress design is inspired by famous couture bridal designers such as Elie Saab, Galia Lahav and Berta Bridal.

I love luxurious designs with couture detail, texture and heavy embellishments. My dress will have ivory, champagne and nude tones throughout with a lot of lace detail, 3D texture and beadwork. I will create an oversized bow at the back as a statement design feature, tying in intricate lace and beading details.

I am so, so happy to have made to the final of this competition, it's such an amazing opportunity. I can't wait to start my dress and see it on the Wedding Journal Show catwalk and to have it judged by international designers.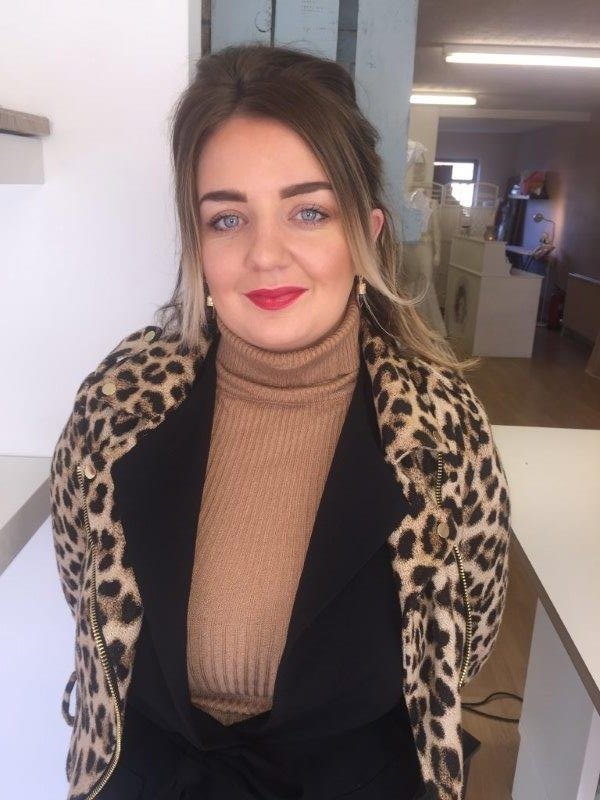 What happens next?
The finalists are making their wedding dresses, which will be exhibited on the bridal catwalk at The Wedding Journal Show in Dublin (14th and 15th January) and Belfast (4th and 5th Feburary).
A celebrity panel of fashion judges will chose the one winning dress and its designer will be named as Wedding Journal's Young Designer of the Year 2017 at The Wedding Journal Show, Belfast on Saturday 4th February.