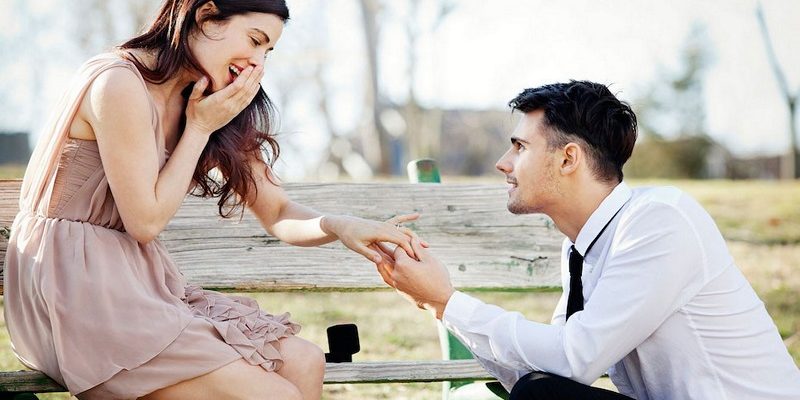 15 signs you're an annoying engaged couple
Are you and your hubby-to-be an annoying engaged couple? Read on to find out if you two are making everyone else sick…
We all know that couple. The couple we wish we were, the ones planning the most amazing wedding with little to no effort while constantly updating their Twitter/ Facebook/ Instagram/ Pinterest accounts with adorable 'engaged couple' details.
Meanwhile we're all sat here crying because our balls of string won't make anything that vaguely resembles a pom pom despite how many times we've wrapped them round that stupid little cardboard circle.
If you're part of that couple then congratulations and kudos on your awesome wedding planning skills but a tiny part of us wishes you would choke on your perfectly handcrafted pom poms….
1. You announced your engagement in the cutest way possible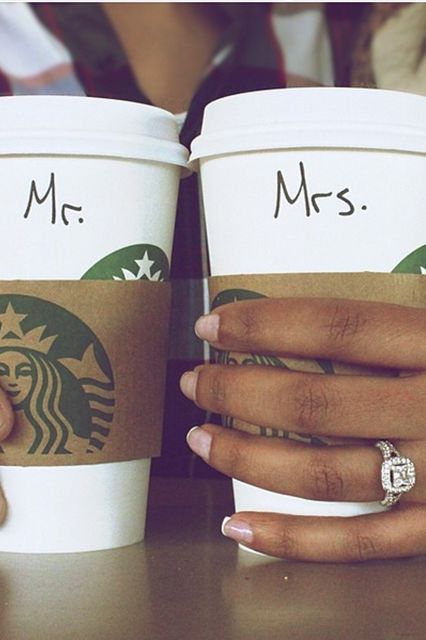 2. With photos on every social media site
3. And the proposal video that made us all ugly cry
4. Along with that ring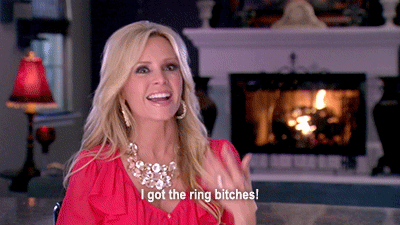 5. You're just too Instagram perfect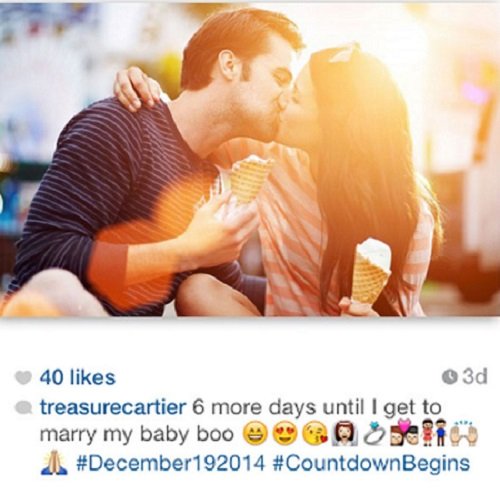 6. And your sneaky ring selfie game is on point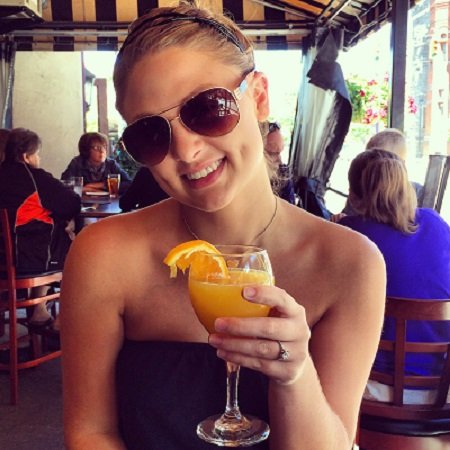 7. You even exercise for the wedding together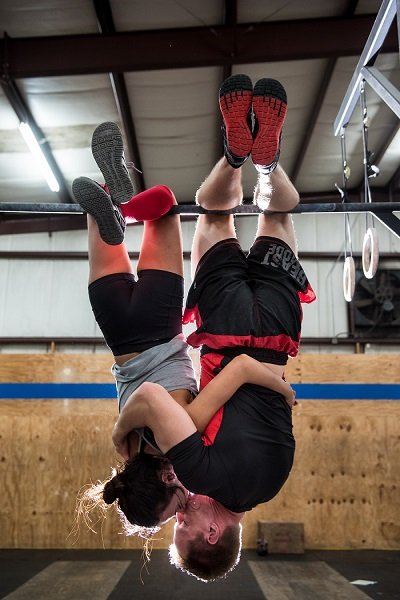 8. It's a wonder you find anytime to eat 
#weddingcaketasting #bestpartofplanning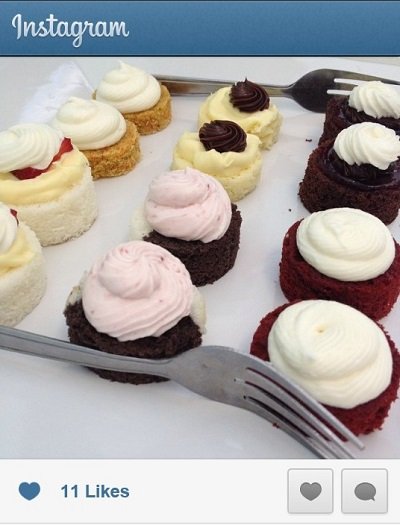 9. No arguing with the in-laws for you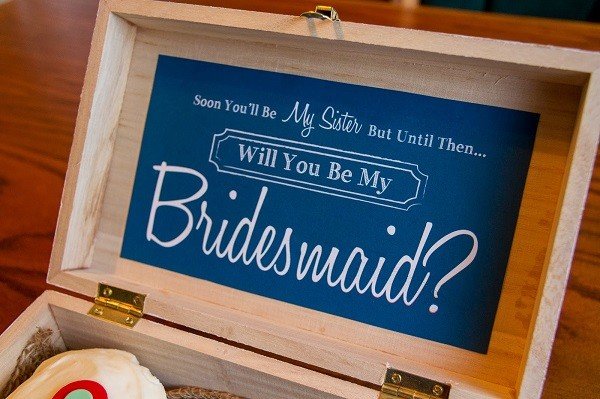 10. Your engagement photos are totes adorable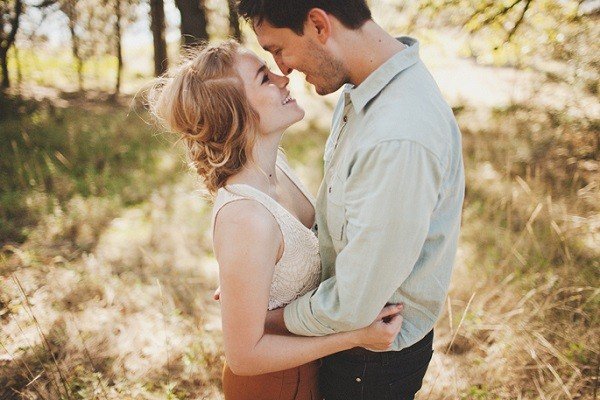 11. And where did you find such awesome props for the Save the Dates?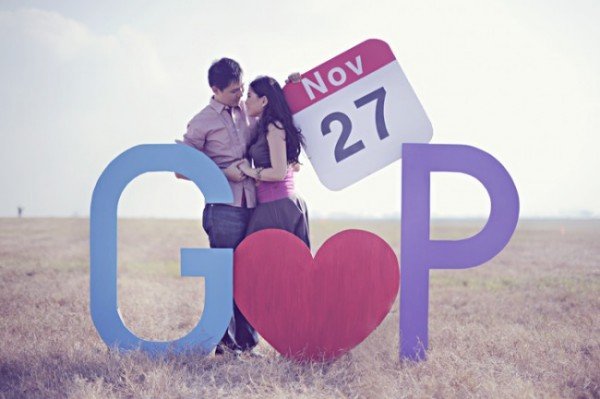 12. The wedding is going to be the ultimate, whimsical, rustic, D.I.Y pinterest fest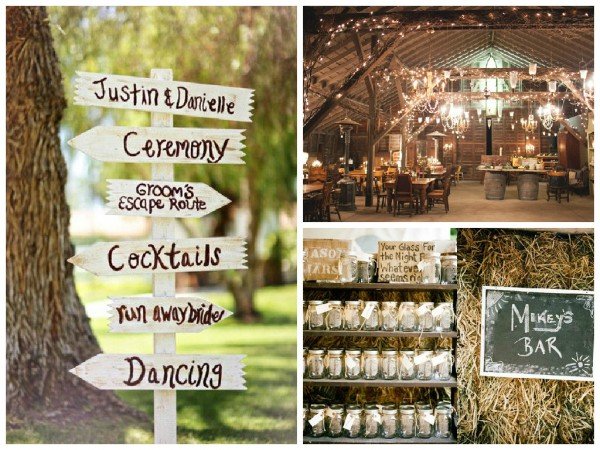 13. And you handcrafted everything yourself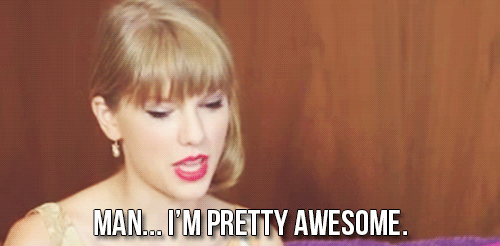 14. And it looked like this: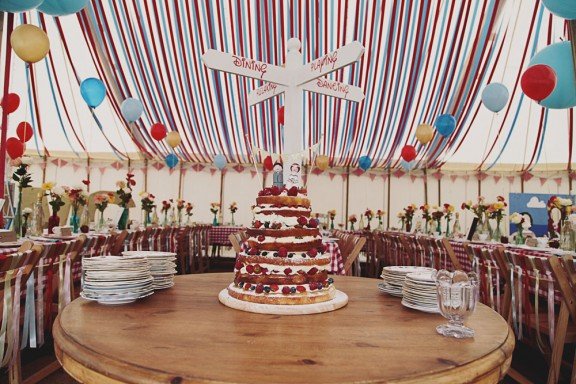 Not this: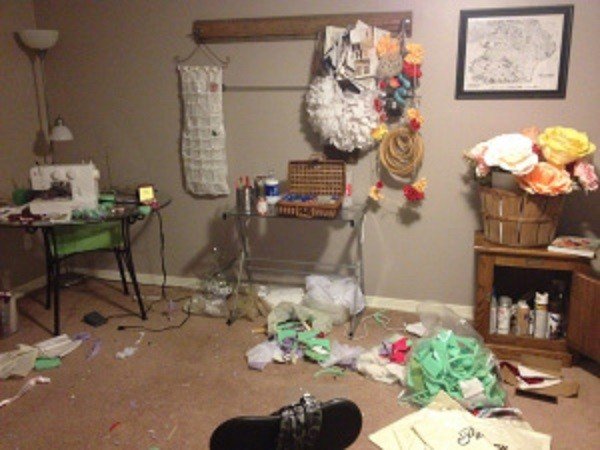 15. The best thing is- you don't care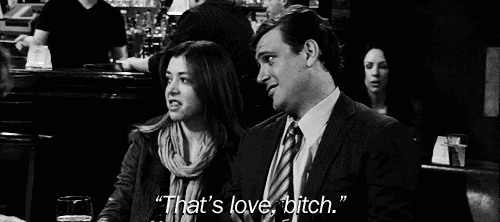 Because YOU'RE GETTING MARRIED!