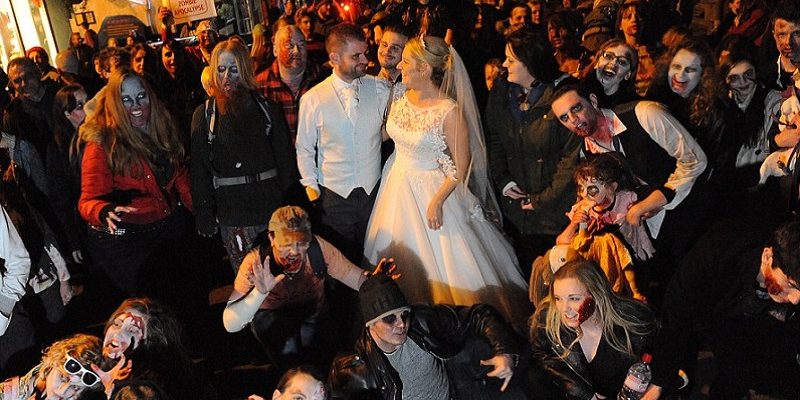 Zombie photobomb and other funny wedding photos
A couple ended up with rather unusual wedding pictures after 60 zombies joined in the photoshoot. See their images and other funny wedding photos below…
Bride Chelsea Montgomery and her groom Liam McGrory ended up unusual wedding photos after their shoot was photobombed by 60 zombies.
The couple had just arrived outside Windsor Castle, Berkshire to have their photos taken in front of the building when the 'undead' showed up. Blood-spattered zombies were out in full force for the annual Zombie Walk. The newlyweds saw the funny side as they were quickly surrounded by the freaky photo bombers.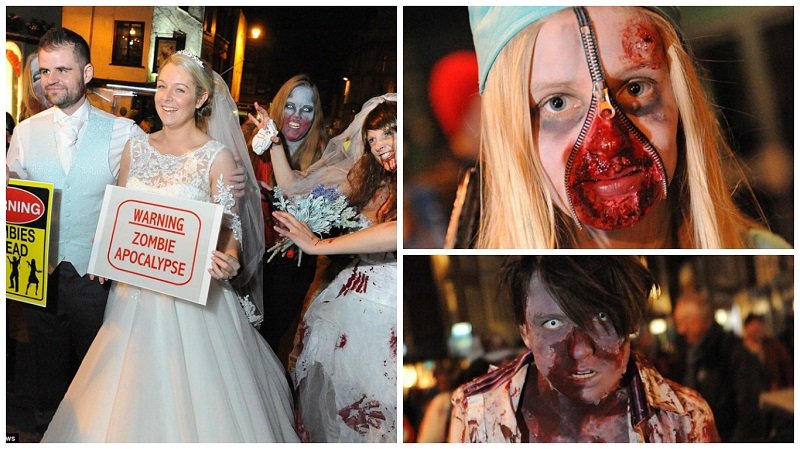 Chelsea and Liam are not the only couple to have their wedding photos interrupted; here are a few classics that took the bride and groom by surprise on their special day.
Animal attraction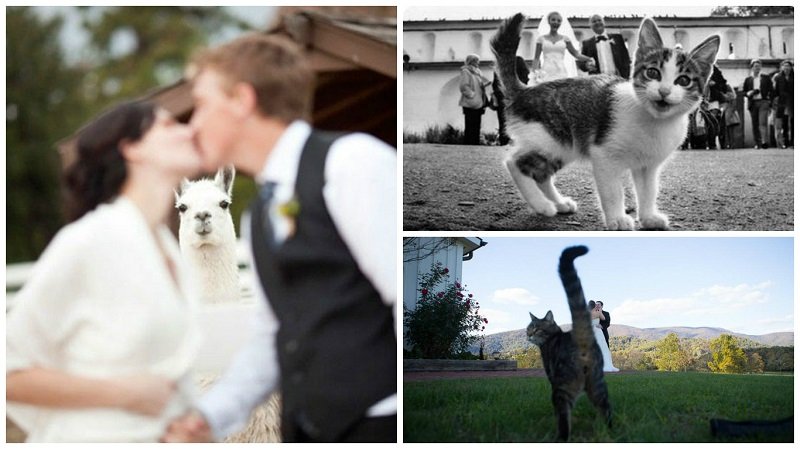 2. Free bar?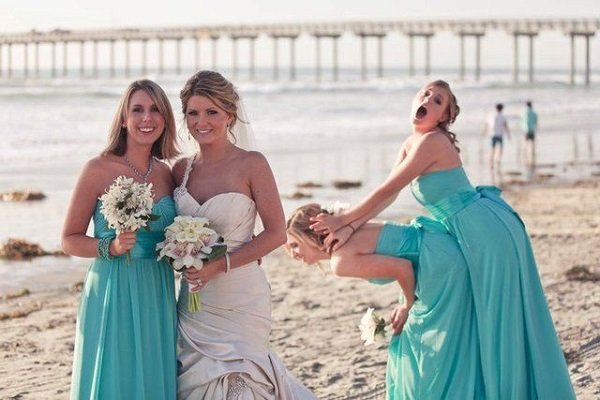 3. Muscle man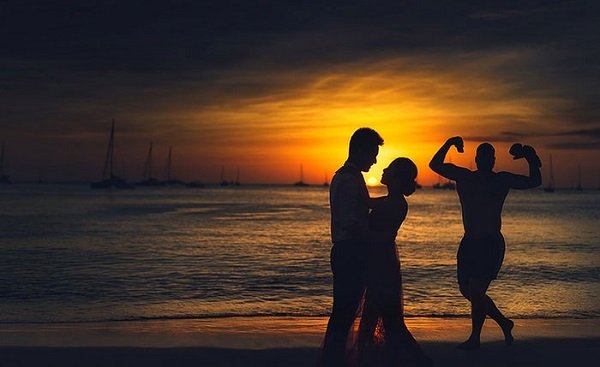 4. Child's play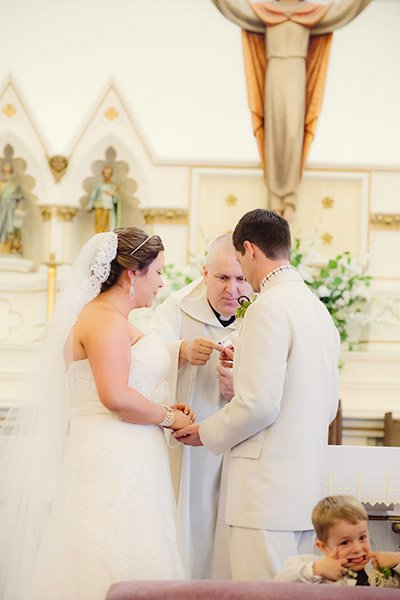 5. Loving being single at a wedding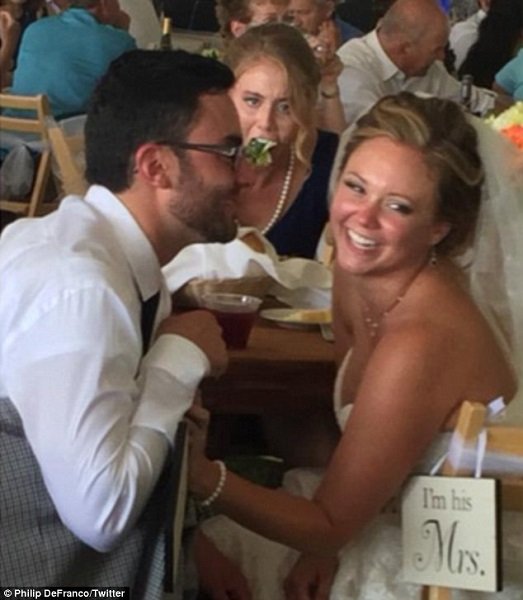 6. Spot the rude gesture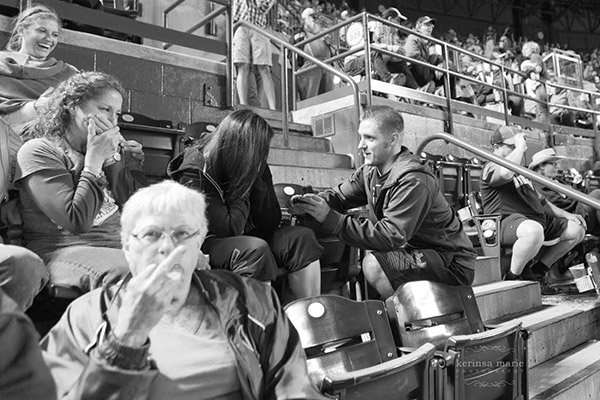 7. Er…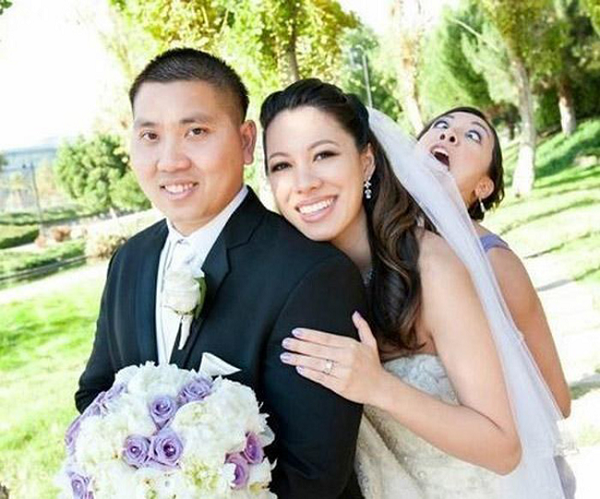 8. Who is more surprised by the proposal – the random stranger or the girl being proposed to?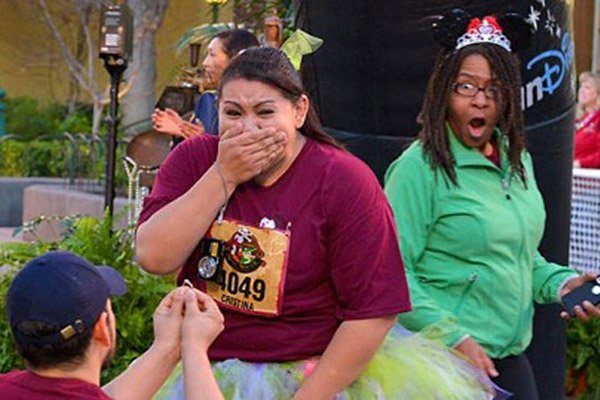 9. Cheeky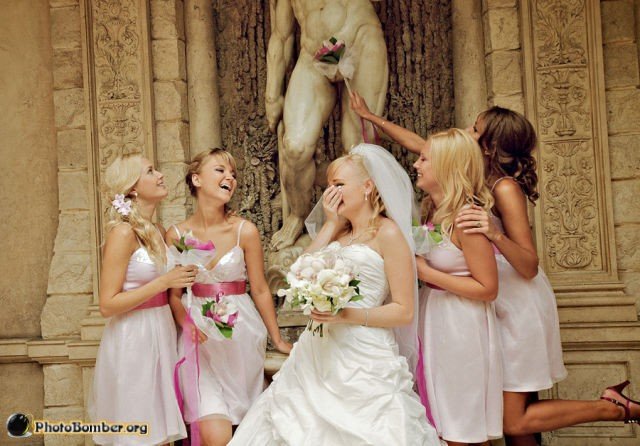 10. My eyes!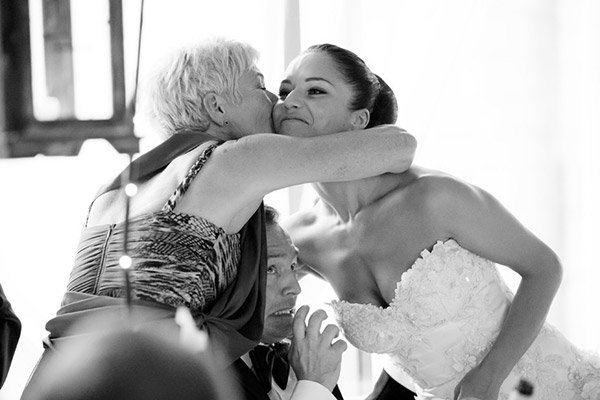 Featured image credit: featured Baylis Media Solent News, www.dailymail.co.uk