We all know celebrities live the most lavish lifestyles, from luxury vacations and fancy cars to designer clothes, so it comes as no surprise that they'll go all out for that special ring.
Regardless of price, everyone's engagement ring is special, but have you ever wondered how much some of the biggest stars' rings go for? Well, we did a little digging and rounded up some of the most beautiful (and biggest) rocks out there from our favourite celebrities!
Ariana Grande
In case you've missed the headlines lately, Ariana Grande recently shared her exciting new engagement to Dalton Gomez on Instagram, sharing pictures of her enormous diamond and pearl ring (scroll right on the post for a close-up.) Her successful realtor beau didn't hold back on the price point either, with the ring rumoured to be a whopping $750,000! What also makes this ring super special is its sentiment – the pearl is from her late grandfather's old tie pin which her grandmother gave to her to keep her safe (we're not crying, you are!)
Meghan Markle
We all know the Duchess of Sussex was going to have a phenomenal ring, but we were still blown away by its beauty when she revealed her diamond at Kensington Palace back in 2017. The stunning trilogy ring is said to weigh around 6-carat and go for as much as $350,000! Although it is clearly a showstopper, it appears it was redesigned a few years later, changing the yellow gold band for a dainty pave diamond one (making it even more beautiful!)
Hailey Bieber
We've all been gushing over newlyweds Hailey Baldwin and Justin Bieber, but what we really want to know is – how much did that rock cost? Sharing her recent wedding photos on Instagram, Hailey showed a close-up picture in a sliding post where you can see just how gorgeous this ring really is. It reportedly cost around $500,000, which sounds about right if you're dating Justin Bieber.
Lady Gaga
Unfortunately, Lady Gaga never got around to saying, 'I do', but she did say yes to a dazzling heart-shaped 6-carat ring from Taylor Kenny back on Valentine's day in 2015. This striking diamond with a micro-pavé platinum band is said to cost roughly a jaw-dropping $500,000. It also has a super sweet feature relating to Gaga's real name, Stefani Germanotta, with their initials 'T ♡ S' engraved on the back.
Kim Kardashian
We're all heartbroken over the latest news of power couple Kim Kardashian and Kanye West announcing their divorce, but let's look at the ring that had the whole word talking when it was stolen from Kim's hotel room in Paris 2016. The 15-carat sparkler by Lorraine Schwartzis is apparently in the $4 million region and we see why – just look at the size of that thing!
Katy Perry
The internet went wild gushing over pop princess Katy Perry and TV heart-throb Orlando Bloom, when they took to Instagram to share their engagement news in 2019 and just look at that diamond! It is up there with being one of most expensive rings as it is estimated to be in the $5 million category! Its gorgeous pink 4-carat stone surrounded by 8 white diamonds, gives it a floral shape and definitely makes it stand out from all the rest!
Chrissy Teigen
When model, Chrissy Teigen, and singer, John Legend, got engaged back in 2011, we all couldn't wait to see her engagement ring and it did not disappoint! If you look closely at the Instagram post, you can catch a glimpse of the dazzling cushion cut diamond with a pavé eternity band which is reported to be somewhere between $150,000 and $200,000.
Lily Collins
Emily in Paris star and famous actress, Lily Collins, got engaged to her director boyfriend, Charlie McDowell, during lockdown in September with Lily sharing to Instagram, 'The purest joy I've ever felt…' (aww!) If you look closely you will see a light pink diamond with a bezel setting which is super unique and is rumoured to be anywhere between $75,000 to $100,000.
Paris Hilton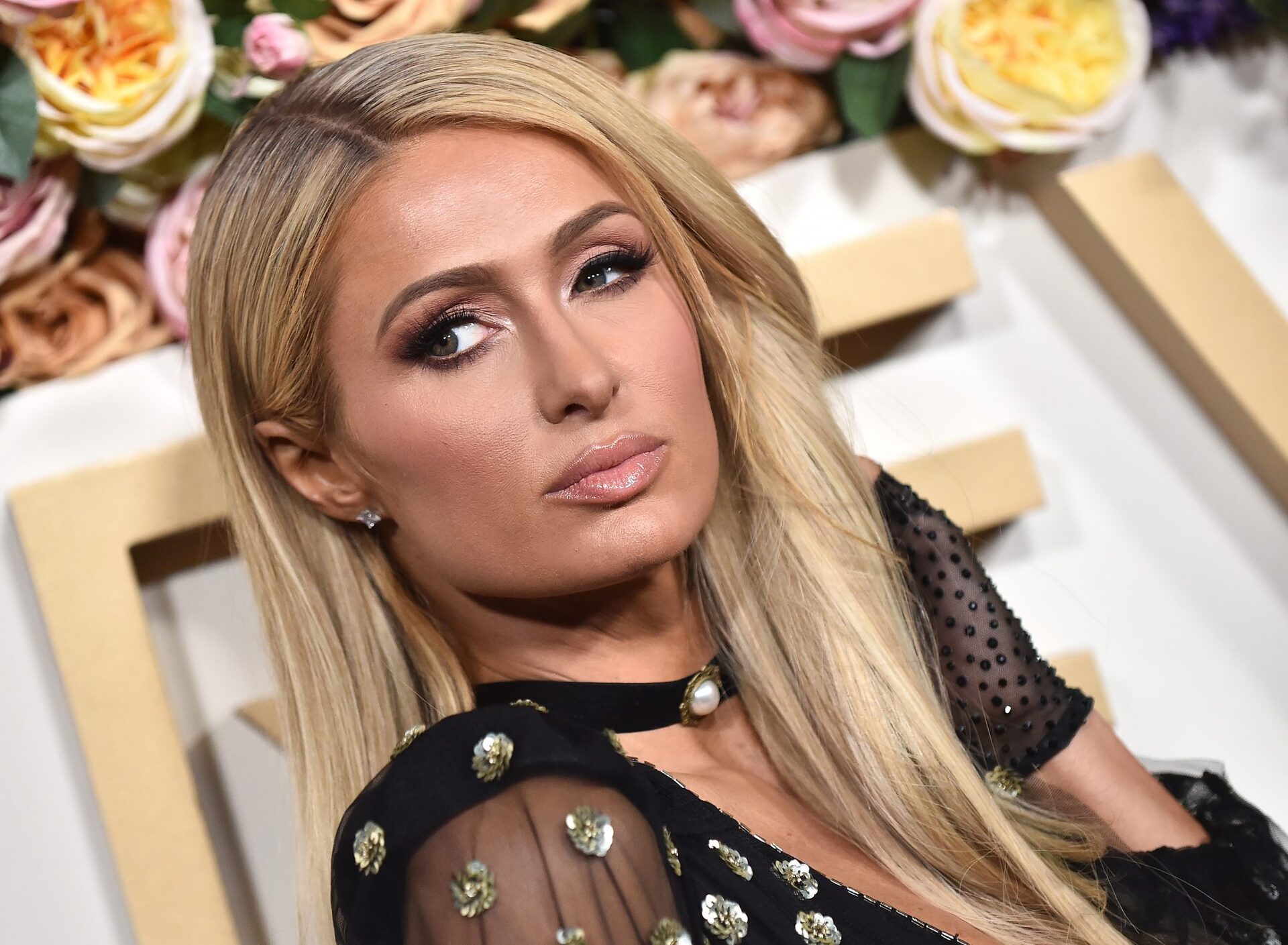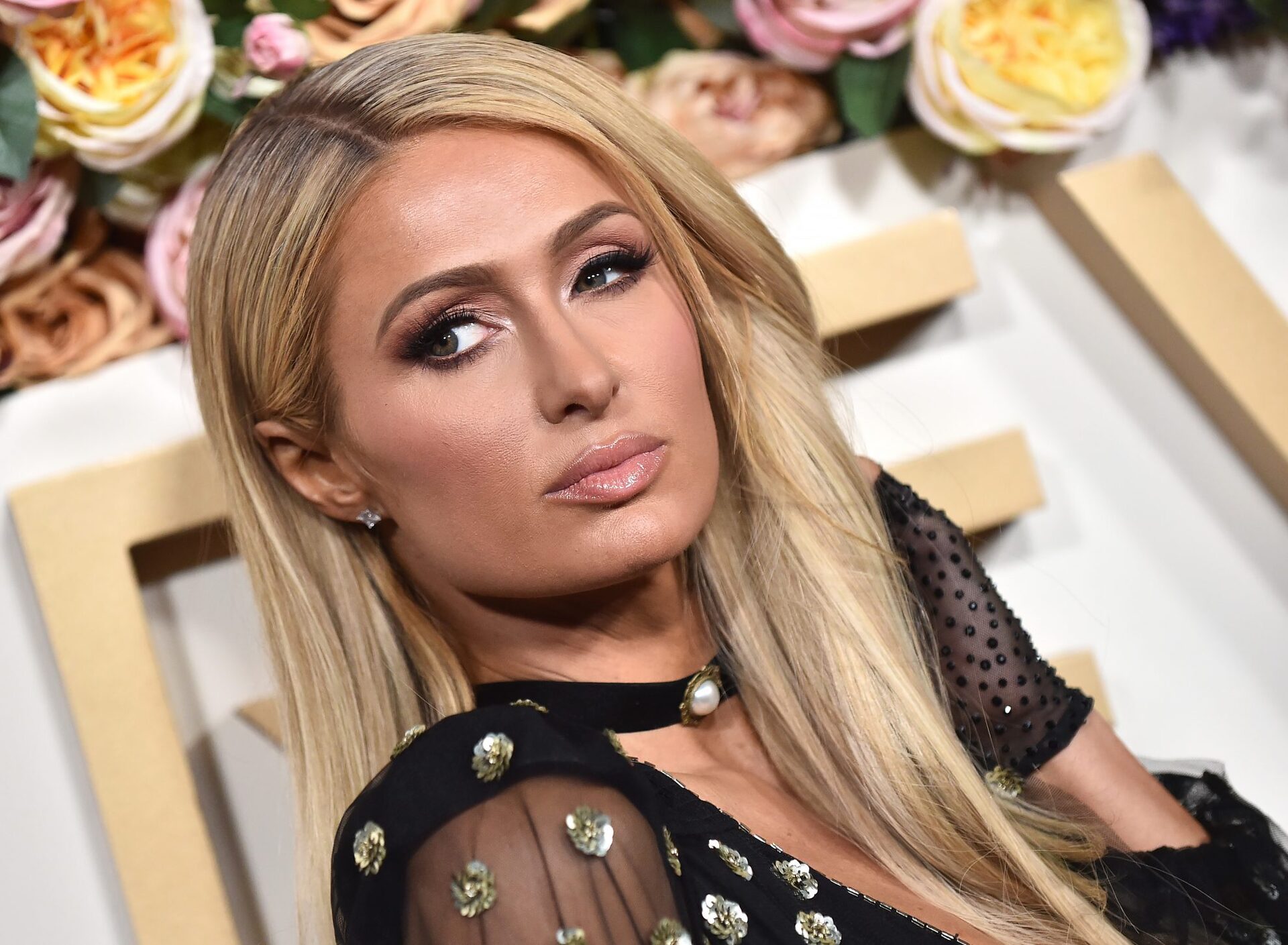 We expect nothing more than luxury from real-life barbie doll, Paris Hilton, and of course that's exactly what her now fiancé, Carter Reum, delivered when he proposed in February! Paris comes close to JLo for being one of the most proposed-to celebrities out there, but nothing compares to her fourth and newest ring which is said to be around $2 million! The one-of-a kind 'Paris' ring created specifically for her, features two trapezoidal stones framing the centre diamond as well as dozens of smaller stones giving it extra sparkle!
Watch the video below to see how it was designed…