Just got engaged? Start your wedding planning journey with our 2022 annual magazine on shelves NOW!
Our newest issue has everything you need from the latest wedding trends, endless fashion inspo, expert tips and advice and everything you need to plan your dream day… so make sure to pick up your copy in retail outlets and newsagents today!
Get your FREE Wedding Journal Show Ticket Inside
To welcome back our print annual magazine, we're gifting all our lucky WJ readers with a FREE ticket to The Wedding Journal Show this March in Belfast or Dublin. Inside your copy you will find an exclusive code to use at our online checkouts… don't miss out on the chance to experience the ultimate wedding planning event of the year!
Find out more about The Wedding Journal Show HERE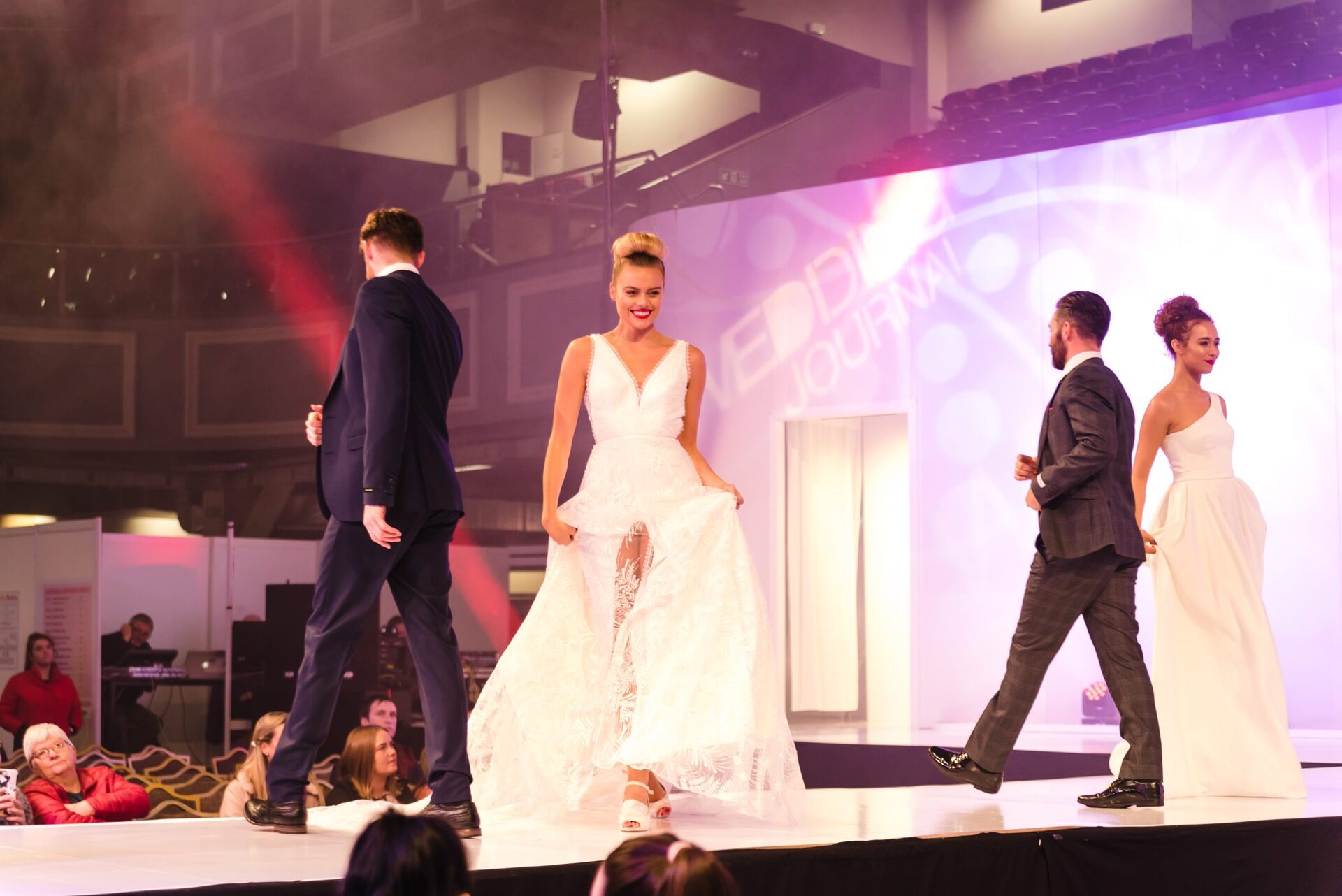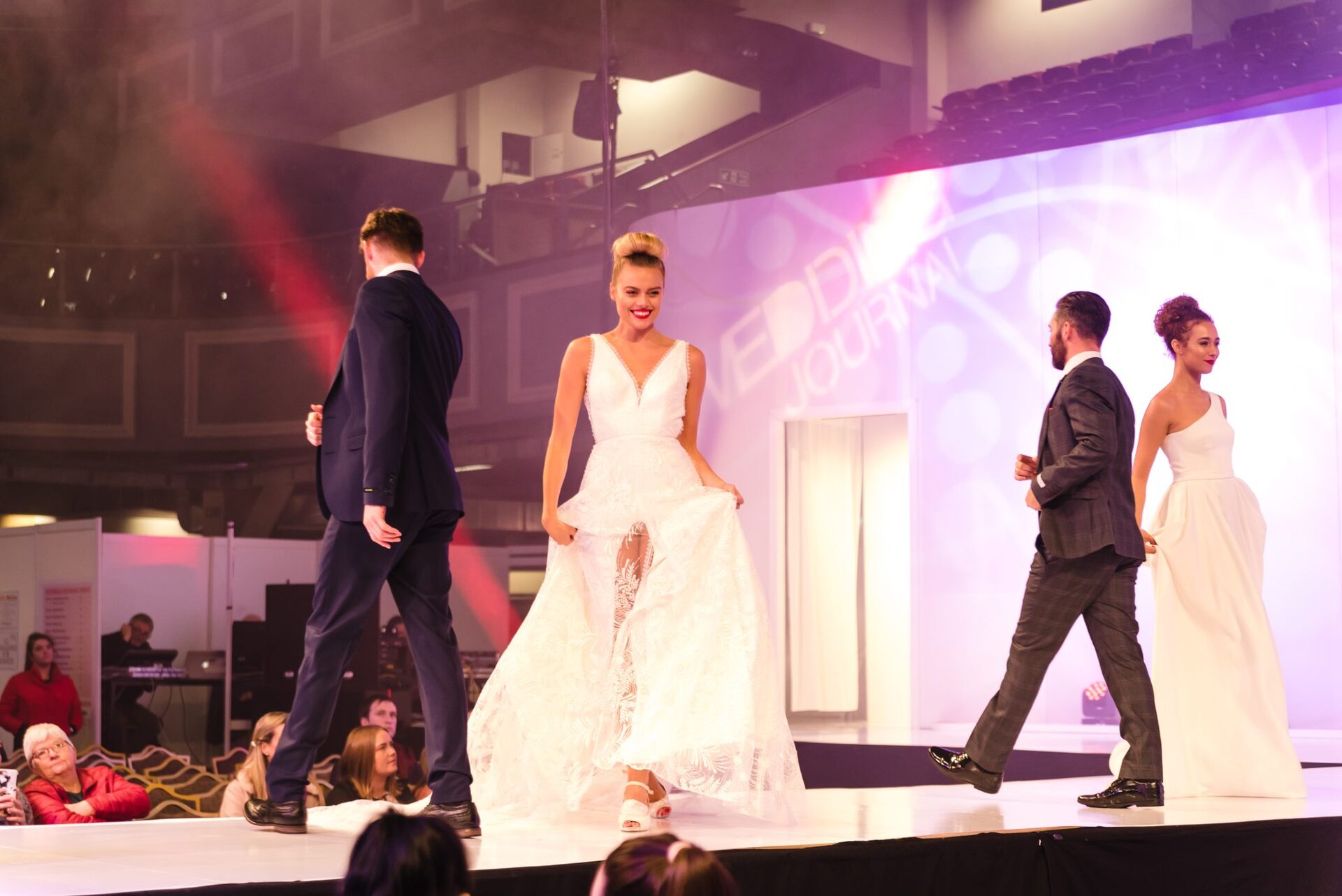 Fresh Fashion for 2022
If you're looking for some fabulous fashion inspo, we've got everything you need from designer dresses for the bride, razor-sharp tailoring for the groom, killer bridesmaid inspo and occasionwear for those all-important mother of the brides/grooms! Here's a sneak peak at some of the latest collections inside our glossy pages…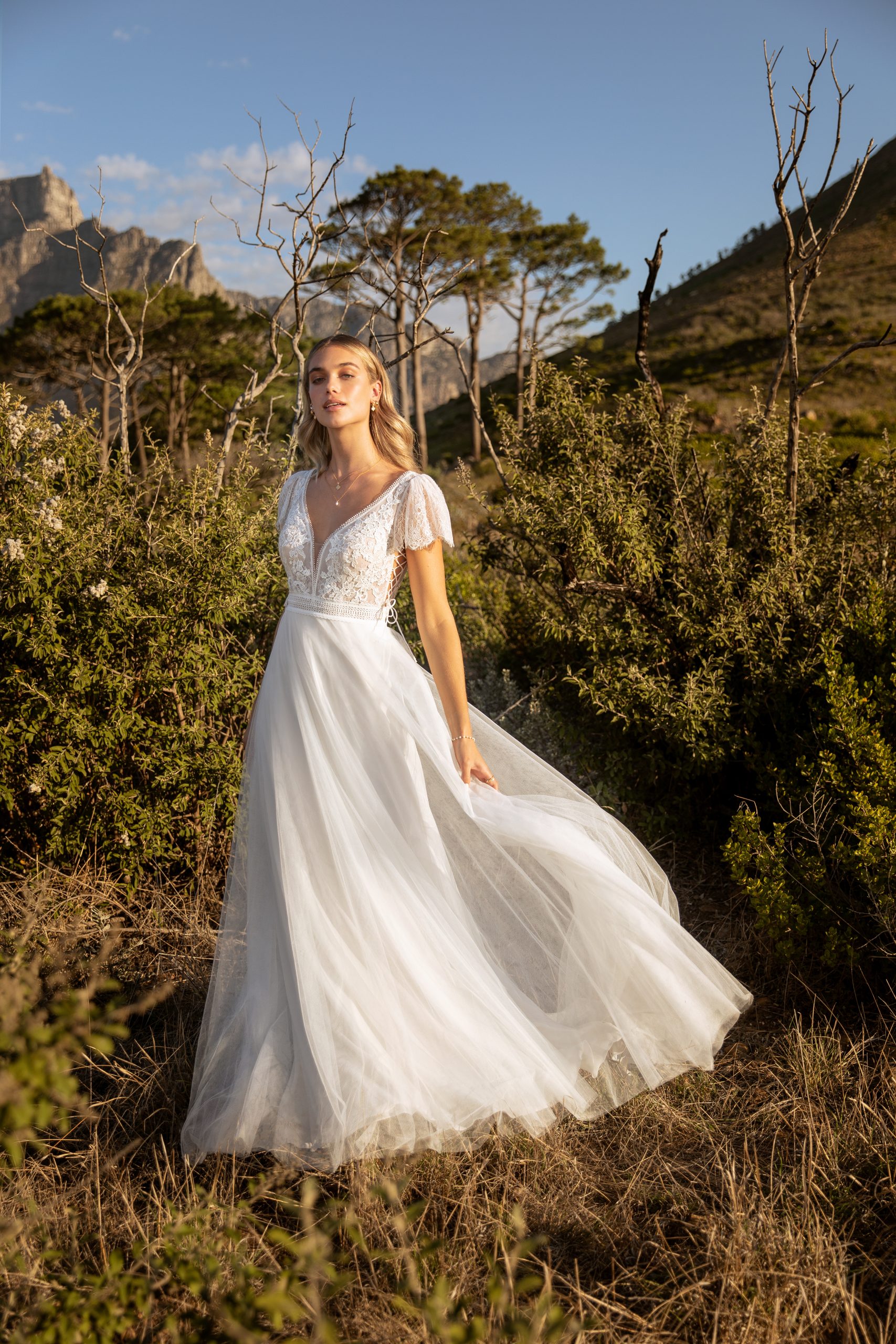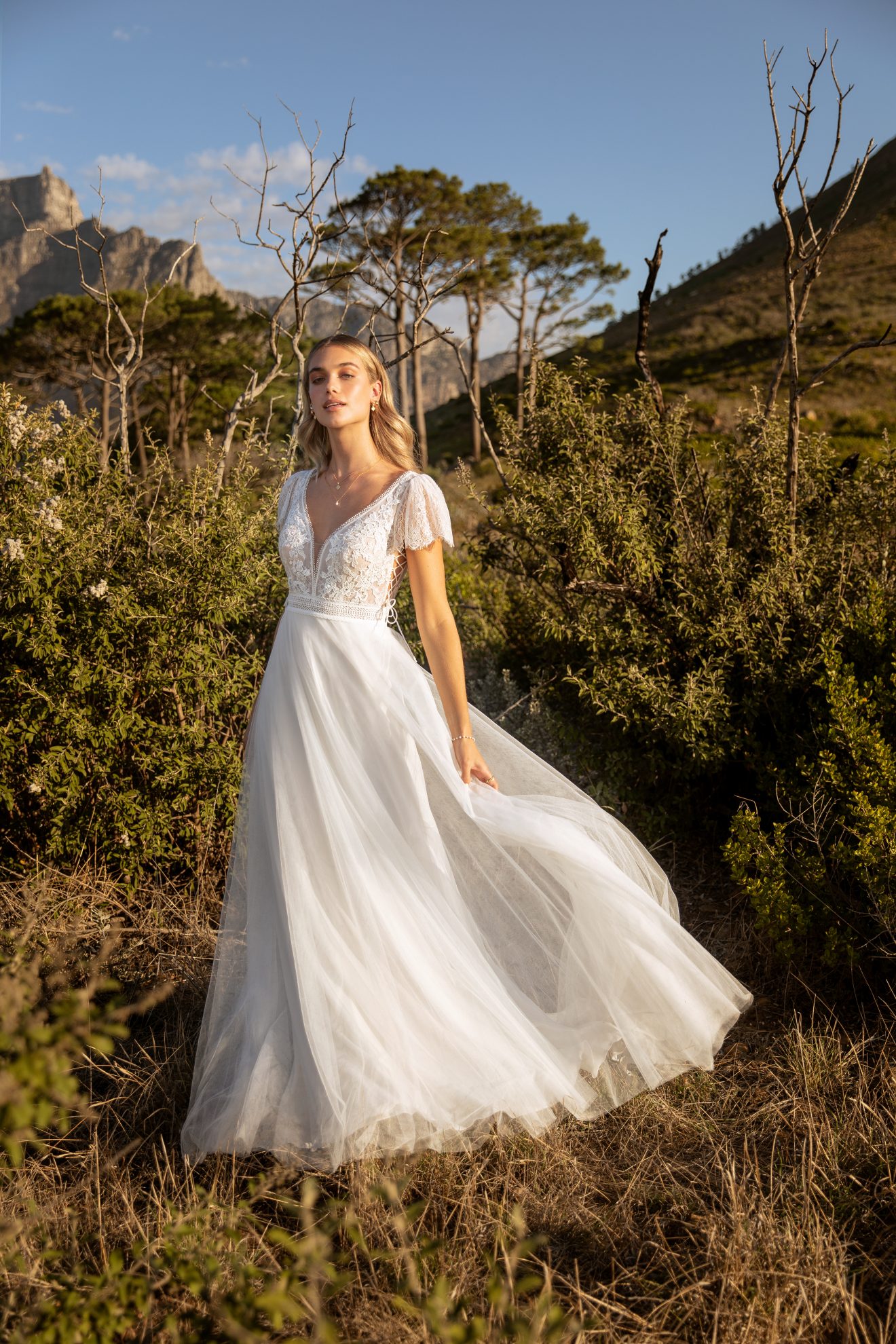 Ireland's Top 50 Wedding Venues
We've gathered the top 50 most idyllic and picturesque wedding venues in Ireland to keep on your radar! With everything from charming castles to elegant country houses and luxurious hotels, you're sure to find a location perfect for your unique day.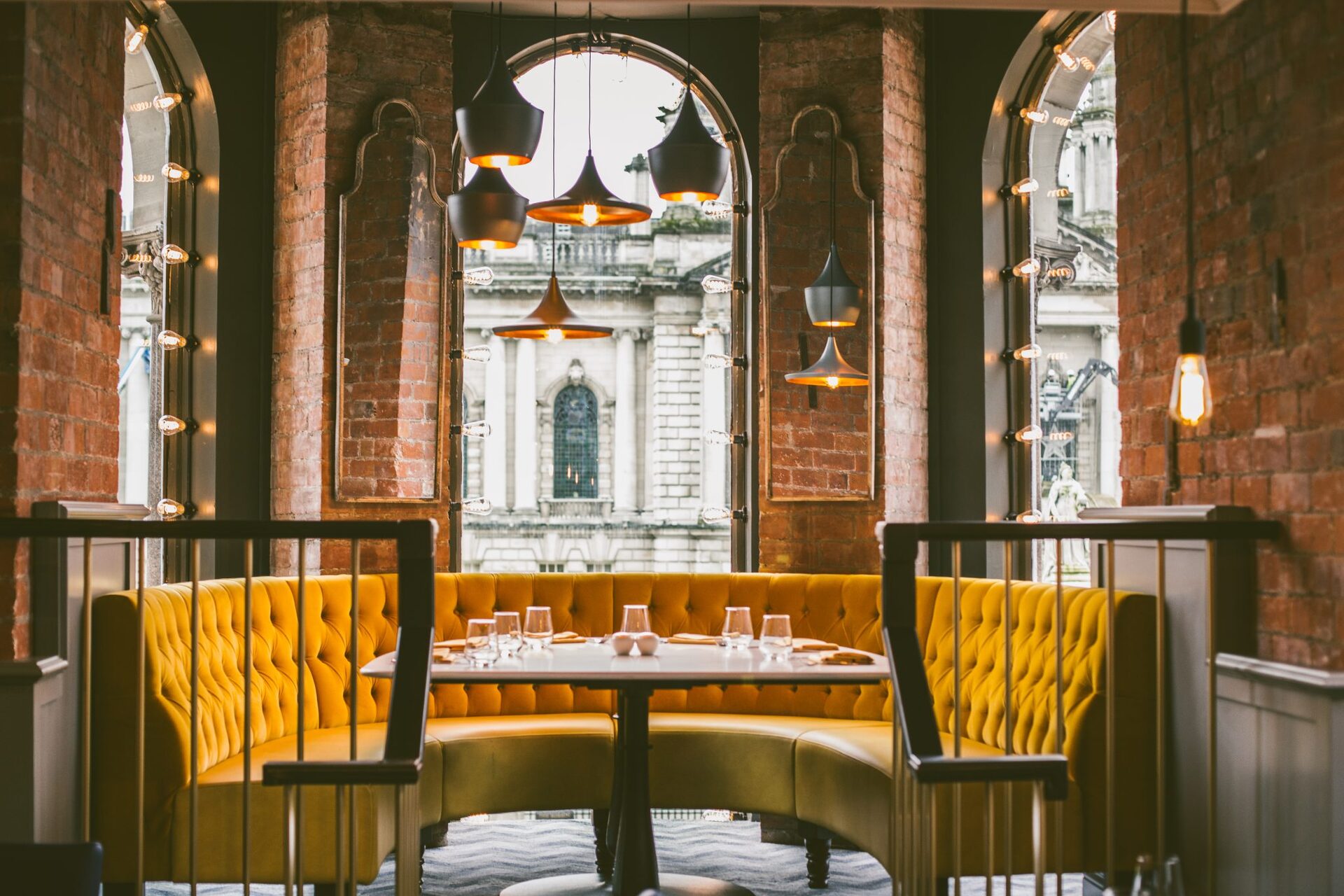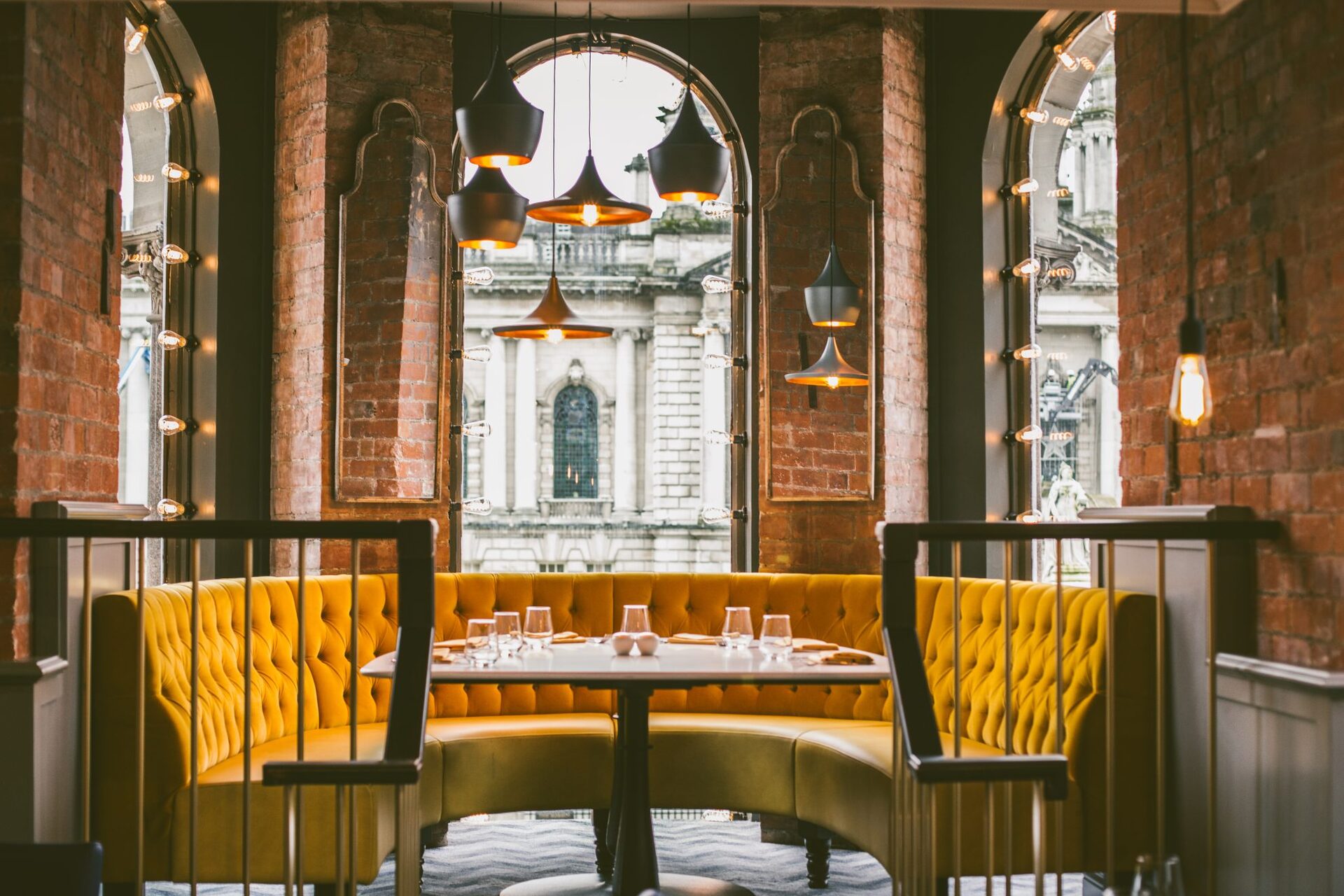 Fun & Helpful Quizzes
Take our fun and savvy quizzes in our 2022 annual magazine which covers every area from where you can save money on budgeting for the big day, all the way to spicing up your sex life for the best wedding night ever… you'll thank us later! 😉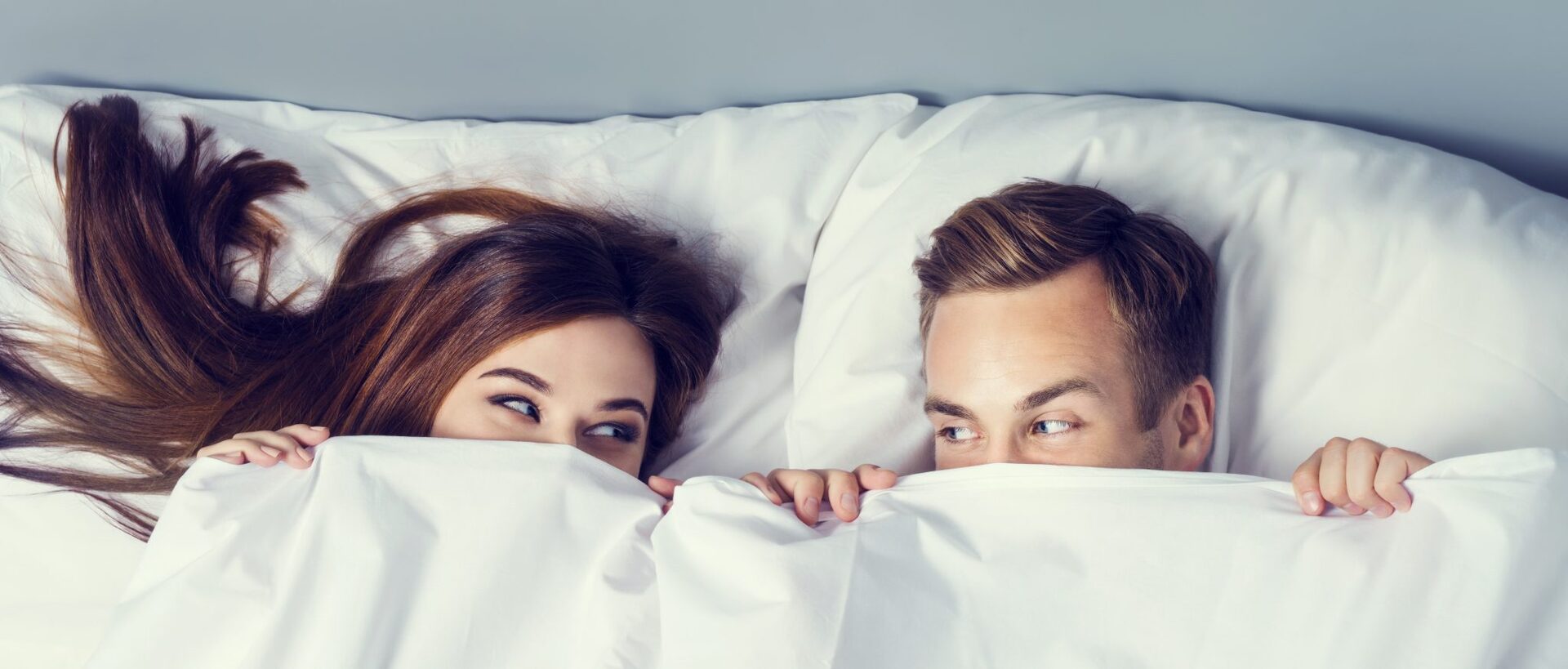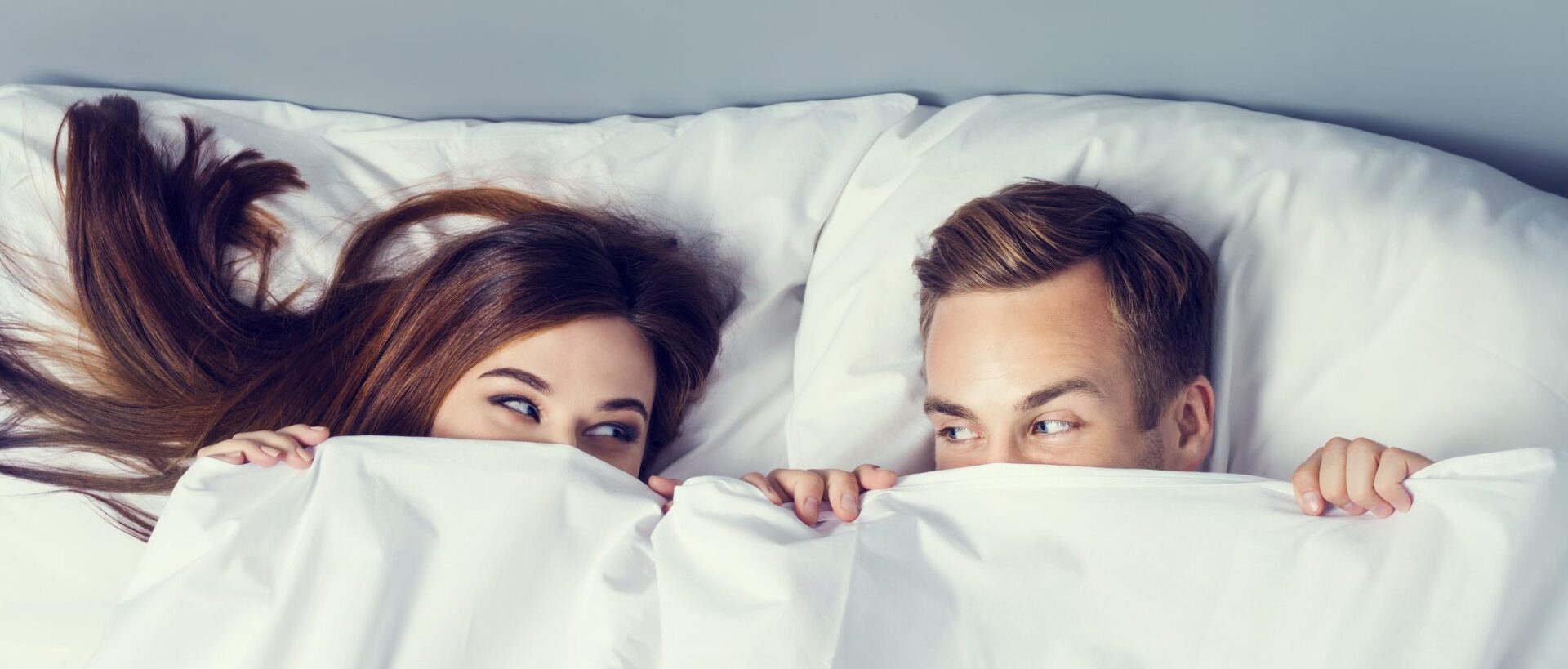 Must-Have Accessories
Find all those sparkly finishing touches to perfect your bridal glam! With some real shoe stoppers to dazzling diamonds and super cute accessories for your maids, there's something for every bride and her bridal party in our latest issue.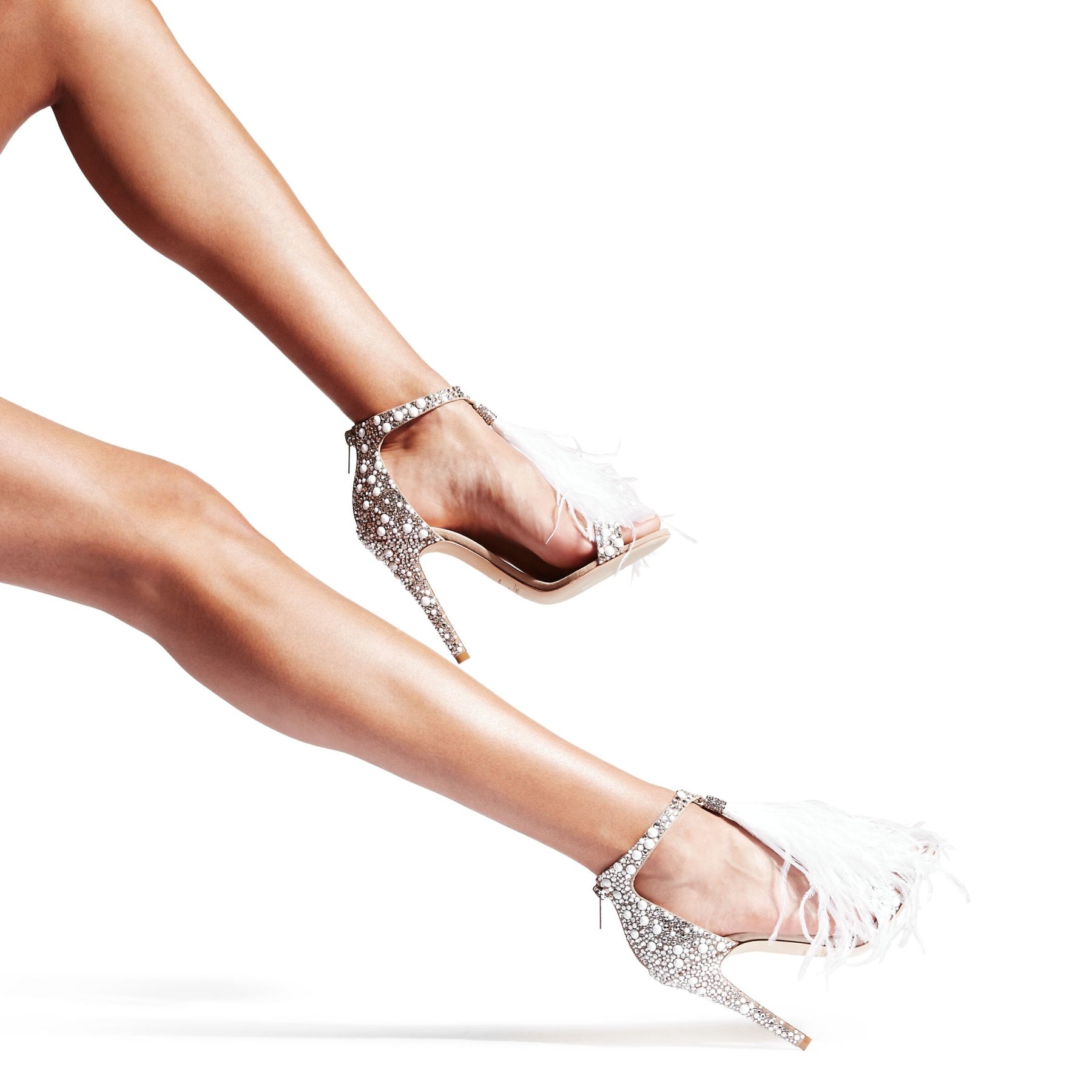 Sexy Numbers For The Big Night
Feel and look your best on your wedding night with these super sexy and naughty numbers for every kind of bride! We're pretty sure your man won't be complaining either 😉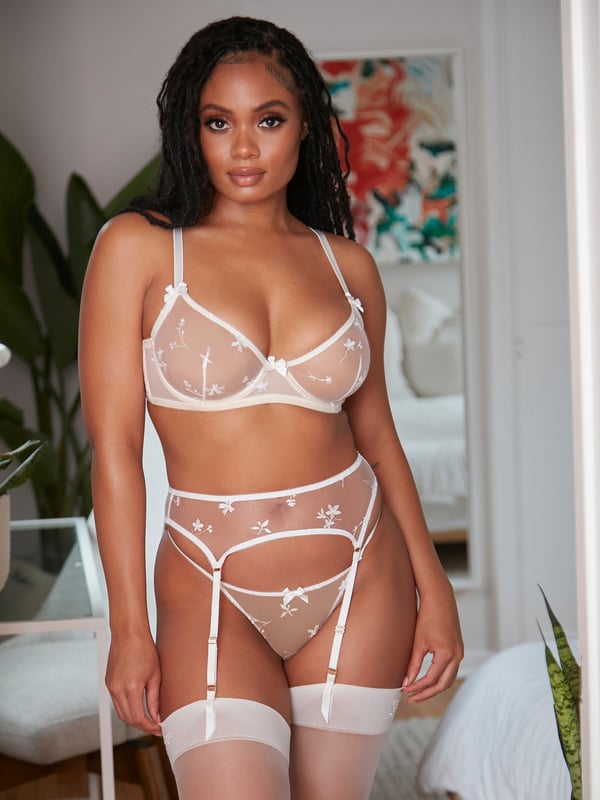 Your Wedding Dilemma's SOLVED
Got a w-day worry that needs solved? You're not alone! We answer your biggest wedding dilemma's in our NEW Emma's Dilemma's advice column. In this issue we have some style stress from a newly pregnant bride, controlling mother of the brides and trouble in paradise.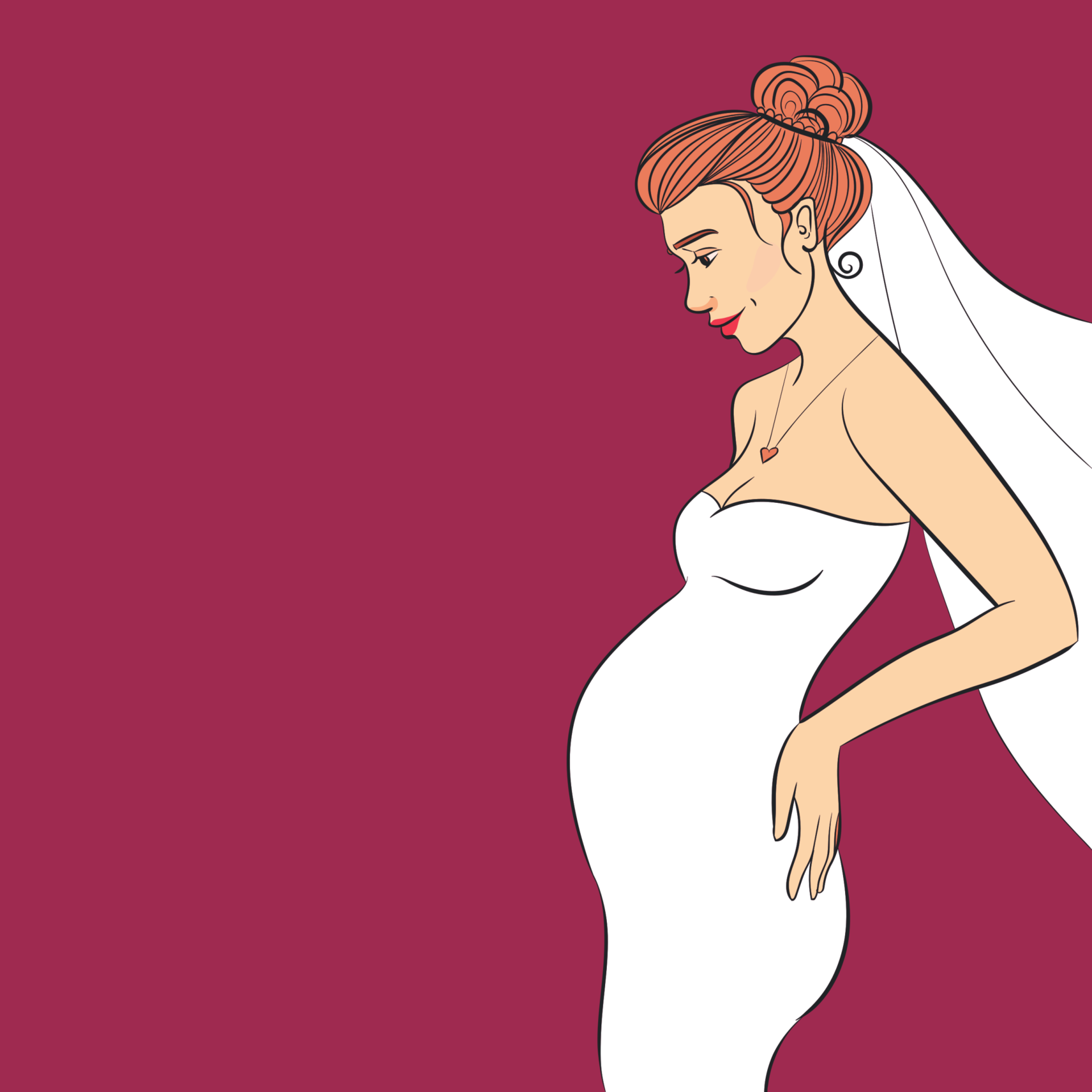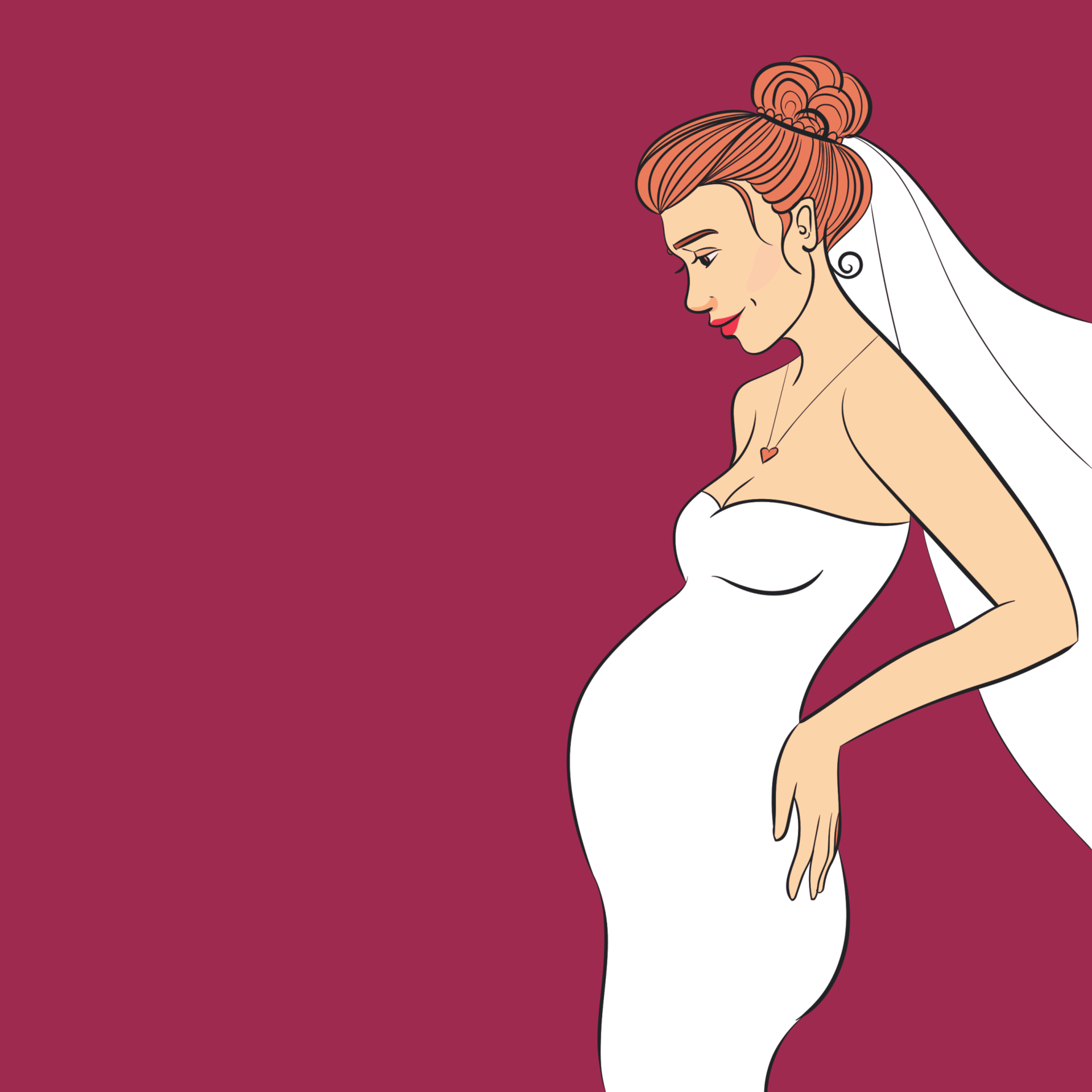 Inspiring Real-Life Weddings
Get inspired with our three real-life couples who share all the dreamy details of their day. We also close our Bride Diaries series with our local beauty blogger and MUA Caitlyn Lendrum as she walks down the aisle in style the final chapter.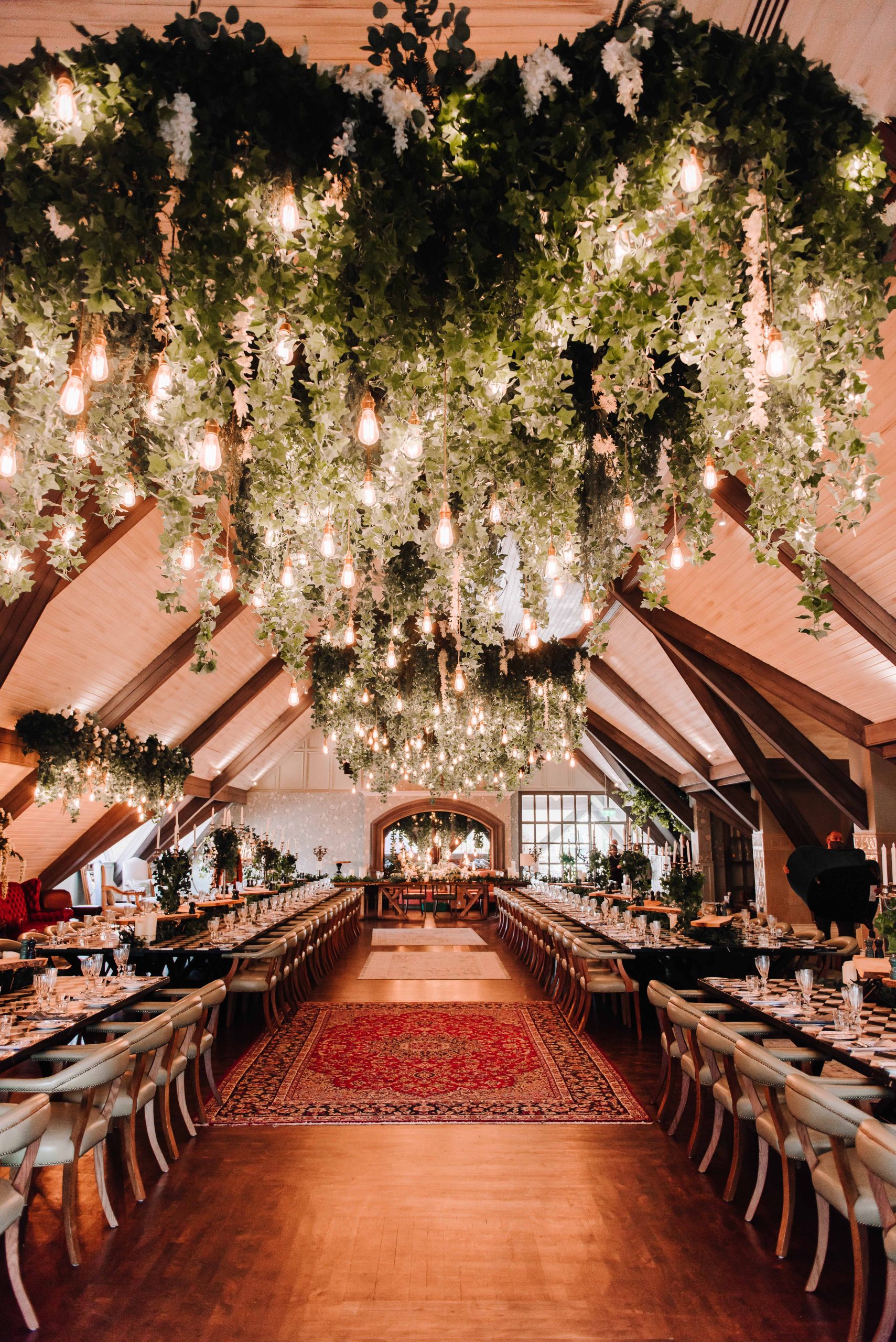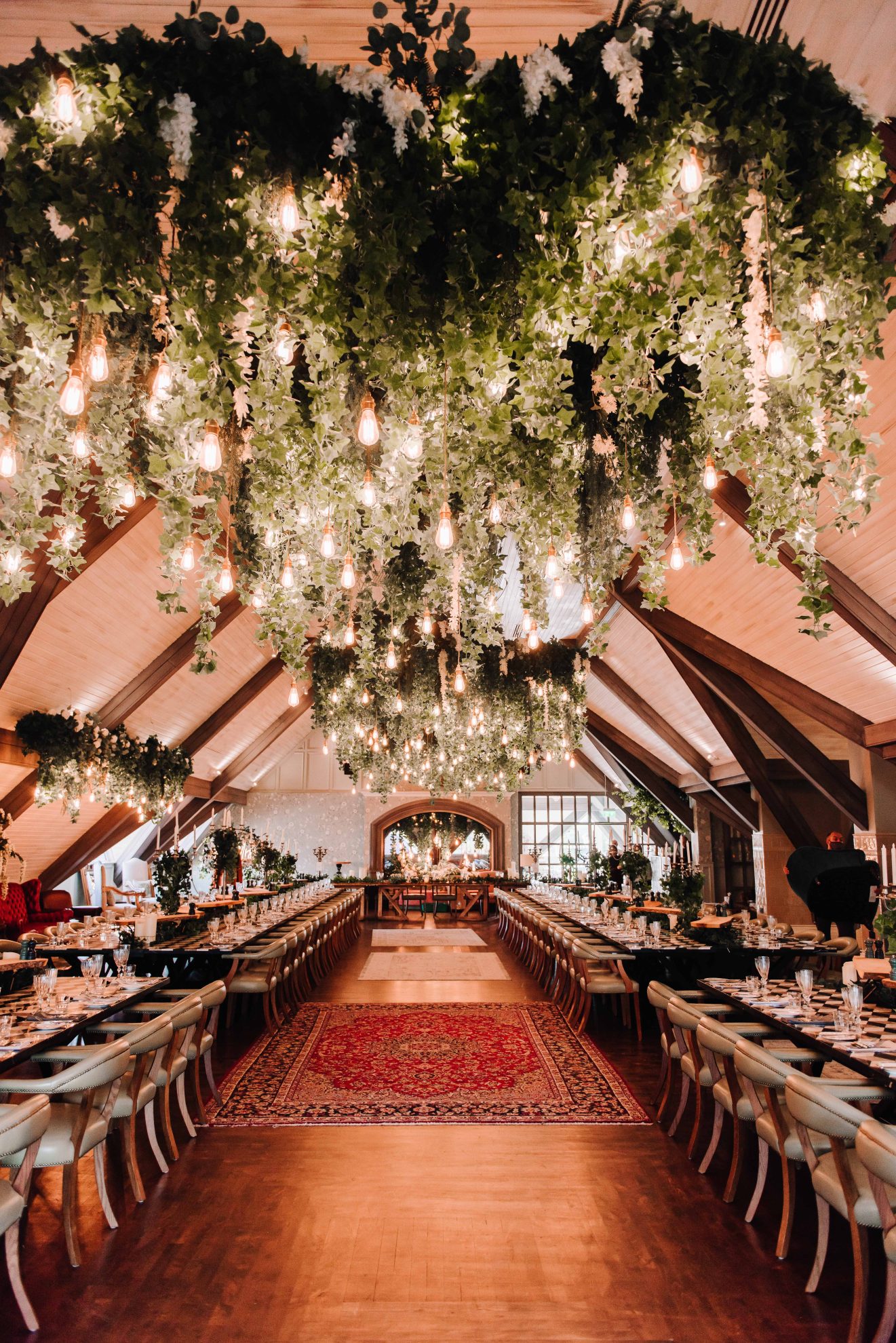 Modern Gift List Inspo
Treat yourself and your hubby to these hi-tech and handy items we've gathered for the modern couples! Take a glance through our glossy pages in our 2022 annual magazine to find some gift inspo before you draft up your final gift list copy… you won't regret it!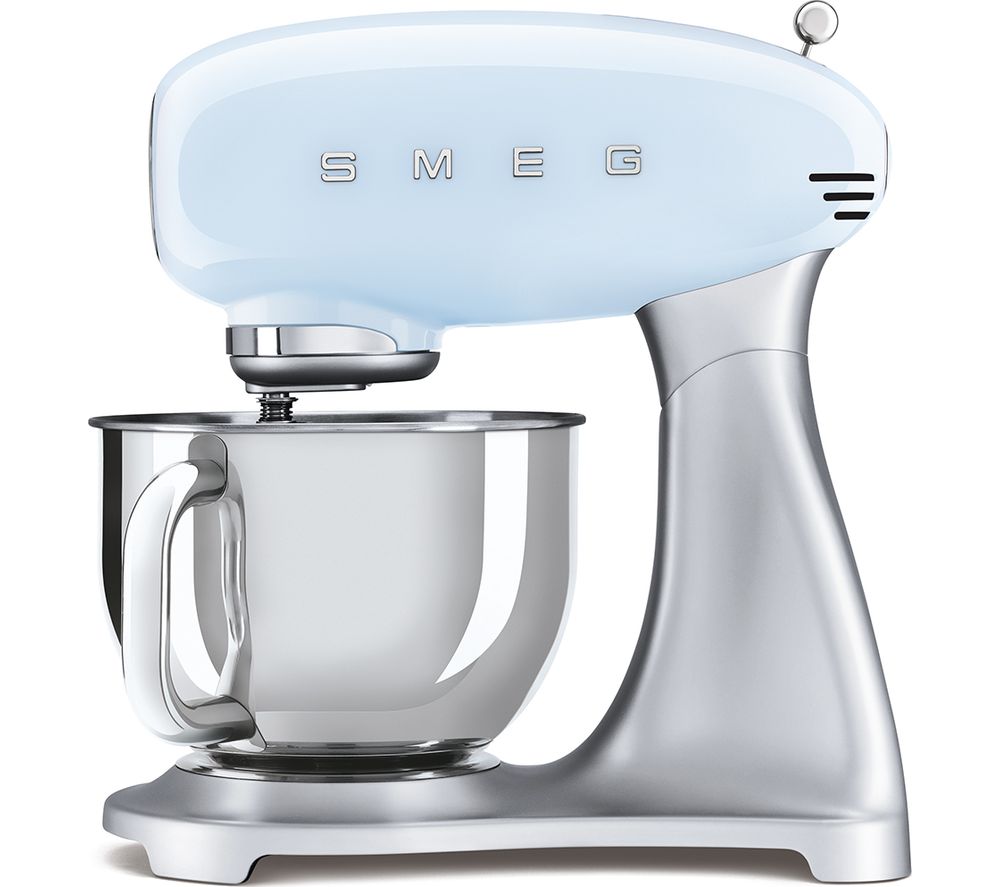 Honeymoon Hotspots
Did someone say #honeymoongoals?! Inside our latest issue we reveal the world's hottest honeymoon spots to have on your hitlist. From the Caribbean to Greece and Italy, find out which destination is calling your name next…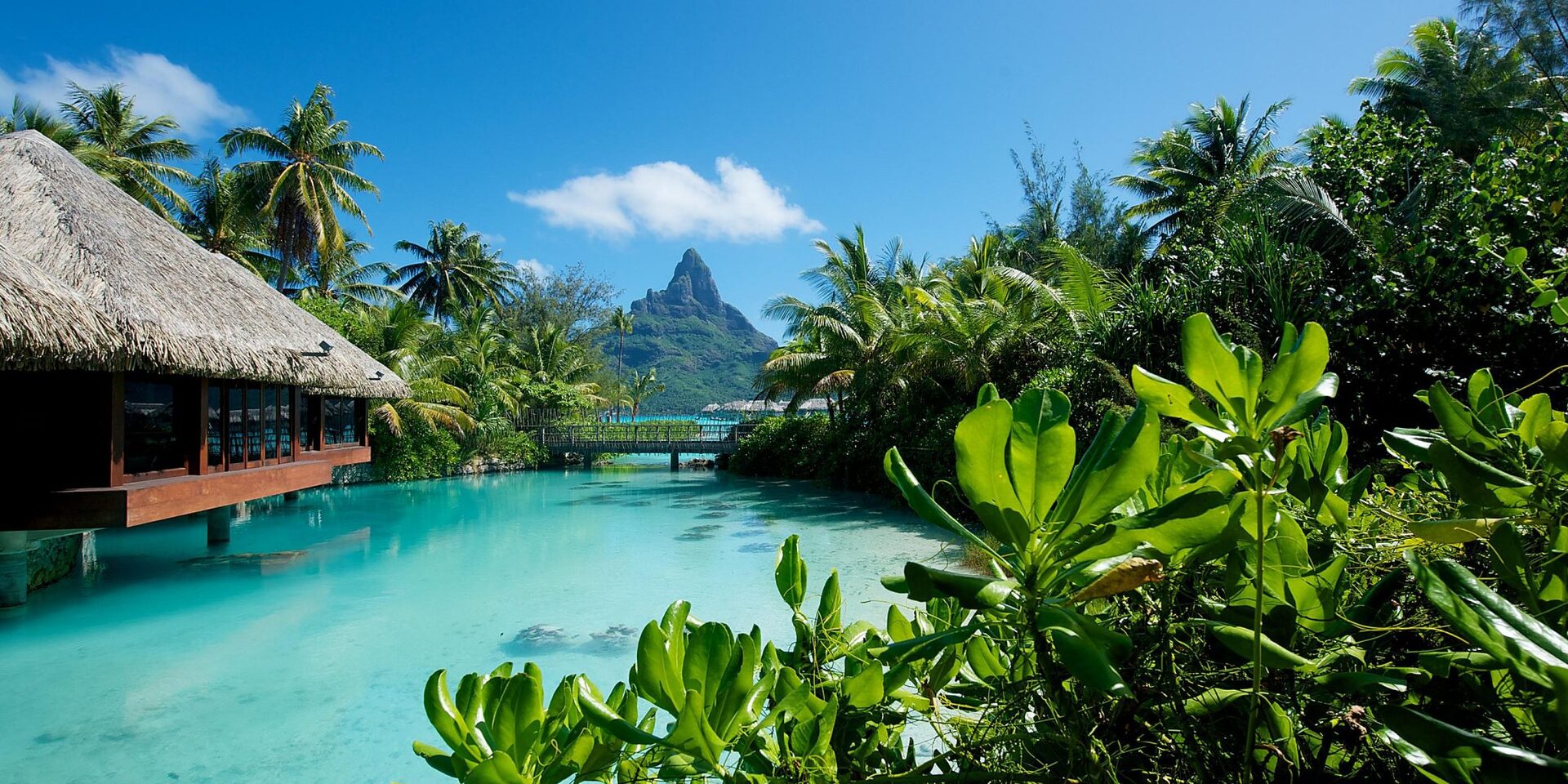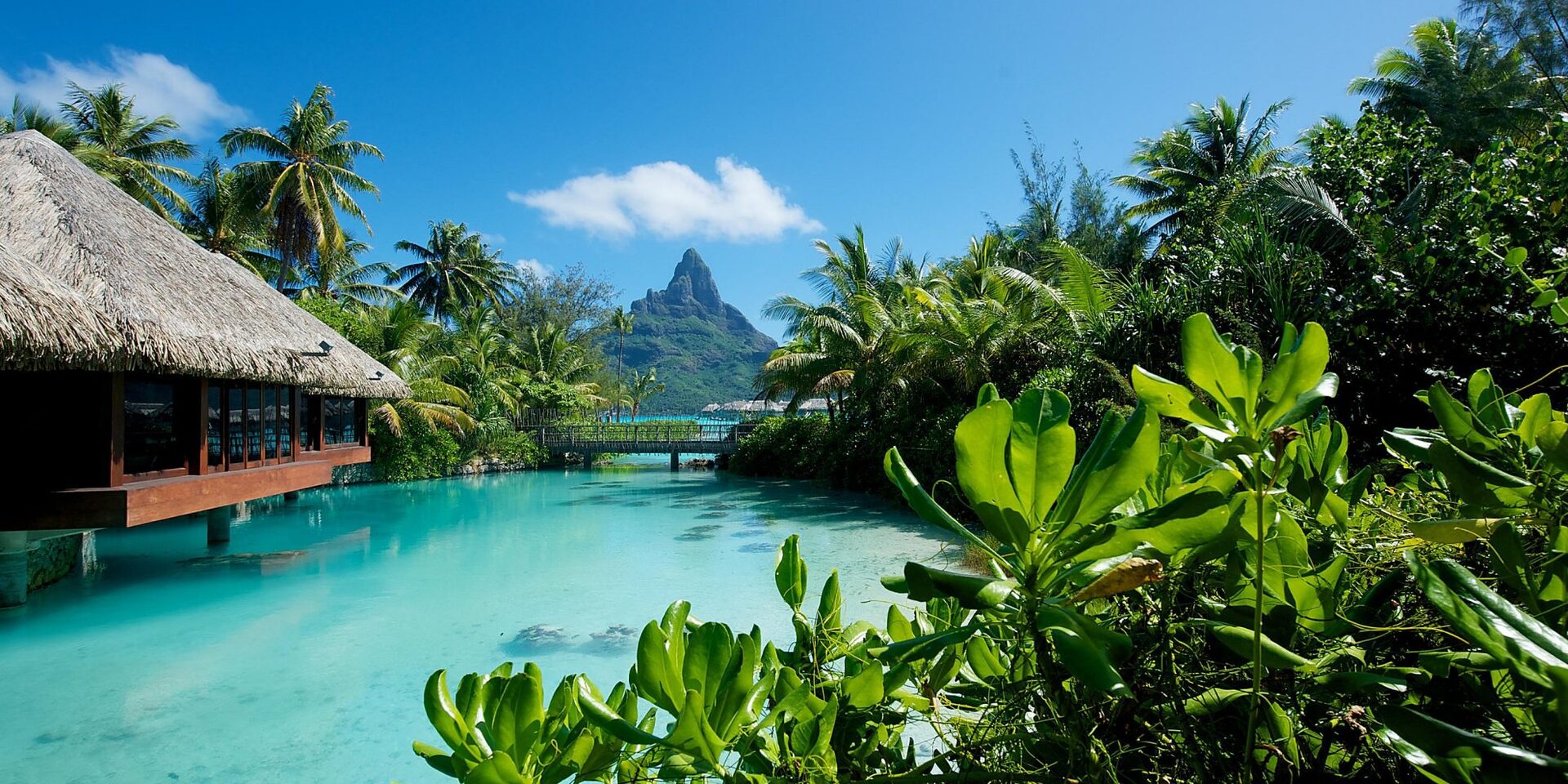 …and SO much more! Get your copy in retail outlets and newsagents TODAY!


Sign up to our newsletter to get all the latest from The Wedding Journal! Join Here>>>>http://eepurl.com/ck9vLb